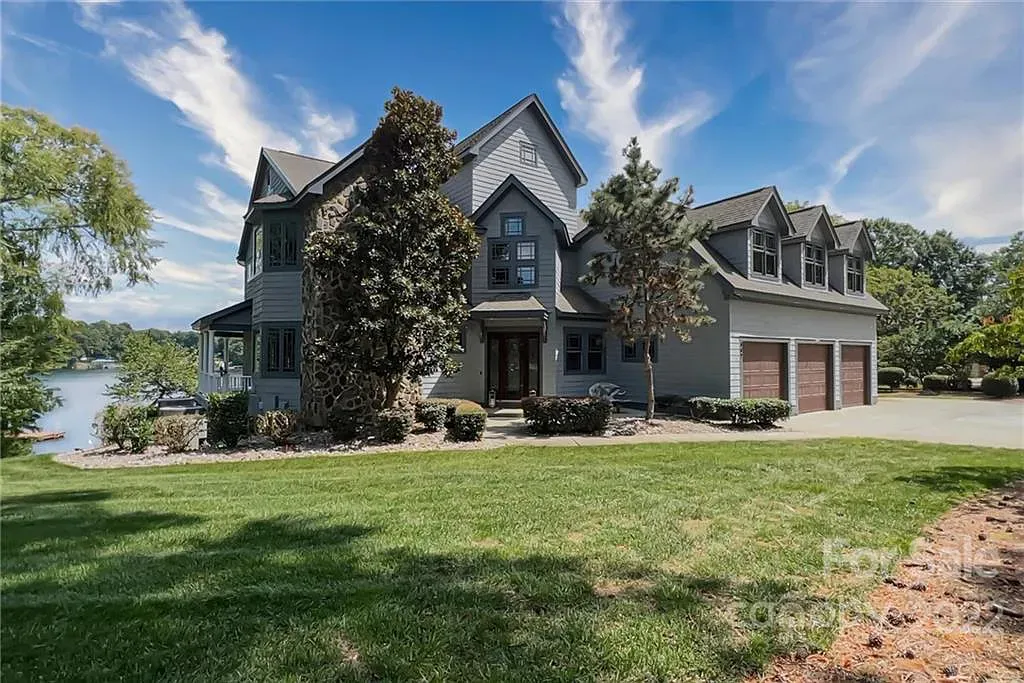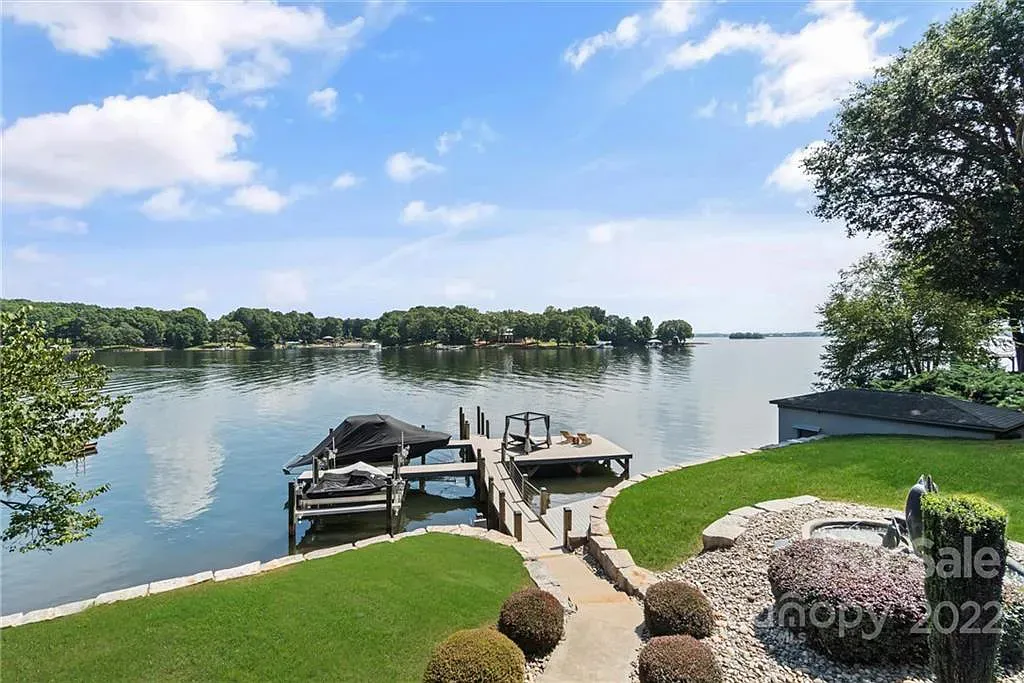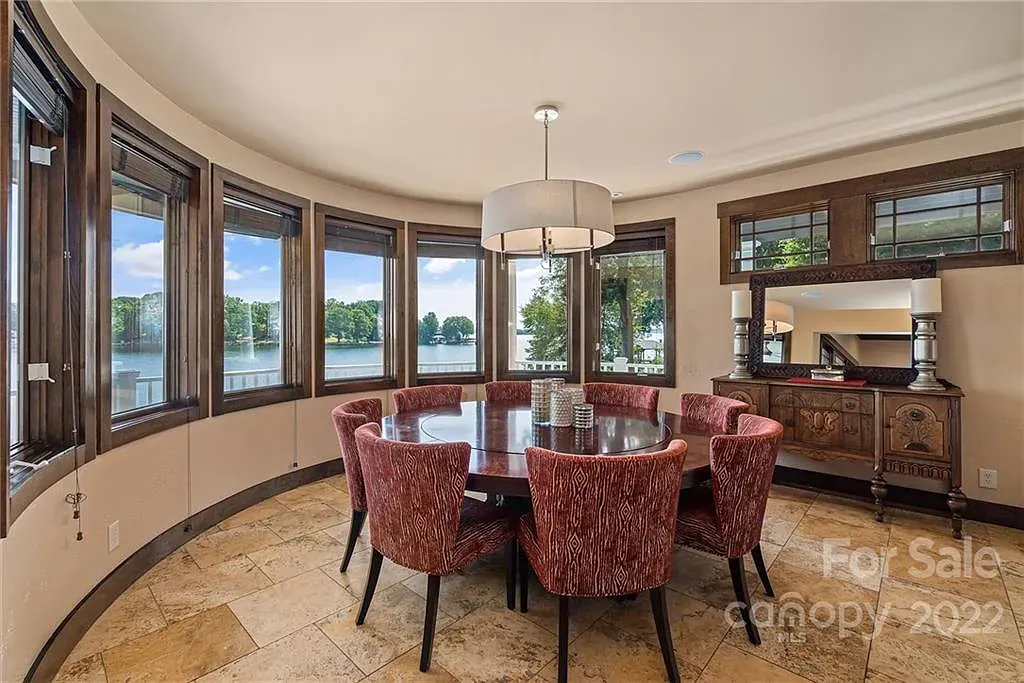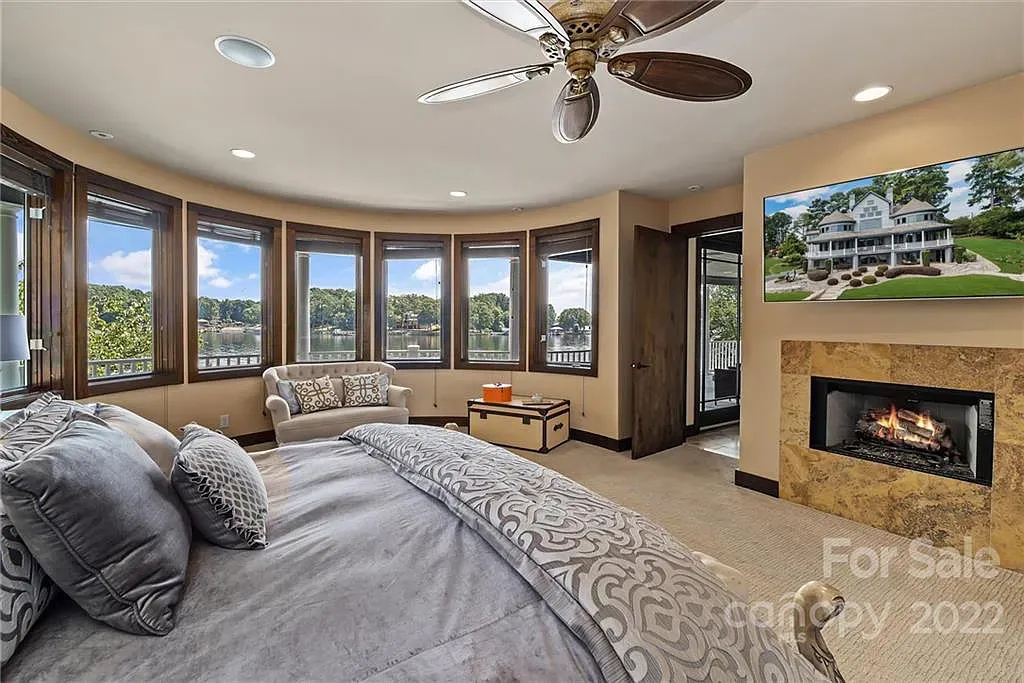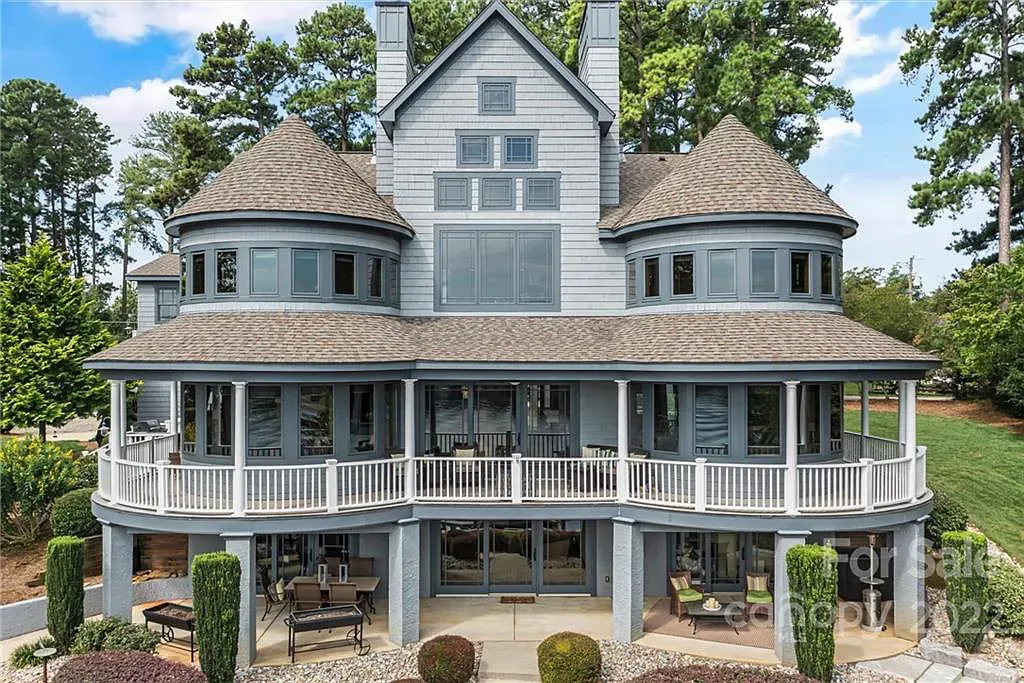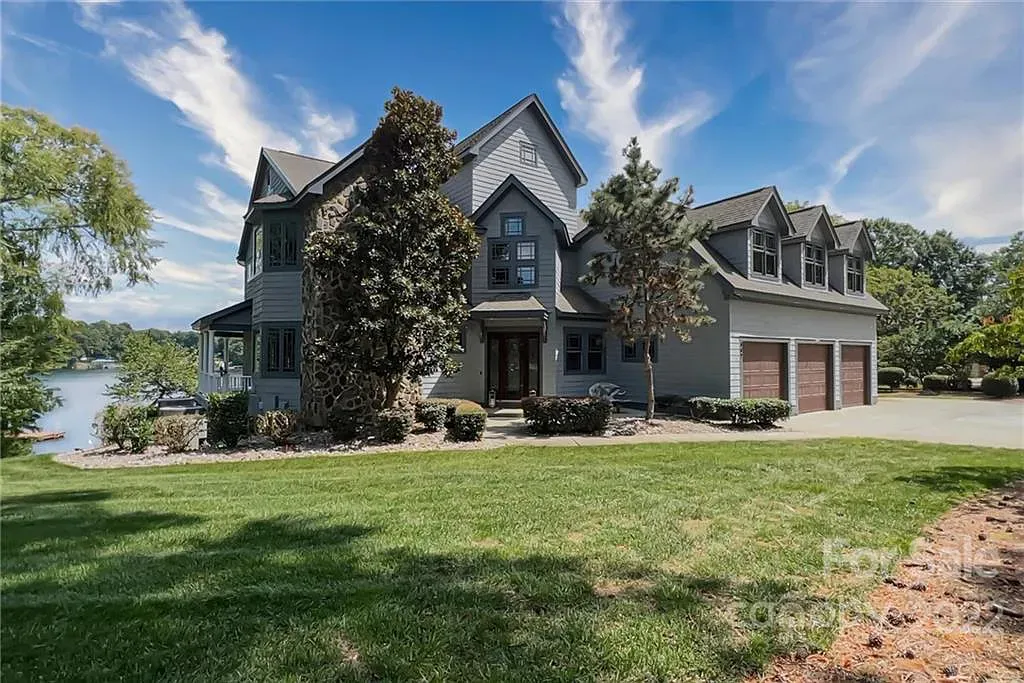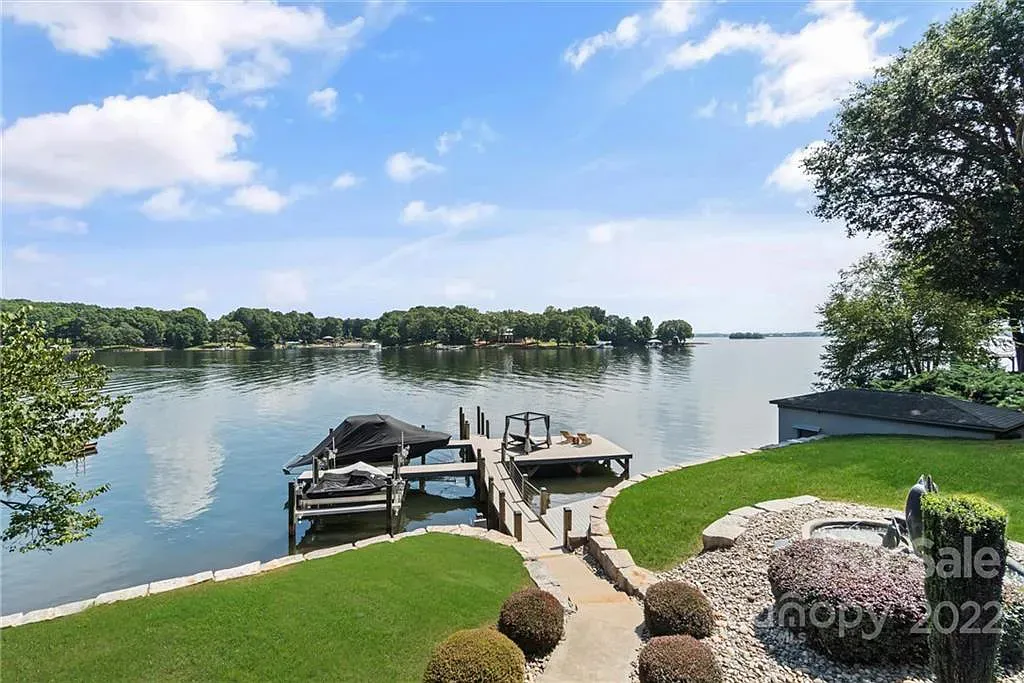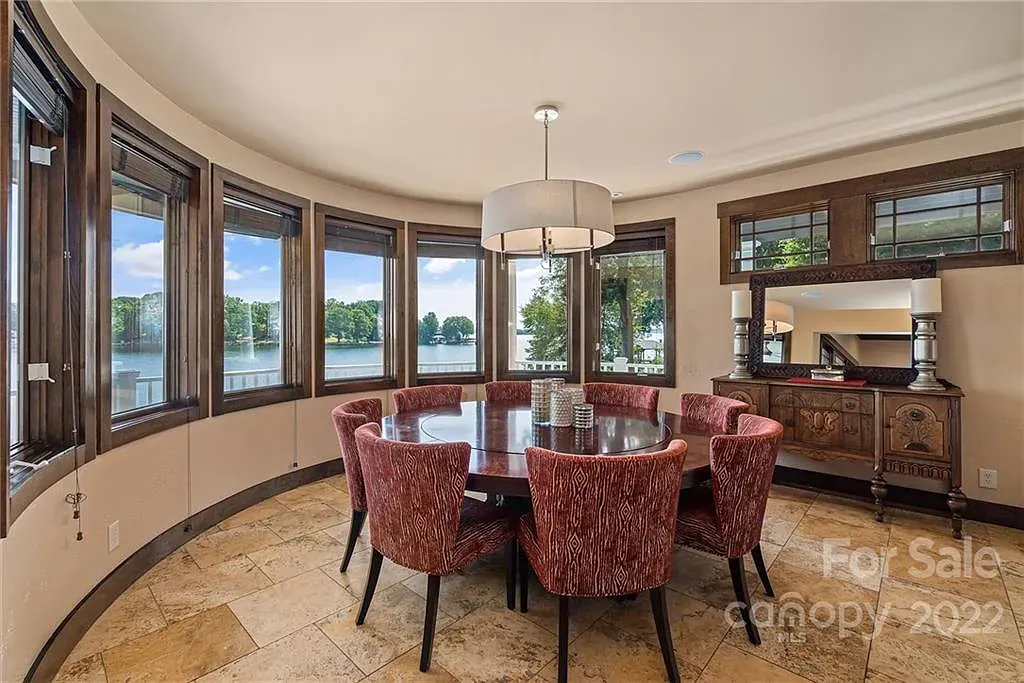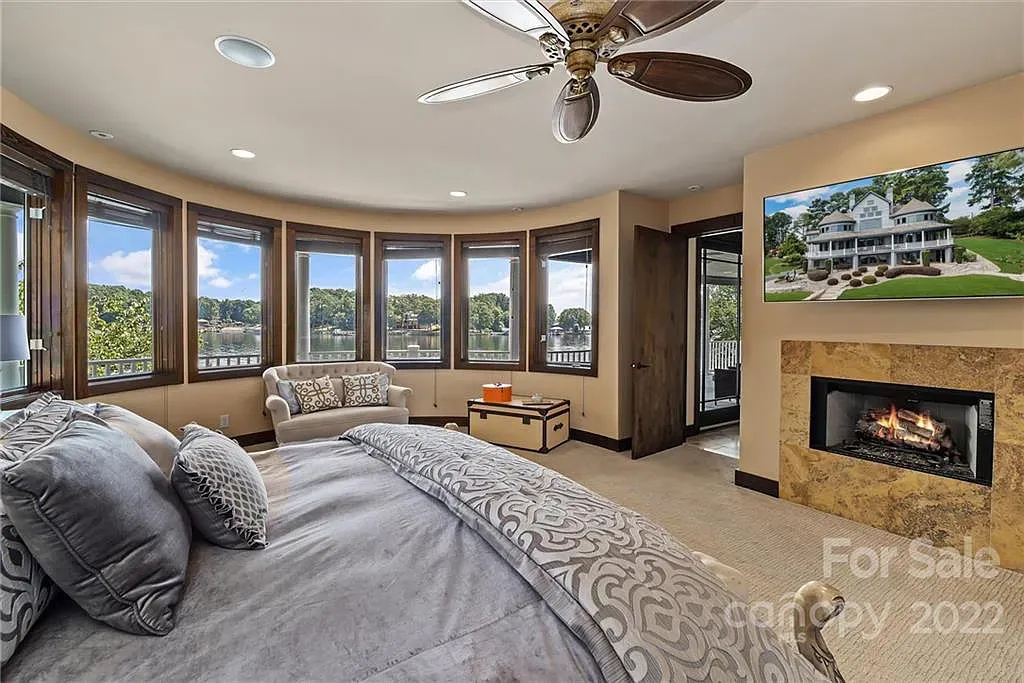 8 available shares
adjust possible shares to see calculations for more or less people
$3,500,000
target home price
$437,500
cost per share
$3,851 / mo
monthly cost
CASH AT CLOSING PER SHARE
Down Payment
$87,500
$26,250
$13,125
Total Cash at Closing
$126,875
Details

4 bedrooms

|

6 bath

|

6,247 sqft

Looking for a waterfront Lake Norman oasis with three other buyers. Minimum 4 bedrooms with waterfront amenities and dock. Lake Norman is just 40 minute drive to Charlotte Douglas International Airport. Co-owners are like minded individuals looking for the perfect family retreat. Combined LLC partners can discuss pros/cons of exclusive ownership use, or selective rental opportunities to defray costs.
House Usage

8 shares total
6 weeks a year per share
Amenities

This home includes:

Dock
Fire place
Porch
Waterfront
About the Agent

I have lived in the Lake Norman area of North Carolina for 14 years. I love time spent on the lake relaxing, going to dinner with friends and enjoying Lake Norman festivals and events. While Lake Norman is a community unto itself, I love being just 30 minutes away from Charlotte and all that a large city can offer. If I want a quick weekend getaway, I can be in the Smoky Mountains in two hours or at the beach in just 4 hours. It is just the perfect place to live and raise a family. Let me assist you in making Lake Norman your new home!! Frances
["447 Tuskarora Trail, Mooresville, NC"]
Calculated Costs per Share
Lake Norman, NC Dreaming
447 Tuskarora Trail, Mooresville, NC
CASH AT CLOSING PER SHARE
Down Payment
$87,500
$26,250
$13,125
Total Cash at Closing
$126,875
This is an estimate of the amount of cash needed when closing on the purchase of a property financed with a 30 year Mortgage at 8.0% interest rate.
Plum's estimate includes 20% of the value of the house as a down payment, 6% of the value of the house for closing costs (including Plum's Group Success Fee) and 3% of the value of the house for the initial reserve fund.
ESTIMATED MONTHLY EXPENSES PER SHARE
Mortgage Payment
$2,568
$474
$365
$365
$51
$28
Total Expenses
$3,851
This total is an estimate of all the expected costs associated with owning a vacation home with a Plum certified ownership agreement.
Location, type of house, changes in interest rates and utilities can all change and affect the monthly cost throughout the term of ownership.
ESTIMATED MONTHLY INCOME PER SHARE
Monthly Income
$4,375
Total Monthly Income
$4,375
A good threshold for rental property investment is the 1% Rule (source). It states that you should only invest in rental property if you are reasonably confident that the property can rent for 1% of the sale price per month.
We've included that assumption here. It is critical that the group validate pricing, rental history, and future rental projections of any specific property before proceeding with a purchase. You can explore rental incomes of any property with this free estimation tool at Rabbu.com.