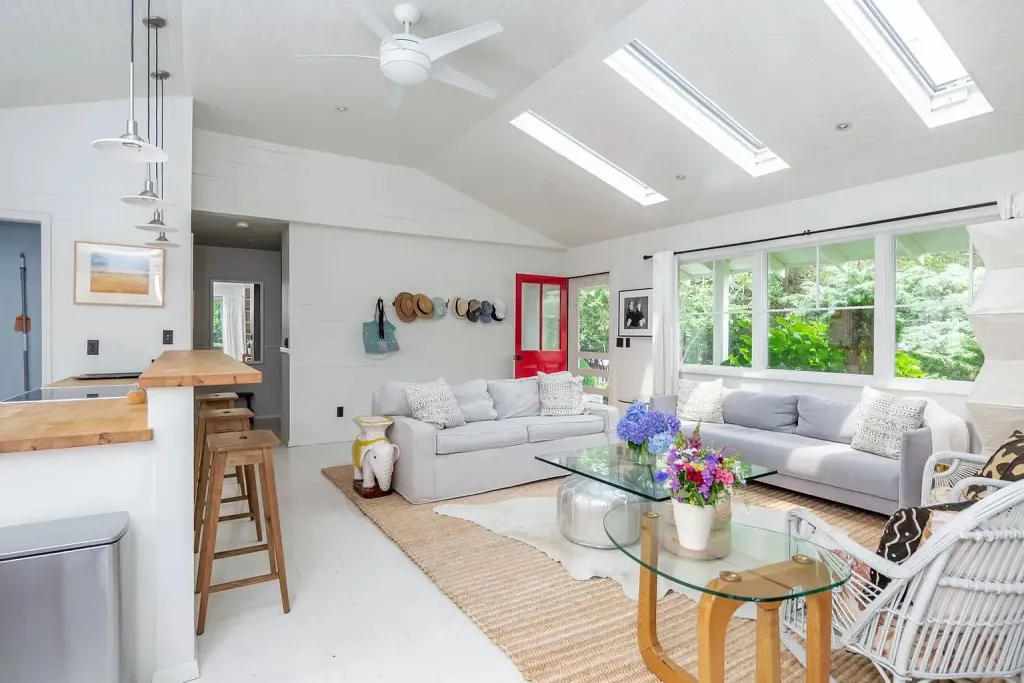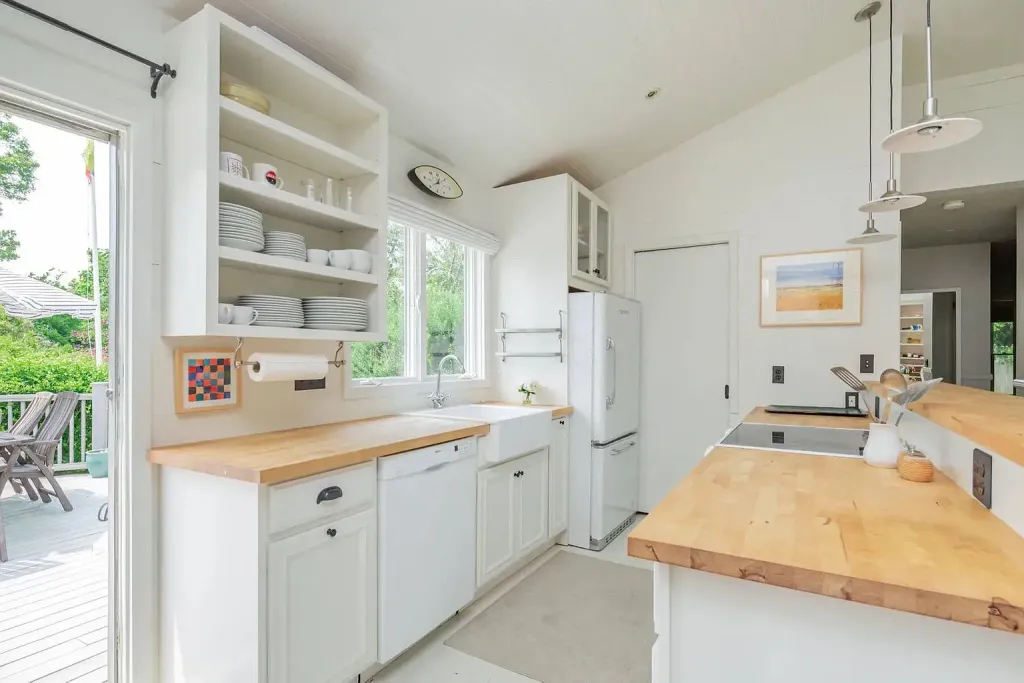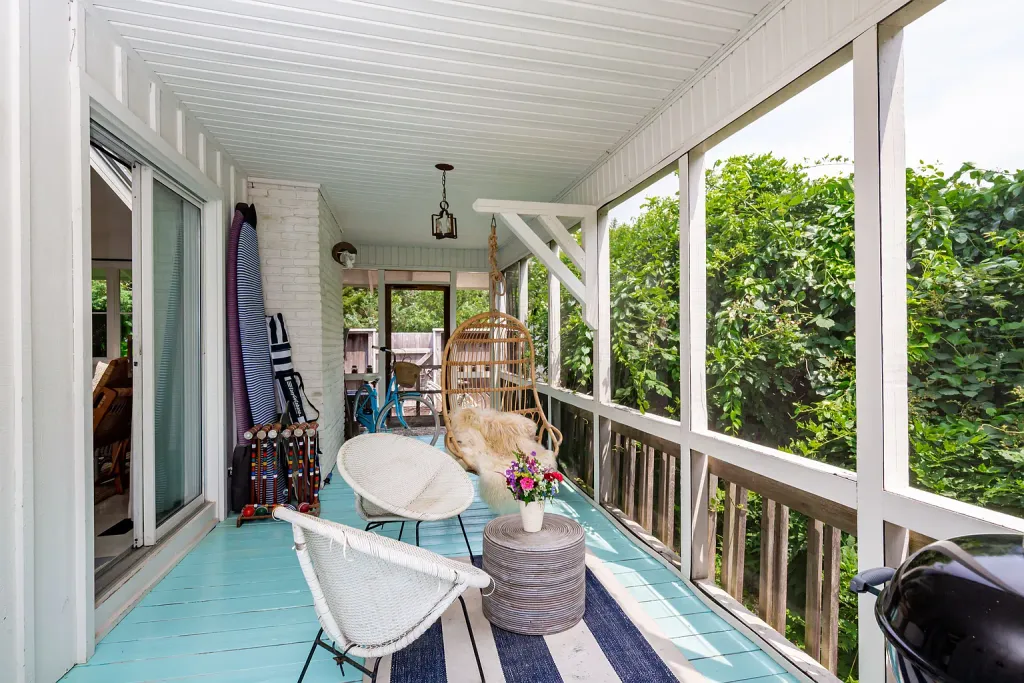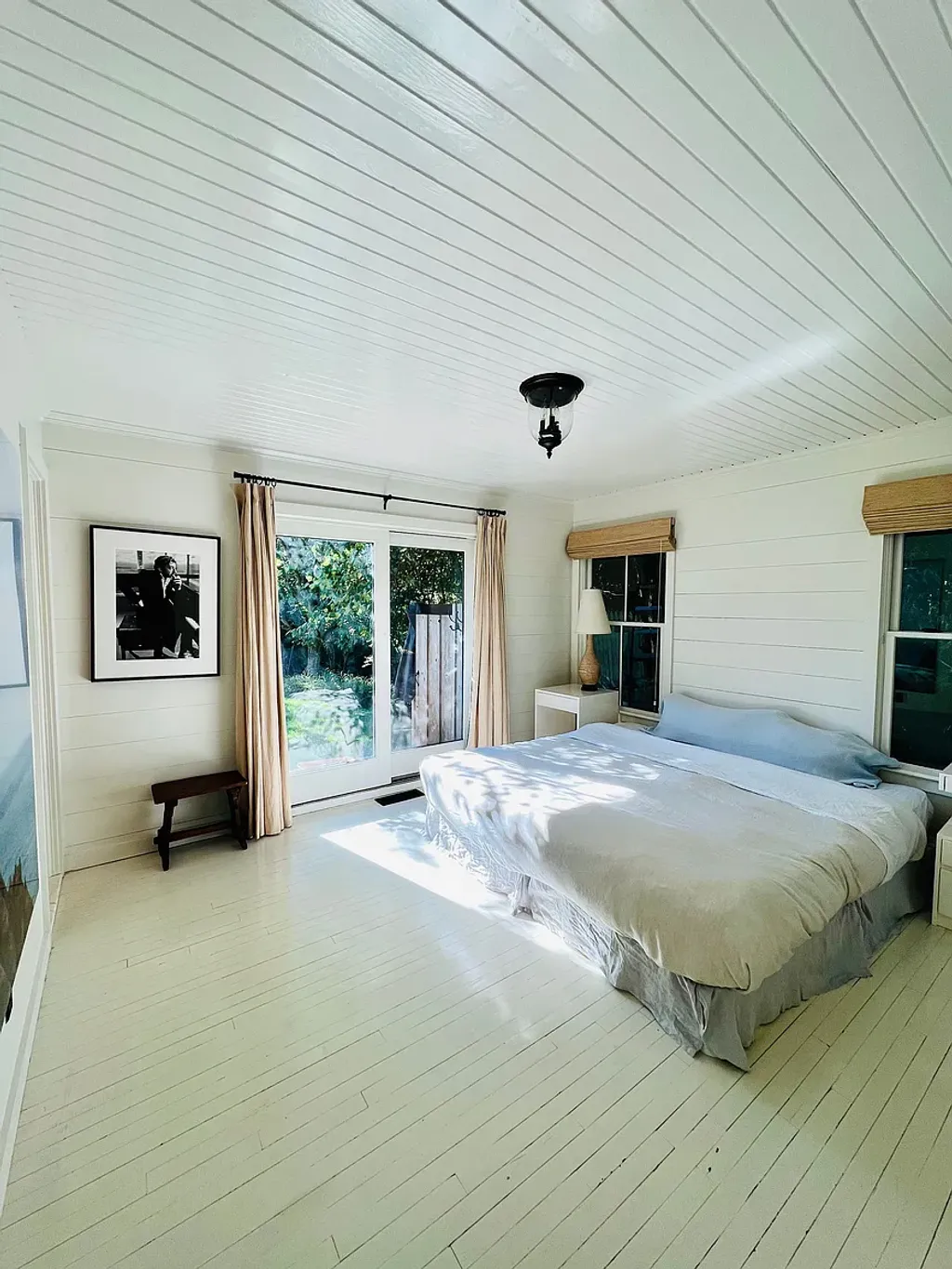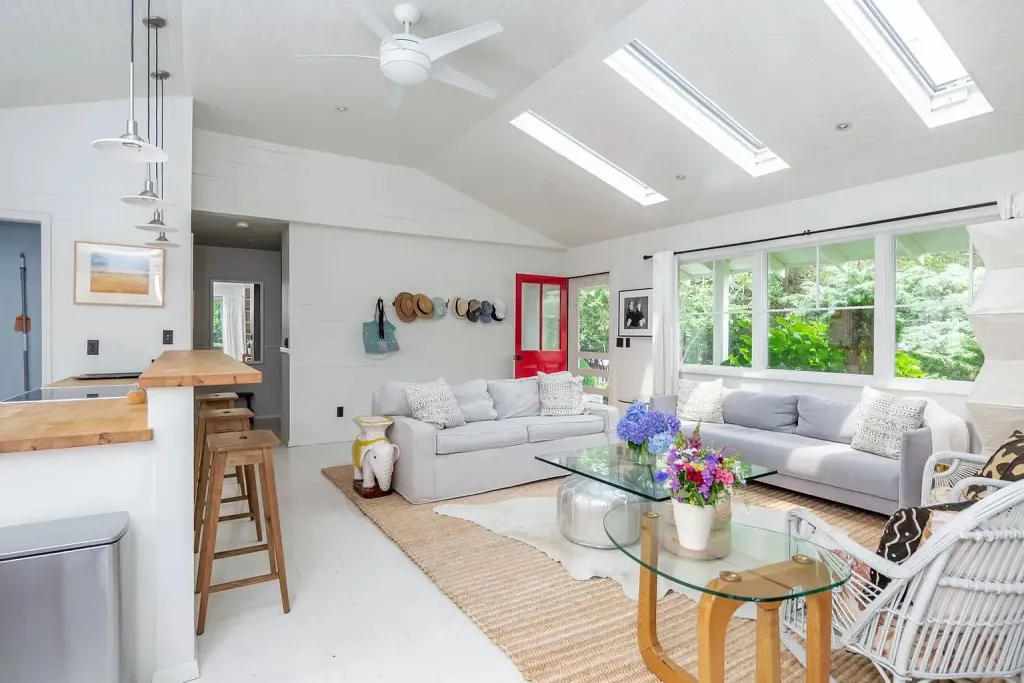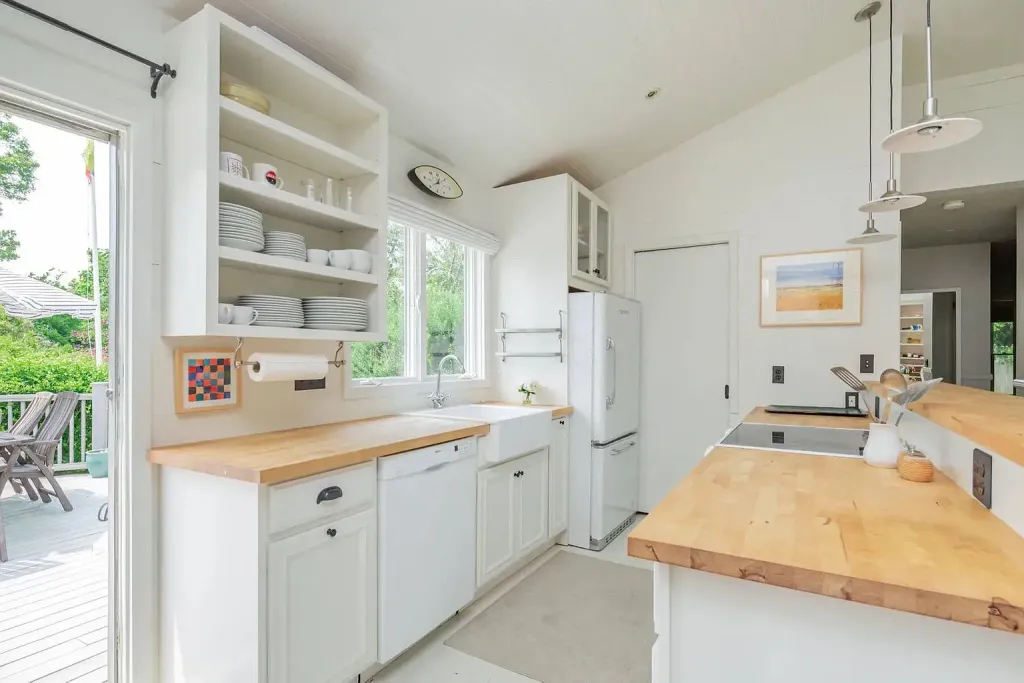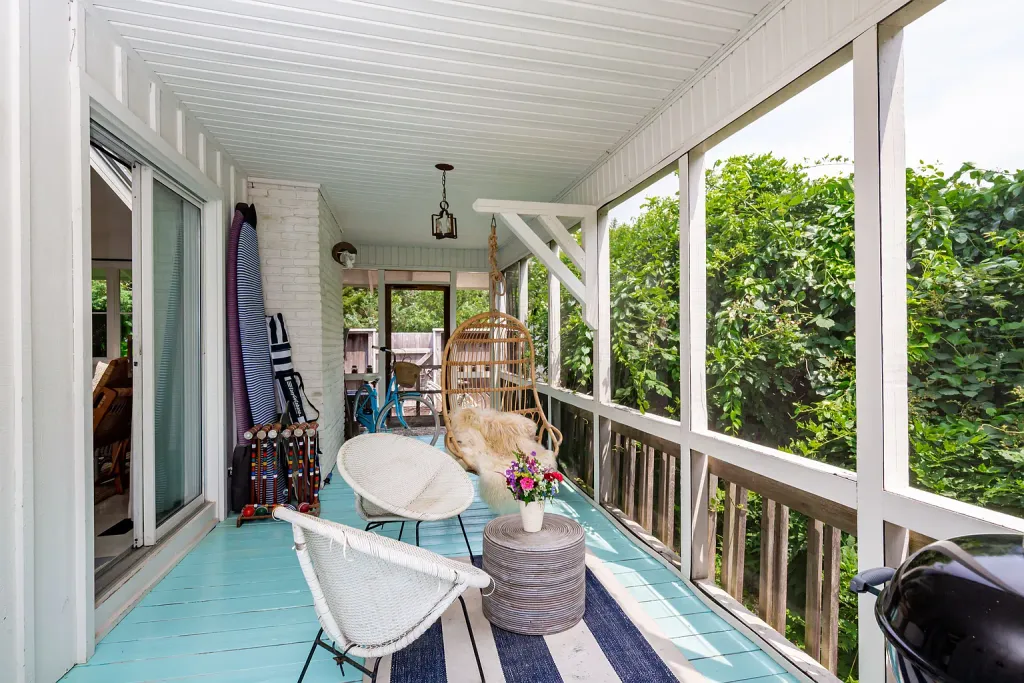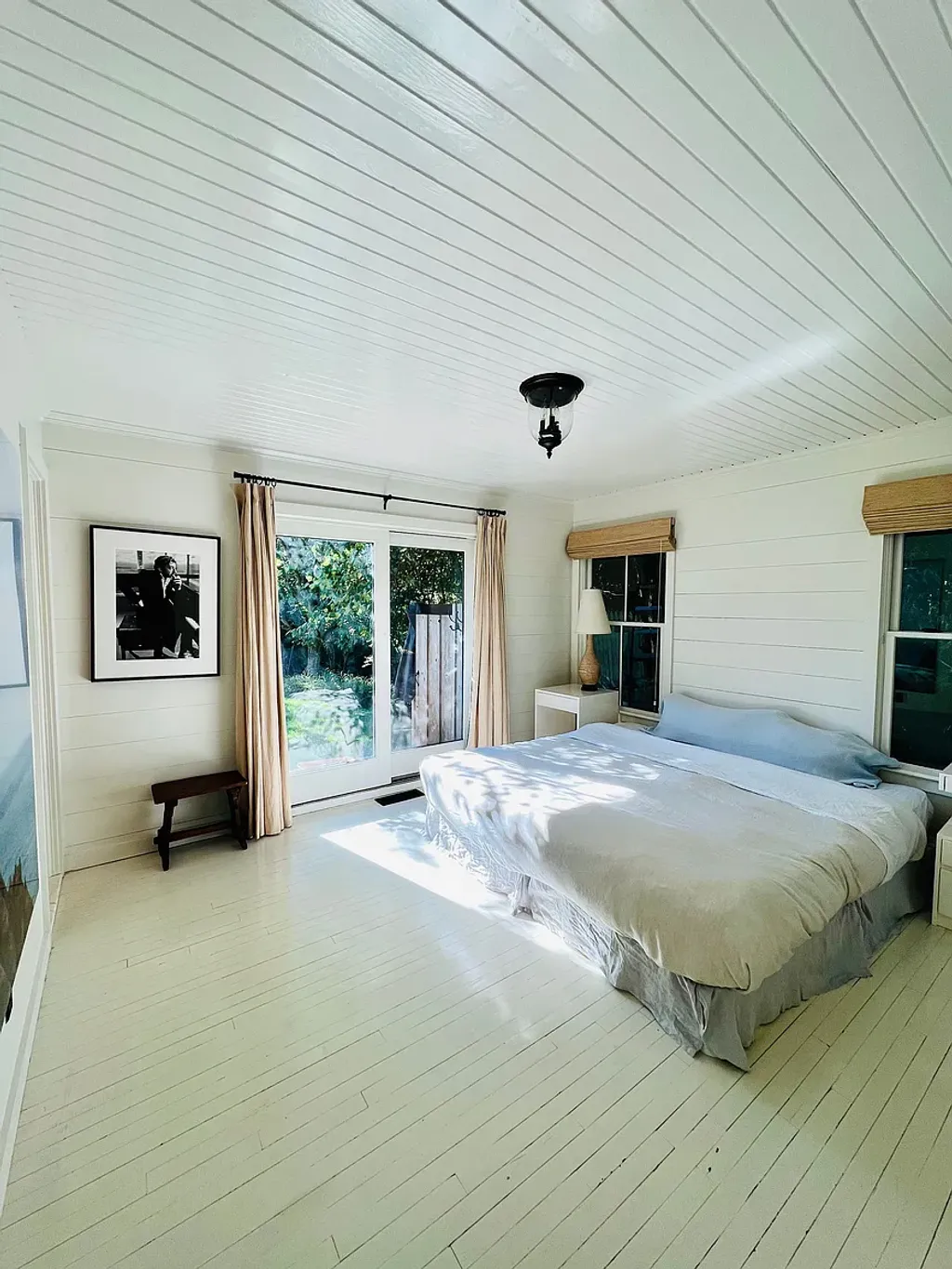 4 available shares
adjust possible shares to see calculations for more or less people
$2,900,000
target home price
$725,000
cost per share
$6,408 / mo
monthly cost
CASH AT CLOSING PER SHARE
Down Payment
$145,000
$43,500
$21,750
Total Cash at Closing
$210,250
Details

3 bedrooms

|

2 bath

|

1,200 sqft

Quintessential beach cottage a stone's throw from the ocean in the heart of the Amagansett Dunes. Offering 3 bedrooms and 2 baths with a light filled open floor plan living room, kitchen and dining area. Sliding glass doors lead to a sunny western facing deck with hot tub and outdoor dining and a lovely backyard. Additional sliders open to a screened in porch on the south side. Hear the ocean from this chic beach house minutes from private ocean access. Property includes 2 coveted beach passes for Ocean beach walk through entry.
House Usage

4 shares total
13 weeks a year per share
Amenities

This home includes:
About the Agent

A Manhattan native and lifelong Hamptons summer resident, Eve Combemale became a full-time resident of Bridgehampton in the early 1990s when she and her family moved to the Hamptons permanently. Initially involved in local real estate development, Eve transitioned to luxury real estate sales and rentals when demand for her distinguishing services, knowledge and skills became apparent.Eve's discerning eye for quality, good taste and value along with her elite client roster have produced an impressive list of luxury home sales and rentals from Southampton to Amagansett and everywhere in between. Notable sales have included the fabled Westerly mansion and Westlawn in Southampton's estate section and an exquisite waterfront villa on Mecox Bay. Whether selling a two-acre estate on East Hampton's prestigious Hither Lane, a historic home on Sag Harbor's renowned Captain's Row or a beach cottage in the Amagansett Dunes, Eve has been able to satisfy the exacting needs of her most discriminating clients and customers. Consistently recognized as one of NRT's network of top 1,000 brokers (of the more than 41,000 sales associates), Eve has earned the esteemed title of Global Real Estate Advisor.A graduate of the Spence School and Columbia University, Eve spent her early professional career in New York City as an art director and stylist for J Crew. Currently, she successfully combines her myriad personal interests, including support of local school and community affairs, with her career in real estate.
["51 Jacqueline Dr, Amagansett 11930"]
Calculated Costs per Share
Amagansett Beach Cottage
51 Jacqueline Dr, Amagansett 11930
CASH AT CLOSING PER SHARE
Down Payment
$145,000
$43,500
$21,750
Total Cash at Closing
$210,250
This is an estimate of the amount of cash needed when closing on the purchase of a property financed with a 30 year Mortgage at 8.0% interest rate.
Plum's estimate includes 20% of the value of the house as a down payment, 6% of the value of the house for closing costs (including Plum's Group Success Fee) and 3% of the value of the house for the initial reserve fund.
ESTIMATED MONTHLY EXPENSES PER SHARE
Mortgage Payment
$4,256
$785
$604
$604
$103
$56
Total Expenses
$6,408
This total is an estimate of all the expected costs associated with owning a vacation home with a Plum certified ownership agreement.
Location, type of house, changes in interest rates and utilities can all change and affect the monthly cost throughout the term of ownership.
ESTIMATED MONTHLY INCOME PER SHARE
Monthly Income
$7,250
Total Monthly Income
$7,250
A good threshold for rental property investment is the 1% Rule (source). It states that you should only invest in rental property if you are reasonably confident that the property can rent for 1% of the sale price per month.
We've included that assumption here. It is critical that the group validate pricing, rental history, and future rental projections of any specific property before proceeding with a purchase. You can explore rental incomes of any property with this free estimation tool at Rabbu.com.