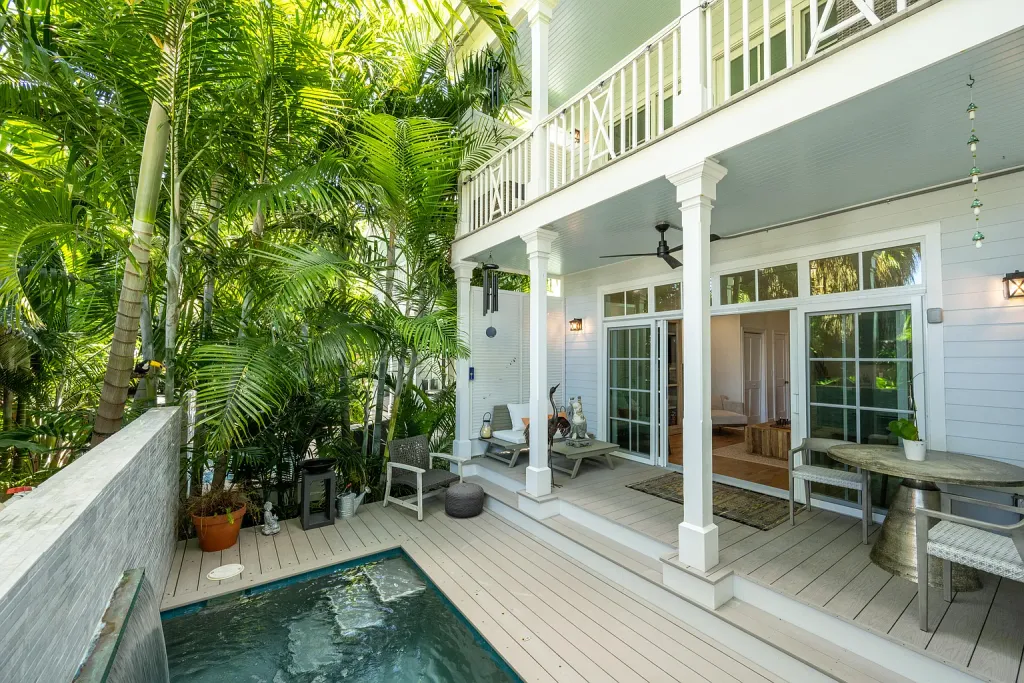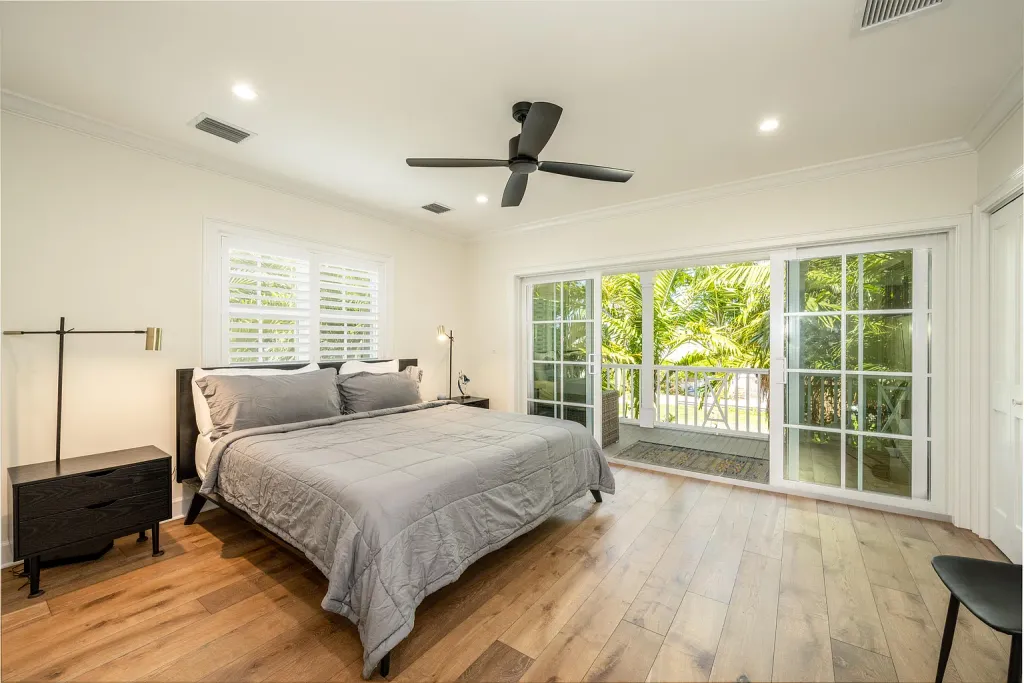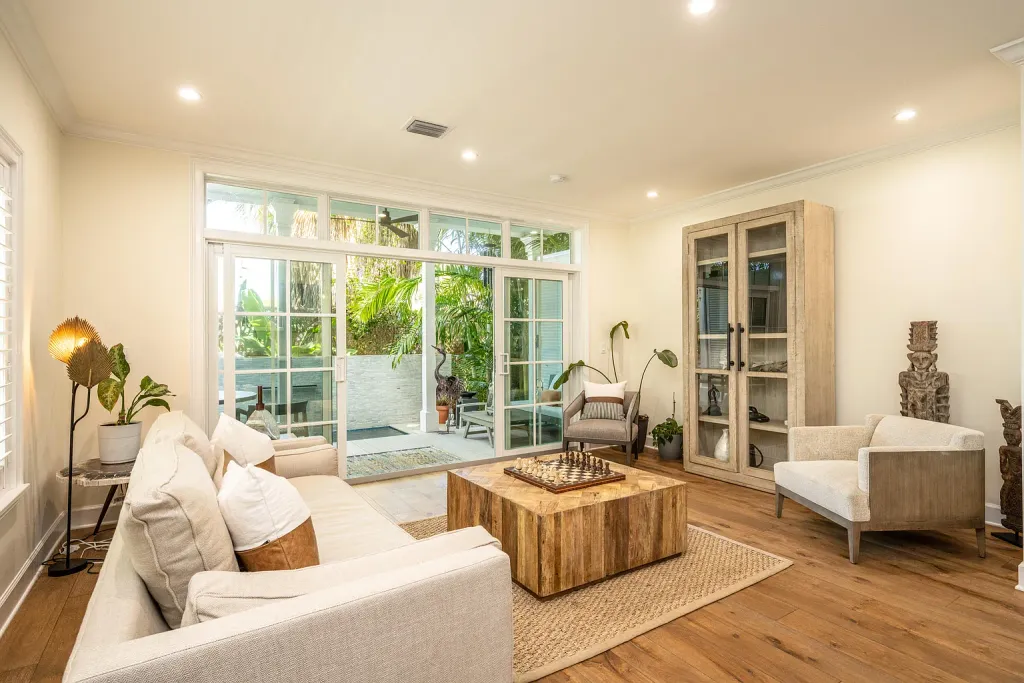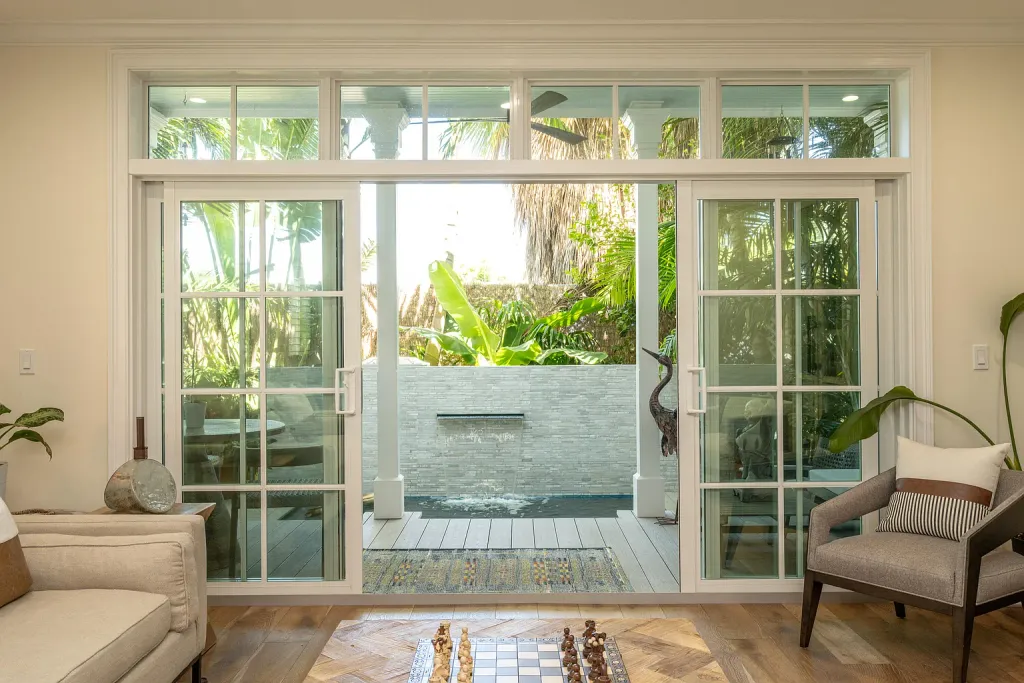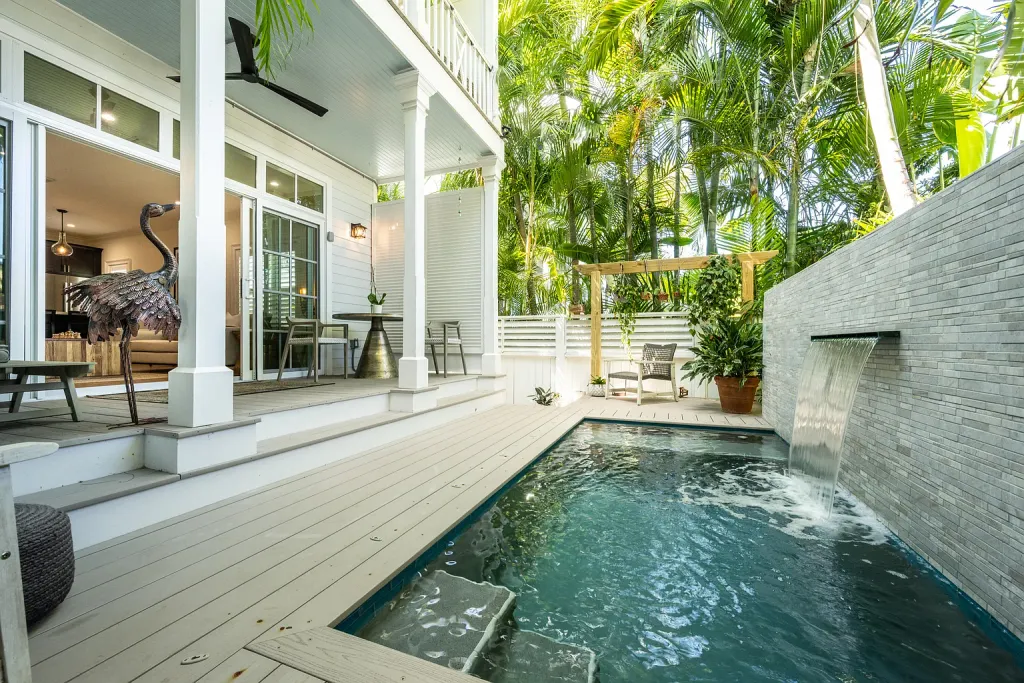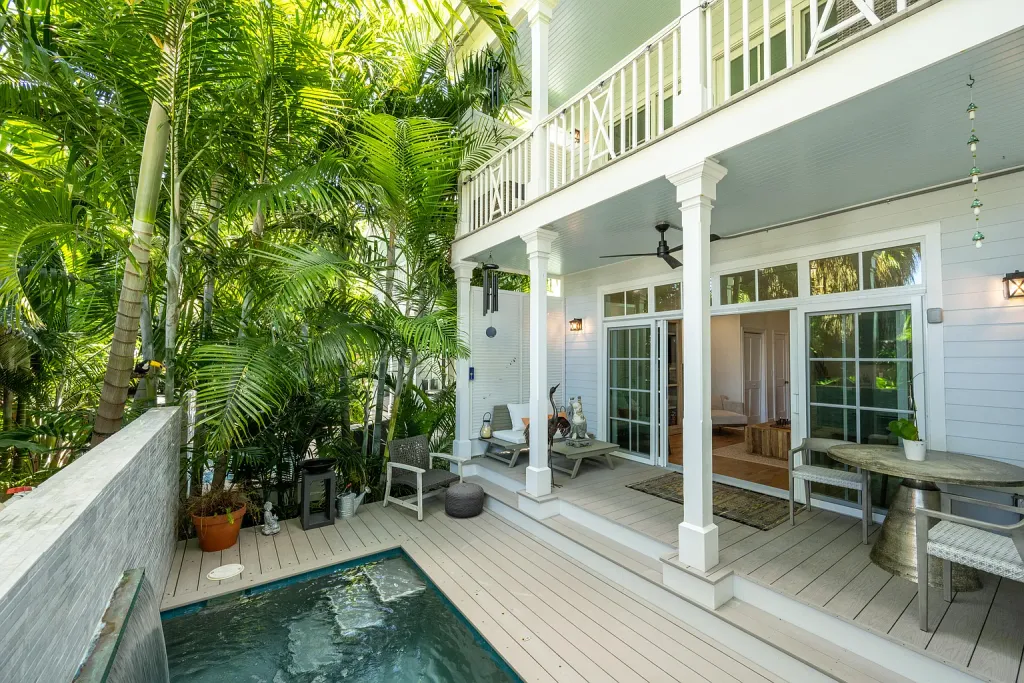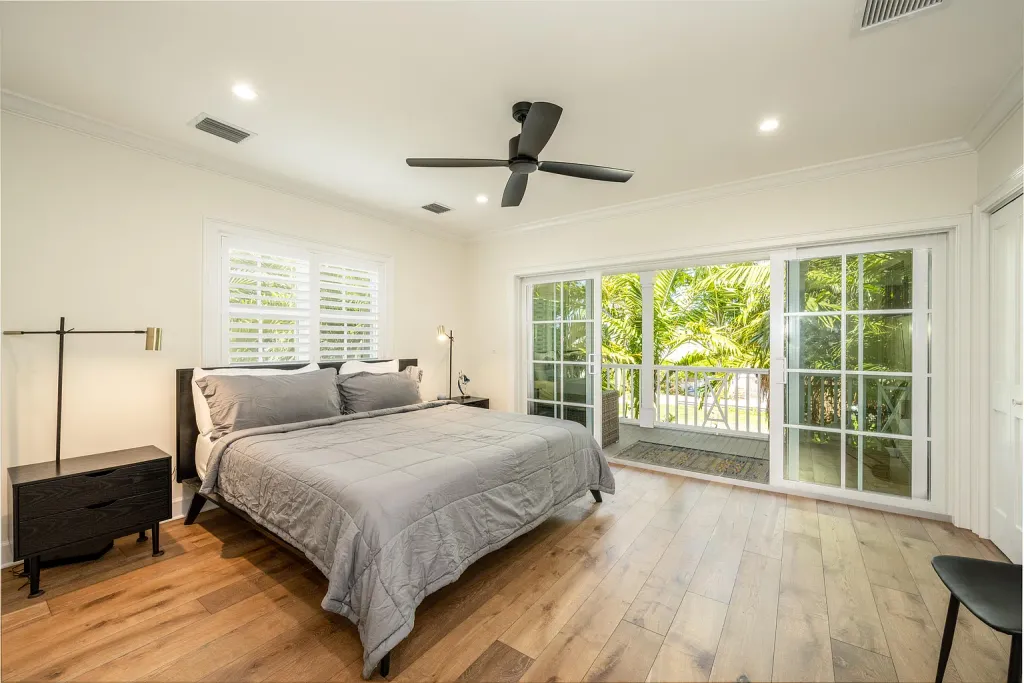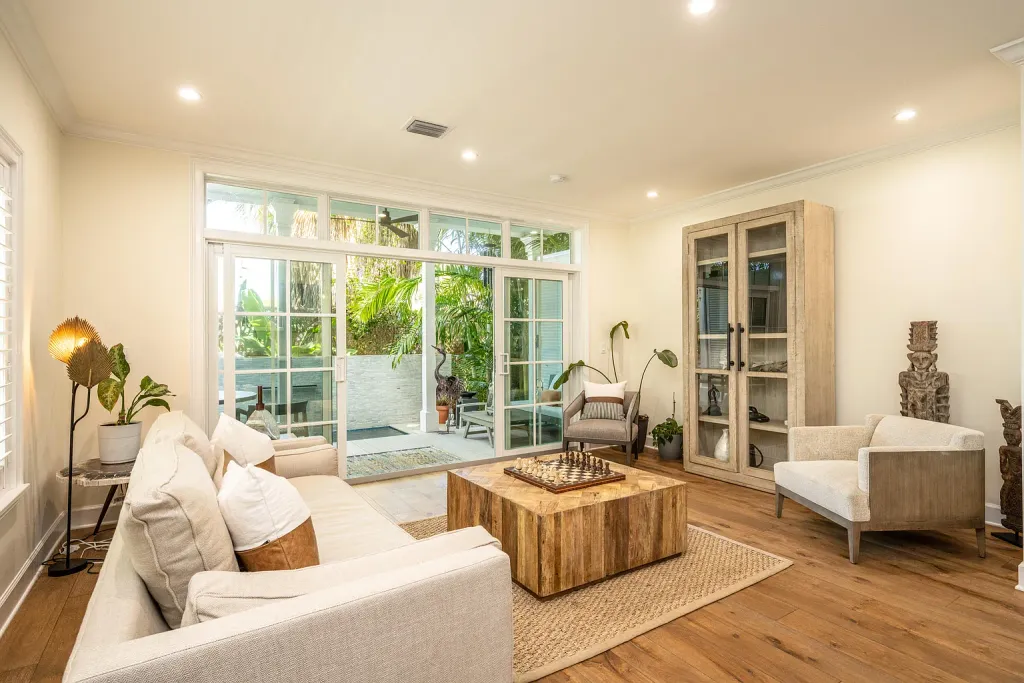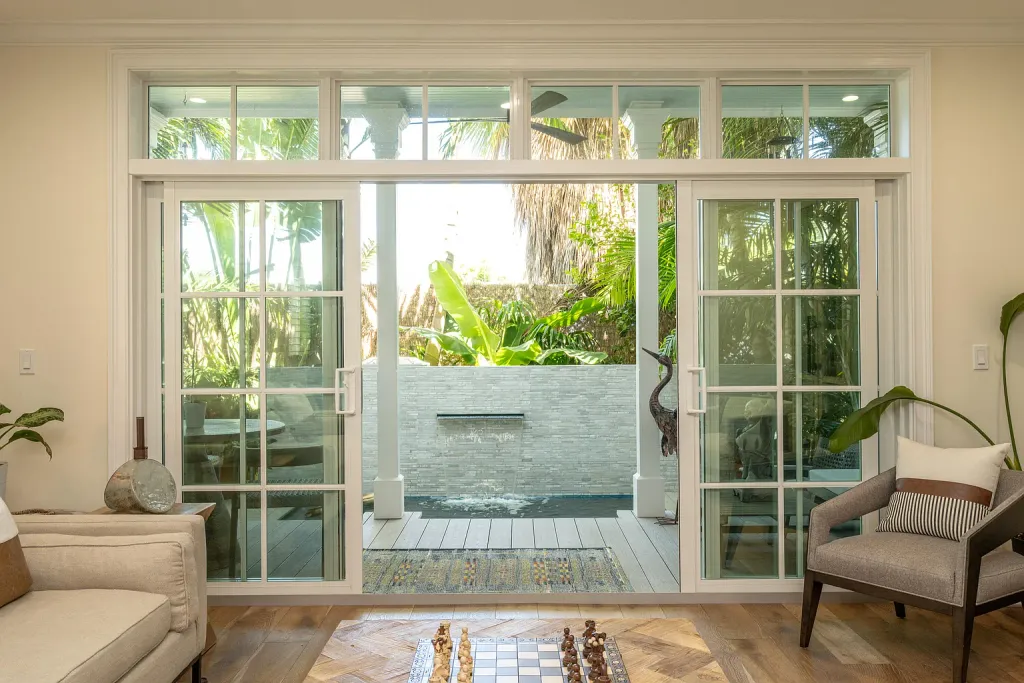 4 available shares
adjust possible shares to see calculations for more or less people
$1,899,000
target home price
$474,750
cost per share
$4,251 / mo
monthly cost
CASH AT CLOSING PER SHARE
Down Payment
$94,950
$28,485
$14,243
Total Cash at Closing
$137,678
Details

3 bedrooms

|

3 bath

|

1,440 sqft

Completely Custom single family home nestled in the Heart of Key West. This 3BR/2.5BA home built in 2019 resembles the charming historic look of Old Town Key West homes, but is built to withstand 180 mph hurricane winds with all Impact Windows and Doors, Metal Roof, and Hardie Plank Siding! Why search through 100 year old wood homes when you can get into a Turn Key nearly New Construction home?! This home holds beautiful finishes throughout, a Pool w/waterfall, and a well-landscaped yard to provide the ultimate island oasis.. all just seconds from Duval and a short walk to the best beach Key West has to offer! Don't miss out on this rare find!
House Usage

4 shares total
13 weeks a year per share
Amenities

This home includes:
About the Agent

Coby Taylor is a Native Floridian whose family has lived in Florida since the 1800's. When Coby is not working you can find him on the Water living the Key's lifestyle you've been dreaming about for yourself! Coby's expertise on the water makes him the perfect candidate to help you find that special waterfront property you've dreamt of. He can tell you all about the boating from various properties, water depth, bridge heights, and how to get anywhere by boat. Coby has previous experience managing the #1 Real Estate team Keys Wide and now works for the up and coming future powerhouse in Real Estate at Expert Realty. He is in tune with the market, and skilled at crafting an offer to give you the best chance at success. Coby prides himself for listening to his client's needs and giving the best customer service, something that is lacking in today's market. If you choose him as your agent he will represent you with integrity, aggressiveness, and attentiveness.
["205 Virginia St, Key West, FL 33040"]
Calculated Costs per Share
Florida Keys Gem
205 Virginia St, Key West, FL 33040
CASH AT CLOSING PER SHARE
Down Payment
$94,950
$28,485
$14,243
Total Cash at Closing
$137,678
This is an estimate of the amount of cash needed when closing on the purchase of a property financed with a 30 year Mortgage at 8.0% interest rate.
Plum's estimate includes 20% of the value of the house as a down payment, 6% of the value of the house for closing costs (including Plum's Group Success Fee) and 3% of the value of the house for the initial reserve fund.
ESTIMATED MONTHLY EXPENSES PER SHARE
Mortgage Payment
$2,787
$514
$396
$396
$103
$56
Total Expenses
$4,251
This total is an estimate of all the expected costs associated with owning a vacation home with a Plum certified ownership agreement.
Location, type of house, changes in interest rates and utilities can all change and affect the monthly cost throughout the term of ownership.
ESTIMATED MONTHLY INCOME PER SHARE
Monthly Income
$4,748
Total Monthly Income
$4,748
A good threshold for rental property investment is the 1% Rule (source). It states that you should only invest in rental property if you are reasonably confident that the property can rent for 1% of the sale price per month.
We've included that assumption here. It is critical that the group validate pricing, rental history, and future rental projections of any specific property before proceeding with a purchase. You can explore rental incomes of any property with this free estimation tool at Rabbu.com.