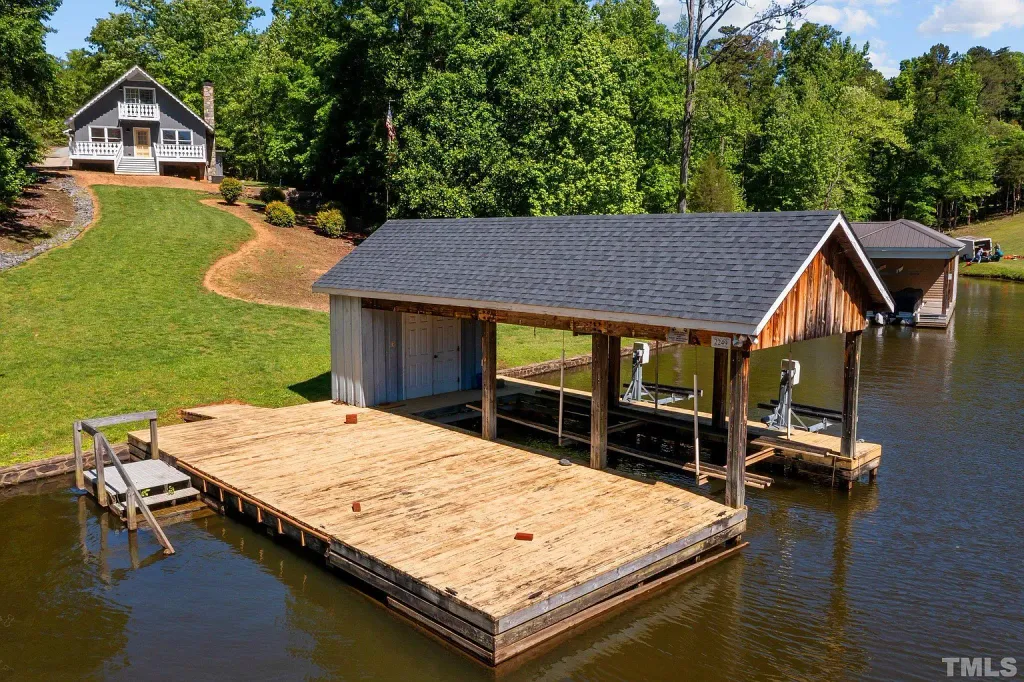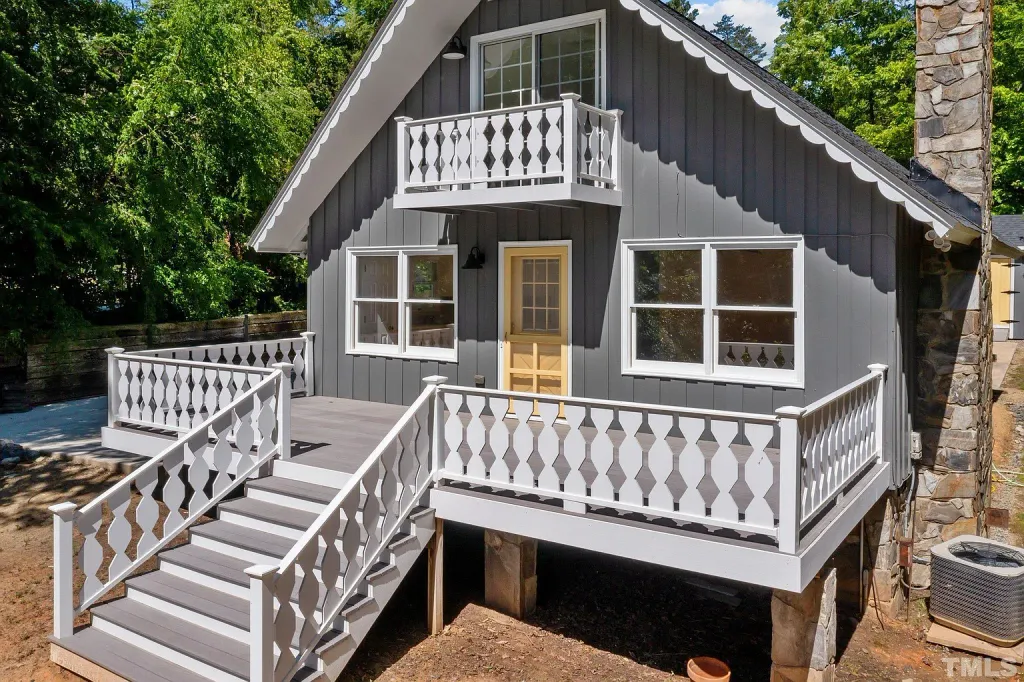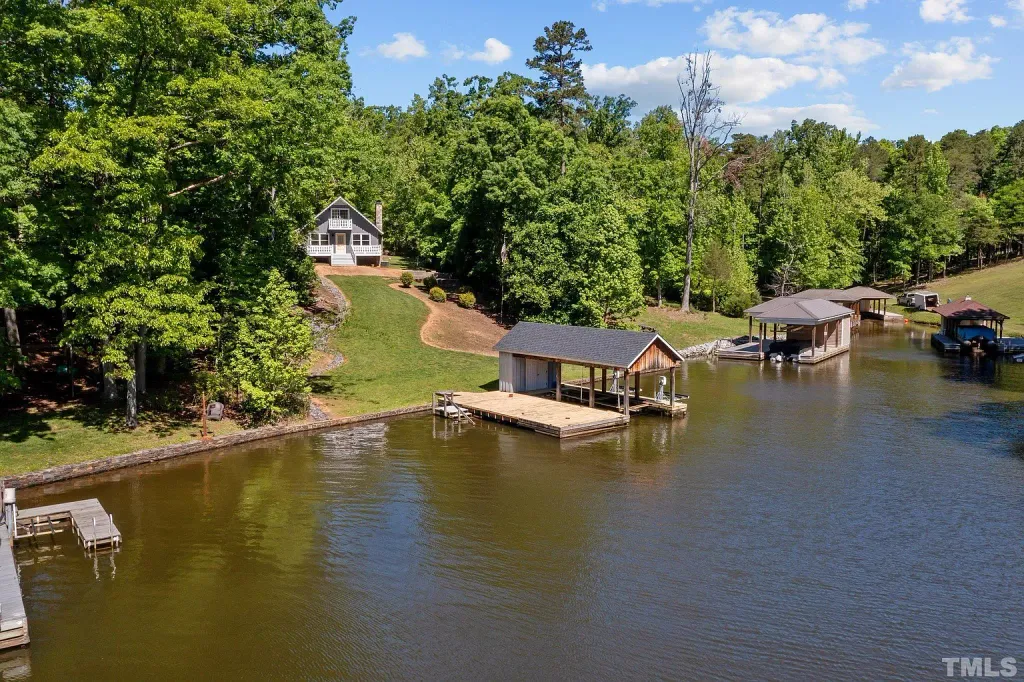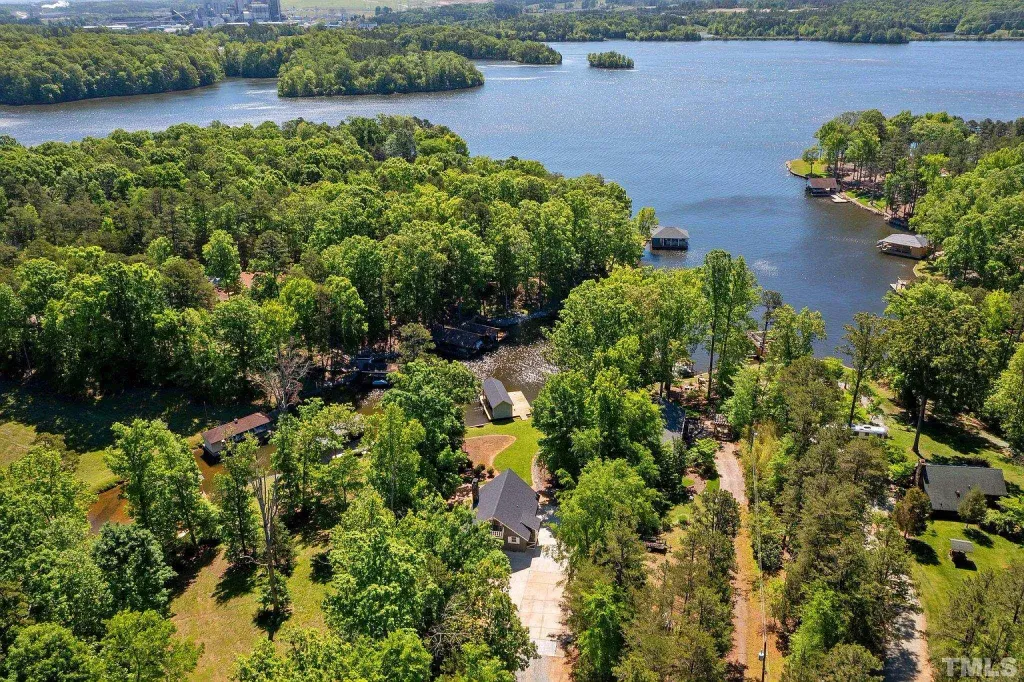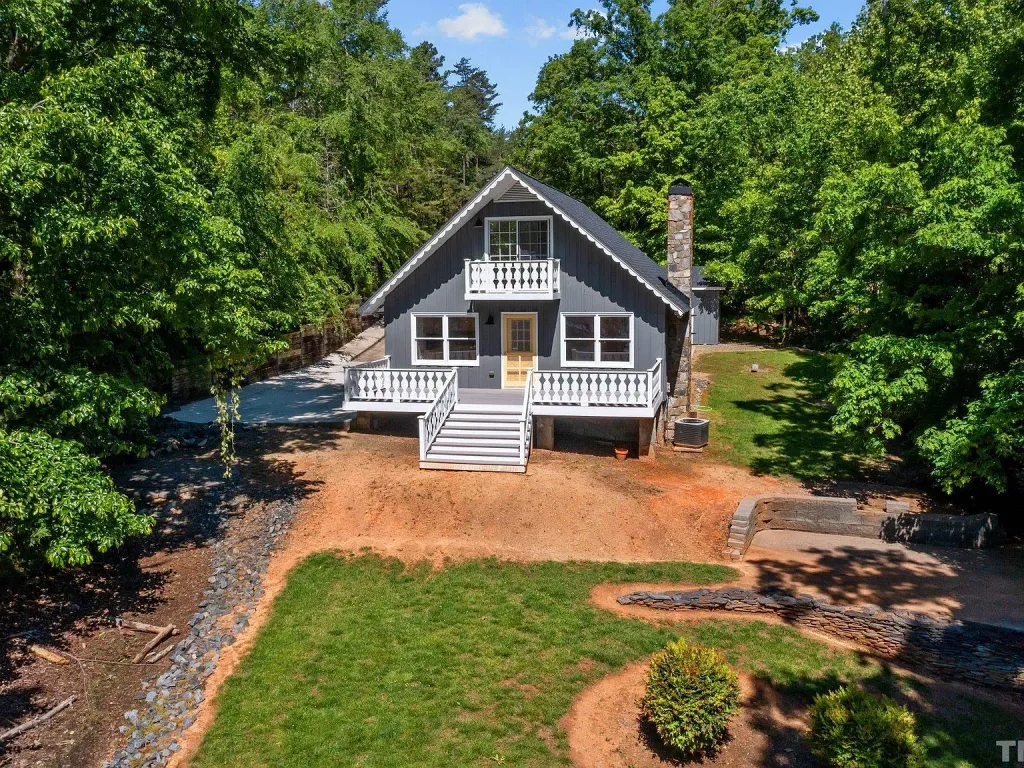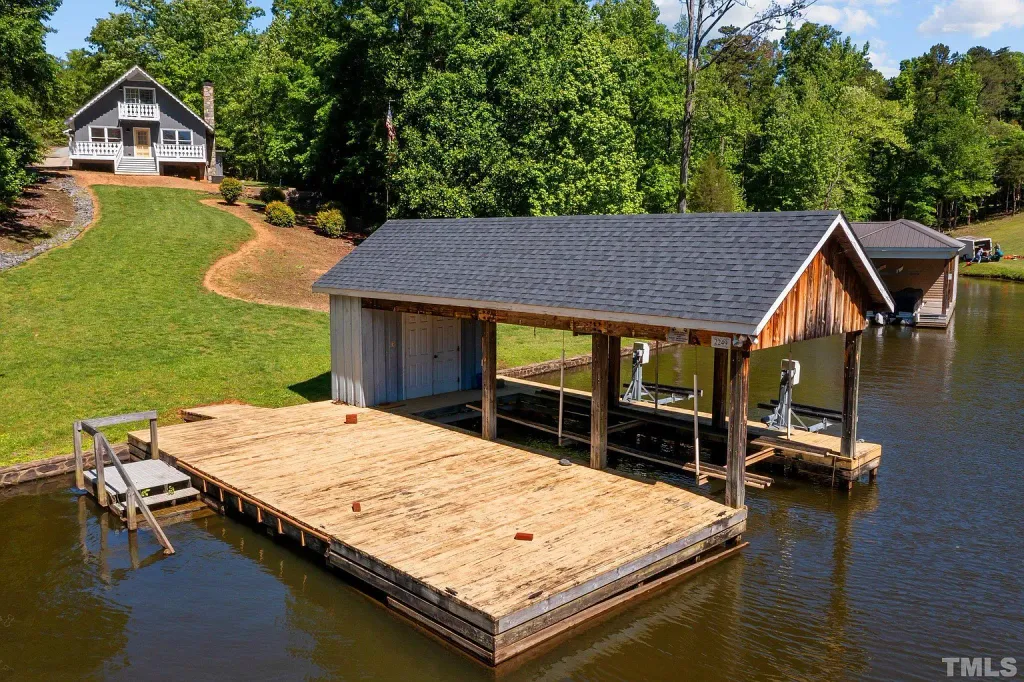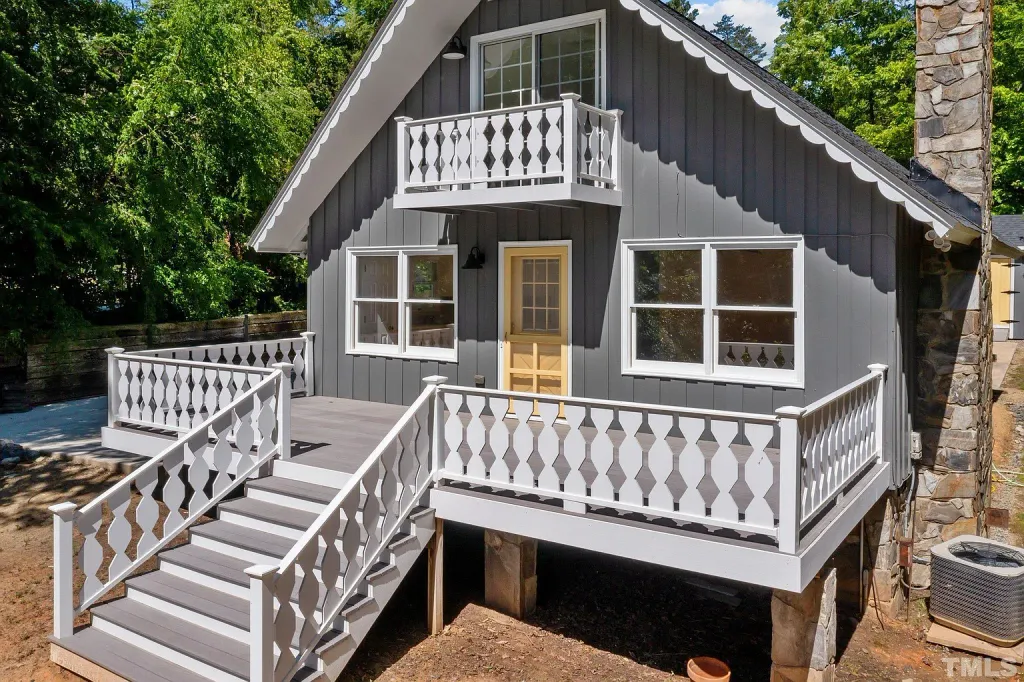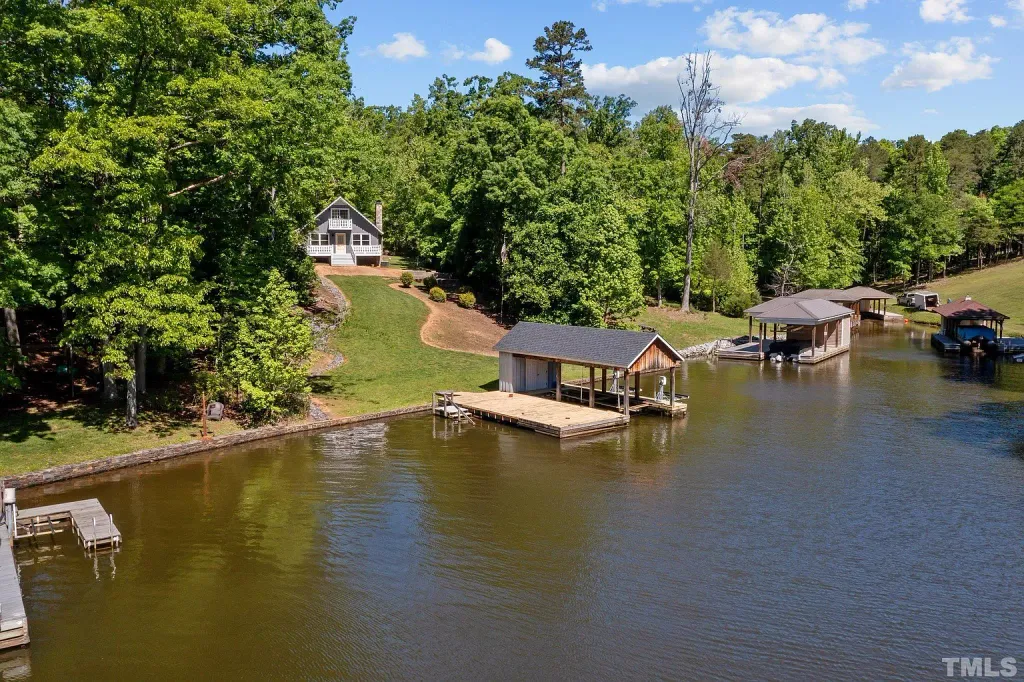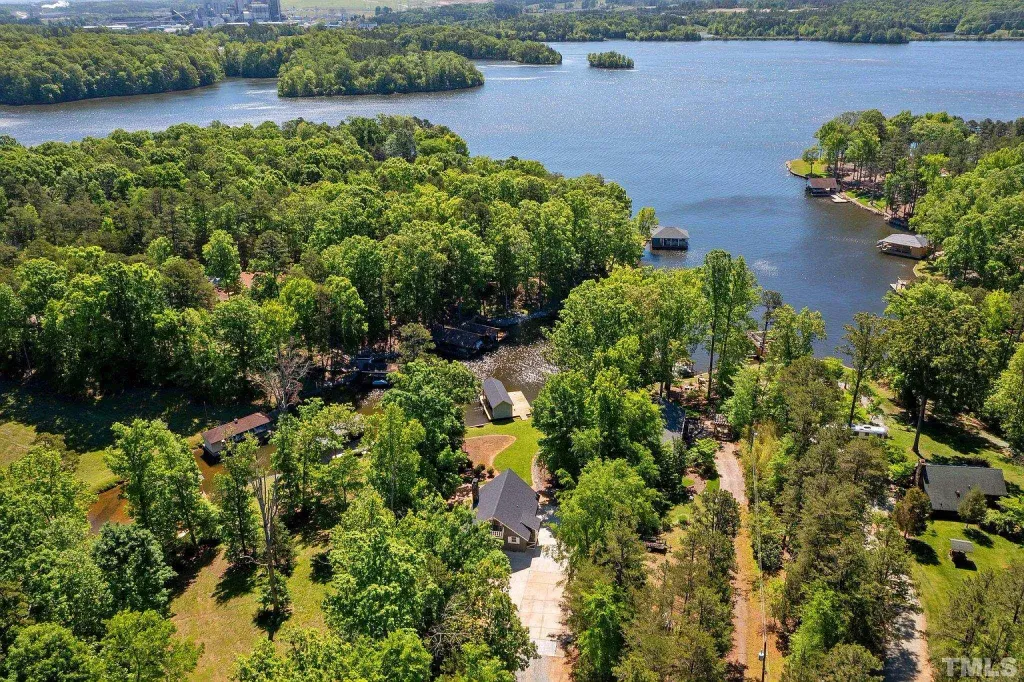 4 available shares
adjust possible shares to see calculations for more or less people
$525,000
target home price
$131,250
cost per share
$1,290 / mo
monthly cost
CASH AT CLOSING PER SHARE
Down Payment
$26,250
$7,875
$3,938
Total Cash at Closing
$38,063
Details

3 bedrooms

|

2 bath

|

1,185 sqft

This cottage is "Cute as a Button" and Move-In Ready. 3 bedrooms, 2 full baths, nice rear deck for entertaining. Freshly painted inside and out in May 2022. Single bay pontoon lift and dock for enjoying the great view of Hyco Lake!!!
House Usage

4 shares total
13 weeks a year per share
Amenities

This home includes:
About the Agent

Donna Dunevant BROKER-OVER 8 YEARS EXPERIENCE Specialties: Buyer's agentListing agentRelocationFULL-TIME REALTOR/BROKER serving Person County and surrounding areas, SPECIALIST IN HYCO LAKE AND MAYO LAKE PROPERTIES. KW LUXURY AGENT! RECENTLY FEATURED IN NC TOP AGENT MAGAZINE AND RECIPIENT OF REMAX HEADQUARTERS EXECUTUVE CLUB AWARD 2015. PRESTIGIOUS 100% CLUB AWARD 2016, 2017, and 2018. KW SILVER PRODUCTION 2019, DOUBLE GOLD PRODUCTION 2020. TRIPLE GOLD PRODUCTION 2021 Donna looks forward to meeting new clients, assessing their needs, and providing the resources and knowledge needed to prepare their property for sale or find and help them acquire the perfect property!
["105 Audobon Dr, Semora, NC"]
Calculated Costs per Share
Hyco Lake Cottage
105 Audobon Dr, Semora, NC
CASH AT CLOSING PER SHARE
Down Payment
$26,250
$7,875
$3,938
Total Cash at Closing
$38,063
This is an estimate of the amount of cash needed when closing on the purchase of a property financed with a 30 year Mortgage at 8.0% interest rate.
Plum's estimate includes 20% of the value of the house as a down payment, 6% of the value of the house for closing costs (including Plum's Group Success Fee) and 3% of the value of the house for the initial reserve fund.
ESTIMATED MONTHLY EXPENSES PER SHARE
Mortgage Payment
$770
$142
$109
$109
$103
$56
Total Expenses
$1,290
This total is an estimate of all the expected costs associated with owning a vacation home with a Plum certified ownership agreement.
Location, type of house, changes in interest rates and utilities can all change and affect the monthly cost throughout the term of ownership.
ESTIMATED MONTHLY INCOME PER SHARE
Monthly Income
$1,313
Total Monthly Income
$1,313
A good threshold for rental property investment is the 1% Rule (source). It states that you should only invest in rental property if you are reasonably confident that the property can rent for 1% of the sale price per month.
We've included that assumption here. It is critical that the group validate pricing, rental history, and future rental projections of any specific property before proceeding with a purchase. You can explore rental incomes of any property with this free estimation tool at Rabbu.com.