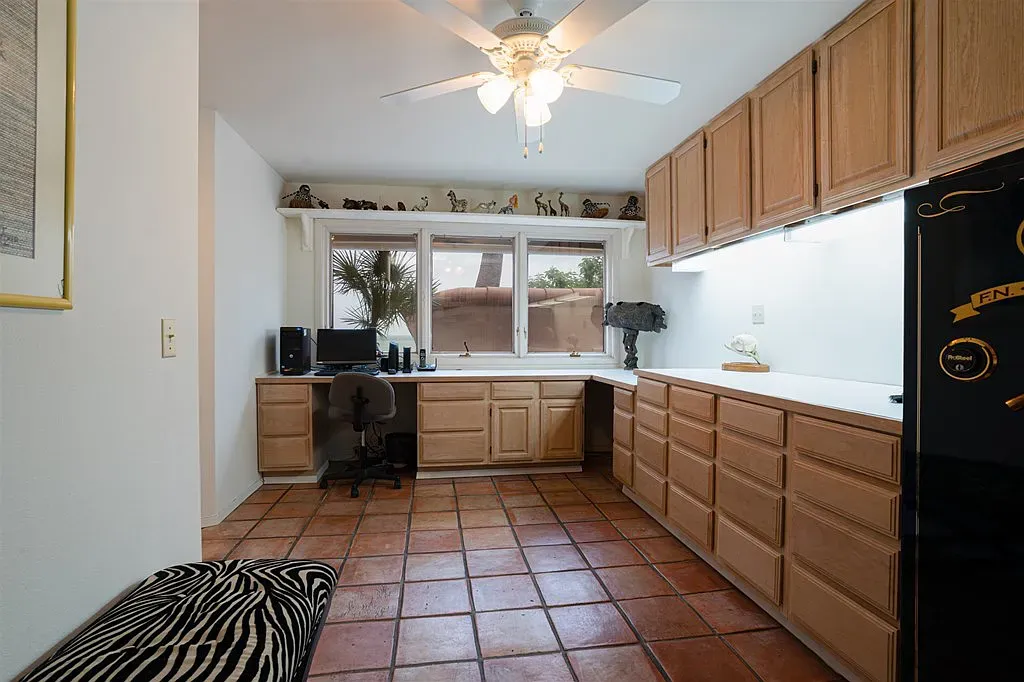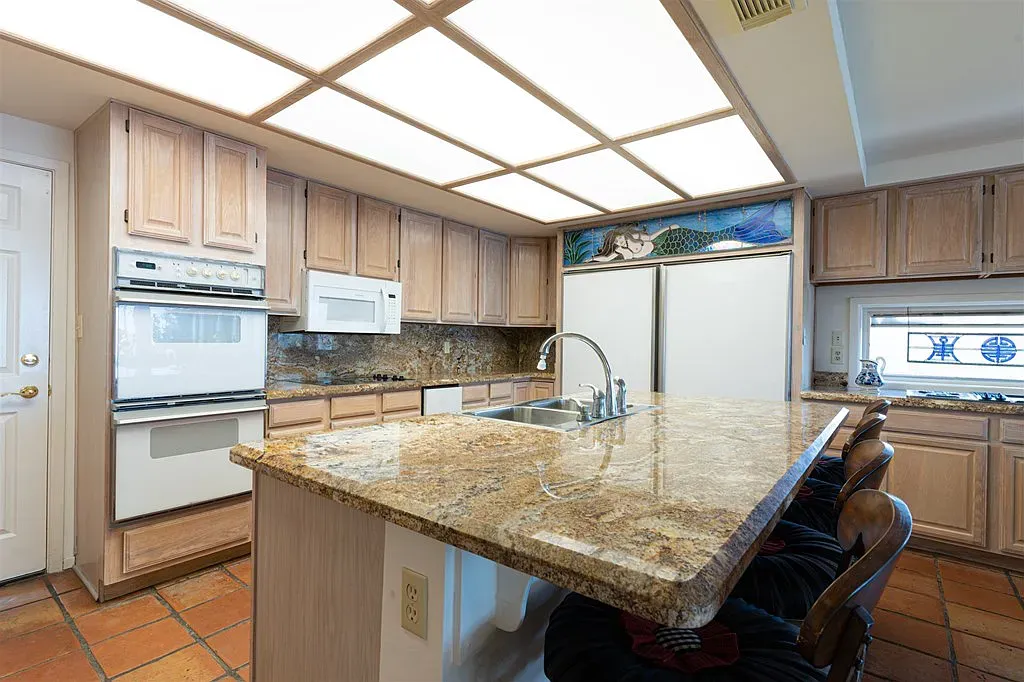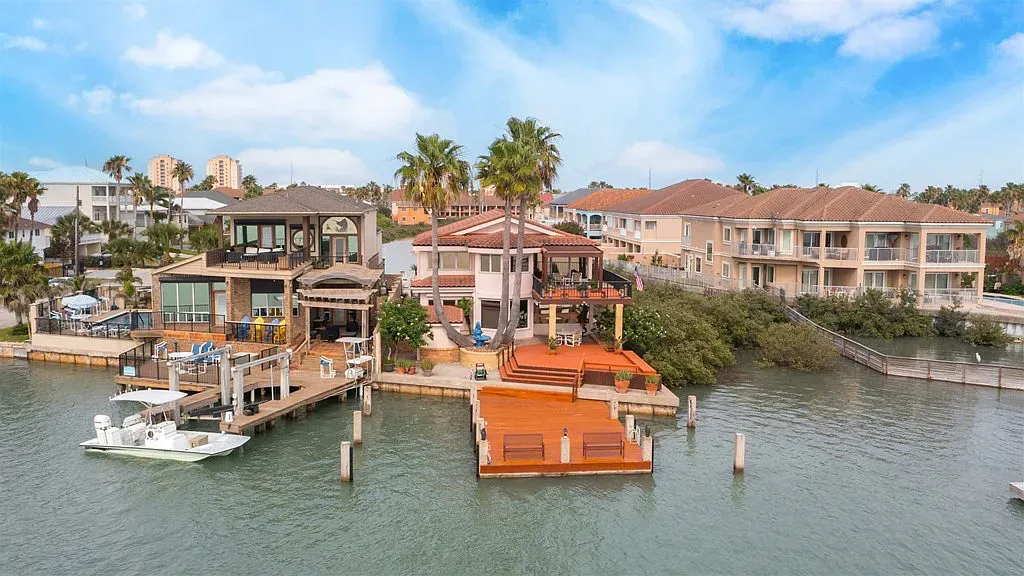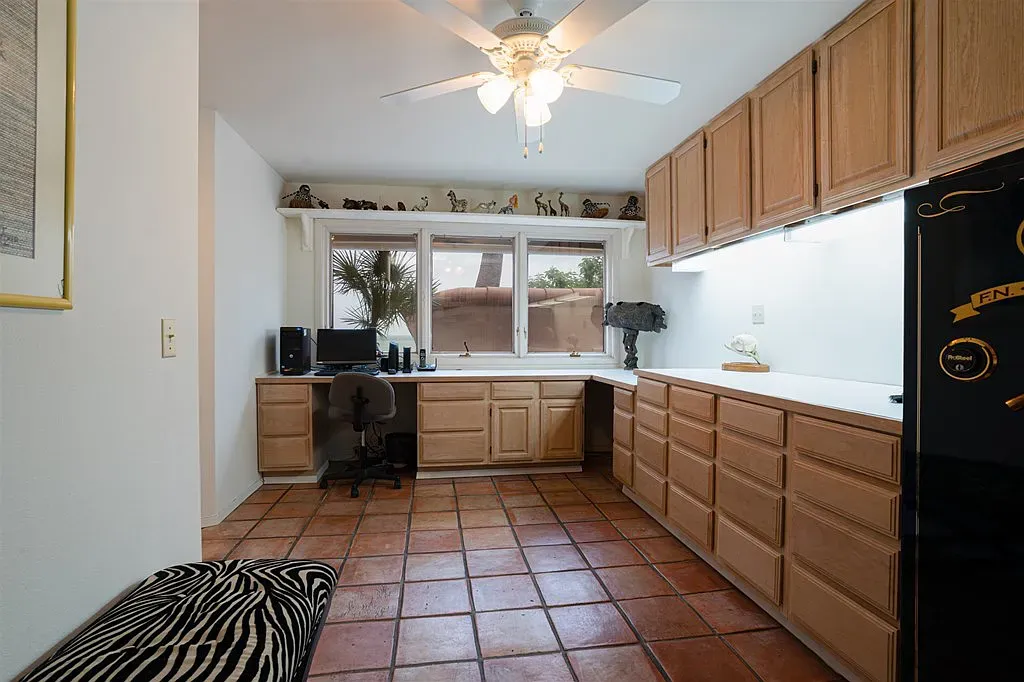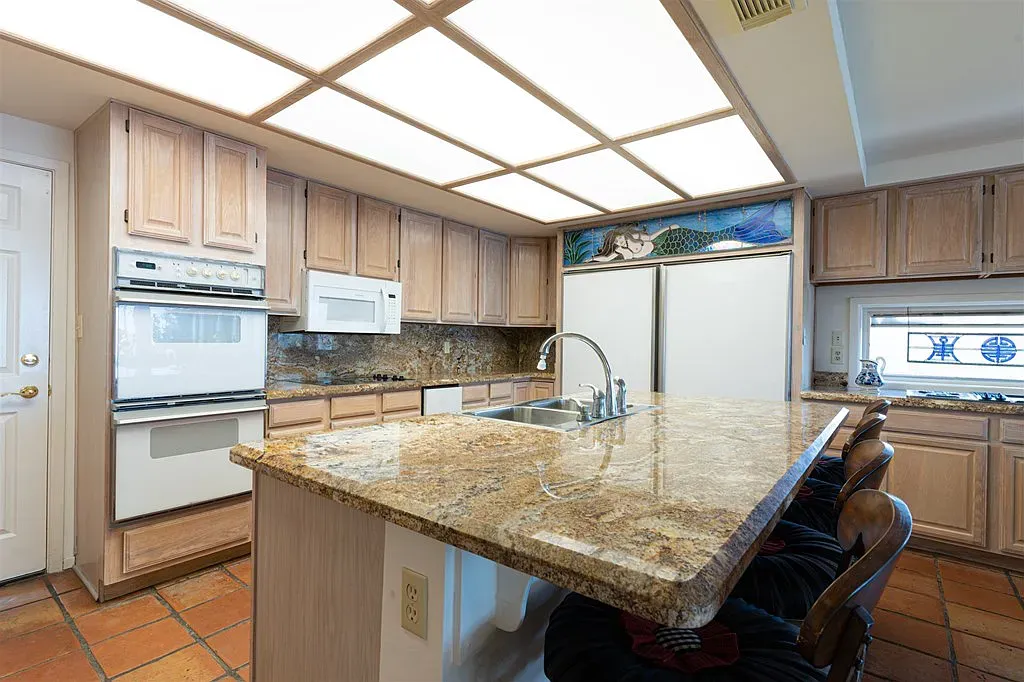 4 available shares
adjust possible shares to see calculations for more or less people
$1,599,000
target home price
$399,750
cost per share
$3,605 / mo
monthly cost
CASH AT CLOSING PER SHARE
Down Payment
$79,950
$23,985
$11,993
Total Cash at Closing
$115,928
Details

4 bedrooms

|

5 bath

|

3,036 sqft

Spectacular Bayfront home with amazing panoramic views of the Laguna Madre Bay. This two-story estate has 4 bedrooms, 4 1/2 baths, office, private elevator, generator, outdoor shed, large safe, and a 2 car garage. Enjoy Beautiful Sunsets, Space X launches, or weekend fireworks while relaxing on the extra-large dock or balcony that is off the master bedroom. This home has been very well maintained and boasts an open concept living area that includes a wet bar, dining area, and patio that is just steps away from the living room. Electric storm shutters are located on every window for protection if needed and the generator is capable of servicing the entire home. This home is the perfect location for the investor or private use.
House Usage

4 shares total
13 weeks a year per share
Amenities

This home includes:
About the Agent

After serving 22 years on active duty service in the United States Marine Corps, I retired in 2008 and relocated my family to South Texas. I decided to join the family Real Estate company that was started in 1981, Paradise Realty. I started working in the Property Management field and quickly realized that this was something I enjoyed doing on a daily basis. The discipline, attention to detail, and can-do attitude that was instilled in me during my time in the Marine Corps, has helped me tremendously to be successful. Soon after, I obtained my Real Estate license and started helping family, friends, and clients purchase and sell their property. It has been very rewarding to assist clients in finding their dream home or investment property, and whenever I list a property for sale, I always try and work hard to maximize their profit. I grew up on South Padre Island and am very knowledgeable with this area. I am fluent in Spanish, have a strong work ethic, and if you give me the opportunity to help you, I can guarantee that you will not be disappointed.
["233A W Esperanza St, South Padre Island, TX"]
Calculated Costs per Share
Bayfront on South Padre
233A W Esperanza St, South Padre Island, TX
CASH AT CLOSING PER SHARE
Down Payment
$79,950
$23,985
$11,993
Total Cash at Closing
$115,928
This is an estimate of the amount of cash needed when closing on the purchase of a property financed with a 30 year Mortgage at 8.0% interest rate.
Plum's estimate includes 20% of the value of the house as a down payment, 6% of the value of the house for closing costs (including Plum's Group Success Fee) and 3% of the value of the house for the initial reserve fund.
ESTIMATED MONTHLY EXPENSES PER SHARE
Mortgage Payment
$2,347
$433
$333
$333
$103
$56
Total Expenses
$3,605
This total is an estimate of all the expected costs associated with owning a vacation home with a Plum certified ownership agreement.
Location, type of house, changes in interest rates and utilities can all change and affect the monthly cost throughout the term of ownership.
ESTIMATED MONTHLY INCOME PER SHARE
Monthly Income
$3,998
Total Monthly Income
$3,998
A good threshold for rental property investment is the 1% Rule (source). It states that you should only invest in rental property if you are reasonably confident that the property can rent for 1% of the sale price per month.
We've included that assumption here. It is critical that the group validate pricing, rental history, and future rental projections of any specific property before proceeding with a purchase. You can explore rental incomes of any property with this free estimation tool at Rabbu.com.