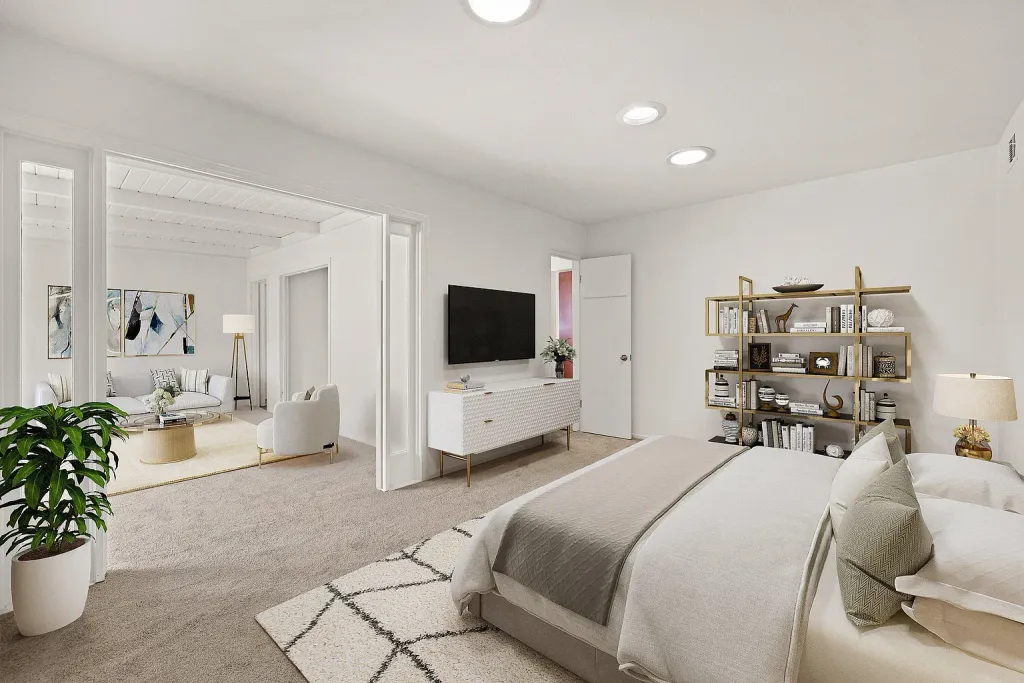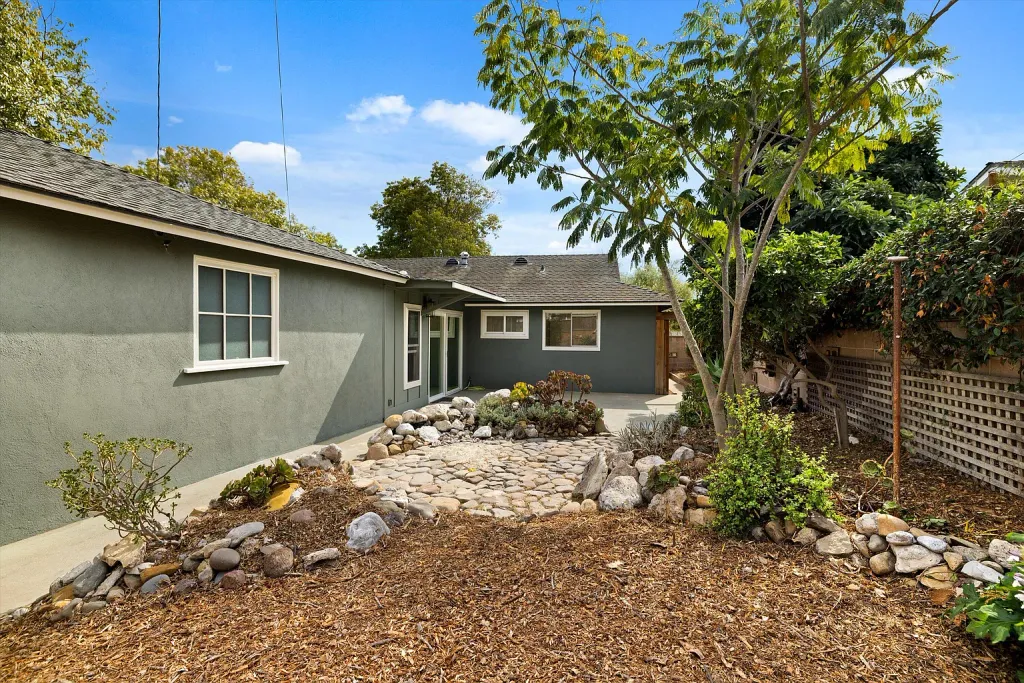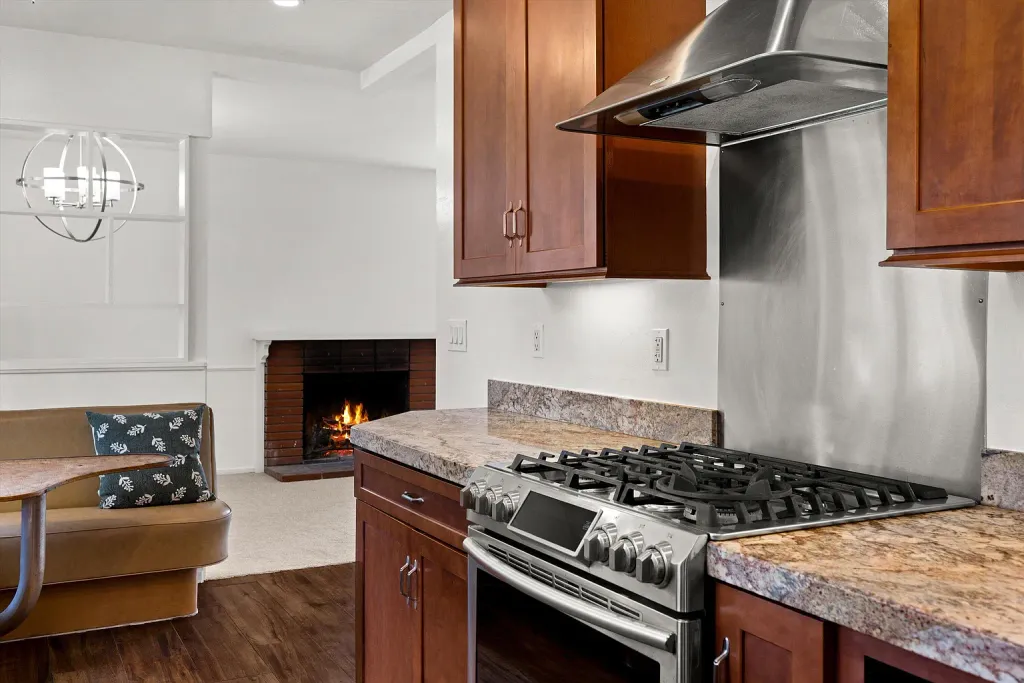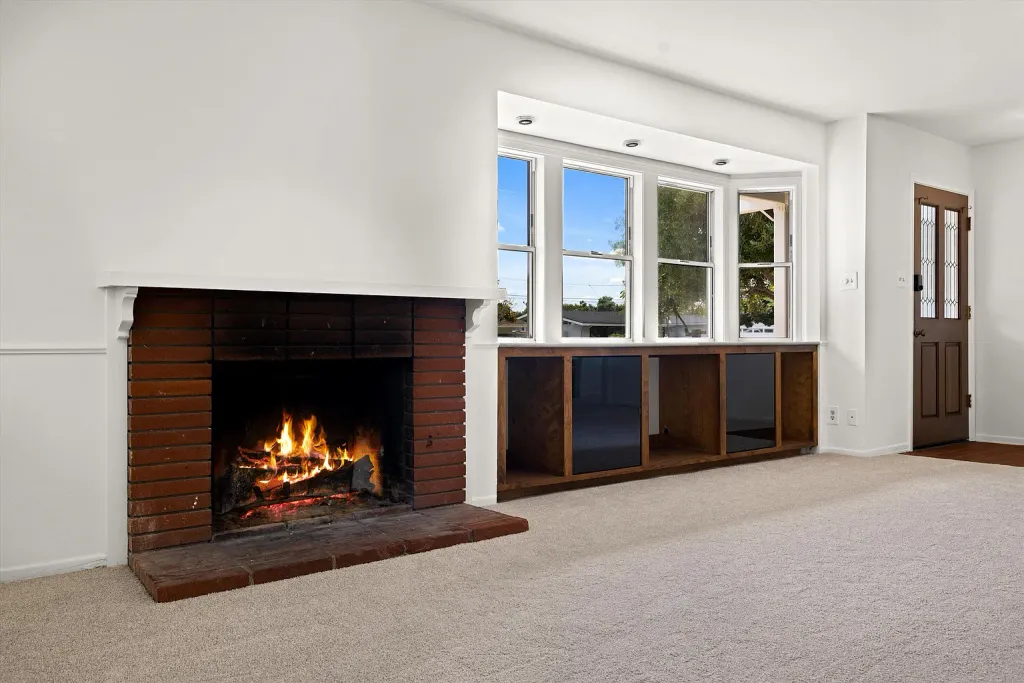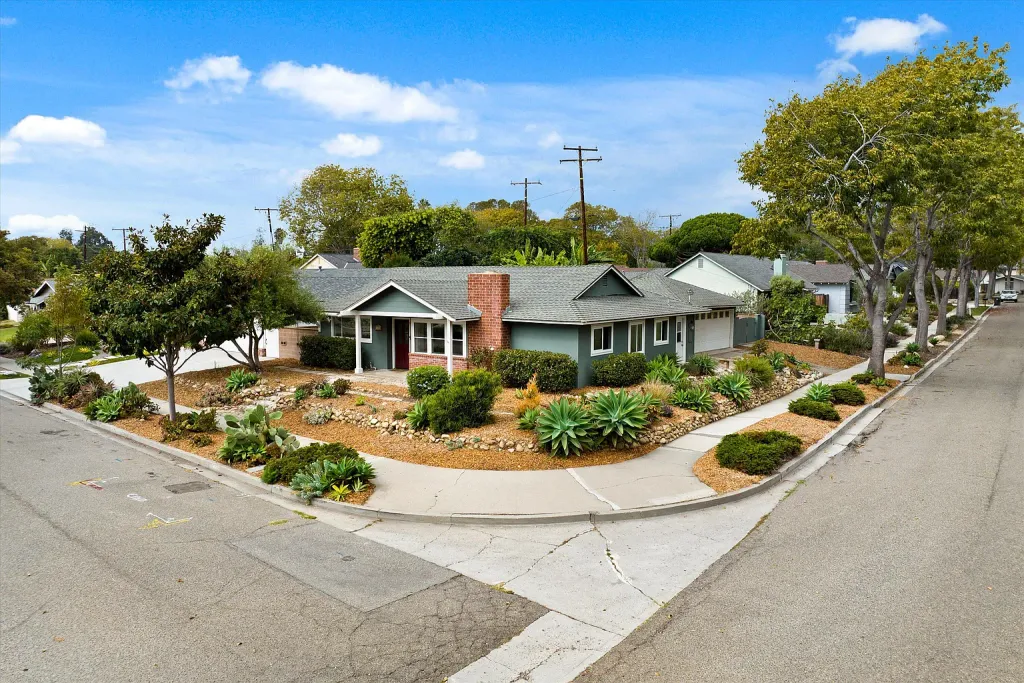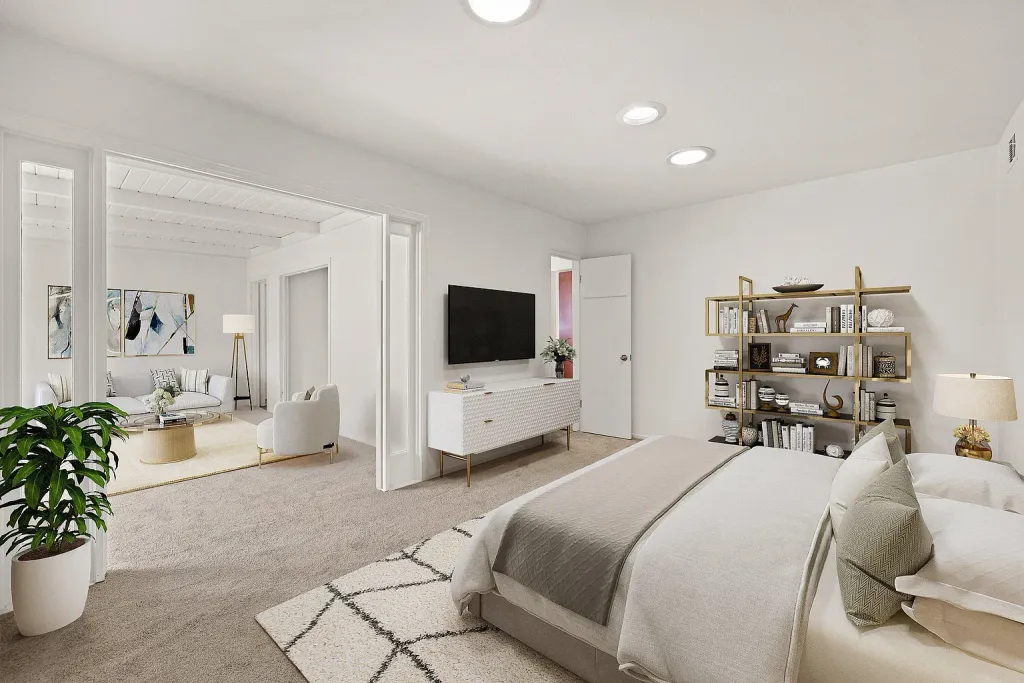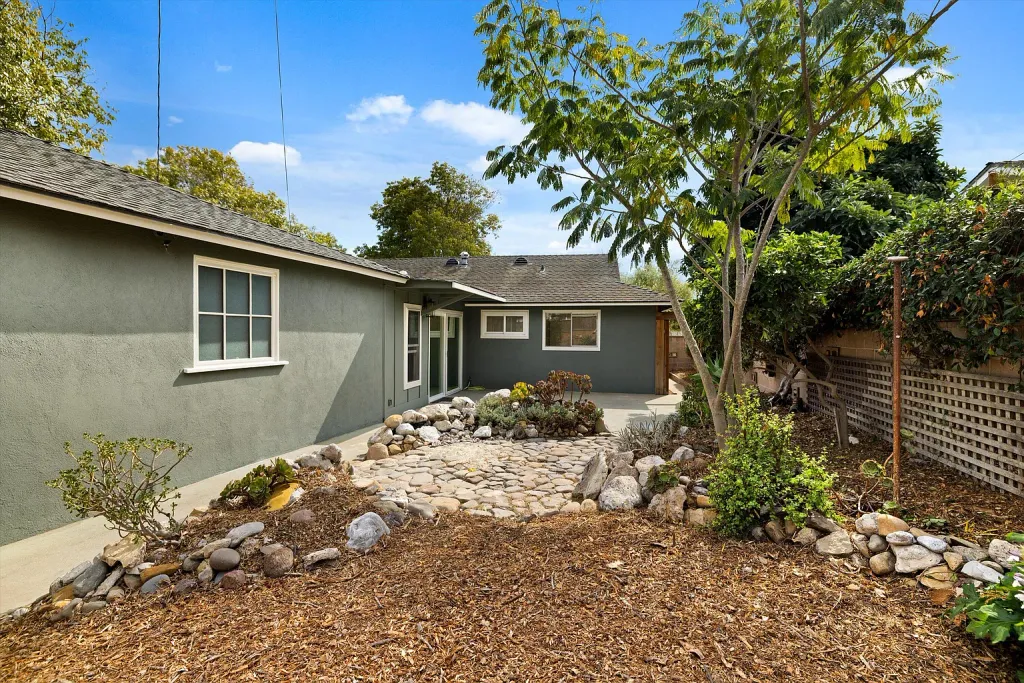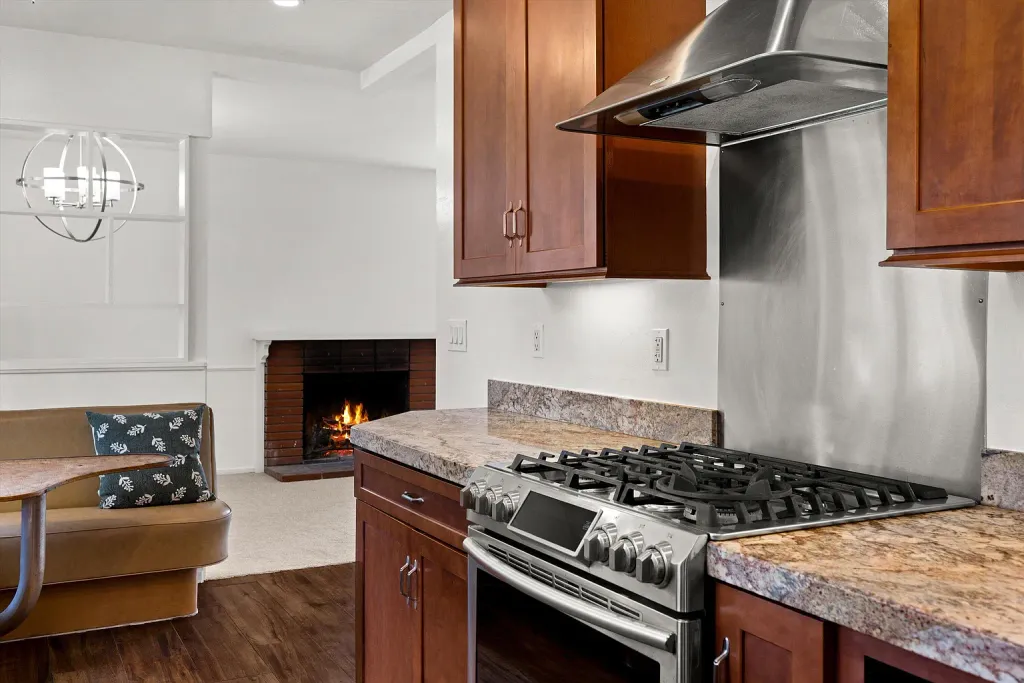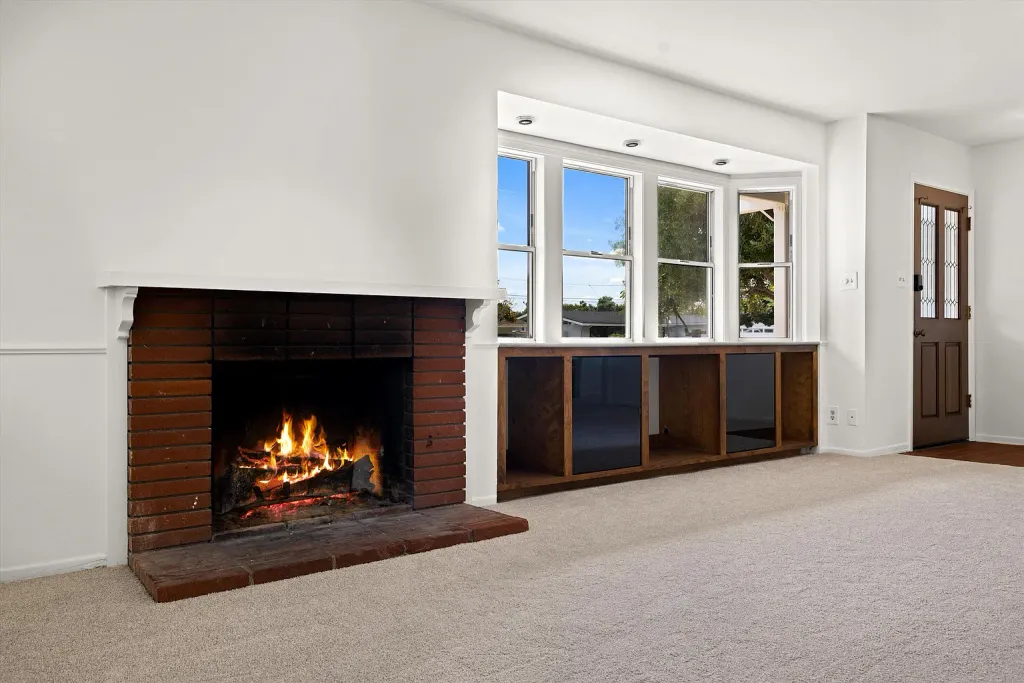 4 available shares
adjust possible shares to see calculations for more or less people
$1,695,000
target home price
$423,750
cost per share
$3,812 / mo
monthly cost
CASH AT CLOSING PER SHARE
Down Payment
$84,750
$25,425
$12,713
Total Cash at Closing
$122,888
Details

3 bedrooms

|

2 bath

|

1,493 sqft

1st time on the market! Corner lot beach house located just blocks from the sand in the very sought-after coastal community of Carpinteria. Newly updated 3-bedroom 2 bath w/ 2 car garage includes fresh interior/exterior paint and carpet. Just a short ride away from downtown which offers a selection of quaint shops and restaurants.
House Usage

4 shares total
13 weeks a year per share
Amenities

This home includes:
About the Agent

Nicole's biggest goal after graduating from the University of California at Santa Barbara and going back home to San Diego, was moving back to Santa Barbara! Her time spent in San Diego included managing her husband and 2 children, teaching in the local elementary school, loving real estate, and dreaming about how to get back to Santa Barbara. After many years, she made that happen and was able to move her family back to what really felt like home! Over the years, Nicole's family encouraged her to join the family business and become a Realtor®, as she comes from a long line of mortgage lenders and real estate agents. Fortunately, her experience working with families in education gave her that special edge of providing the best possible service for her real estate clients. She loves sharing Santa Barbara with her clients, educating them through the home selling and buying process as well as helping them to become very satisfied, happy homeowners!
["5688 Fiesta Dr, Carpinteria"]
Calculated Costs per Share
Coastal California Living
5688 Fiesta Dr, Carpinteria
CASH AT CLOSING PER SHARE
Down Payment
$84,750
$25,425
$12,713
Total Cash at Closing
$122,888
This is an estimate of the amount of cash needed when closing on the purchase of a property financed with a 30 year Mortgage at 8.0% interest rate.
Plum's estimate includes 20% of the value of the house as a down payment, 6% of the value of the house for closing costs (including Plum's Group Success Fee) and 3% of the value of the house for the initial reserve fund.
ESTIMATED MONTHLY EXPENSES PER SHARE
Mortgage Payment
$2,487
$459
$353
$353
$103
$56
Total Expenses
$3,812
This total is an estimate of all the expected costs associated with owning a vacation home with a Plum certified ownership agreement.
Location, type of house, changes in interest rates and utilities can all change and affect the monthly cost throughout the term of ownership.
ESTIMATED MONTHLY INCOME PER SHARE
Monthly Income
$4,238
Total Monthly Income
$4,238
A good threshold for rental property investment is the 1% Rule (source). It states that you should only invest in rental property if you are reasonably confident that the property can rent for 1% of the sale price per month.
We've included that assumption here. It is critical that the group validate pricing, rental history, and future rental projections of any specific property before proceeding with a purchase. You can explore rental incomes of any property with this free estimation tool at Rabbu.com.