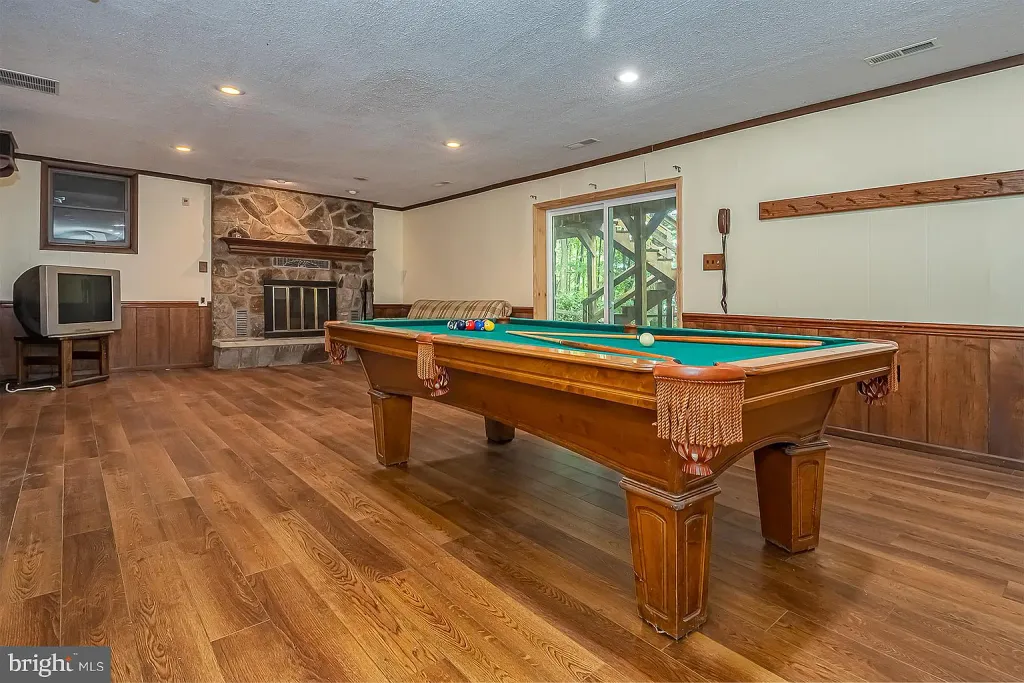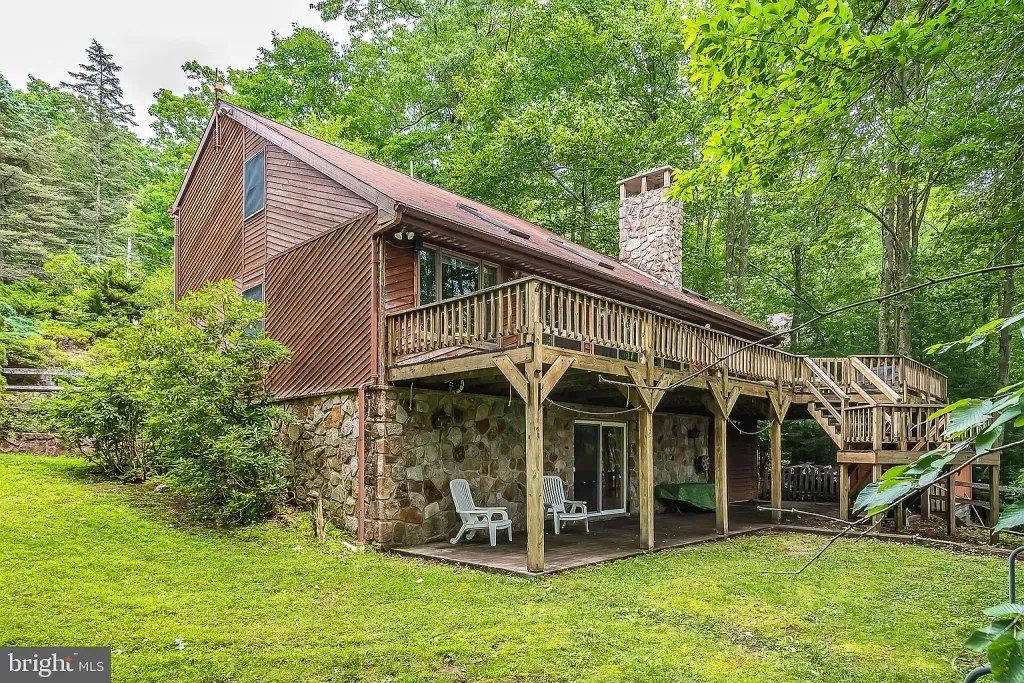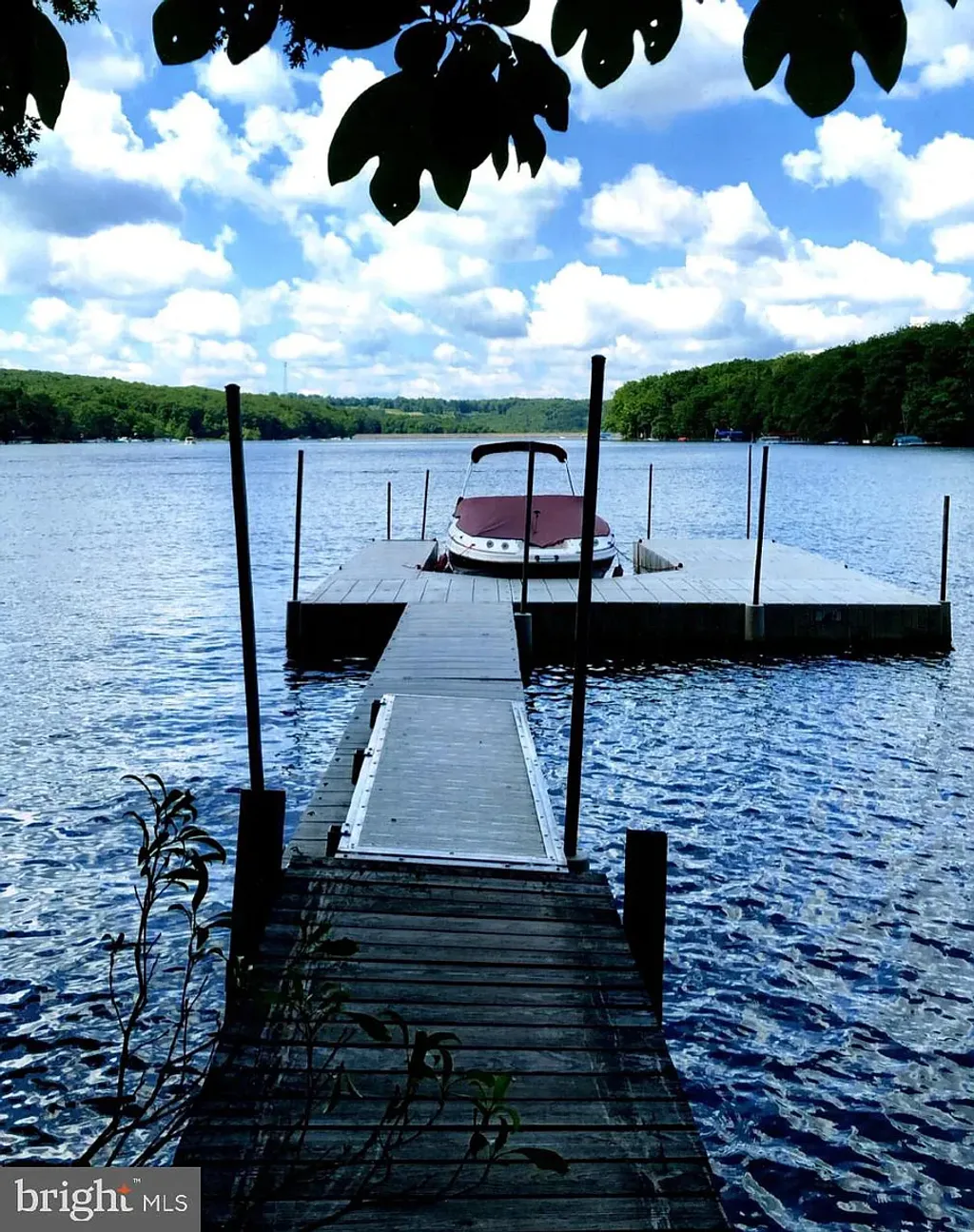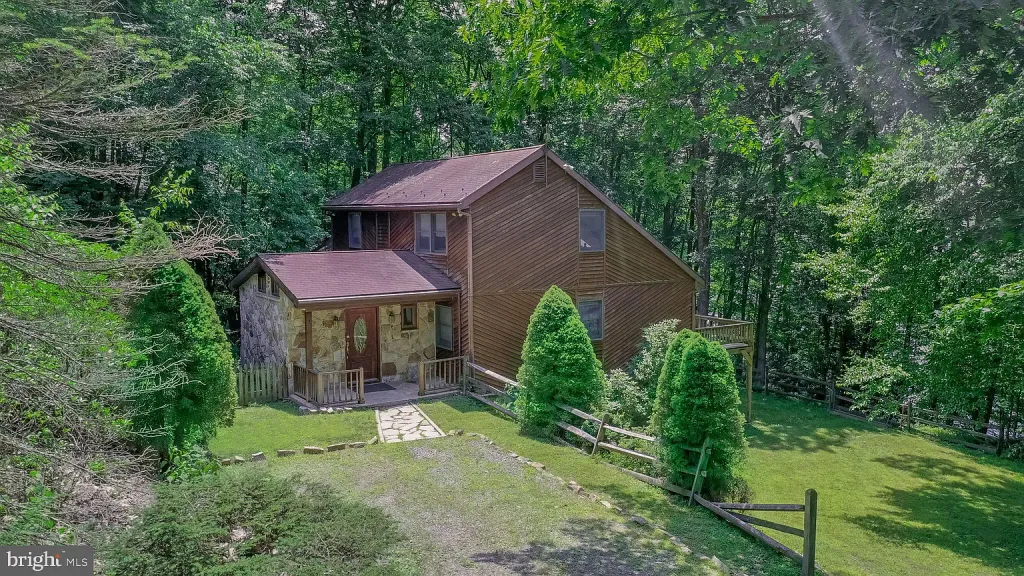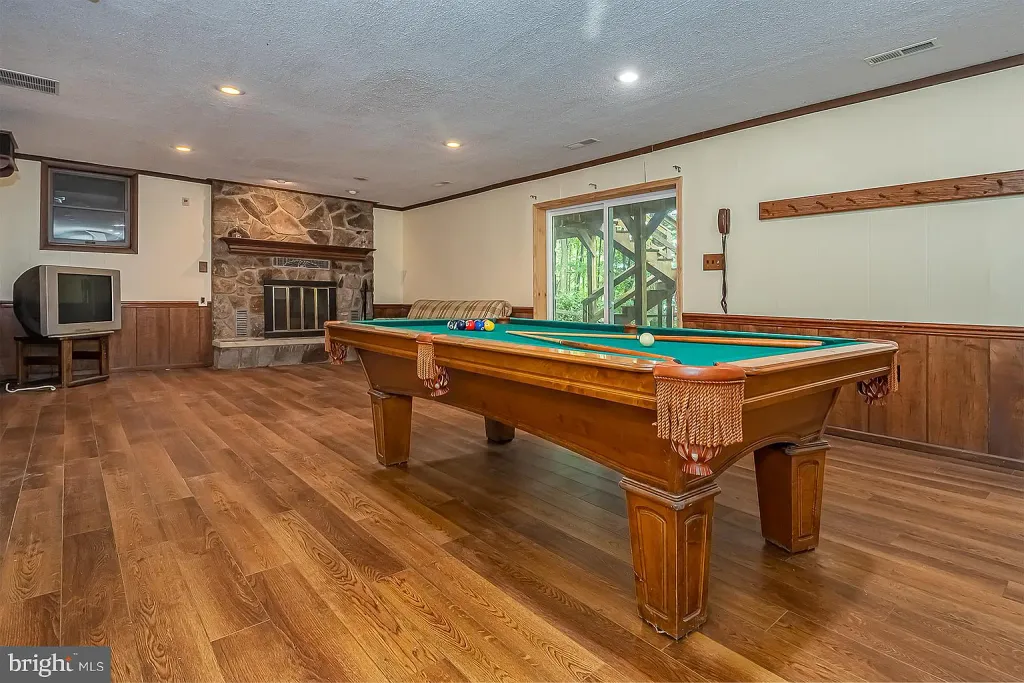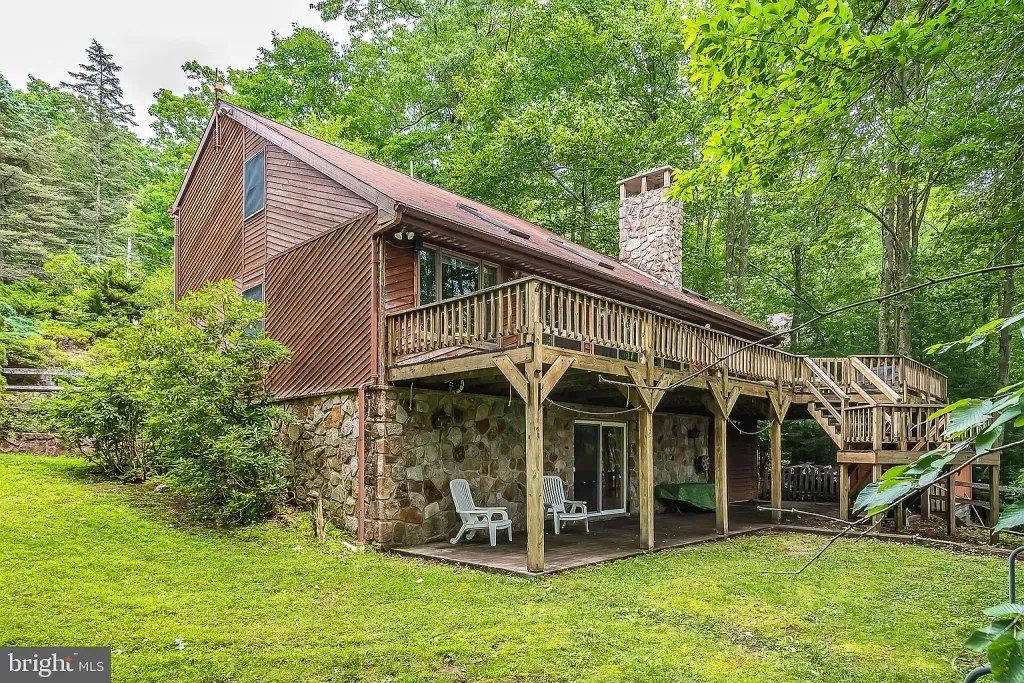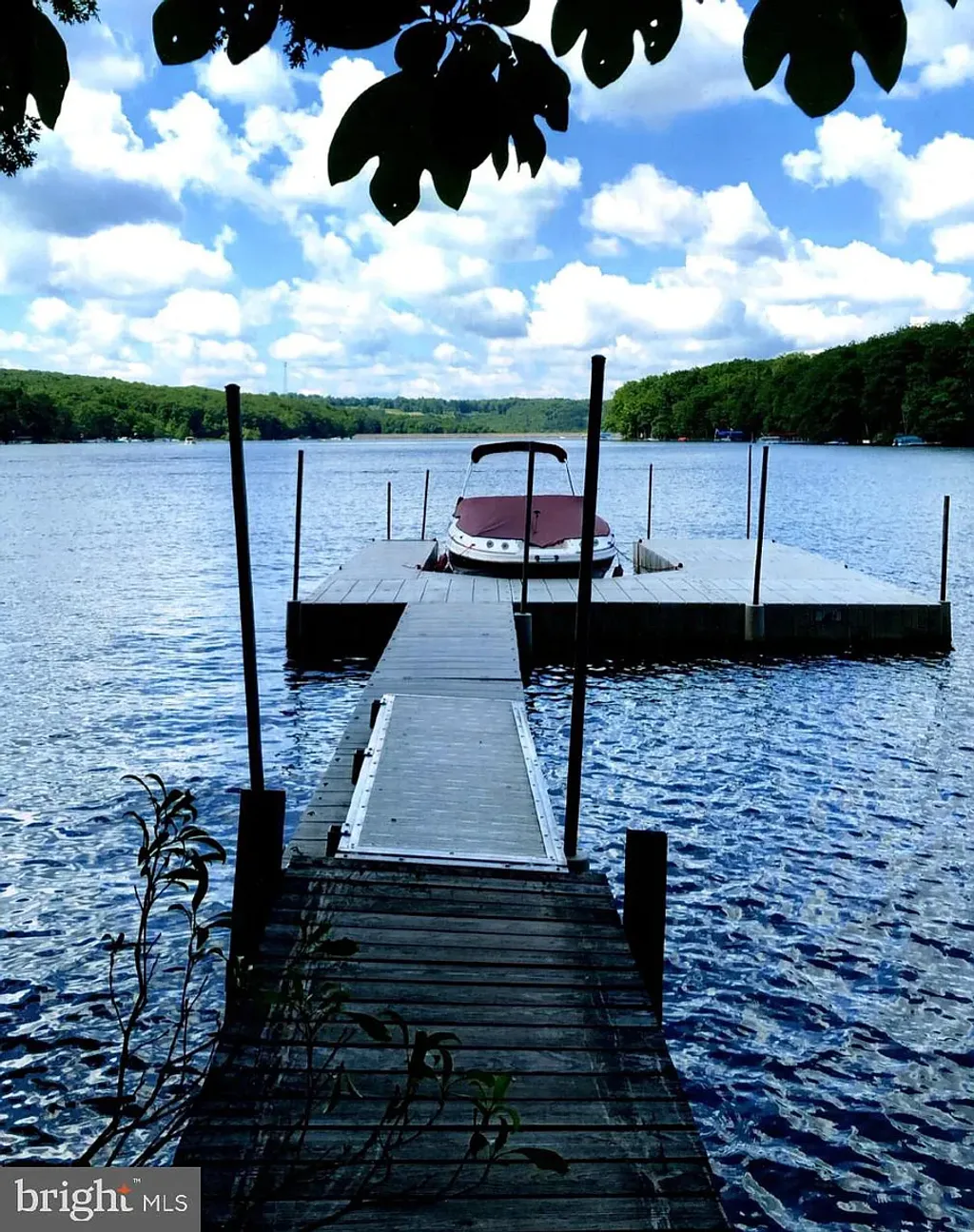 4 available shares
adjust possible shares to see calculations for more or less people
$1,395,000
target home price
$348,750
cost per share
$3,165 / mo
monthly cost
CASH AT CLOSING PER SHARE
Down Payment
$69,750
$20,925
$10,463
Total Cash at Closing
$101,138
Details

3 bedrooms

|

3 bath

|

2,956 sqft

Lakefront home located in a private community. 135 feet of lakefront with a type A dock and sandy beach area. Easy walk down to the lake on the already built steps. On the main level, it's a wide open floor plan with a large kitchen/living room; separate dining room; a bedroom and a half bath. There is also a large deck overlooking Deep Creek Lake. The view is filtered by trees per the current owner's preference, but they can be trimmed to open up the views. Upper level consists of two large bedrooms and a full bath. Walkout basement consists of a family room, laundry room, full bath, a 14" X 12" bonus room and a large storage area.
House Usage

4 shares total
13 weeks a year per share
Amenities

This home includes:

Dock
Fire place
Porch
Waterfront
Basement
About the Agent

With over 22 years of mortgage lending and selling real estate, I can walk you through the process from beginning to end, regardless if you are buying your first home, an investment property, or a million dollar house on Deep Creek Lake or Seven Springs.If you have any questions about any homes or land in Maryland, West Virginia or Pennsylvania, or just questions about real estate in general, please feel free to send me a message.
["1842 Stockslager Rd, Oakland"]
Calculated Costs per Share
Awesome Lake House, Minutes from Skiing
1842 Stockslager Rd, Oakland
CASH AT CLOSING PER SHARE
Down Payment
$69,750
$20,925
$10,463
Total Cash at Closing
$101,138
This is an estimate of the amount of cash needed when closing on the purchase of a property financed with a 30 year Mortgage at 8.0% interest rate.
Plum's estimate includes 20% of the value of the house as a down payment, 6% of the value of the house for closing costs (including Plum's Group Success Fee) and 3% of the value of the house for the initial reserve fund.
ESTIMATED MONTHLY EXPENSES PER SHARE
Mortgage Payment
$2,047
$378
$291
$291
$103
$56
Total Expenses
$3,165
This total is an estimate of all the expected costs associated with owning a vacation home with a Plum certified ownership agreement.
Location, type of house, changes in interest rates and utilities can all change and affect the monthly cost throughout the term of ownership.
ESTIMATED MONTHLY INCOME PER SHARE
Monthly Income
$3,488
Total Monthly Income
$3,488
A good threshold for rental property investment is the 1% Rule (source). It states that you should only invest in rental property if you are reasonably confident that the property can rent for 1% of the sale price per month.
We've included that assumption here. It is critical that the group validate pricing, rental history, and future rental projections of any specific property before proceeding with a purchase. You can explore rental incomes of any property with this free estimation tool at Rabbu.com.