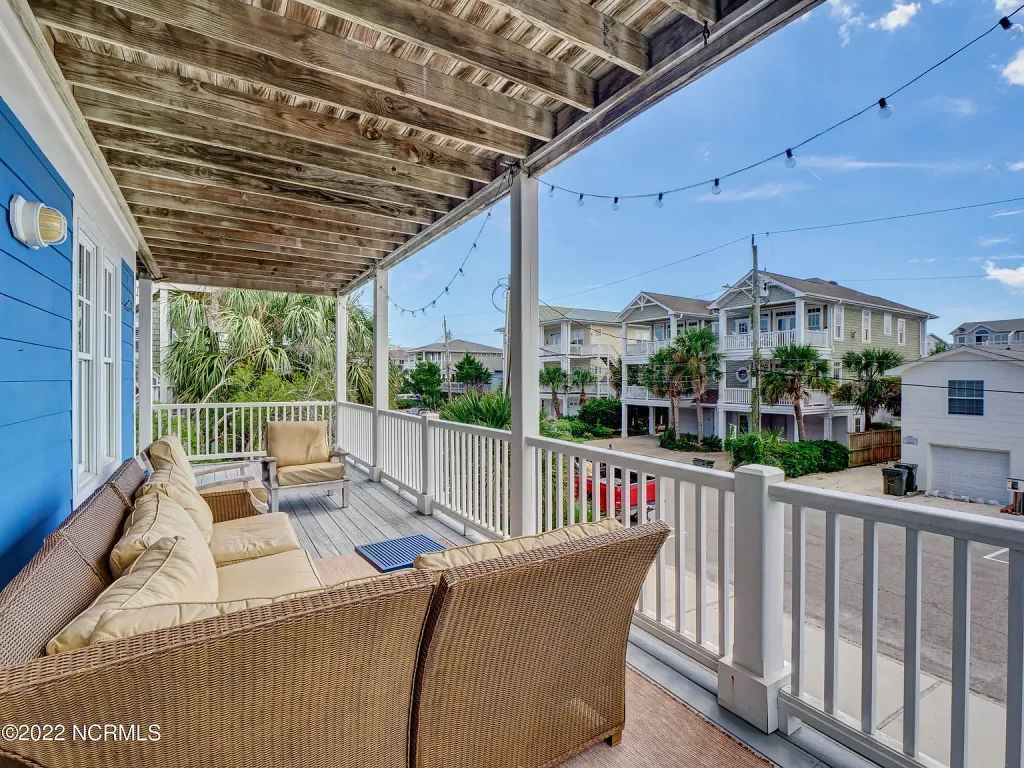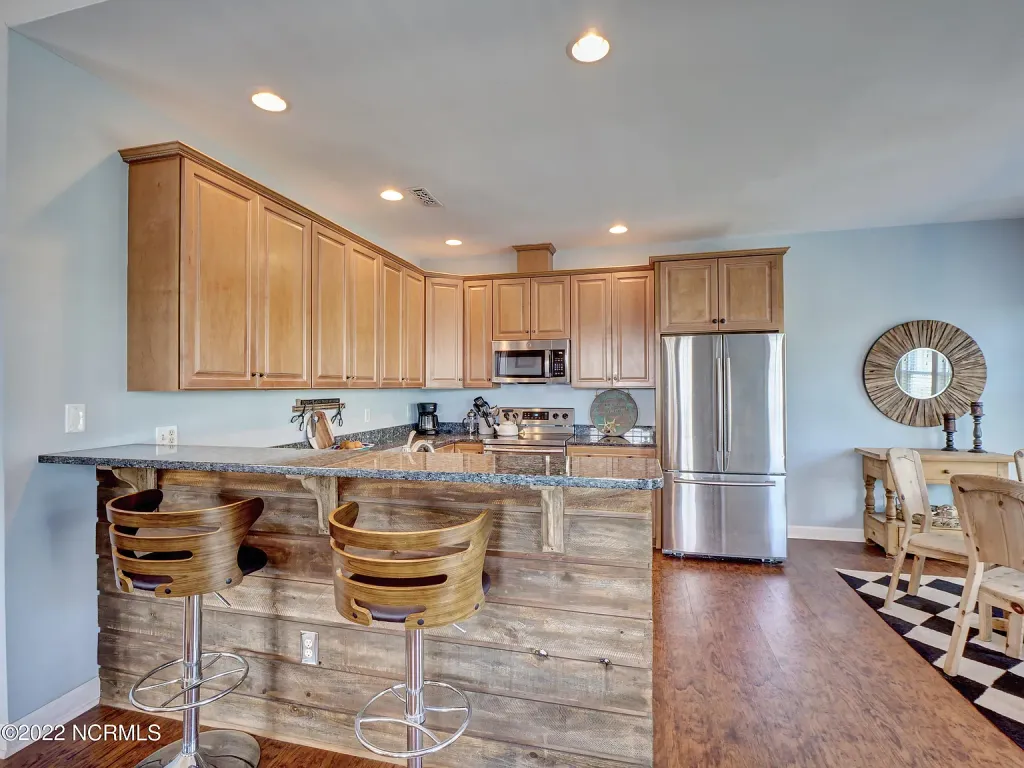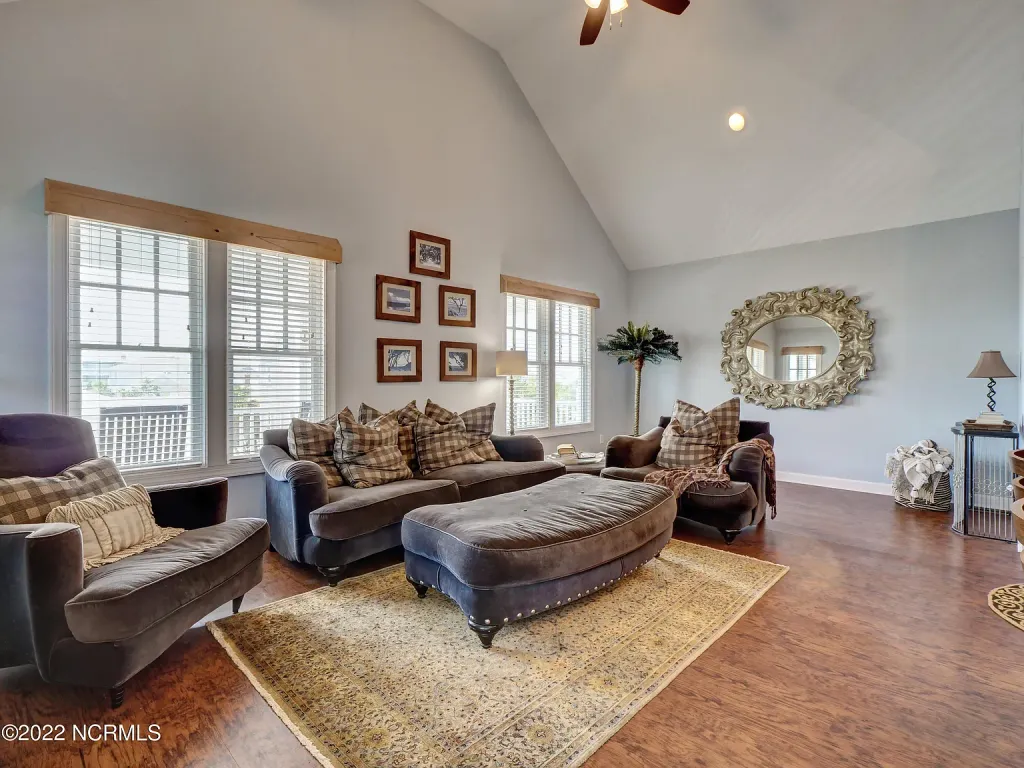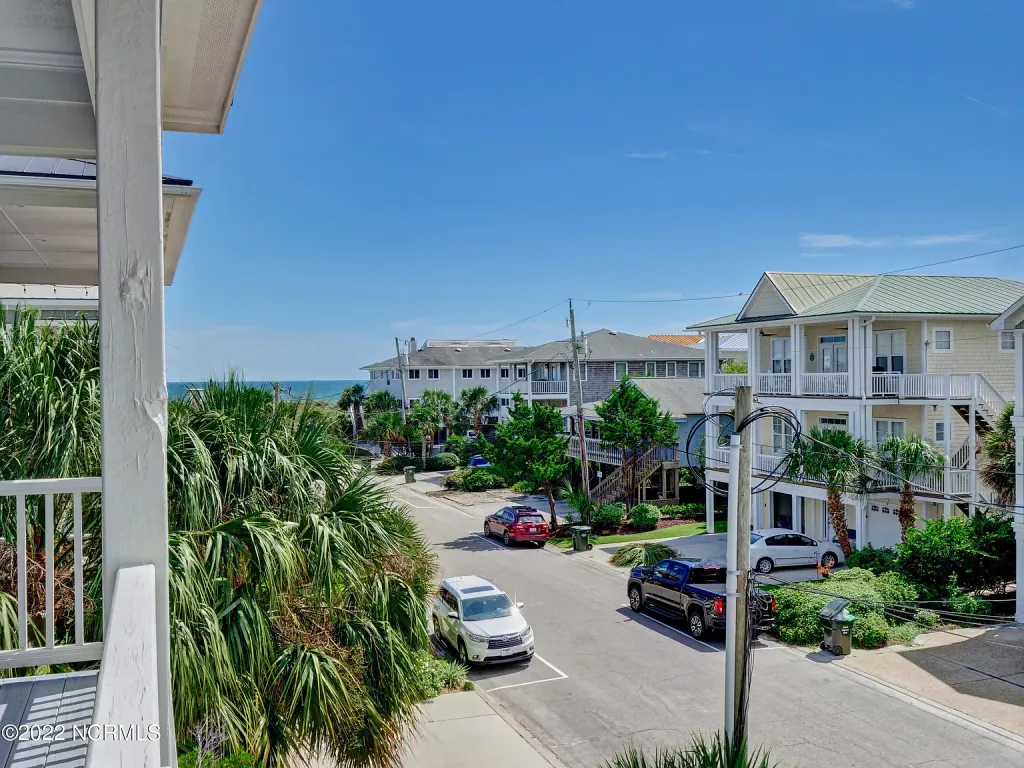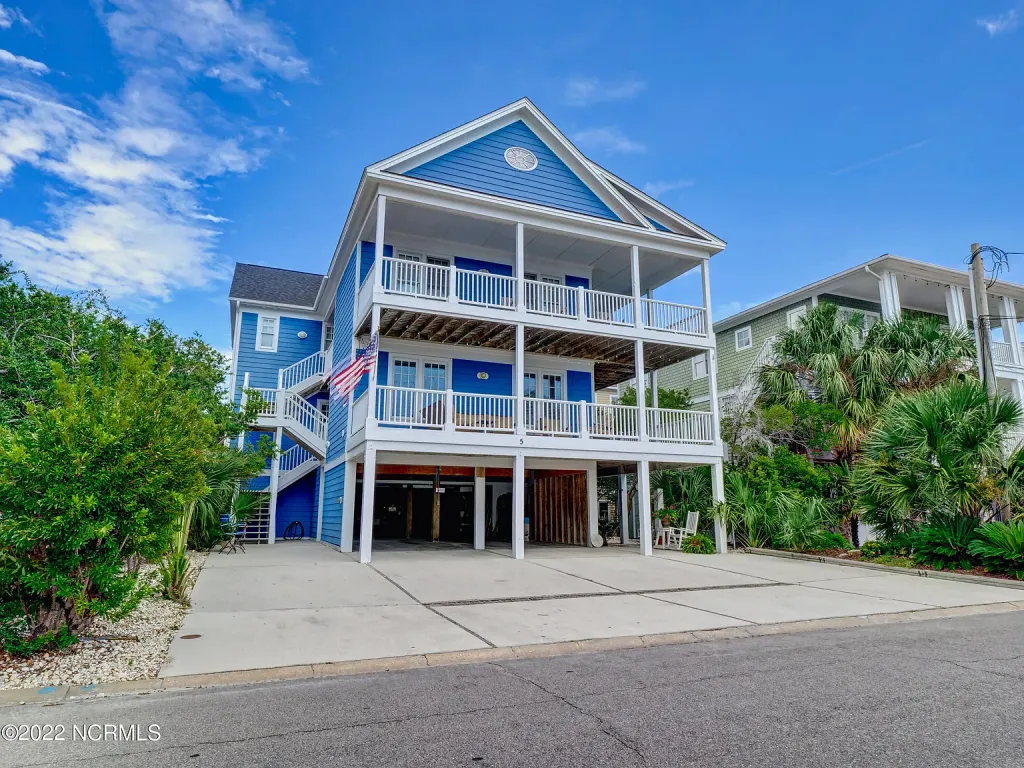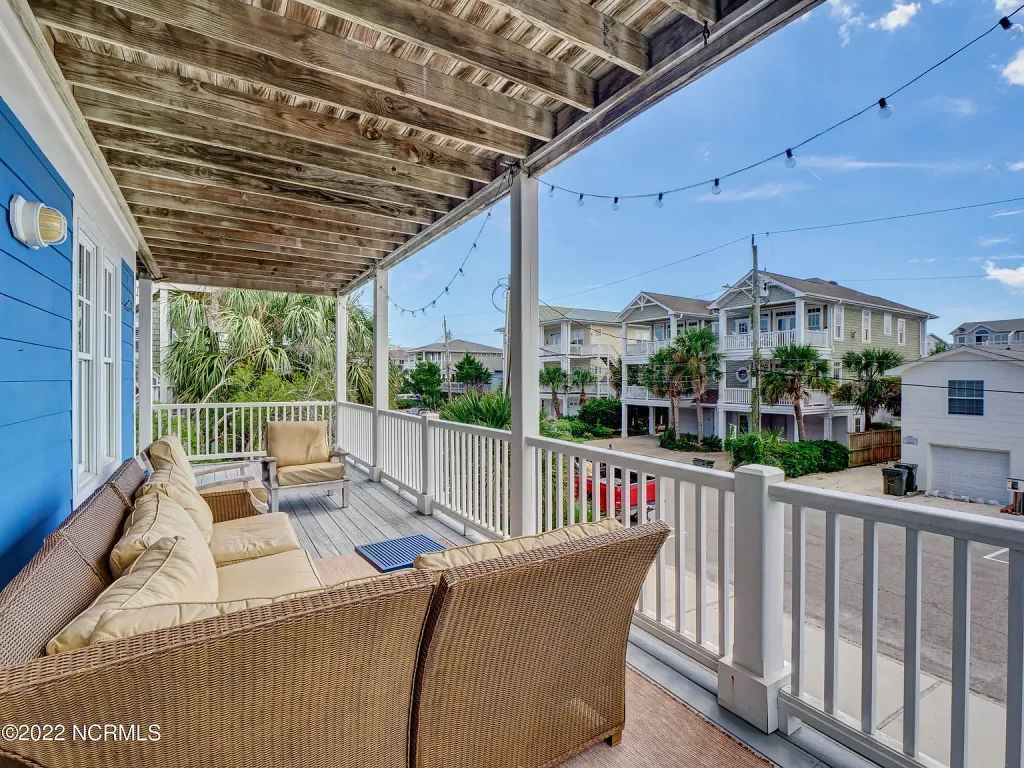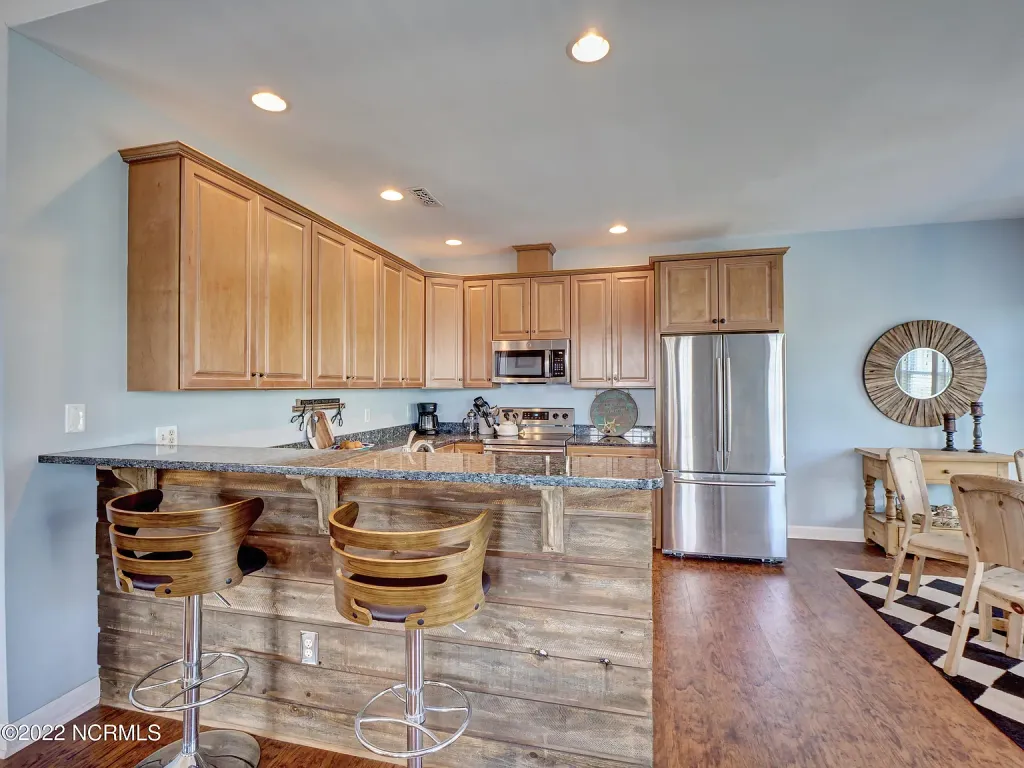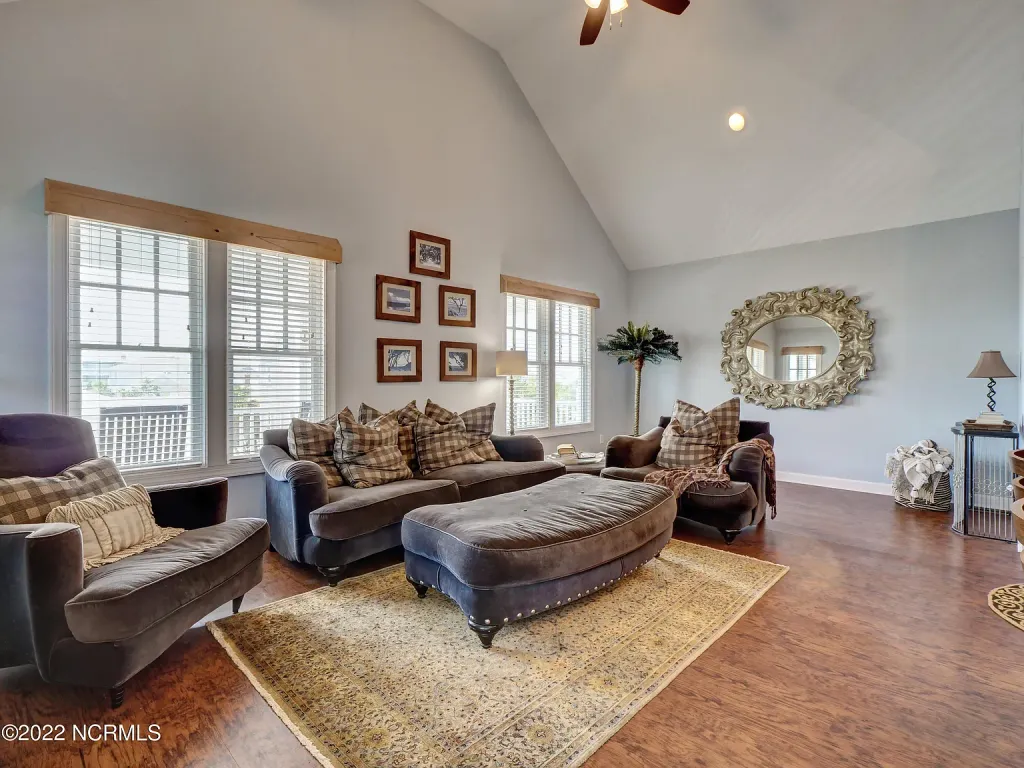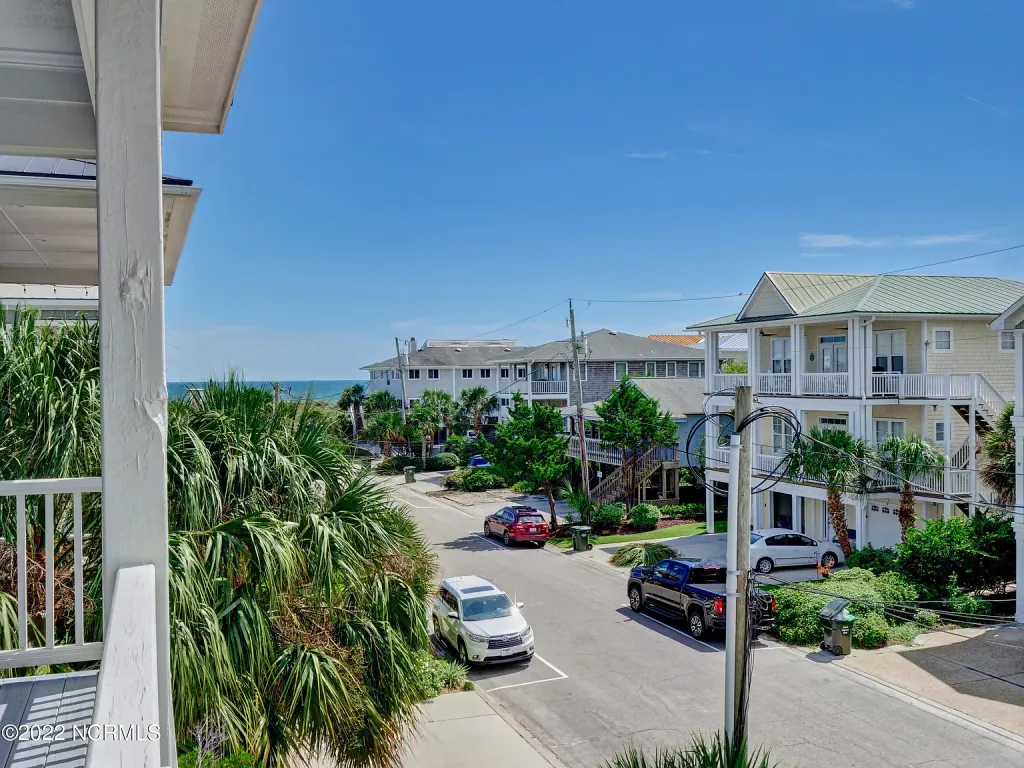 8 available shares
adjust possible shares to see calculations for more or less people
$2,799,999
target home price
$349,999
cost per share
$3,096 / mo
monthly cost
CASH AT CLOSING PER SHARE
Down Payment
$70,000
$21,000
$10,500
Total Cash at Closing
$101,499
Details

6 bedrooms

|

3,216 sqft

Here is a great opportunity to own a home in Wrightsville Beach that has two identical 3 bedroom units. They can be your family home with lots of room for family and guests, or you could live in one unit and rent the other or you could rent both units as an investment property with long term or short term vacation renters. You have a short walk on the ocean side of N. Channel to beach access 14, to Johnny Mercer pier, the loop and downtown WB for shopping and restaurants. One of the most valued parts of owning on WB is having your own parking. In this case you have a minimum of 4 places and up to 5 or 6 for each unit. And, even better you get two town parking passes for each unit that you can use to your advantage. Both units have attractive open living, dining and kitchen set ups and easy access to wrap around outdoor porches. The main bedroom has an ensuite bathroom and there are in total two and one half baths. And you are in the bubble that includes Landfall with Mayfaire and the Forum restaurants and great shopping. Plus you are only 20 minutes from the airport and downtown Wilmington. These double units do not come up very often. Don't miss out! (Upper unit is rented until 5/15/23.
House Usage

8 shares total
6 weeks a year per share
Amenities

This home includes:
About the Agent

Gus spent 30 years with the Dana Corporation where he was President of Dana Europe located in Lausanne, Switzerland for 4 years and later President of Dana International for 7 years. While there he was on the boards of the Dana joint ventures in India, Taiwan, Mexico and Venezuela. In addition, Gus was responsible for Global Sourcing, Strategic Planning and Executive Development. Most recently Gus was a manufacturer's representative for the Fersa Group out of Spain and the Tata Automotive Components Group out of India. Gus was born in New Haven, CT when his father was coaching football at Yale University. During his grade school years his father coached at the University of Nebraska, Houston University and Southern Methodist University. Gus attended high school at Housatonic in Falls Village, CT when his father was coaching football and was Dean at the Kent School. Gus holds an undergraduate degree in management science from Duke University where he attended on an NROTC scholarship. He also holds an MBA from the University of Rhode Island and he attended the Harvard Advanced Management Program, AMP 104. Gus has recently published a book on leadership, "Afraid To Win". He has two married children, a son in San Francisco who has 2 daughters and works for Amazon and a daughter in San Francisco who has twin daughters and is a design engineer with Google. Gus's wife Linda also works with Intracoastal Realty and they are on the Vance Young team together. They have owned a place in Wilmington since 1993, first on Wrightsville Beach then moved in 2005 to Landfall and recently moved back to Wrightsville Beach. Gus is a member of the Country Club of Landfall and the Cameron Executive Network of UNCW.Gus is focused on helping people from the Midwest and East Coast learn about the charms of Wilmington and Wrightsville Beach so they will want to come live here as much as he and Linda did. Gus has lived all over the US including California, Texas, Nebraska, Tennessee, Wisconsin, Indiana, Ohio, New Jersey, Connecticut, Massachusetts, Rhode Island and Washington DC. Having moved over 28 times in his life he brings a level of experience that can help with the transition to living in Wilmington.An avid golfer, Gus has played courses all over the world, but he finds no better golf than right here in the Greater Wilmington area.
["5 Shearwater Street, Wrightsville Beach, NC 28480"]
Calculated Costs per Share
Rare Wrightsville Beach Duplex
5 Shearwater Street, Wrightsville Beach, NC 28480
CASH AT CLOSING PER SHARE
Down Payment
$70,000
$21,000
$10,500
Total Cash at Closing
$101,499
This is an estimate of the amount of cash needed when closing on the purchase of a property financed with a 30 year Mortgage at 8.0% interest rate.
Plum's estimate includes 20% of the value of the house as a down payment, 6% of the value of the house for closing costs (including Plum's Group Success Fee) and 3% of the value of the house for the initial reserve fund.
ESTIMATED MONTHLY EXPENSES PER SHARE
Mortgage Payment
$2,055
$379
$292
$292
$51
$28
Total Expenses
$3,096
This total is an estimate of all the expected costs associated with owning a vacation home with a Plum certified ownership agreement.
Location, type of house, changes in interest rates and utilities can all change and affect the monthly cost throughout the term of ownership.
ESTIMATED MONTHLY INCOME PER SHARE
Monthly Income
$3,500
Total Monthly Income
$3,500
A good threshold for rental property investment is the 1% Rule (source). It states that you should only invest in rental property if you are reasonably confident that the property can rent for 1% of the sale price per month.
We've included that assumption here. It is critical that the group validate pricing, rental history, and future rental projections of any specific property before proceeding with a purchase. You can explore rental incomes of any property with this free estimation tool at Rabbu.com.