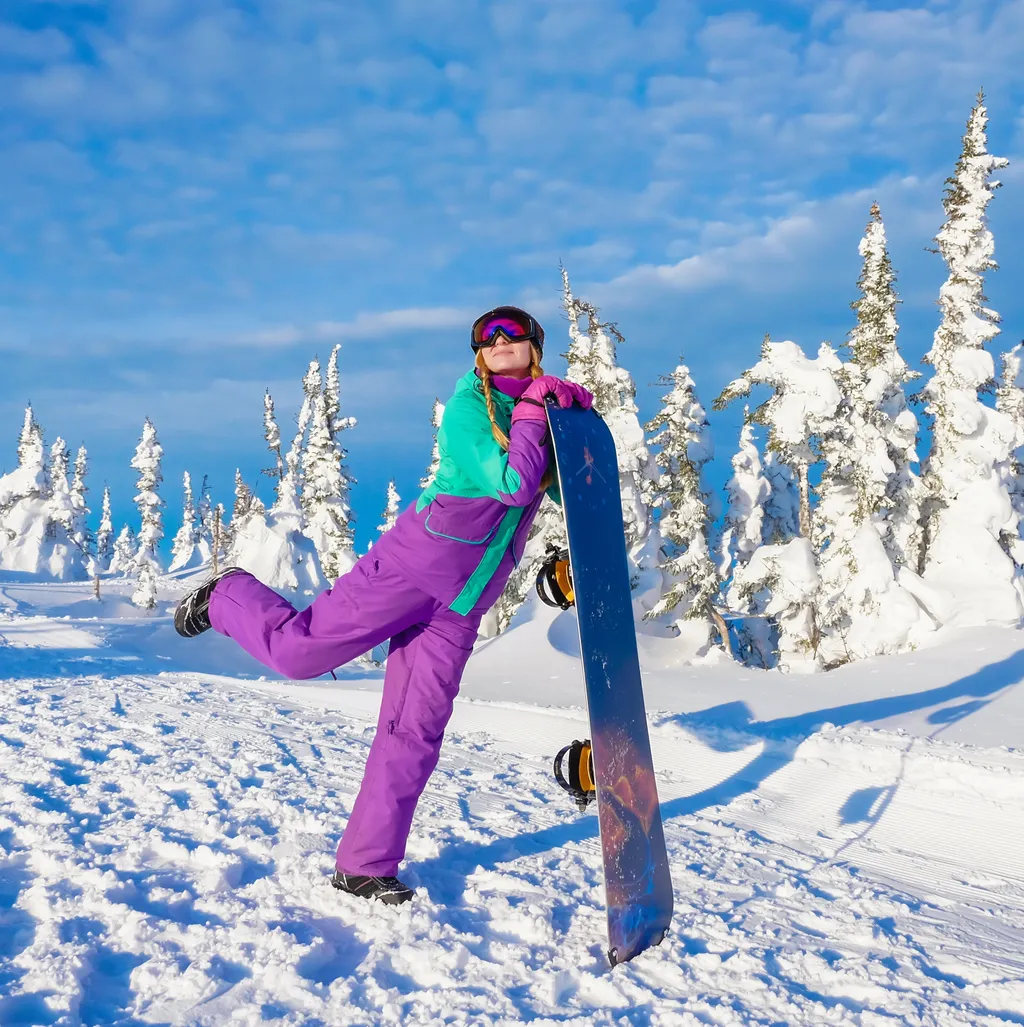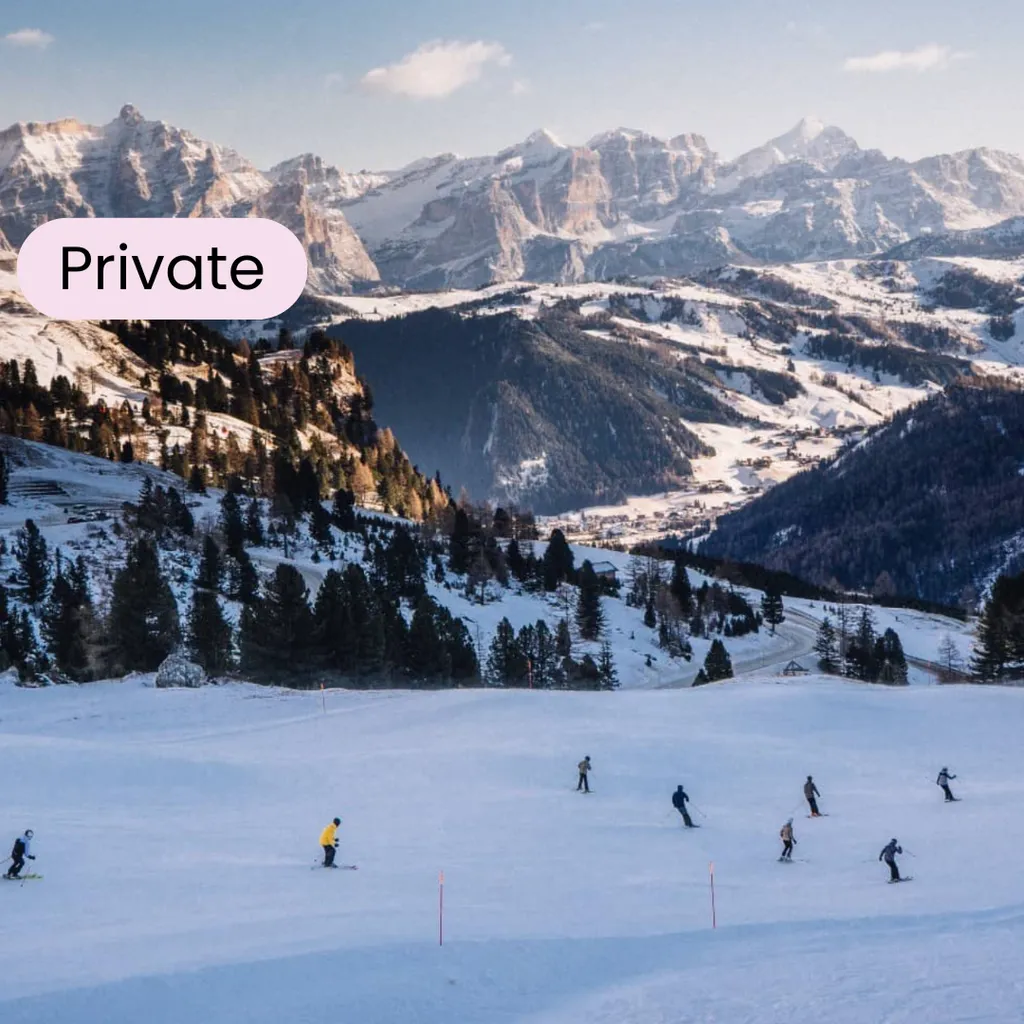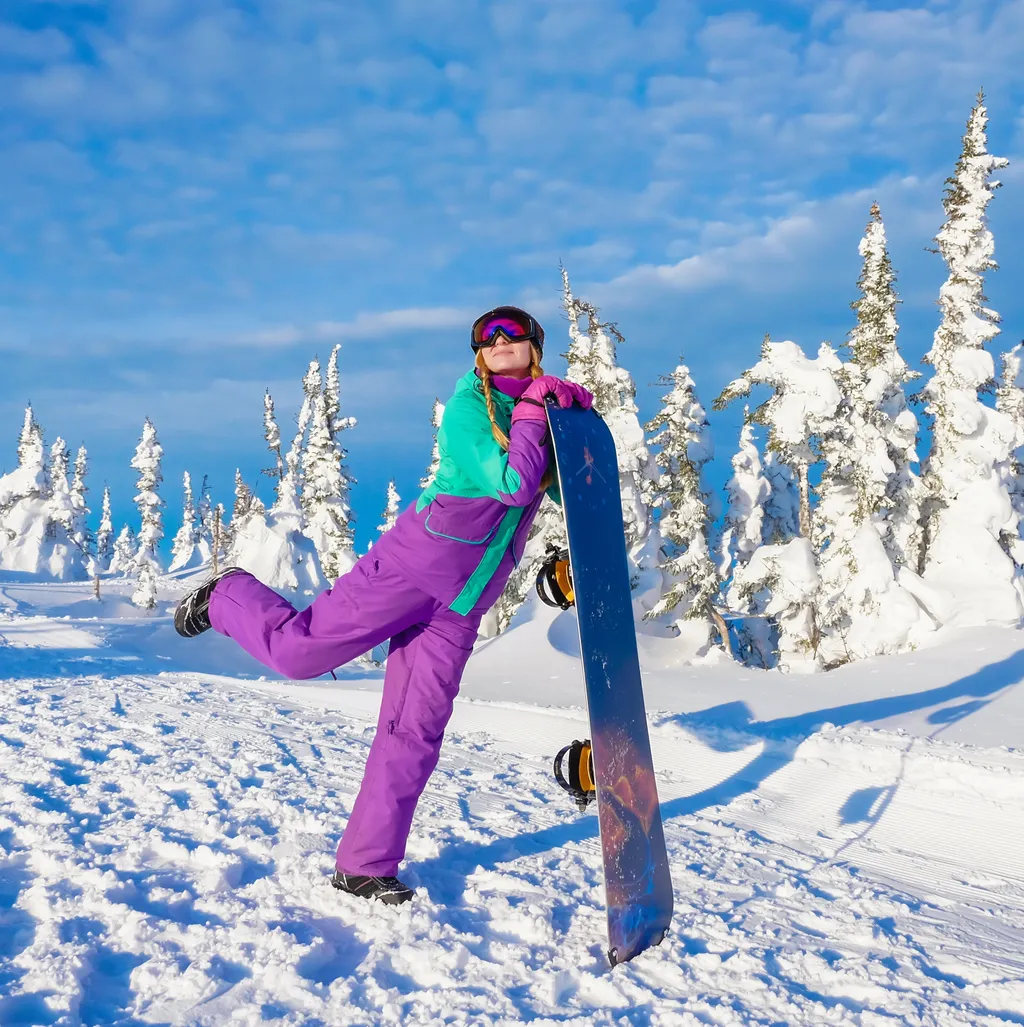 Salt Lake City, UT
Utah Mountain Retreat


0 available shares
$750,000
target home price
$375,000
cost per share
$3,550 / mo
estimated costs
$3,750 / mo
monthly income
Details

3 bedrooms

This is a private group proposal (not currently seeking add'l co-owners). These two couples (San Francisco, Chicago) are looking for a home base near Salt Lake City that can be used for skiing, biking, mountain climbing, and hiking in Utah.
House Usage

2 shares total
26 weeks a year per share
About the Organizer

Two close couples who went to college together at Duke University. One couple is now in San Francisco, and the other in Chicago. They are active, outdoor types who wanted to invest in a property together so that they could routinely get together, and have chosen the Salt Lake City region in Utah.

While this proposal is private, you can create your own by clicking here or reaching out to our Plum Concierges for help.
Amenities

We are looking for a house that includes:
House Rules

Only dogs allowed
No firearms allowed
Short term renting permitted
Ask A Question
Utah Mountain Retreat
Salt Lake City, UT