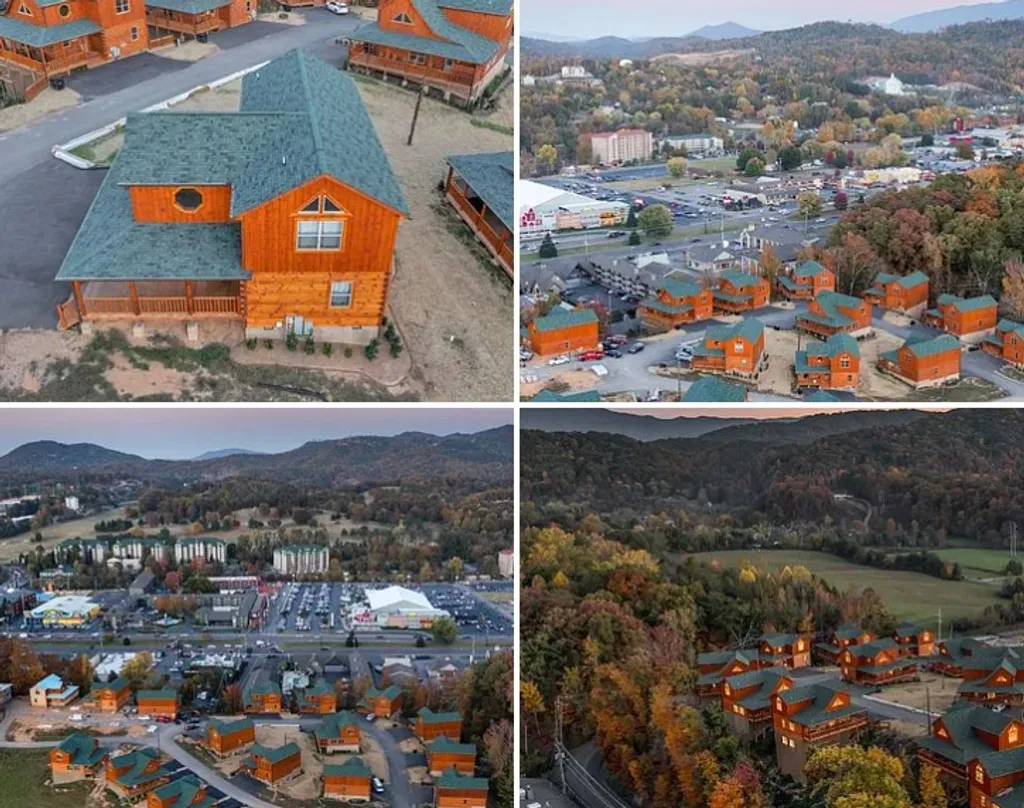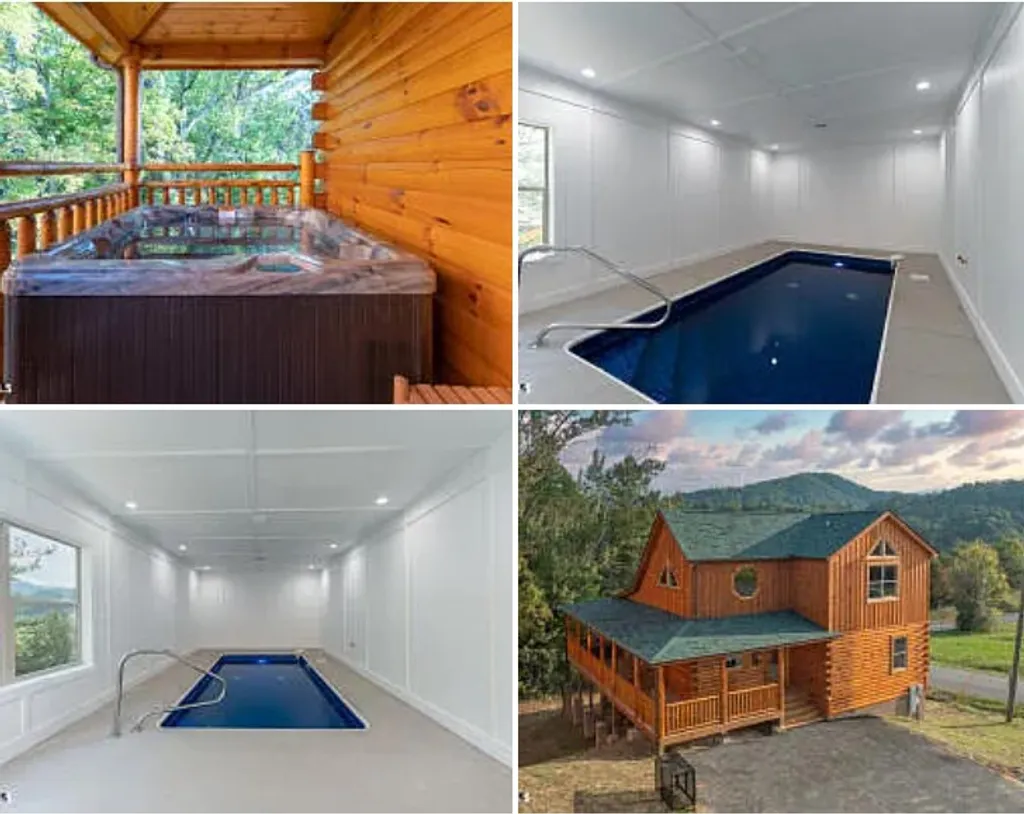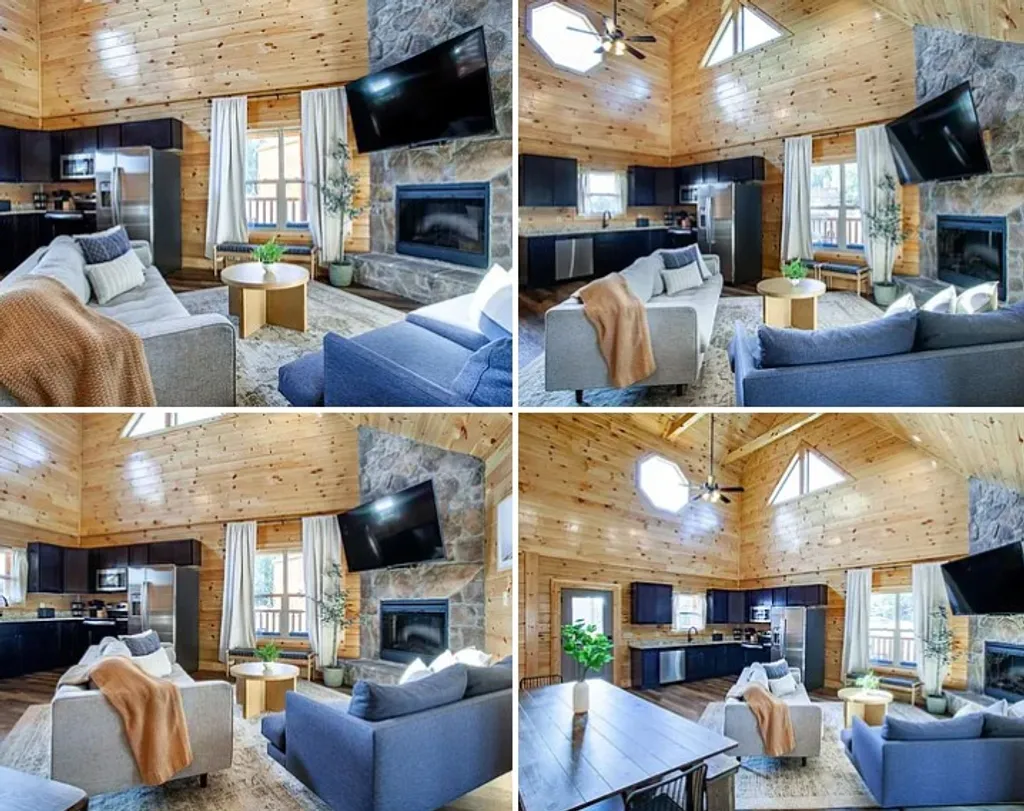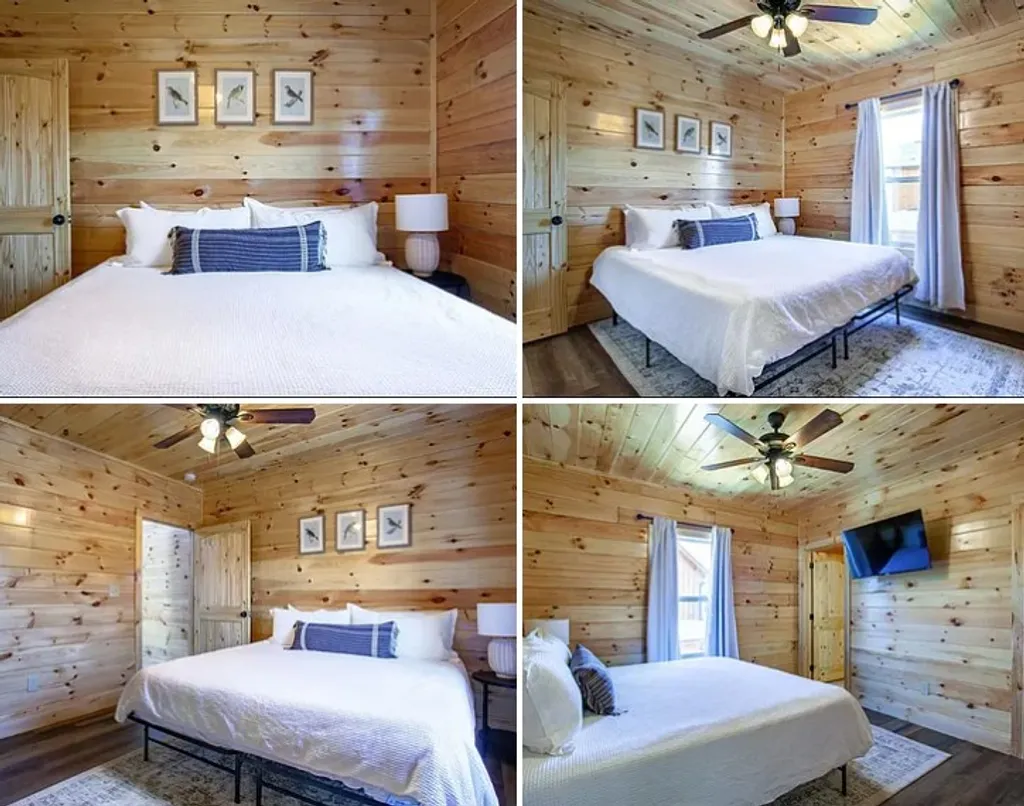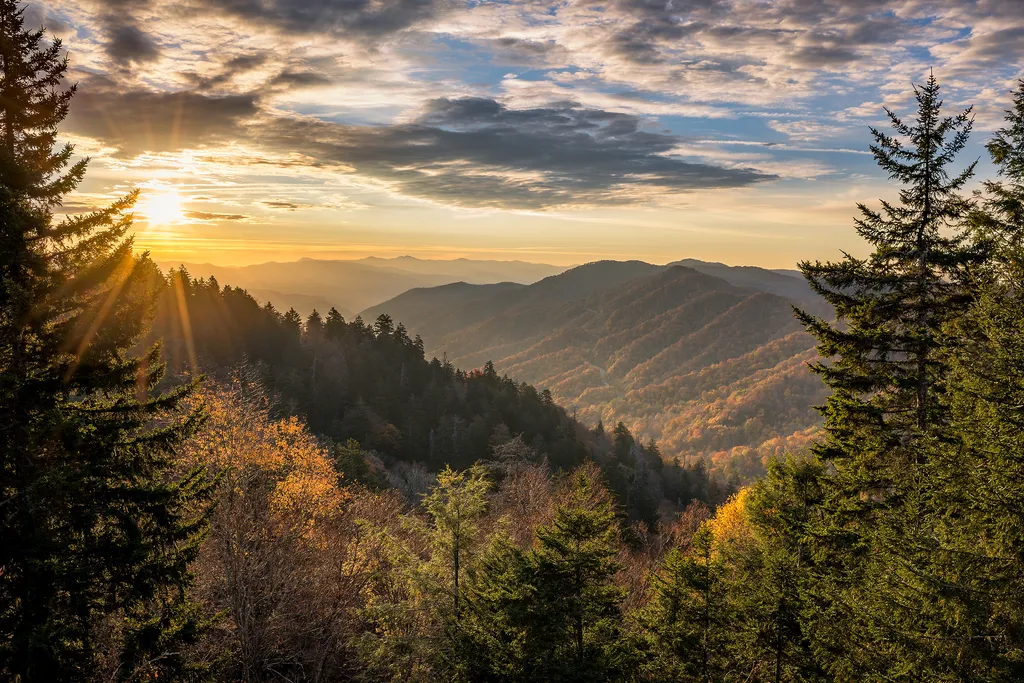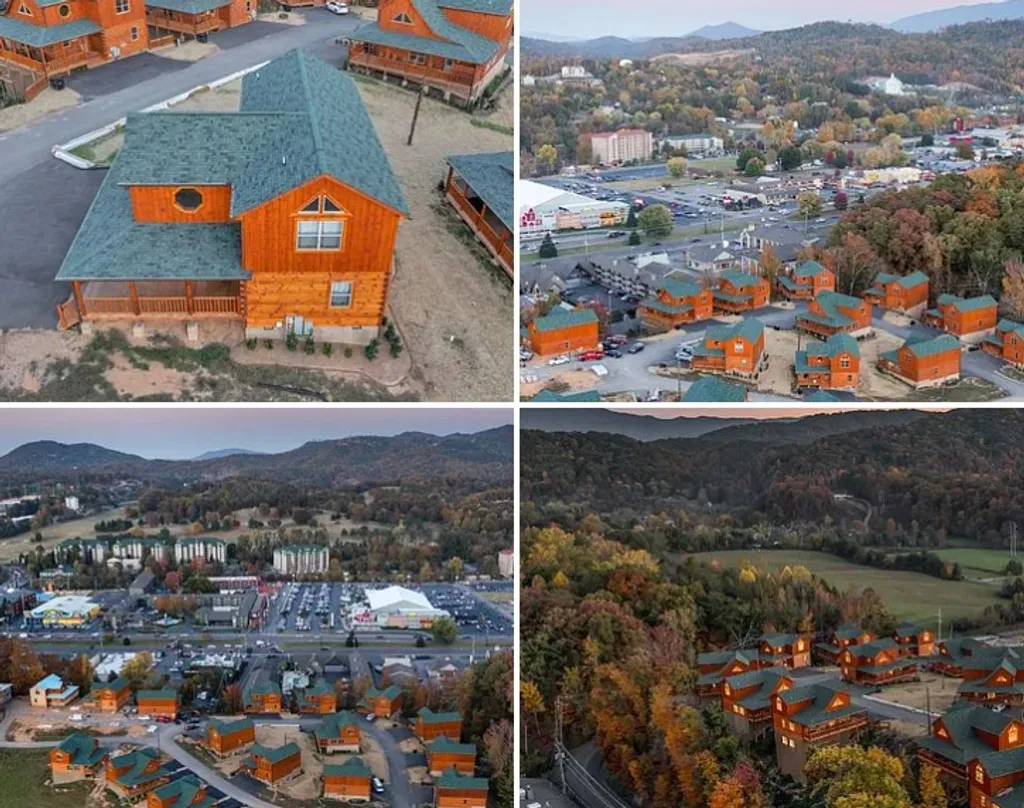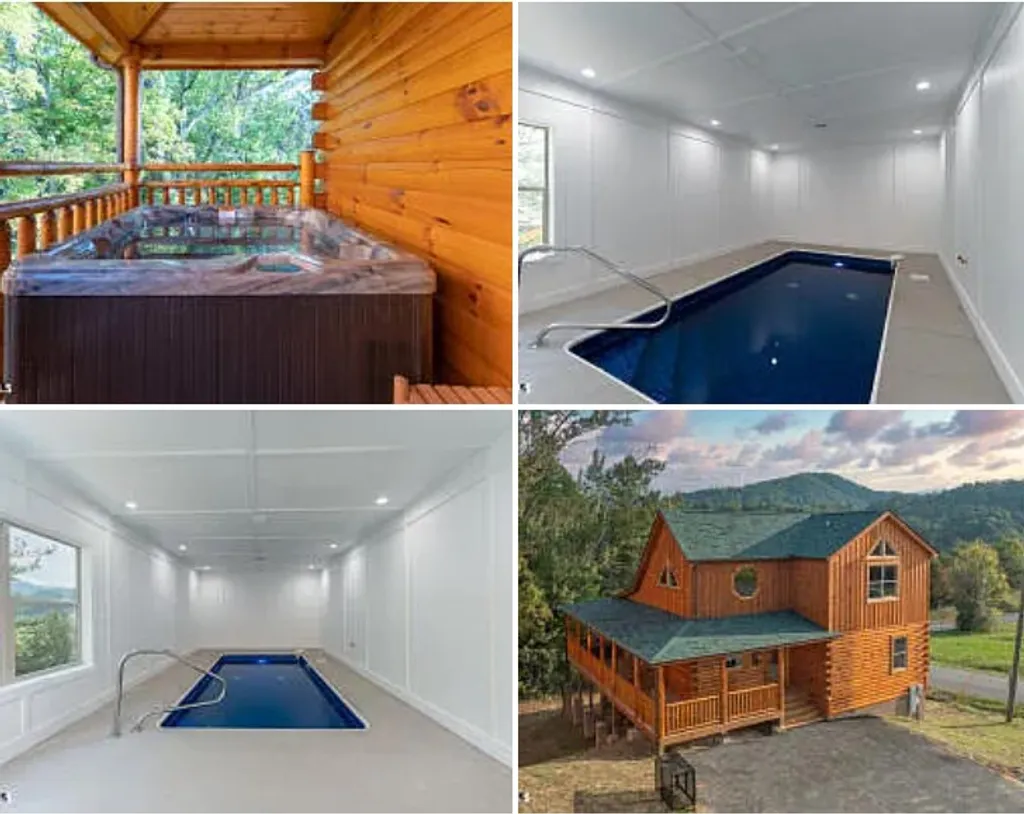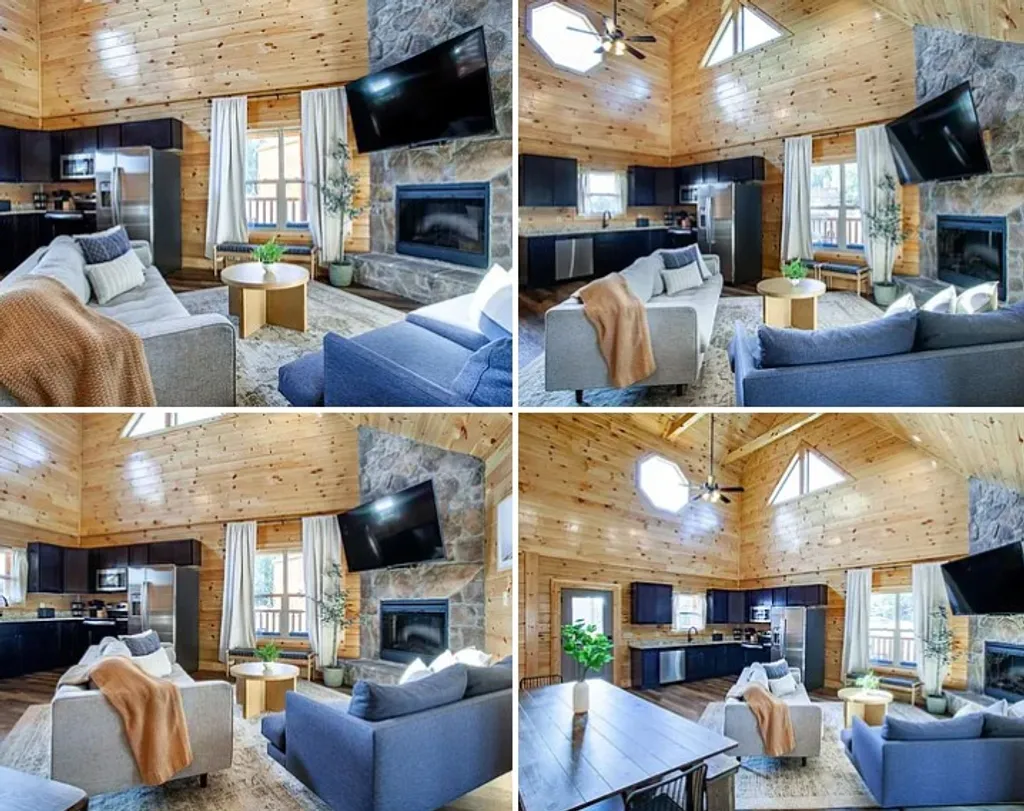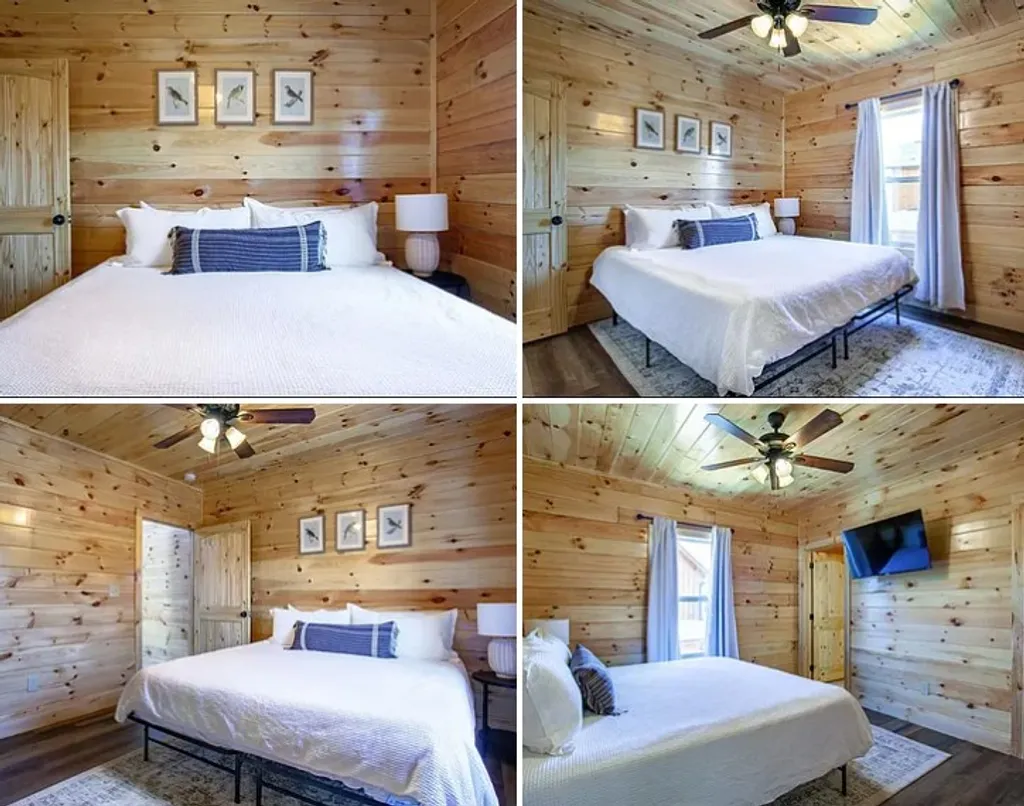 Pigeon Forge, TN
High Yield Pigeon Forge STR Investment Opportunity




2 available shares
$1,000,000
target home price
$250,000
cost per share
$4,677 / mo
estimated costs
$7,000 / mo
monthly income
CASH AT CLOSING PER SHARE
Down Payment
$199,000
$30,000
$30,000
Total Cash at Closing
$249,000
Details

Business Proposal




High-Yield Furnished Vacation Rental Partnership with Heated Indoor Pool in the Smoky Mountains

Introduction and Market Opportunity
Presenting a strategic partnership proposal that unveils the exceptional potential of a fully furnished vacation rental property in the captivating Smoky Mountains. With over 12 million annual visitors, the Smoky Mountains offer an extraordinarily robust and high-demand vacation rental market. Projections are gross between $140,000 and $160,000 per year which aligns with the thriving market, while our Cash on Cash (CoC) Return Projection of 11% to 20% showcases the robust investment potential of this partnership.

Estimated Capital Costs
• Down payment and closing (~ $225k)
• Interior Design and furnishings (~ $45k, excludes $30k furniture credit from builder)
• Reserves (~ $30k)
Total Investment (~ $300k)

Partnership Structure
Equity Division: 50-50 distribution for commitment and decision-making parity.
Financial Contributions: Equal investment in property acquisition, furnishing, and expenses.
Roles and Responsibilities: Leverage my experience in property management, optimization, and operation while other partner(s) remain "silent" if desired.

Property Selection
High demand area with the following features that ensure a premium to Average Daily Rate (ADR):
•. High guest count due to large size (aim to sleep 12-14 guests)
•. Heated indoor pool
•. Pigeon Forge strip and Gatlinburg proximity (less than half a mile)
•. Large size
•. Premium furnishings
• Professional interior design and premium furnishings
• Highly rated host profile

Experience and Reputation
I've Hosted 400 stays with an overall average of 4.94 out of 5-star review rating in 4 markets across 8 properties.

Revenue Maximization Strategy
Leverage Experience: Proven track record in optimizing revenue from 8 vacation rentals in diverse markets.
Established Profile: > 400 guest stays with 4.94 (out of 5) average rating
Data-Driven Insights: Market-derived insights and management tools/software for pricing, forecasting, guest communications, contractor/cleaner management, marketing, and general operations.

Financial Compensation
Shared Profits: Equitable distribution of generated revenue as per partnership agreement. Property Management Fee: Negotiable 10-20%, covering listing setup, tech integration, guest interaction, vendor coordination.

Risk Management
Contingency Fund: 3-6 months' expenses for unforeseen circumstances and stability. Comprehensive Insurance: Protection against unforeseen events.

Flexible Exit Strategy
Open for discussion: equity buyout, asset sale, 1031 exchange, adaptable to evolving goals.

Conclusion
Solid opportunity in a consistent and reliable market with an experience owner/operator has the potential for partners to enjoy solid returns and a beautiful place to enjoy when not occupied.
House Usage

4 shares total
weeks a year per share
About the Organizer

Hi, my name is Brandon! Thanks so much for taking a moment to learn about myself and this excellent opportunity!I have owned, co-owned and managed 8 vacation rentals in 4 different markets over the last 3 years. Prior to this I owned and self-managed 5 long term rentals. I thoroughly enjoy the hospitality of owning/operating short term rentals and have significant experience with established systems in the Smoky Mountains that I plan to leverage in this partnership. The cash flow, tax benefits, and personal use are just icing on the cake!I am a motivated family man of faith with a wonderful wife of 10 years and 3 beautiful kids ages 8, 7, and 3. I refuse to let them down and look at opportunities such as this as a means to not only help establish generational wealth but also to teach the benefits of hard work, education, dedication as well as enjoying the fruits of our real estate investing labor.
Amenities

We are looking for a house that includes:

Fire place
Game room
Hot tub
Pool
Porch
House Rules

No pets
No firearms allowed
Short term renting permitted
Ask A Question
High Yield Pigeon Forge STR Investment Opportunity
Pigeon Forge, TN
Calculated Costs per Share
High Yield Pigeon Forge STR Investment Opportunity
Pigeon Forge, TN
CASH AT CLOSING PER SHARE
Down Payment
$199,000
$30,000
$30,000
Total Cash at Closing
$249,000
This is an estimate of the amount of cash needed when closing on the purchase of a property financed with a 30 year Mortgage at 8.0% interest rate.
Plum's estimate includes 20% of the value of the house as a down payment, 6% of the value of the house for closing costs (including Plum's Group Success Fee) and 3% of the value of the house for the initial reserve fund.
ESTIMATED MONTHLY EXPENSES PER SHARE
Mortgage Payment
$2,935
$542
$417
$417
$205
$113
Total Expenses
$4,677
This total is an estimate of all the expected costs associated with owning a vacation home with a Plum certified ownership agreement.
Location, type of house, changes in interest rates and utilities can all change and affect the monthly cost throughout the term of ownership.
ESTIMATED MONTHLY INCOME PER SHARE
Monthly Income
$7,000
Total Monthly Income
$7,000
A good threshold for rental property investment is the 1% Rule (source). It states that you should only invest in rental property if you are reasonably confident that the property can rent for 1% of the sale price per month.
We've included that assumption here. It is critical that the group validate pricing, rental history, and future rental projections of any specific property before proceeding with a purchase. You can explore rental incomes of any property with this free estimation tool at Rabbu.com.