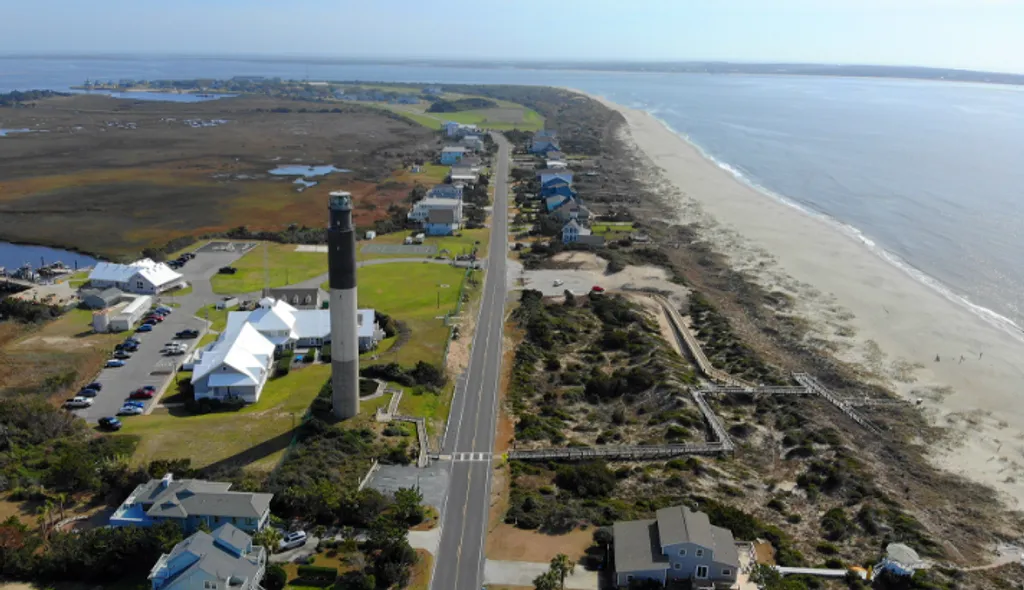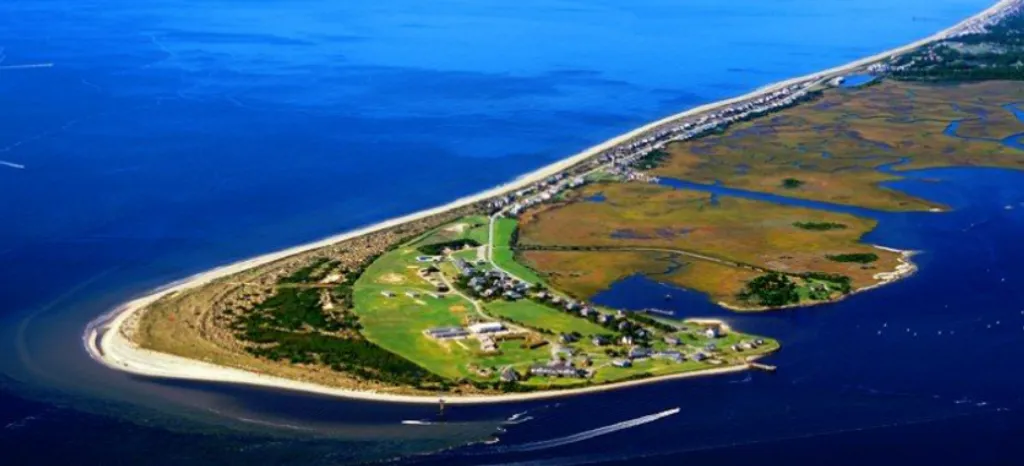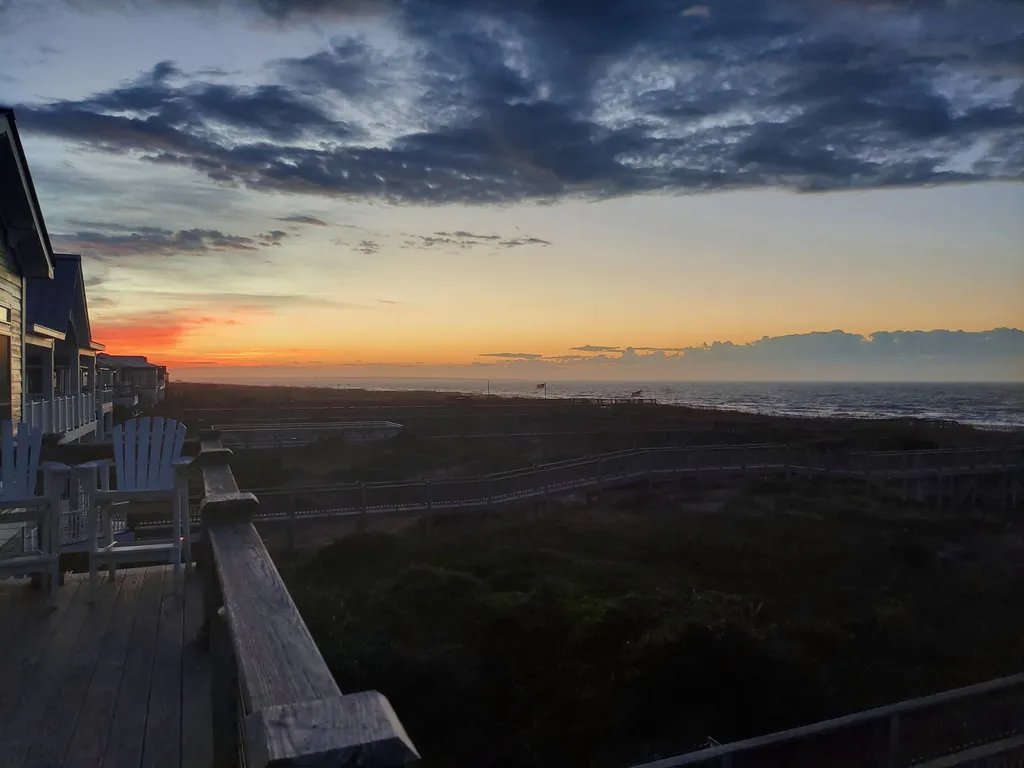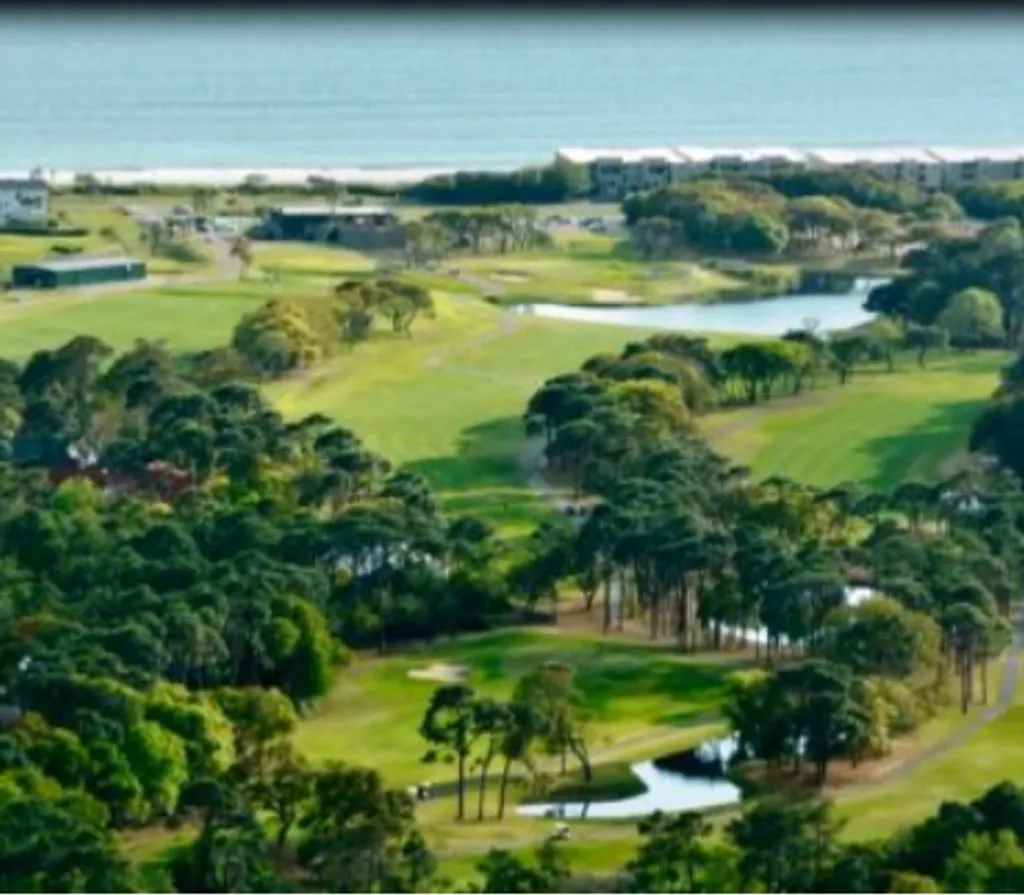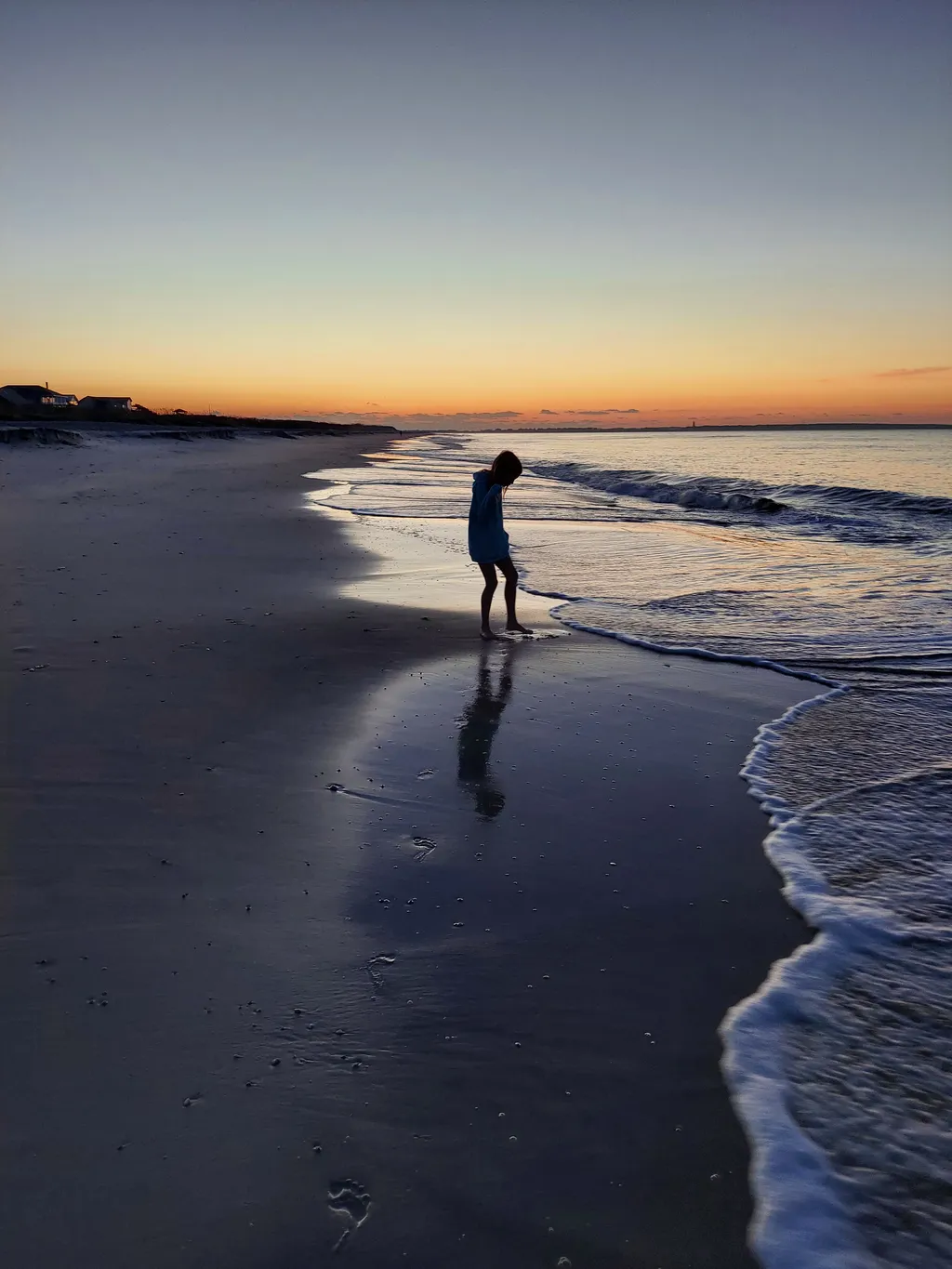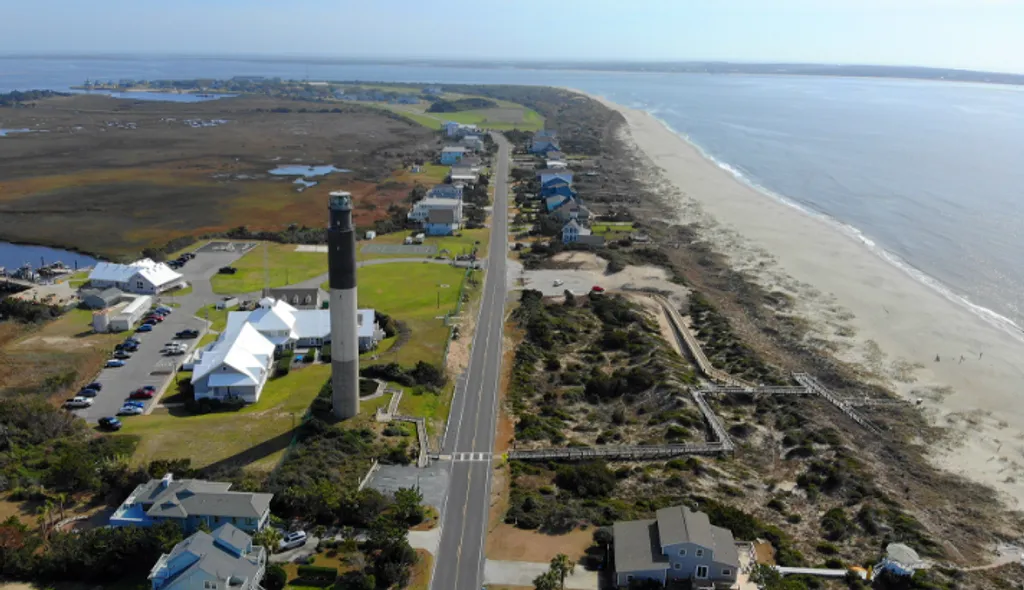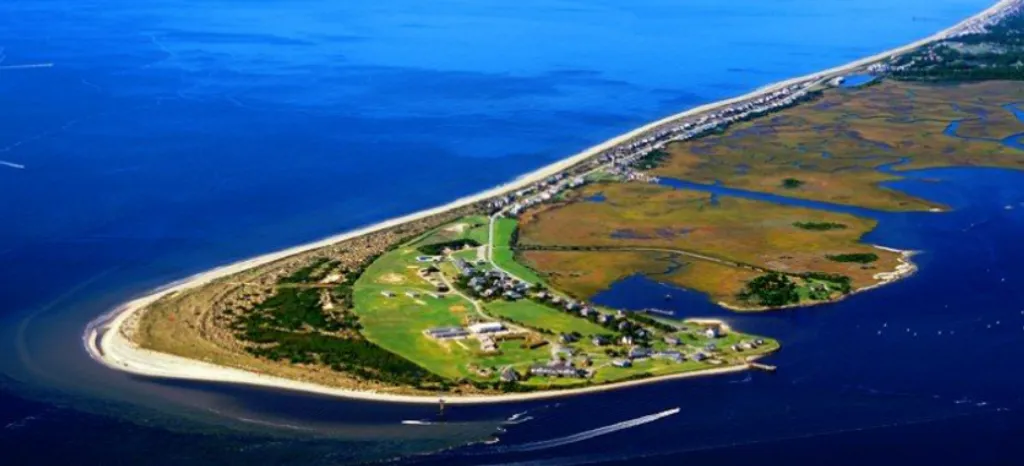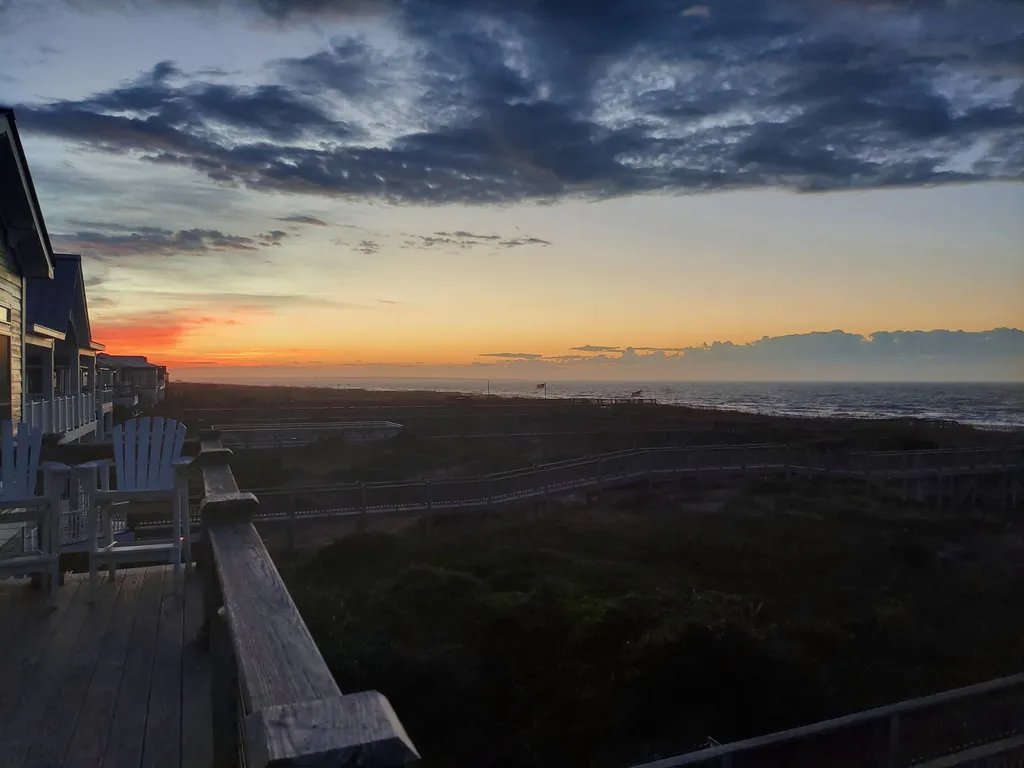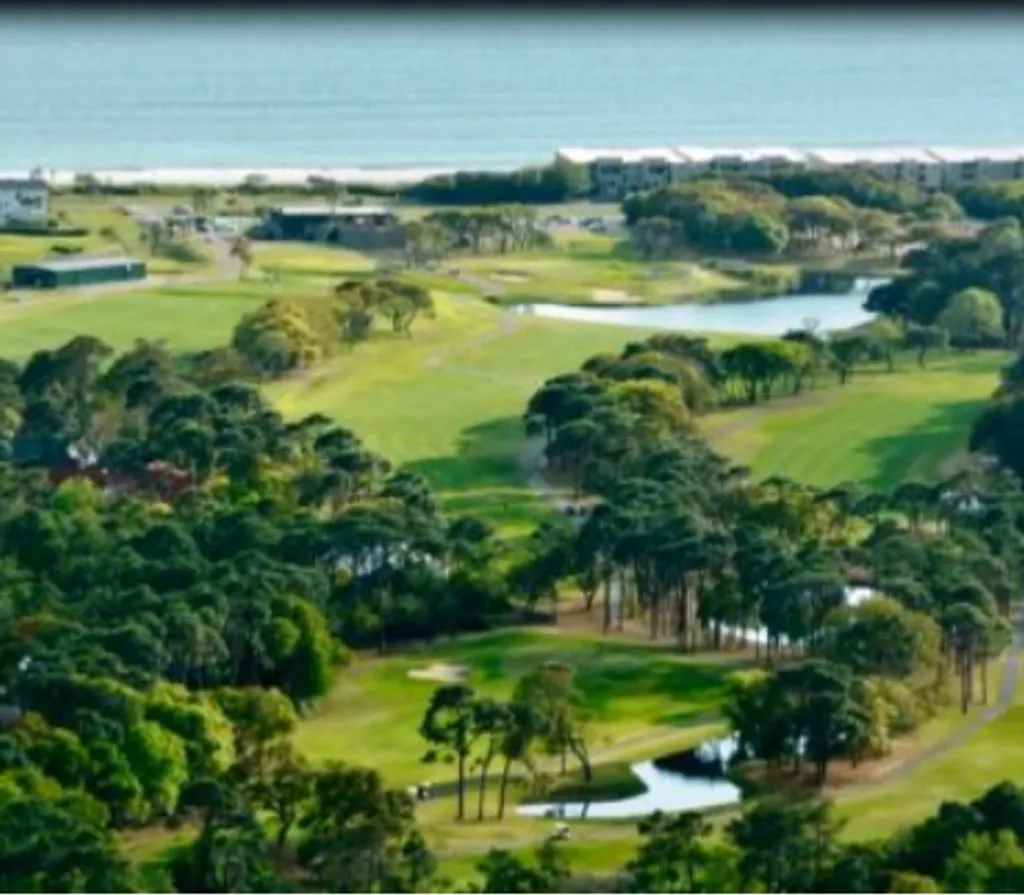 Caswell Beach, NC
Caswell Beach, NC - Family Beach House



2 available shares
$950,000
target home price
$316,666
cost per share
$2,941 / mo
estimated costs
$3,167 / mo
monthly income
CASH AT CLOSING PER SHARE
Down Payment
$63,333
$19,000
$9,500
Total Cash at Closing
$91,833
Details

4 bedrooms

We are seeking two additional co-owners/families to invest in a beach house, ideally with at least four bedrooms and two bathrooms. Our targeted area has limited housing inventory, so we'll need partners with patience, willing to wait for the right opportunity.

We want to rent the house during the summer season to maximize financial return and reduce the shared monthly expenses. We will utilize a local property management company to handle the rental and upkeep. Owners will be able to use the property for one week a year during peak season, and outside of the peak season, when it is not being rented.

If we need to furnish the home, we'll agree upon a consistent style throughout the house.

In 5 years, we will either rework the term of our agreement or sell the home and split the proceeds.

About the area:
If you've visited Caswell Beach, you likely know of its quaint and quiet charm! We first visited in 2020 and after several more trips, have fallen in love with the area. The houses offer a stunning ocean view on one side and the marsh on the other. The beach is a short walk away and we've never found it crowded...as a matter of fact, this is what we love most about it. It's incredibly peaceful. Nearby attractions are the Oak Island Golf Club, Lighthouse and Bald Head Island. We truly believe it's a hidden gem of a beach in the Carolinas!

Caswell Beach, named after historic Fort Caswell located at the eastern end of Oak Island, is a quiet, four-mile-long family beach. Located at the mouth of the Cape Fear River with long sandy beaches and mild weather, Caswell Beach is the ideal setting for rest and relaxation.
House Usage

3 shares total
17 weeks a year per share
About the Organizer

This organizer is PlumCertified.

We're a family of three living in Durham, along with our much-adored dog. We work from home, enjoy spending evenings with family and close friends, and we love traveling near and far to experience the joys of other regions and cultures.Our family is always happiest at the beach (especially our eight year old daughter). A beach house within a few hours' drive of Durham has always been a dream for us, as we normally visit the beach at least a few times a year.
Amenities

We are looking for a house that includes:
House Rules

Only dogs allowed
No firearms allowed
Short term renting permitted
Ask A Question
Caswell Beach, NC - Family Beach House
Caswell Beach, NC
Calculated Costs per Share
Caswell Beach, NC - Family Beach House
Caswell Beach, NC
CASH AT CLOSING PER SHARE
Down Payment
$63,333
$19,000
$9,500
Total Cash at Closing
$91,833
This is an estimate of the amount of cash needed when closing on the purchase of a property financed with a 30 year Mortgage at 8.0% interest rate.
Plum's estimate includes 20% of the value of the house as a down payment, 6% of the value of the house for closing costs (including Plum's Group Success Fee) and 3% of the value of the house for the initial reserve fund.
ESTIMATED MONTHLY EXPENSES PER SHARE
Mortgage Payment
$1,859
$343
$264
$264
$137
$75
Total Expenses
$2,941
This total is an estimate of all the expected costs associated with owning a vacation home with a Plum certified ownership agreement.
Location, type of house, changes in interest rates and utilities can all change and affect the monthly cost throughout the term of ownership.
ESTIMATED MONTHLY INCOME PER SHARE
Monthly Income
$3,167
Total Monthly Income
$3,167
A good threshold for rental property investment is the 1% Rule (source). It states that you should only invest in rental property if you are reasonably confident that the property can rent for 1% of the sale price per month.
We've included that assumption here. It is critical that the group validate pricing, rental history, and future rental projections of any specific property before proceeding with a purchase. You can explore rental incomes of any property with this free estimation tool at Rabbu.com.