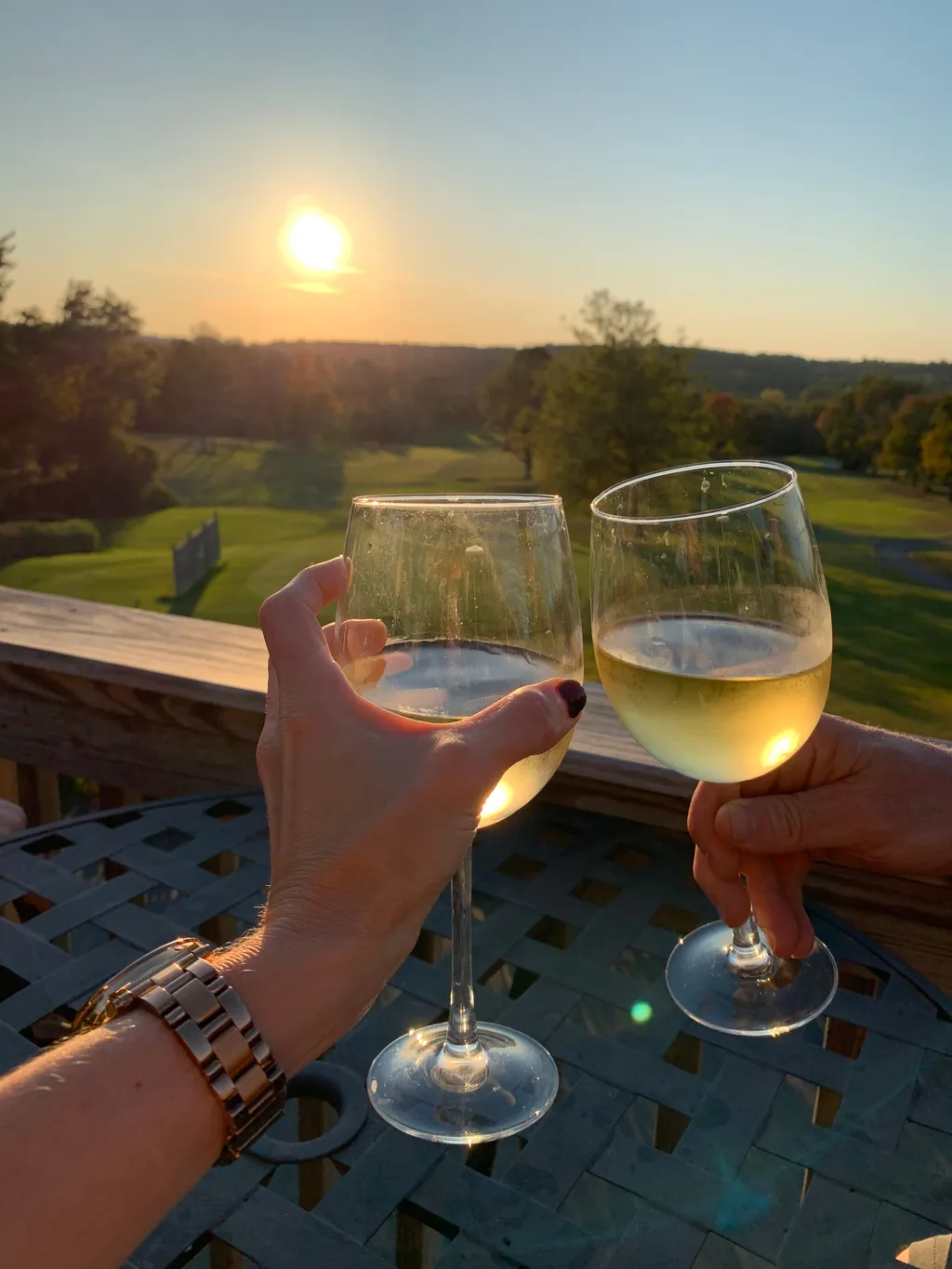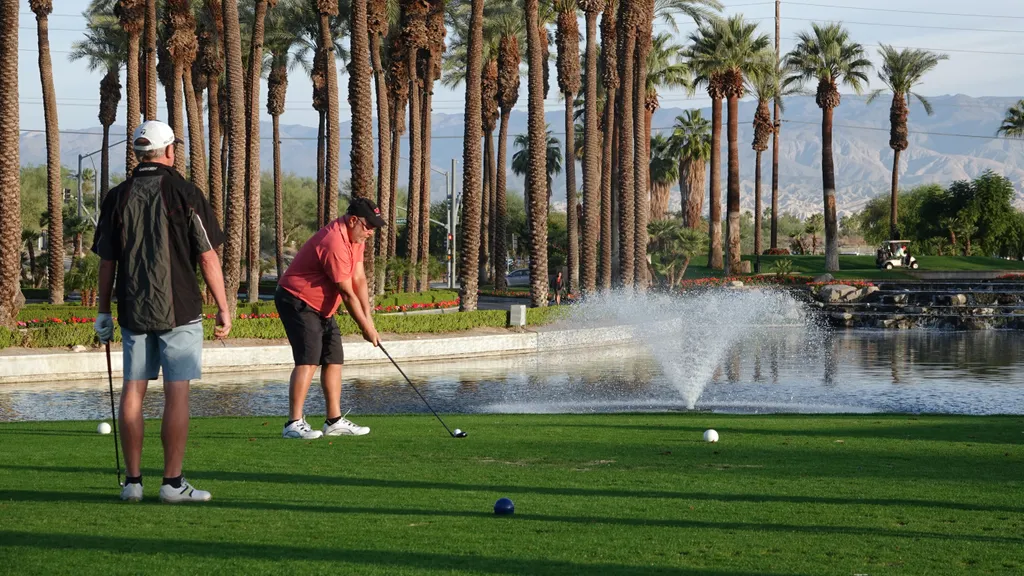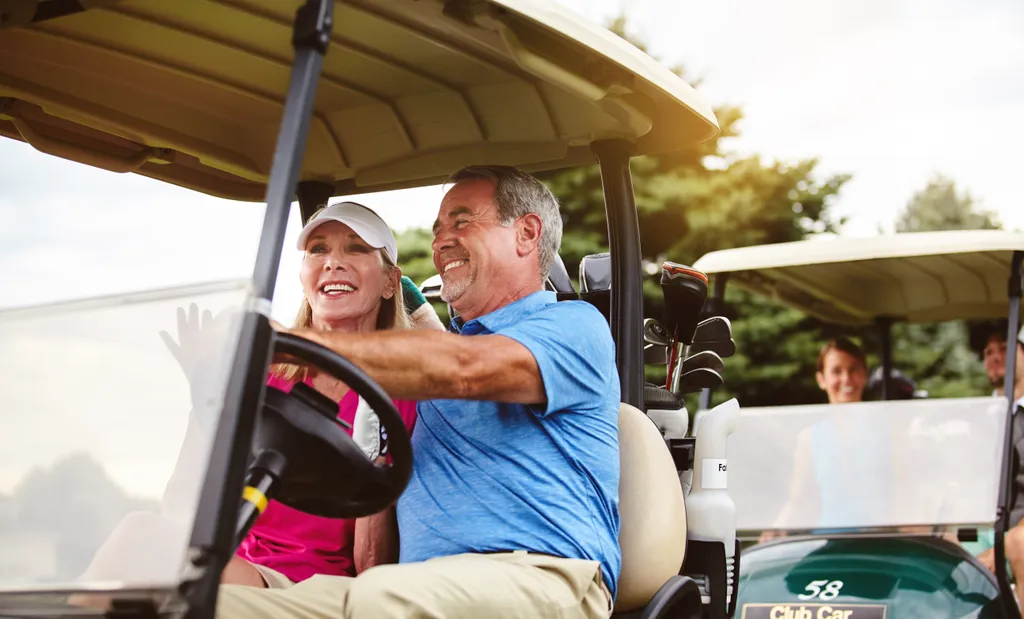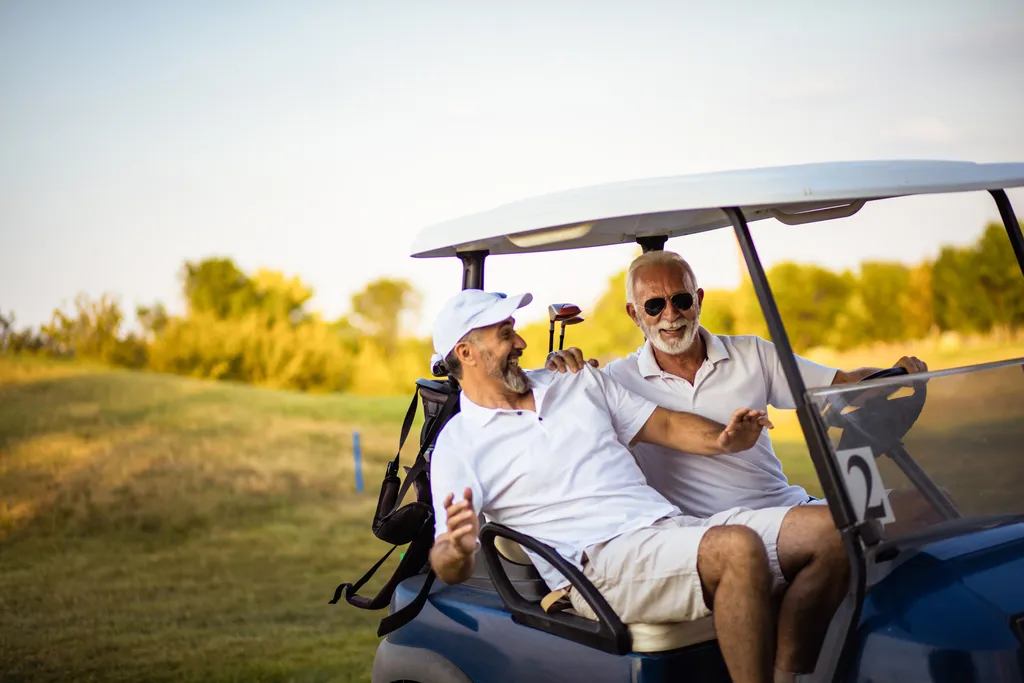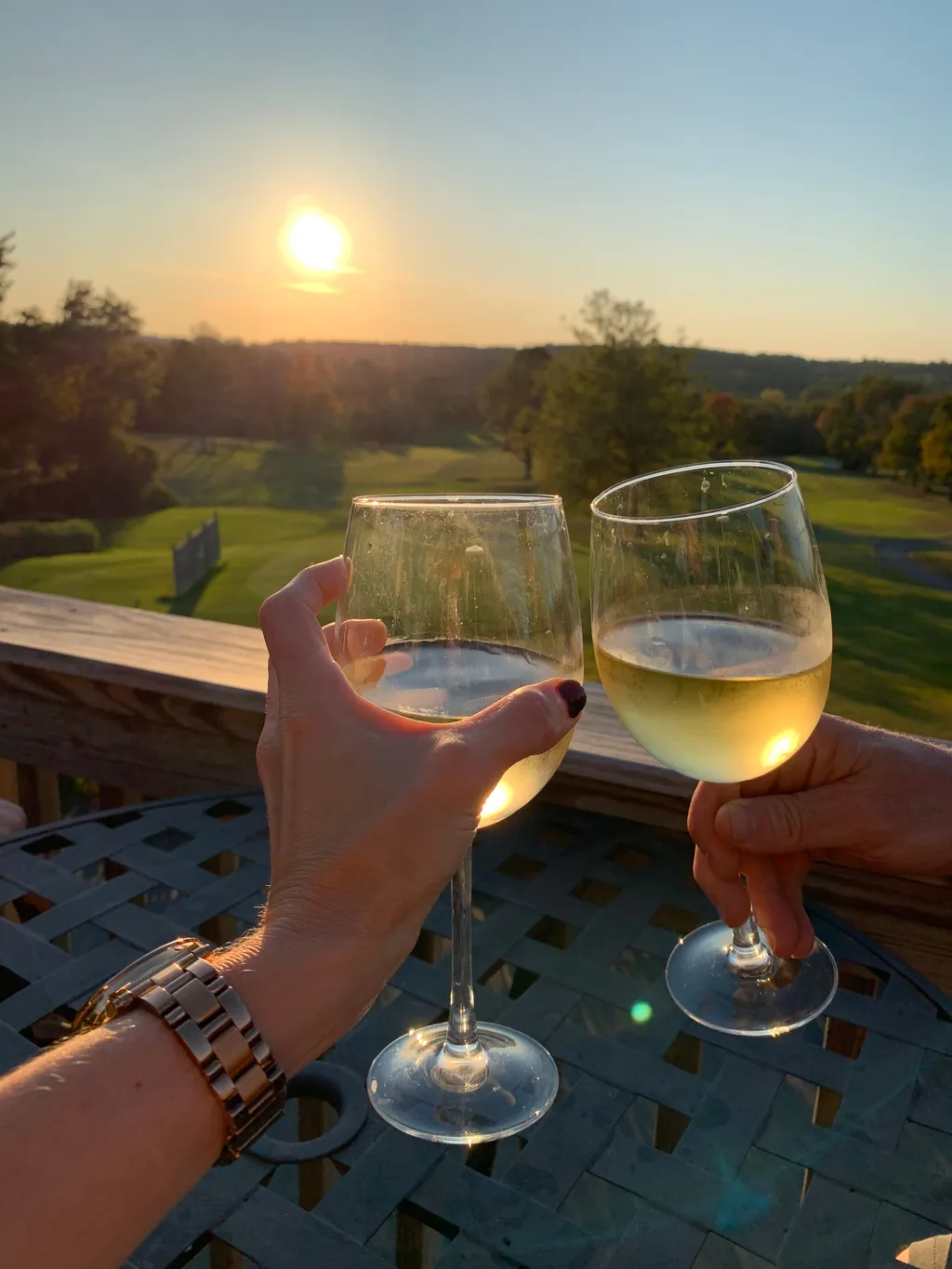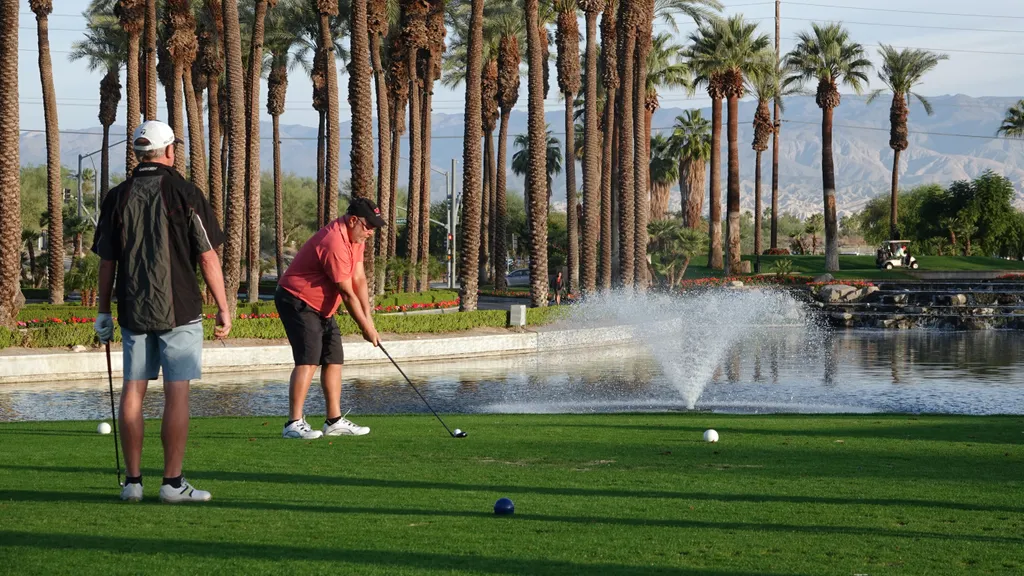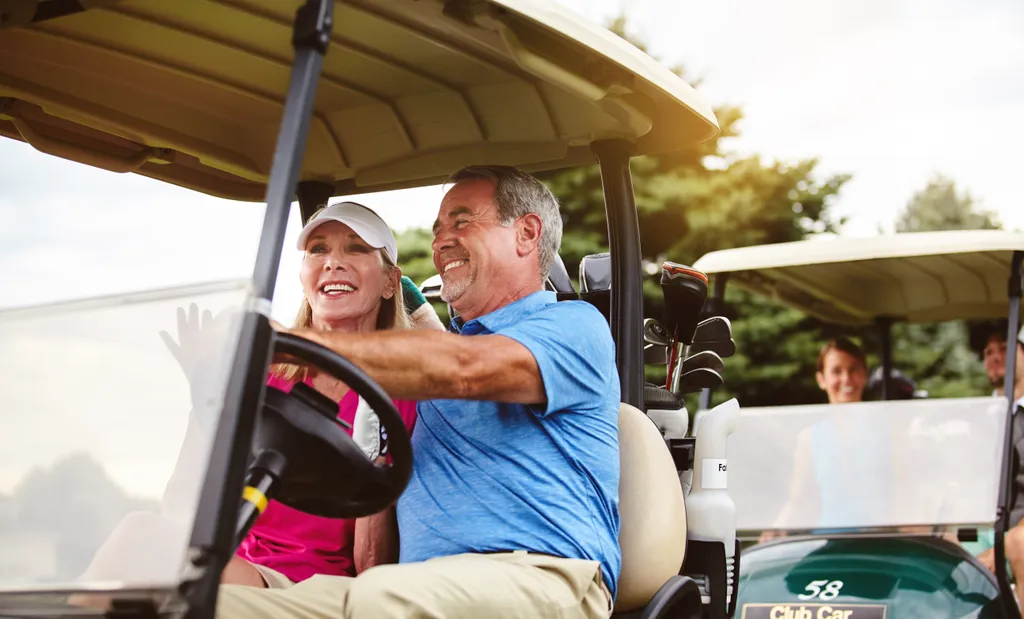 La Quinta, CA
La Quinta, CA Vacation Home - Year Round Golf








4 available shares
$1,200,000
target home price
$150,000
cost per share
$1,372 / mo
estimated costs
$1,500 / mo
monthly income
CASH AT CLOSING PER SHARE
Down Payment
$30,000
$9,000
$4,500
Total Cash at Closing
$43,500
Details

We are two couples who met via Plum CoOwnership, and we are seeking 1 to 2 more co-owners. All four members of our group are PlumCertified. As avid golfers, our dream is to own an income-producing property in the Coachella Valley in CA.

We're targeting properties in the $1.2MM to $1.8MM range (roughly $200k per share). Our two families are each taking 2 shares a piece, so 50% of the interest in the home is spoken for.

We are specifically seeking properties that are on or very near to a golf course, and which have a beautiful view of the mountains. We will have a pool (hopefully with southern exposure so that it's warm most of the year!) and a deck to enjoy the scenery.

We intend for the LLC to buy an electric vehicle and a golf cart to be stored on the property for Members' private use when visiting the property.

We're actively looking at properties, and our intended timeframe is February to March of 2024, but could move sooner if we have our group assembled and see the right opportunity.
House Usage

8 shares total
6 weeks a year per share
About the Organizer

We are two couples who met via PlumCoOwnership.

Mike, his wife Jenna, and their 4 children live in the DC Metro area. They love the La Quinta area for the desert mountains, sun and fun year round in the pool and on the golf course.

David and his wife, Shelagh enjoy escaping the cold and heading to the warm environs of the Coachella Valley. David is a 4 handicap, loves playing golf, and watching hockey!
Amenities

We are looking for a house that includes:
House Rules

Only dogs allowed
No firearms allowed
Short term renting permitted
Answered Questions
Curious if this house could cash flow?
In my search, I would be looking for something that has an opportunity to cash flow positive and has a strong probability to appreciate in value over a short-term. To me, finding a good value on the way in is important.
What are the ideas in renting?
There are key events that happen in this area throughout the year. Jan PGA golf, Mar tennis, Apr Coachella…peak rental months. Leveraging local real estate agents to help find renters.
Ask a question
Ask A Question
La Quinta, CA Vacation Home - Year Round Golf
La Quinta, CA
Calculated Costs per Share
La Quinta, CA Vacation Home - Year Round Golf
La Quinta, CA
CASH AT CLOSING PER SHARE
Down Payment
$30,000
$9,000
$4,500
Total Cash at Closing
$43,500
This is an estimate of the amount of cash needed when closing on the purchase of a property financed with a 30 year Mortgage at 8.0% interest rate.
Plum's estimate includes 20% of the value of the house as a down payment, 6% of the value of the house for closing costs (including Plum's Group Success Fee) and 3% of the value of the house for the initial reserve fund.
ESTIMATED MONTHLY EXPENSES PER SHARE
Mortgage Payment
$881
$163
$125
$125
$51
$28
Total Expenses
$1,372
This total is an estimate of all the expected costs associated with owning a vacation home with a Plum certified ownership agreement.
Location, type of house, changes in interest rates and utilities can all change and affect the monthly cost throughout the term of ownership.
ESTIMATED MONTHLY INCOME PER SHARE
Monthly Income
$1,500
Total Monthly Income
$1,500
A good threshold for rental property investment is the 1% Rule (source). It states that you should only invest in rental property if you are reasonably confident that the property can rent for 1% of the sale price per month.
We've included that assumption here. It is critical that the group validate pricing, rental history, and future rental projections of any specific property before proceeding with a purchase. You can explore rental incomes of any property with this free estimation tool at Rabbu.com.