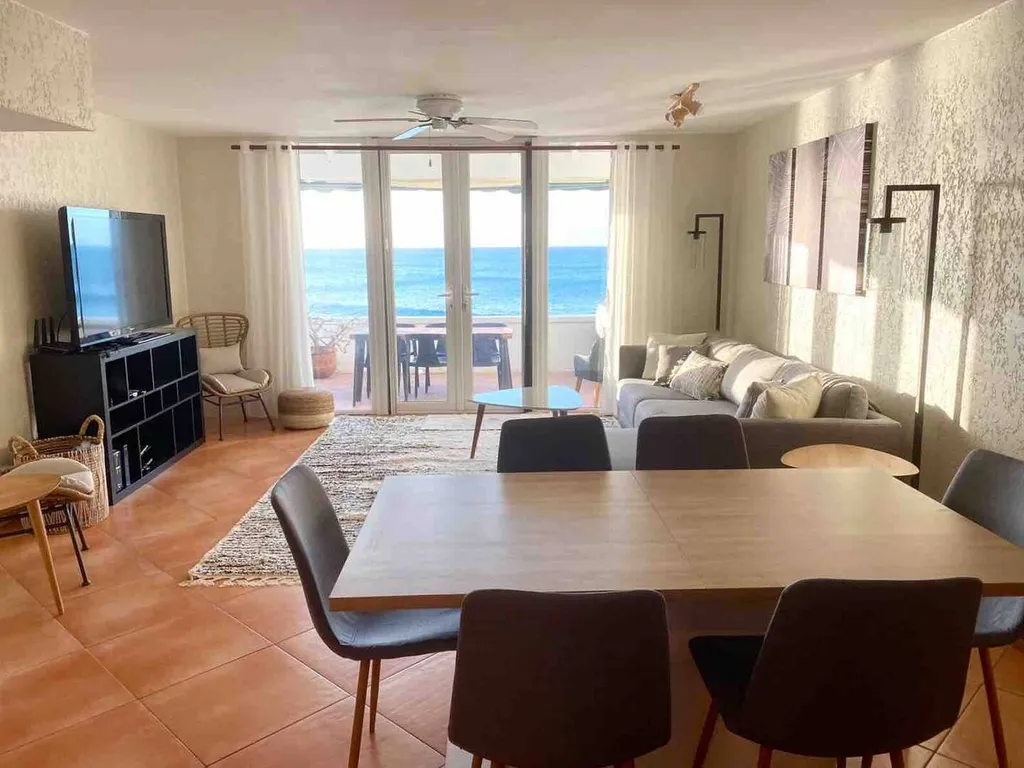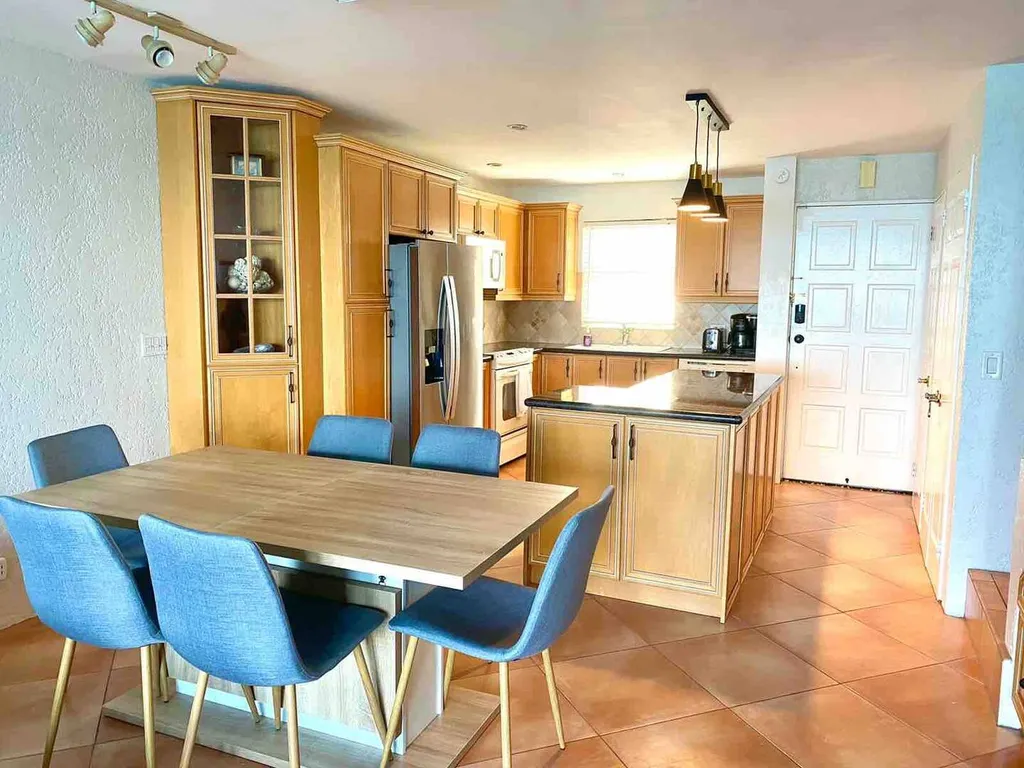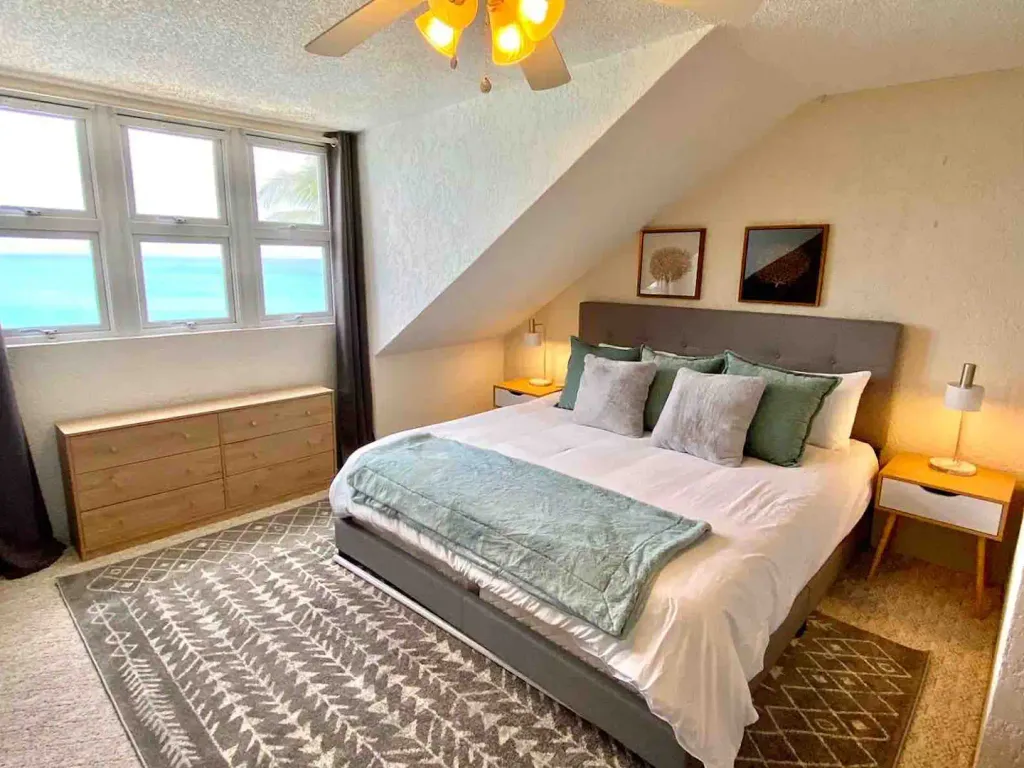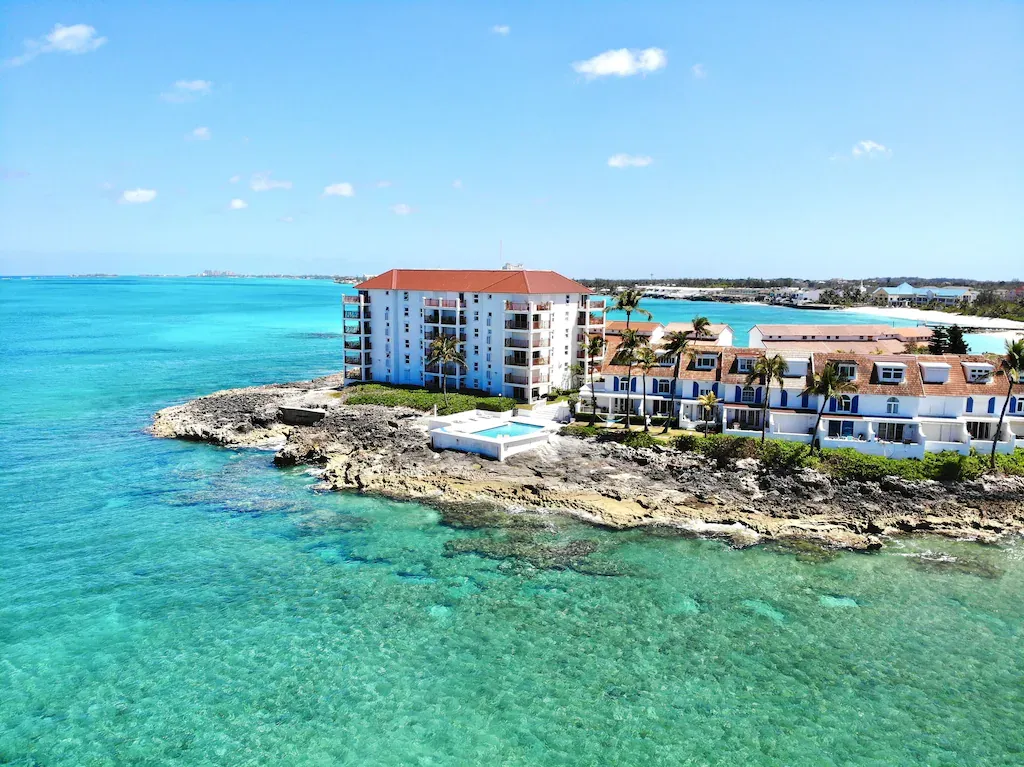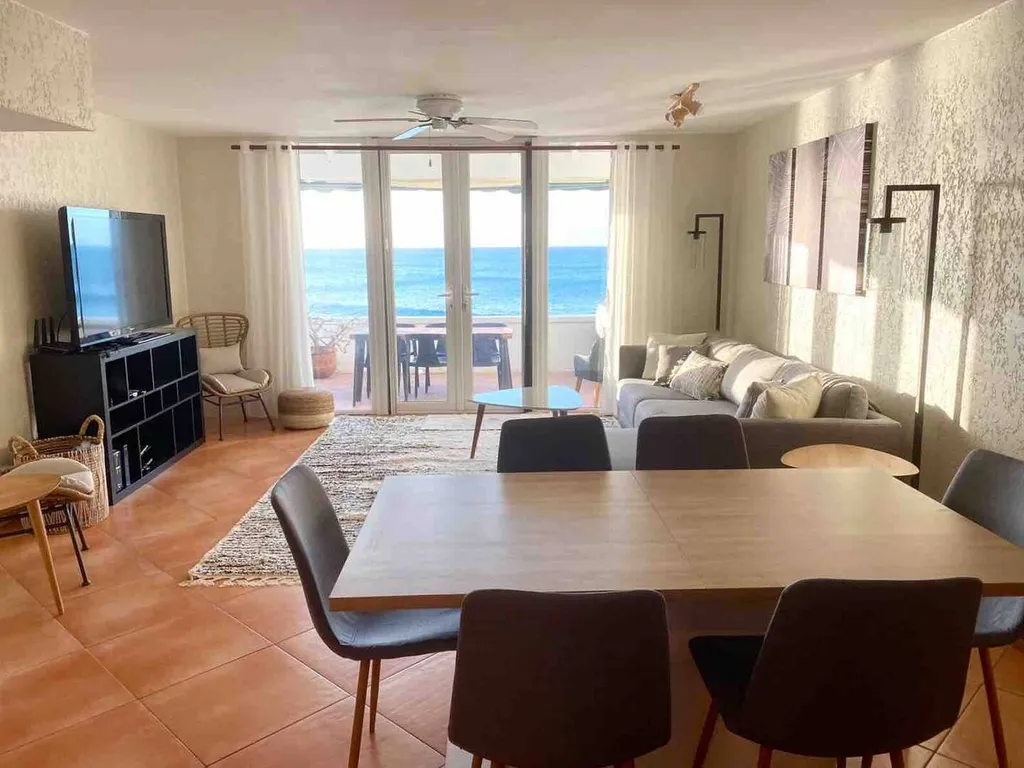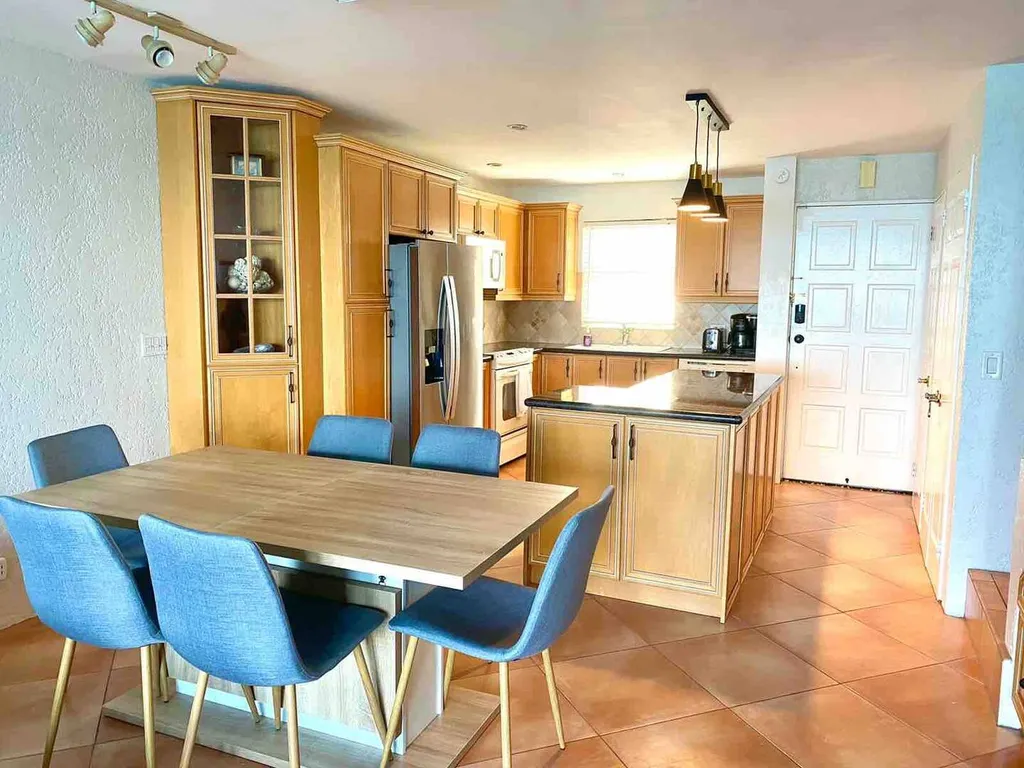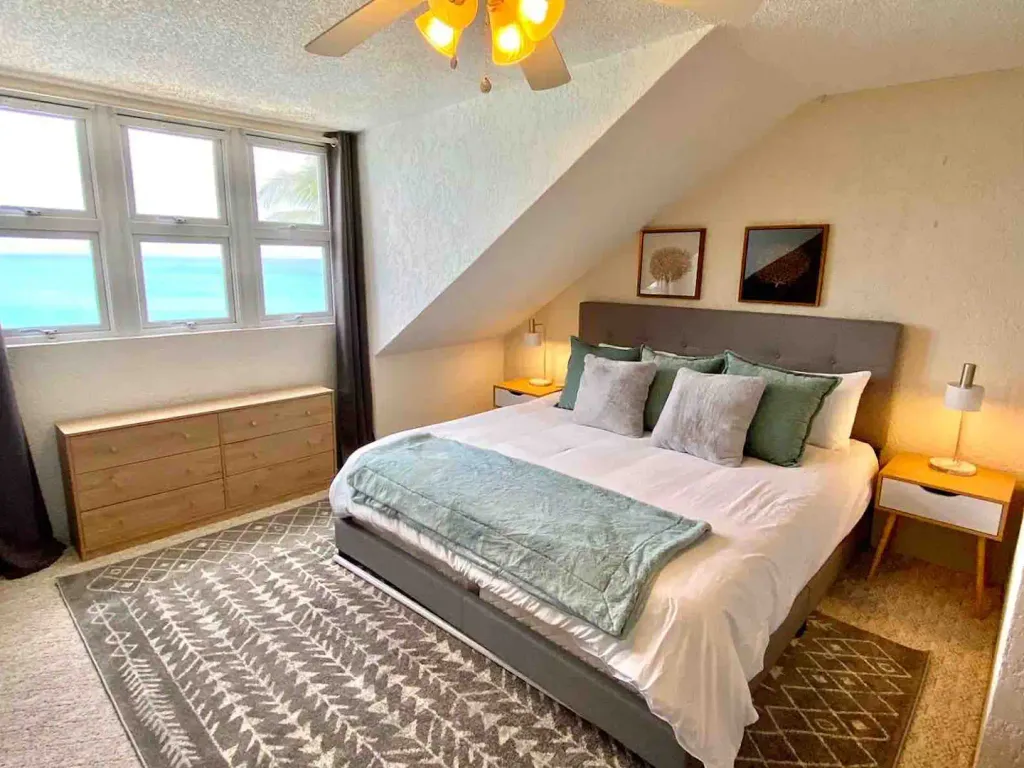 Nassau, The Bahamas
Bahamas Oceanfront Townhouse - Delaporte Point, Nassau




3 available shares
$700,000
target home price
$175,000
cost per share
$1,667 / mo
estimated costs
$1,750 / mo
monthly income
Details

Bahamas Fractional Ownership


Our family owns this wonderful townhouse called "Sea La Vie" on Delaporte Point on the world famous Cable Beach. We want to continue to have access to the property, but we also want to free up some equity for other projects, so we're forming a group to co-own (fractional ownership) the home with us. We'll retain a 25% share, and open up the opportunity to other well-vetted, like minded individuals to acquire the other 75% interest.

One of the most important aspects of this property is that it has a proven rent roll of $48k/year. Click here to see our Airbnb and VRBO listings.

Sea La Vie is centrally located, just minutes from Nassau International Airport, and has a 24 hour security and a guarded gate. There is a white sand beach and 2 gorgeous private oceanfront pools overlooking the crystal blue waters.

The townhouse has beautiful sunset ocean views, 3 BR/3.5BA, and an open and airy eat-in kitchen w/ granite countertops, a sizable island and a table for up to 8 people. You will enjoy the convenience of a washer/dryer and amenities such as beach towels and chairs for your water adventures. This turnkey property includes property management, maintenance, and cleaning. A US VPN and WIFI allow you to enjoy the most popular streaming services and work remotely.

We will form an LLC to co-own this property, and group members will have voting rights via their ownership in the LLC. We are being guided by Plum CoOwnership, and using certified lawyers and professionals to keep us all happy and safe as co-owners.

AGENTS WELCOME! Will pay a real estate commission of 3% at closing of your buyer's share price.
House Usage

4 shares total
13 weeks a year per share
About the Organizer

My name is Ken, and I am in business management in the petroleum industry. I am PlumCertified (Plum's background check, credit check, and validation of liquid assets).My wife and I lived in the Bahamas for two years prior to having kids and fell in love with the islands! After leaving and moving to Florida, we always knew we wanted to own property in Nassau so we would be able to spend more time there and show our two kids the island lifestyle. So we purchased this property on the unique peninsula of Delaporte Point and spend 2-4 weeks a year there making amazing memories.When I learned about Plum and Co-ownership, I immediately thought that this property would be a great fit. By adding co-owners, it will allow other groups/families to visit Nassau and call it their second home. My vision is for 3-4 owners to enjoy the property with family and friends like we do, and then rent it to guests for the unused weeks as we are doing now.
Amenities

We are looking for a house that includes:
House Rules

No pets
No firearms allowed
Short term renting permitted
Ask A Question
Bahamas Oceanfront Townhouse - Delaporte Point, Nassau
Nassau, The Bahamas