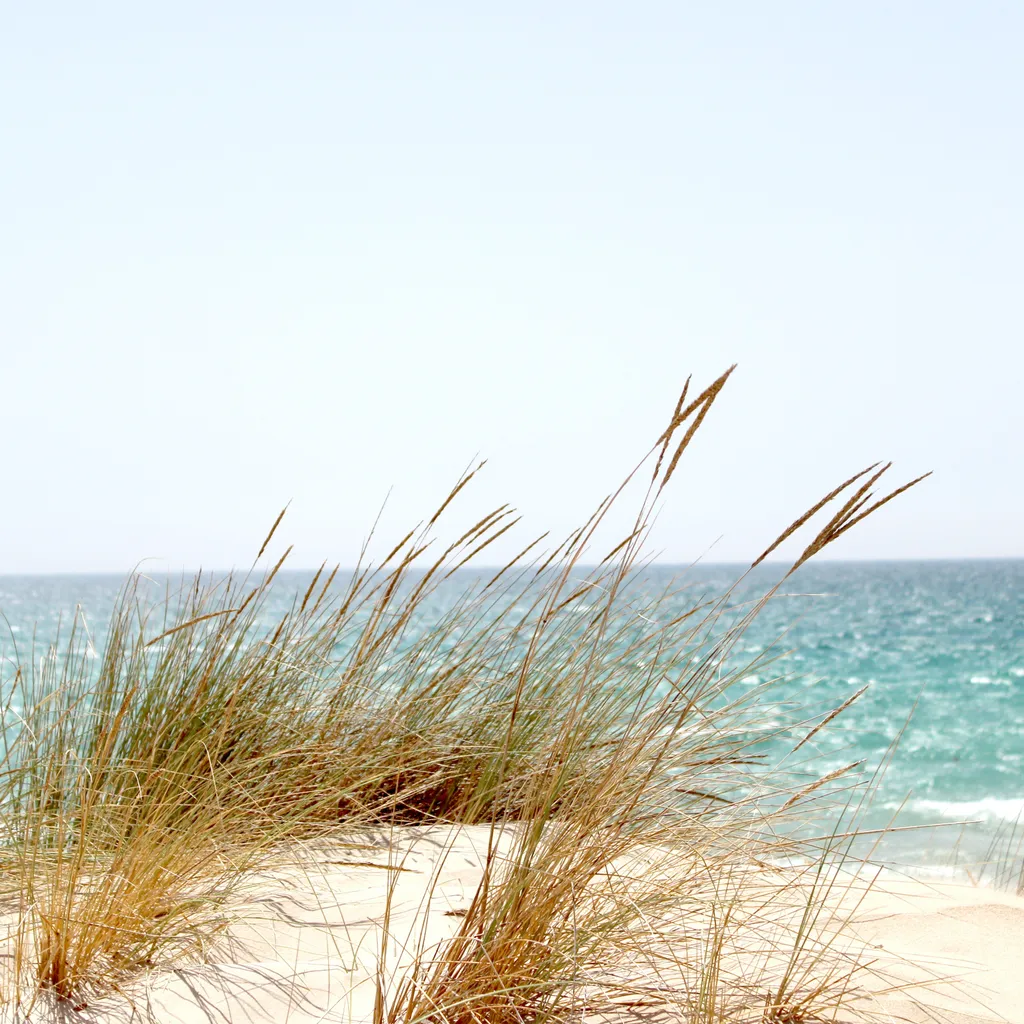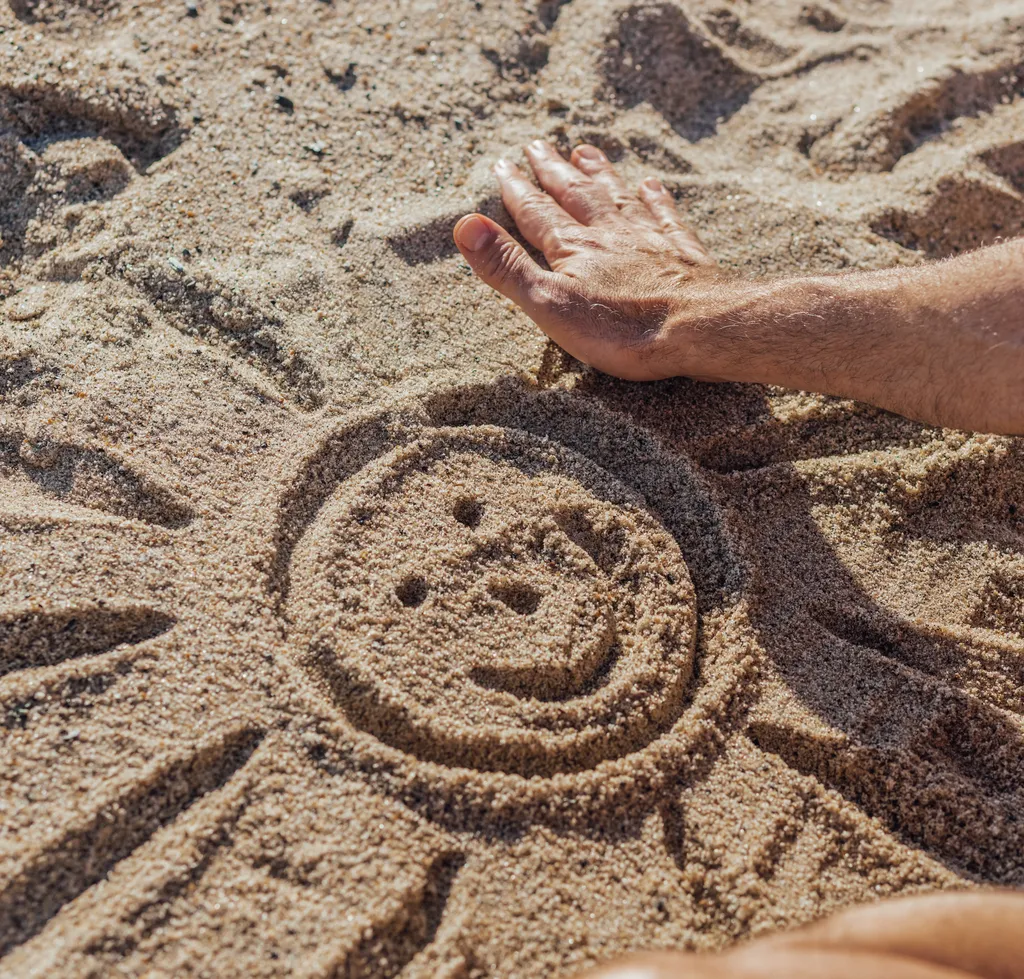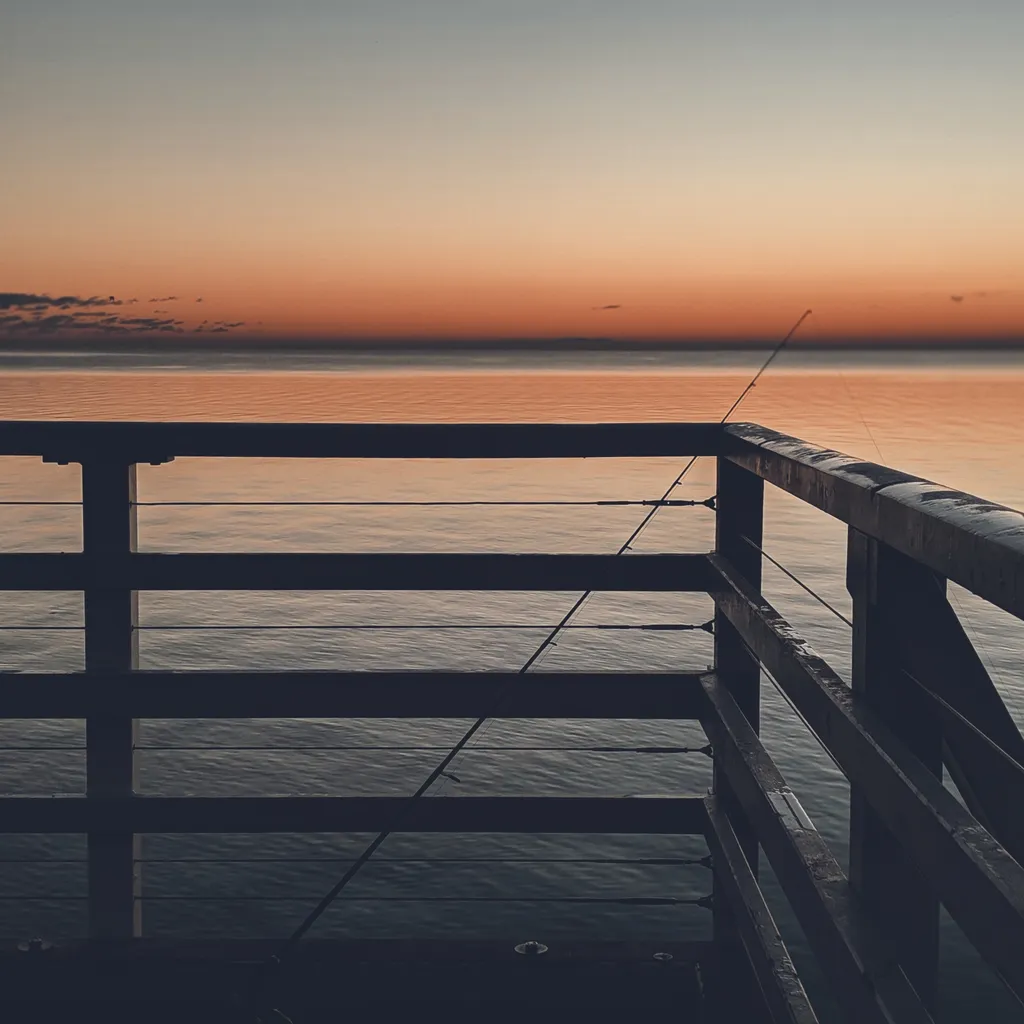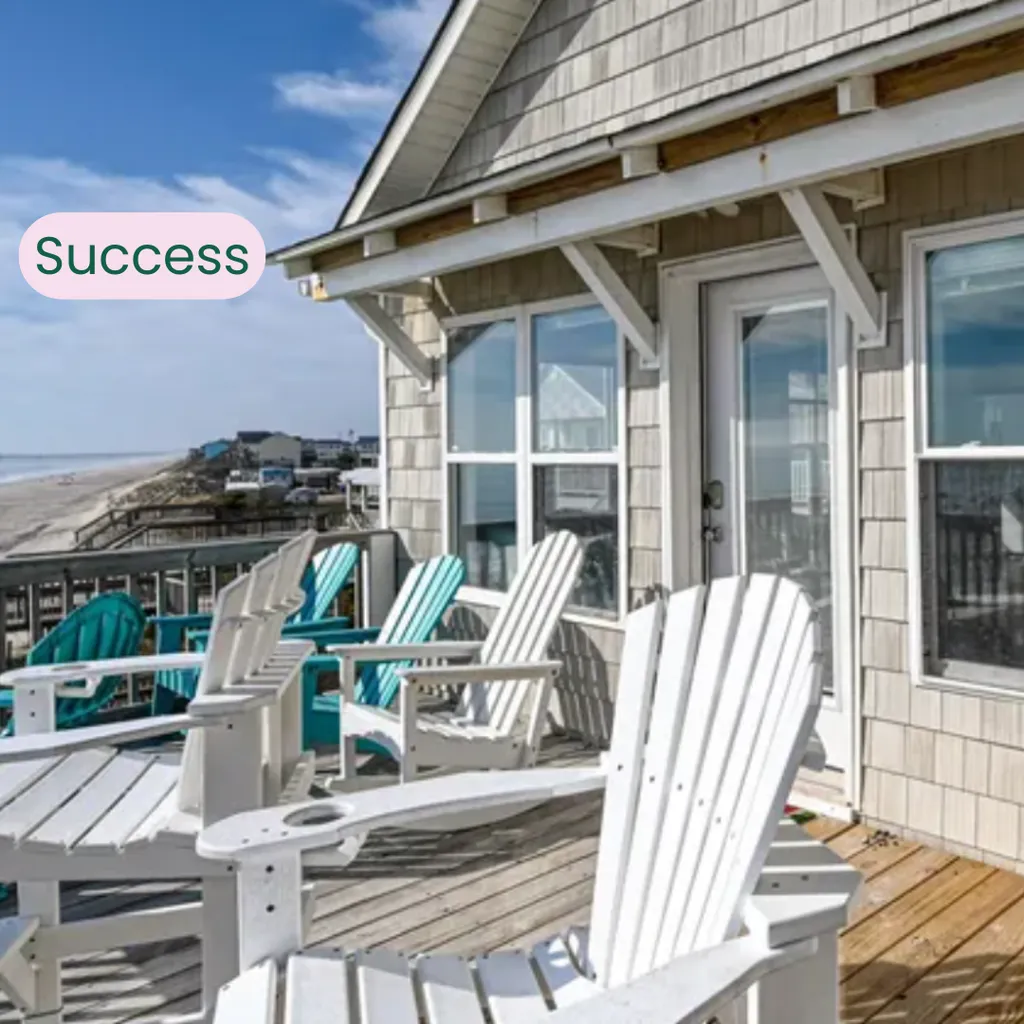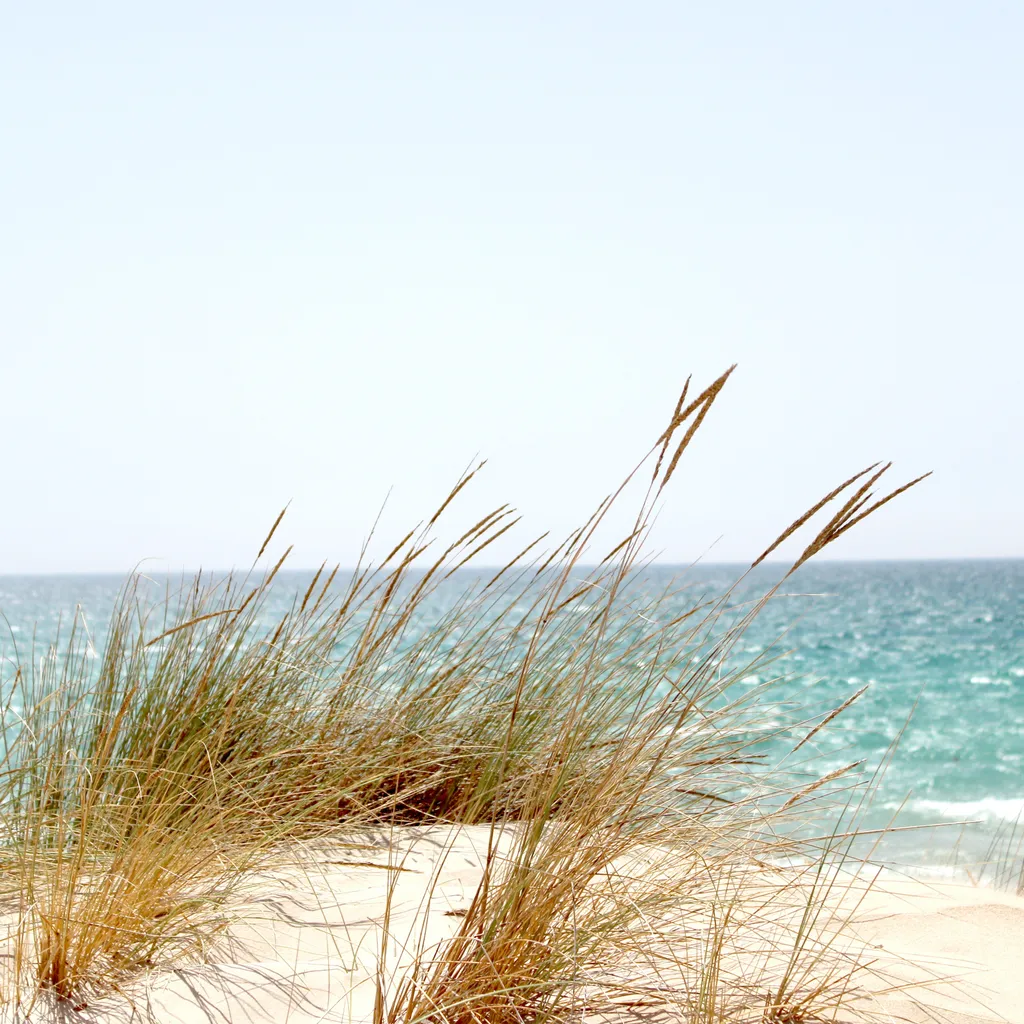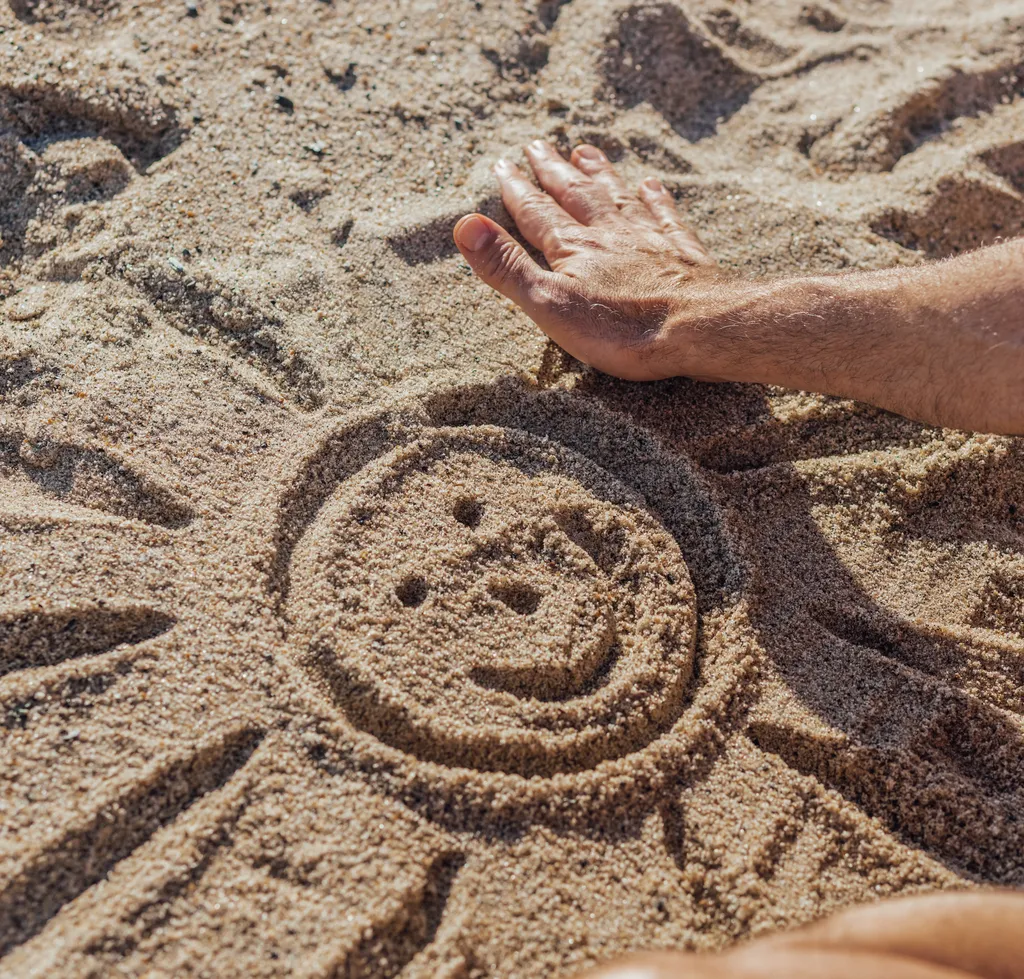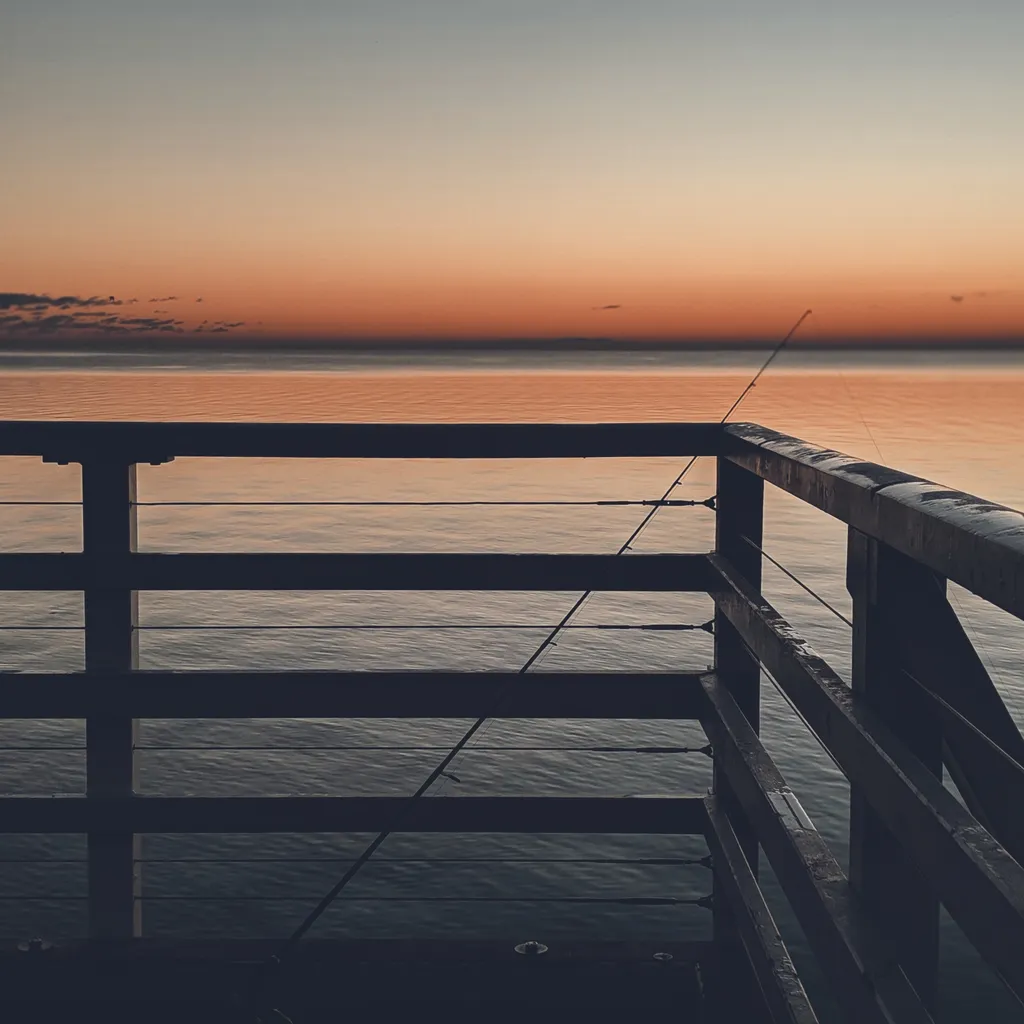 Topsail Beach, NC
Carolina Coast Getaway




0 available shares
$950,000
target home price
$237,500
cost per share
$2,206 / mo
estimated costs
$2,375 / mo
monthly income
CASH AT CLOSING PER SHARE
Down Payment
$47,500
$14,250
$7,125
Total Cash at Closing
$68,875
Details

4 bedrooms

We are a group of 4 co-owners who successfully came together through Plum to buy a Carolina beach house within a 3-hour drive of the Triangle. We sought a nice stylish place within a short walk of the beach. We were open to different types of houses, townhomes, or condominiums. We are proud to say that we've formed our group and bought our waterfront beach home!

As a group, we decided to rent the house during the summer season to maximize financial return and reduce the shared mortgage. Owners will be able to use the property outside of the high season, when it is not being rented.

In 7 years, we will sell the home and split the proceeds.

We're so excited to have found our group of co-owners, and to have gotten more house for less money through the power of the group experience.
House Usage

4 shares total
13 weeks a year per share
About the Organizer

I'm Jenn Summe and my husband is Jeff Gula. We're a couple in our '30s with a 2yo son who lives for the sandbox. We are entrepreneurs with flexible rote work schedules, and hope to periodically work while enjoying this getaway at the beach. We enjoy board game nights with friends, and quiet time in nature for reflection. We value openness and honesty, and believe that no task is insurmountable with enough teamwork and determination.
Amenities

We are looking for a house that includes:
House Rules

Only dogs allowed
No firearms allowed
Short term renting permitted
Ask A Question
Carolina Coast Getaway
Topsail Beach, NC
Calculated Costs per Share
Carolina Coast Getaway
Topsail Beach, NC
CASH AT CLOSING PER SHARE
Down Payment
$47,500
$14,250
$7,125
Total Cash at Closing
$68,875
This is an estimate of the amount of cash needed when closing on the purchase of a property financed with a 30 year Mortgage at 8.0% interest rate.
Plum's estimate includes 20% of the value of the house as a down payment, 6% of the value of the house for closing costs (including Plum's Group Success Fee) and 3% of the value of the house for the initial reserve fund.
ESTIMATED MONTHLY EXPENSES PER SHARE
Mortgage Payment
$1,394
$257
$198
$198
$103
$56
Total Expenses
$2,206
This total is an estimate of all the expected costs associated with owning a vacation home with a Plum certified ownership agreement.
Location, type of house, changes in interest rates and utilities can all change and affect the monthly cost throughout the term of ownership.
ESTIMATED MONTHLY INCOME PER SHARE
Monthly Income
$2,375
Total Monthly Income
$2,375
A good threshold for rental property investment is the 1% Rule (source). It states that you should only invest in rental property if you are reasonably confident that the property can rent for 1% of the sale price per month.
We've included that assumption here. It is critical that the group validate pricing, rental history, and future rental projections of any specific property before proceeding with a purchase. You can explore rental incomes of any property with this free estimation tool at Rabbu.com.