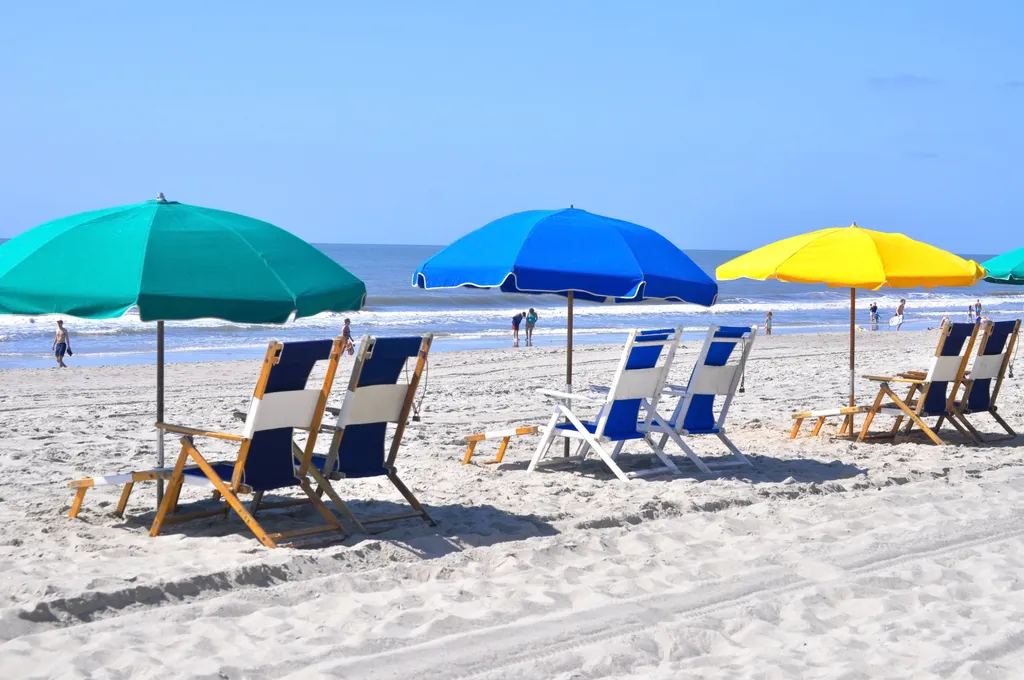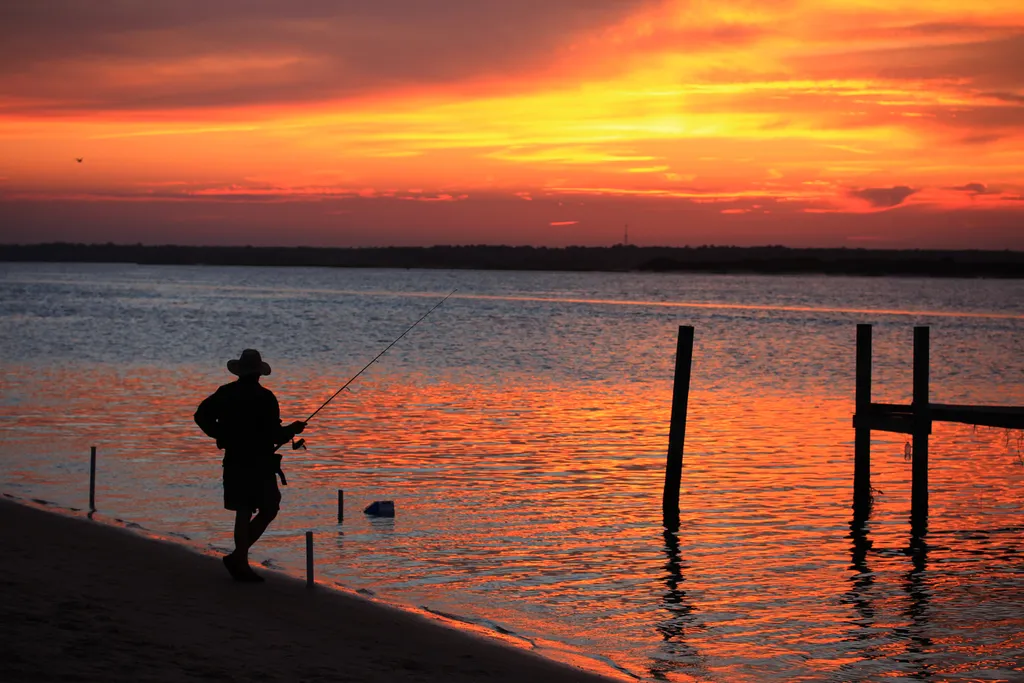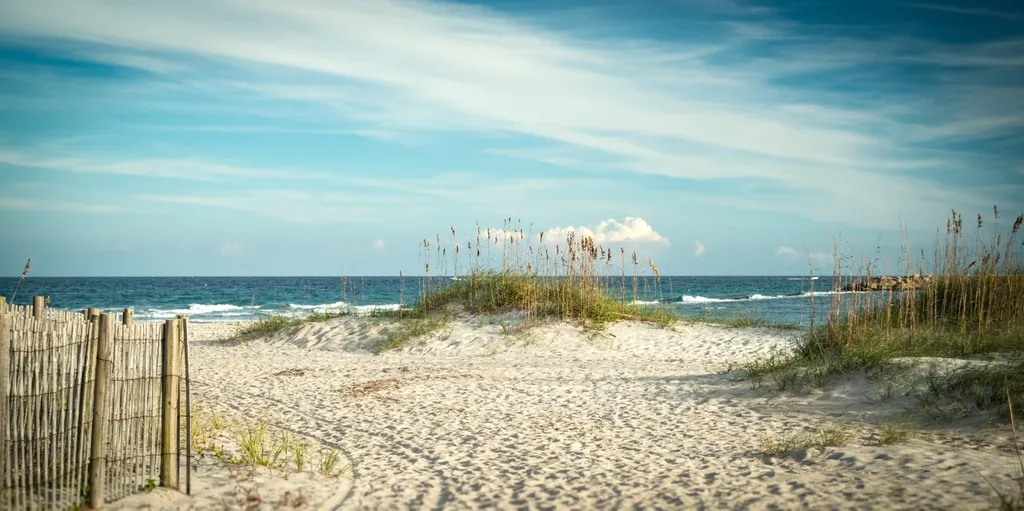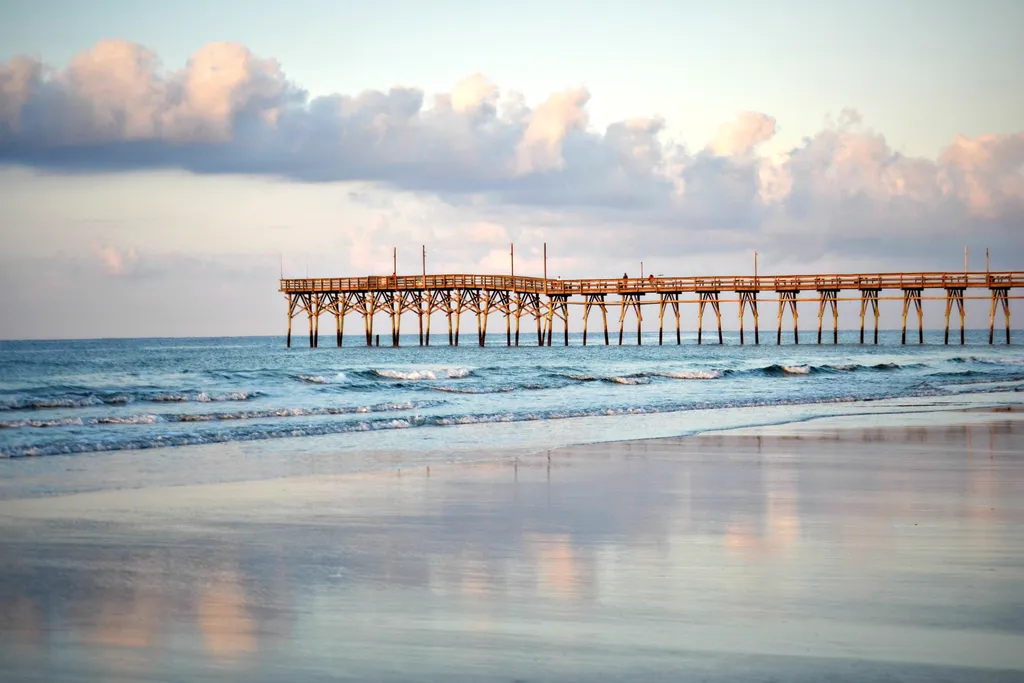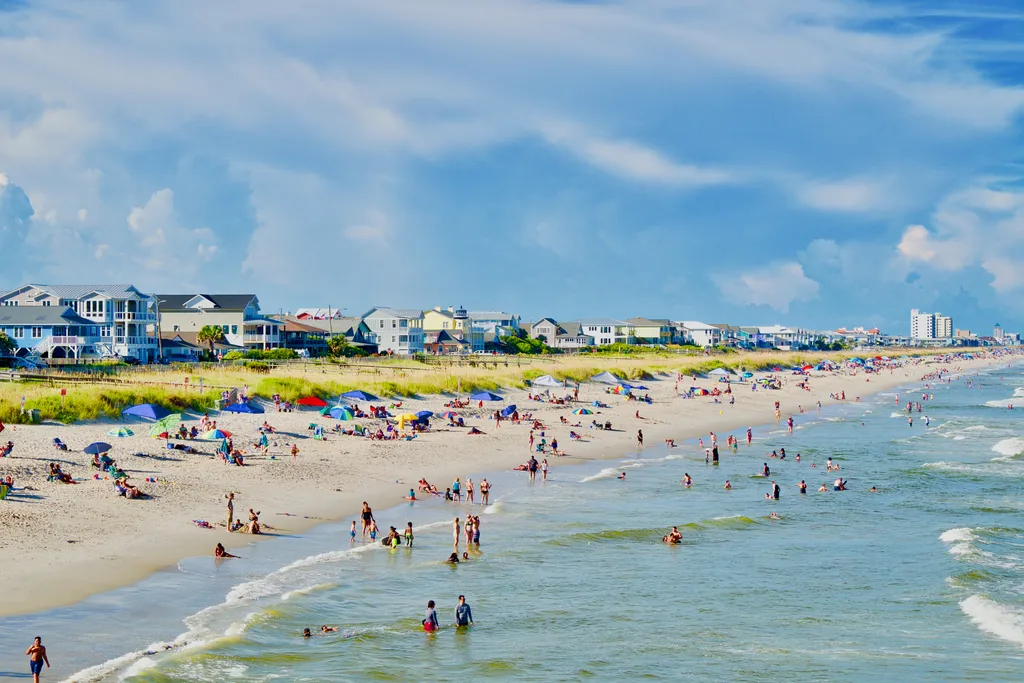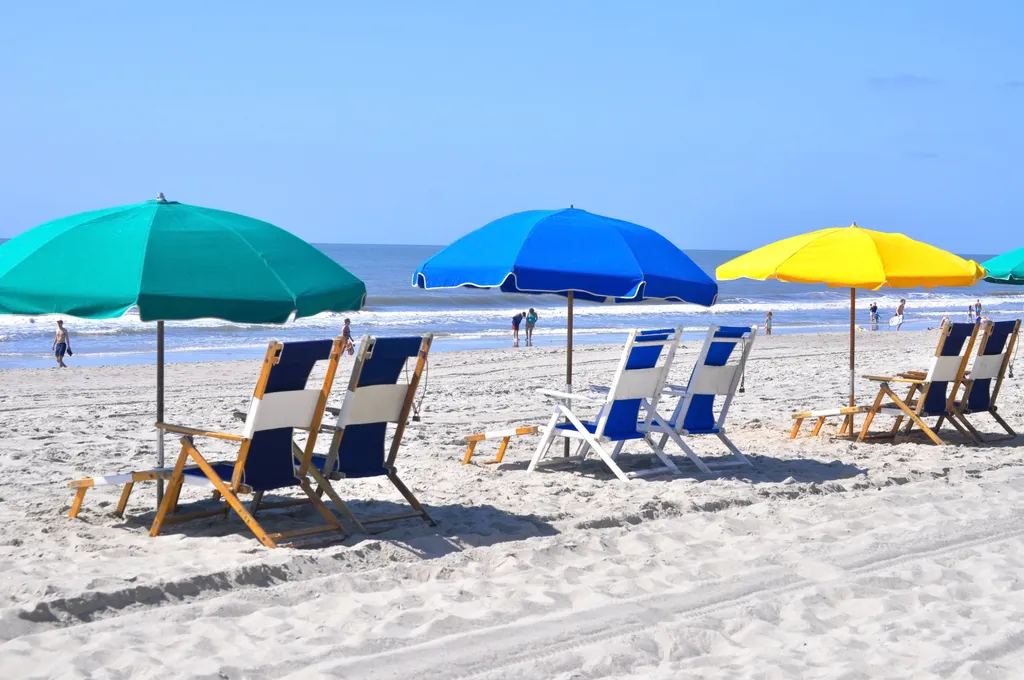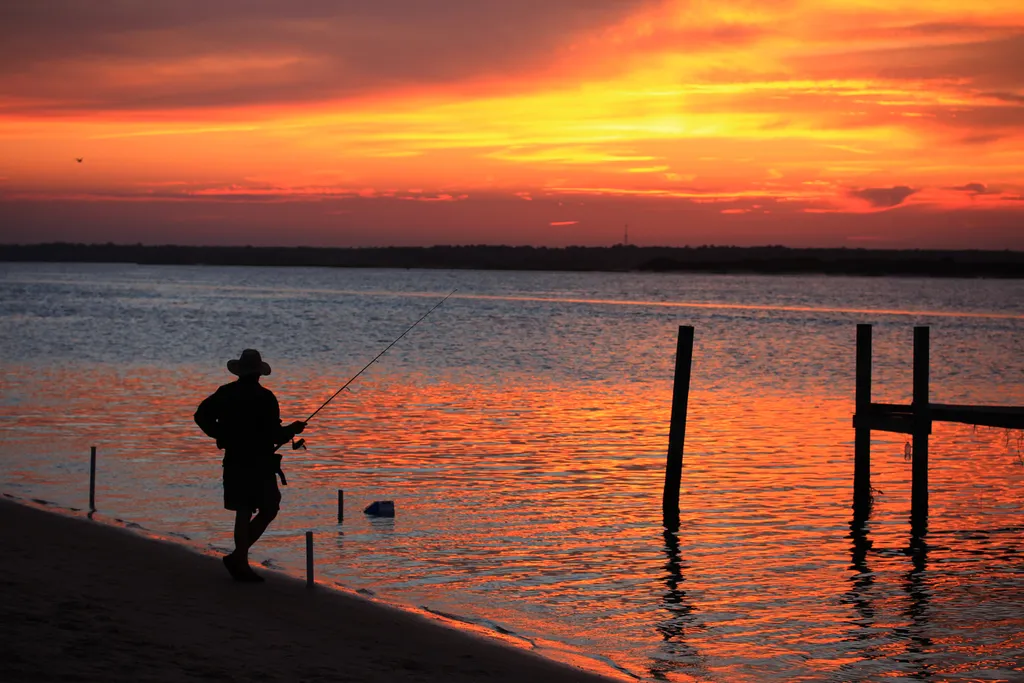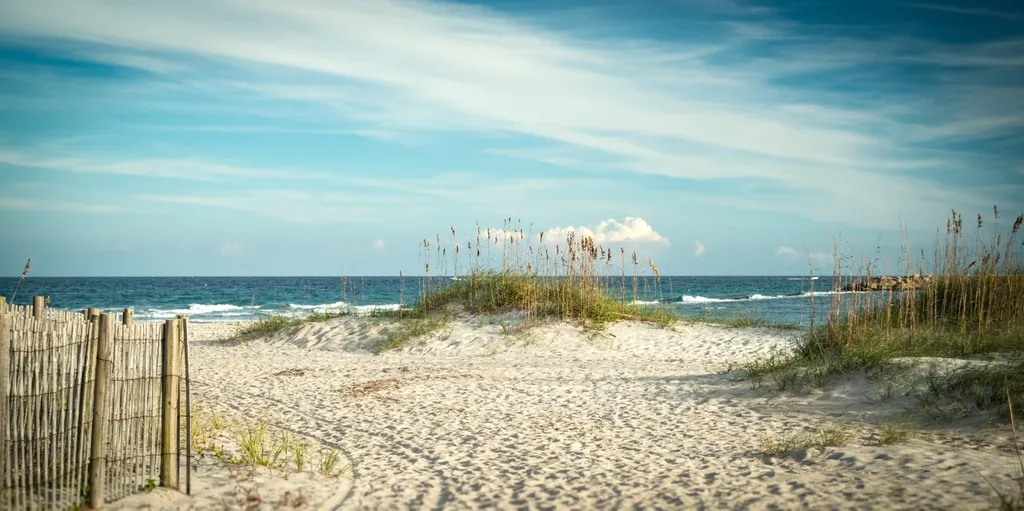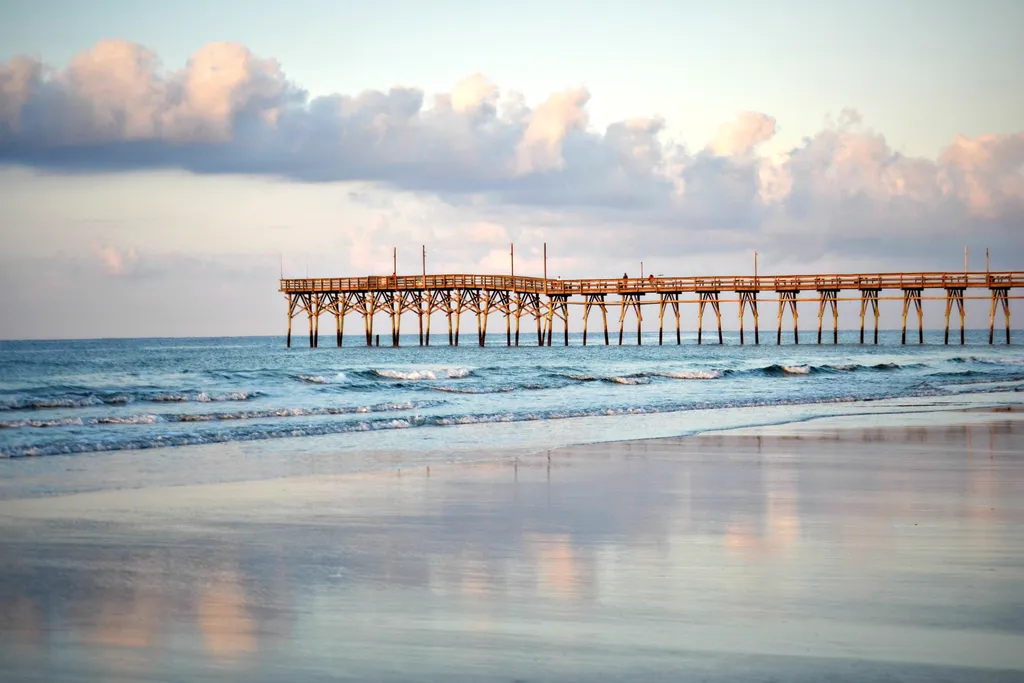 Carolina Beach, NC
Carolina Beach Coastal Getaway




3 available shares
$1,000,000
target home price
$250,000
cost per share
$2,314 / mo
estimated costs
$2,500 / mo
monthly income
CASH AT CLOSING PER SHARE
Down Payment
$50,000
$15,000
$7,500
Total Cash at Closing
$72,500
Details

Looking for an NC beach house that's within a 45-minute drive from the Wilmington airport. That means I'm open to anything around Carolina Beach, Kure Beach, Wrightsville, etc.

I'm excited about pulling together an investment group that blends together personal usage and vacation rentals. When looking for homes, it's not crucial for me that they are waterfront. In that same vein, I'm pretty flexible when it comes to other amenities as well.
House Usage

4 shares total
13 weeks a year per share
About the Organizer

Hey name is Marc. I'm originally from Boston but now reside in Grand Rapids, Michigan. Although it's a plane ride away, my family & I have always loved vacationing in NC. Following building and selling a digital agency, the door has opened to the possibility of owning a vacation home in the area. Due to the fact that I will be flying in from Michigan, being within 45 minutes of the airport is super important to me. Beyond that, I am pretty open to various options.
Amenities

We are looking for a house that includes:
House Rules

Only dogs allowed
No firearms allowed
Short term renting permitted
Ask A Question
Carolina Beach Coastal Getaway
Carolina Beach, NC
Calculated Costs per Share
Carolina Beach Coastal Getaway
Carolina Beach, NC
CASH AT CLOSING PER SHARE
Down Payment
$50,000
$15,000
$7,500
Total Cash at Closing
$72,500
This is an estimate of the amount of cash needed when closing on the purchase of a property financed with a 30 year Mortgage at 8.0% interest rate.
Plum's estimate includes 20% of the value of the house as a down payment, 6% of the value of the house for closing costs (including Plum's Group Success Fee) and 3% of the value of the house for the initial reserve fund.
ESTIMATED MONTHLY EXPENSES PER SHARE
Mortgage Payment
$1,468
$271
$208
$208
$103
$56
Total Expenses
$2,314
This total is an estimate of all the expected costs associated with owning a vacation home with a Plum certified ownership agreement.
Location, type of house, changes in interest rates and utilities can all change and affect the monthly cost throughout the term of ownership.
ESTIMATED MONTHLY INCOME PER SHARE
Monthly Income
$2,500
Total Monthly Income
$2,500
A good threshold for rental property investment is the 1% Rule (source). It states that you should only invest in rental property if you are reasonably confident that the property can rent for 1% of the sale price per month.
We've included that assumption here. It is critical that the group validate pricing, rental history, and future rental projections of any specific property before proceeding with a purchase. You can explore rental incomes of any property with this free estimation tool at Rabbu.com.