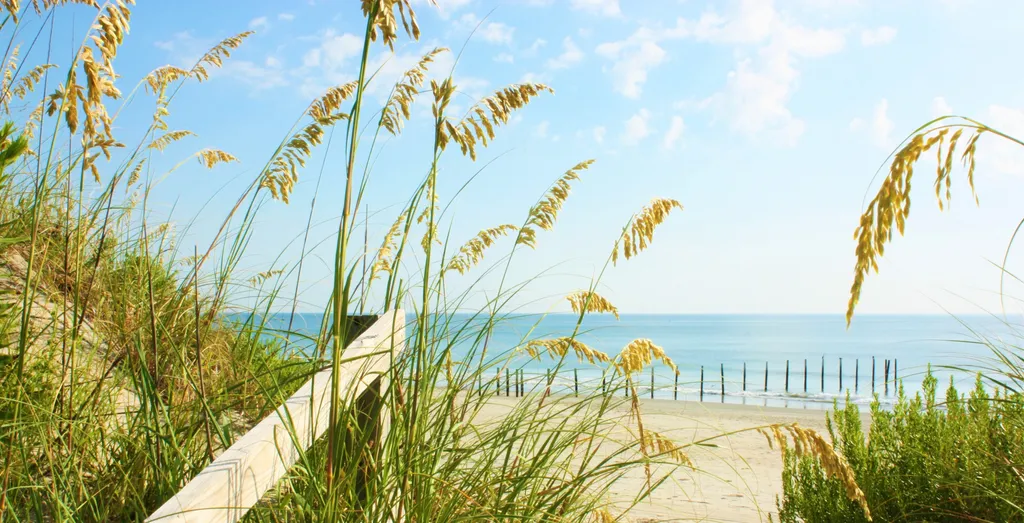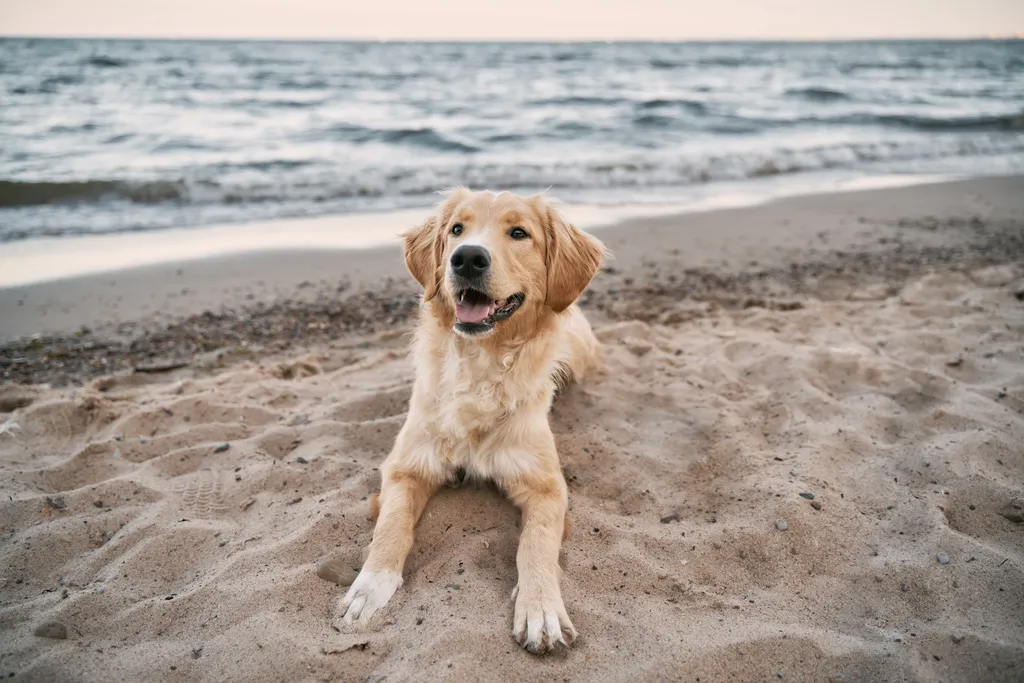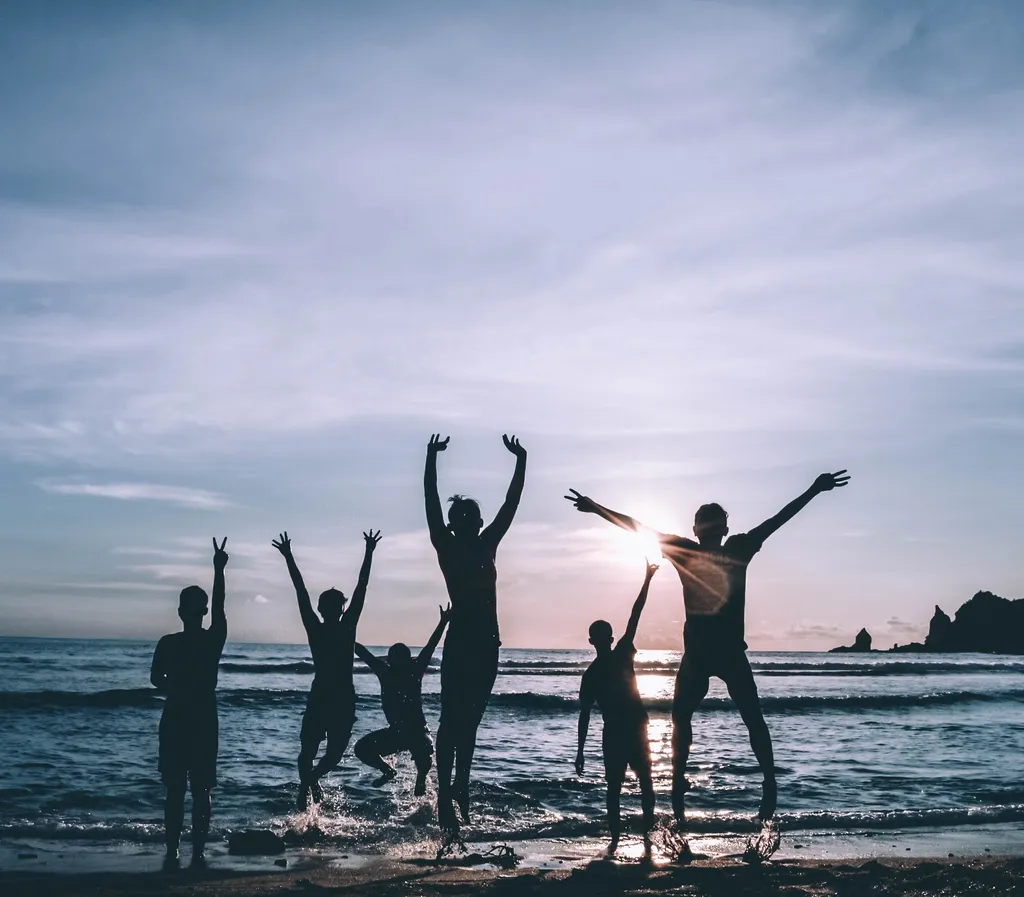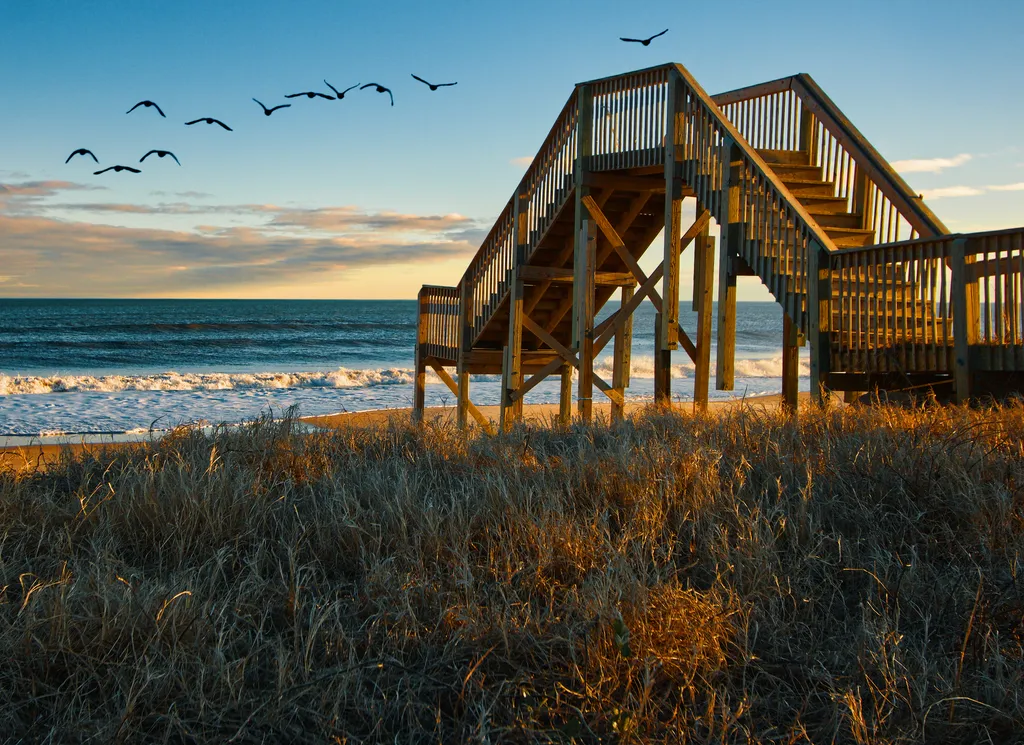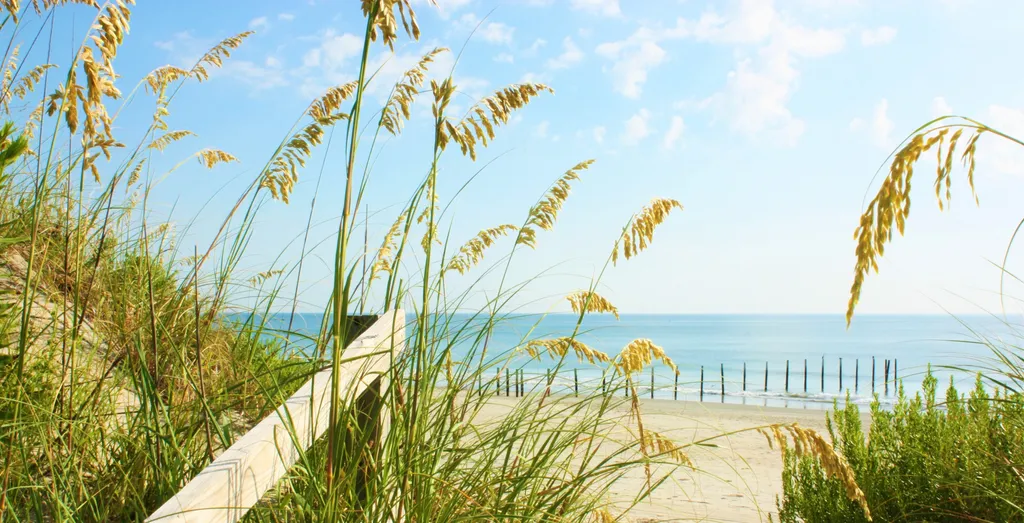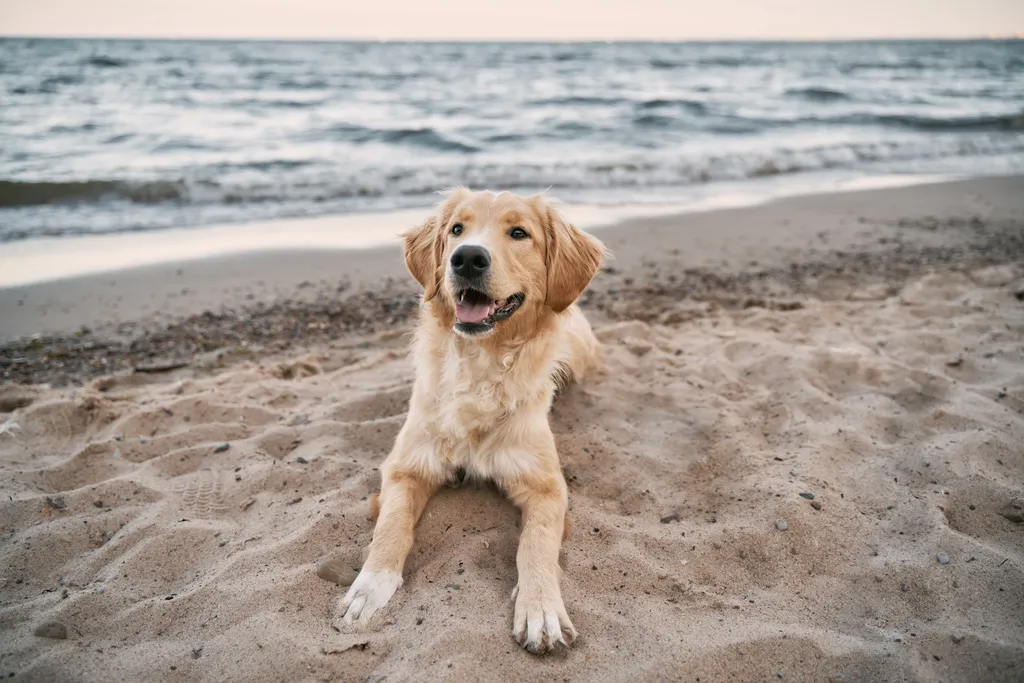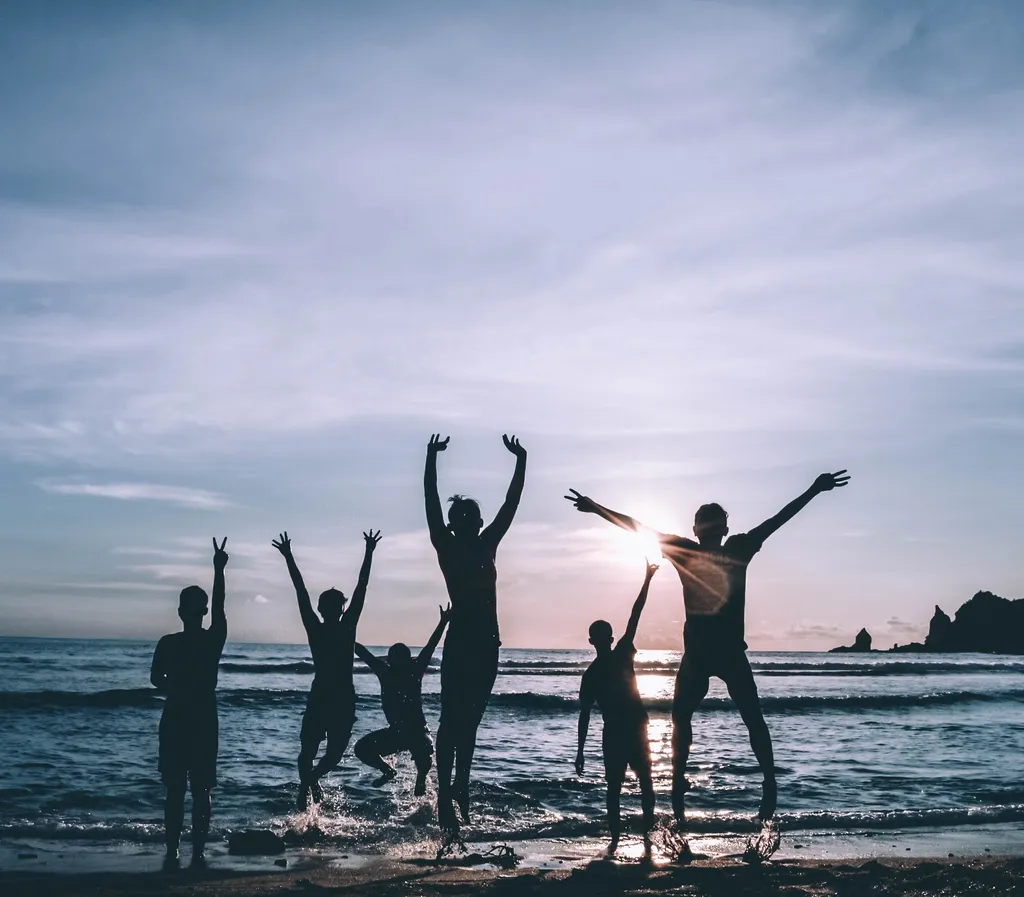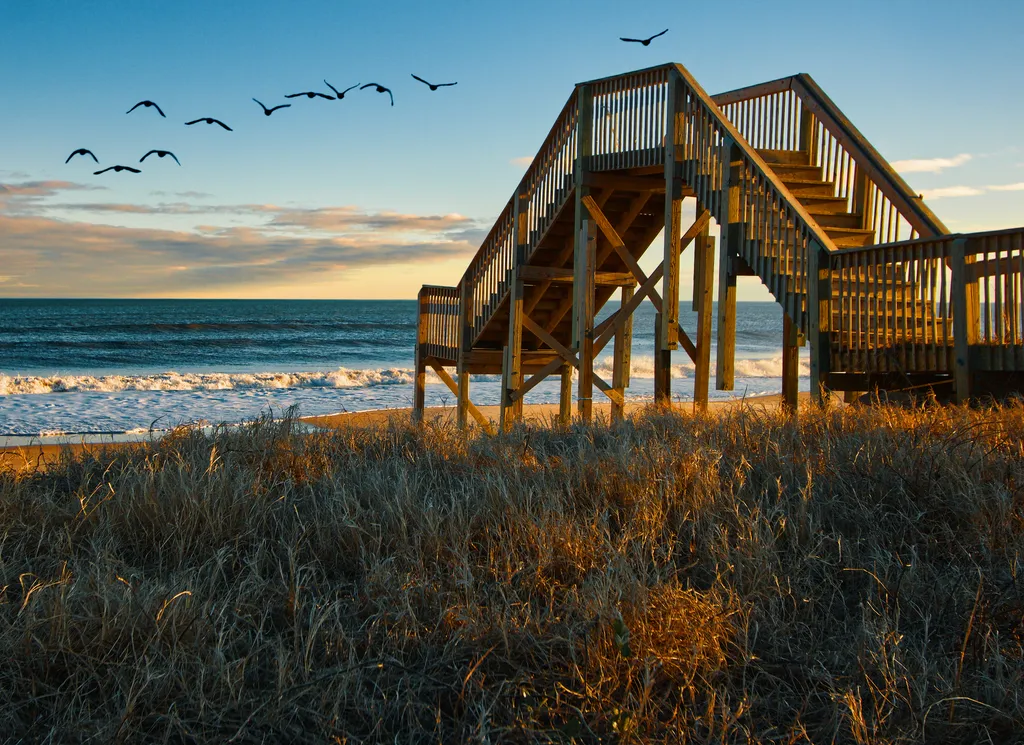 Outer Banks, NC
Outer Banks Pet-Friendly Paradise




3 available shares
$1,100,000
target home price
$275,000
cost per share
$2,529 / mo
estimated costs
$2,750 / mo
monthly income
CASH AT CLOSING PER SHARE
Down Payment
$55,000
$16,500
$8,250
Total Cash at Closing
$79,750
Details

Open to anywhere in the Outer Banks including Hatteras, Kitty Hawk, Frisco, Duck, etc. While rental income would certainly be a welcome addition, it's not an absolute necessity for our ideal home. However, one non-negotiable aspect for us is having dogs as part of our household. Additionally, we would prefer a home that comes already furnished, saving us the hassle of buying new furniture. A grill would be a nice bonus, as we enjoy outdoor cooking, and an updated kitchen would be highly desirable for our daily needs. Perhaps, if possible, a firepit in the backyard could add to our overall enjoyment of the property.
House Usage

4 shares total
13 weeks a year per share
About the Organizer

Hi! We are Mark and Jenn. We're local to the Raleigh area and are hoping to find a beach home within driving distance. We have current interest in the Outer Banks and Emerald Isle but are open to other places that still fit our criteria. Our family is made up of us, our younger kids & our furry friends so hoping to align with other co-owners who have the same values that we do :)
Amenities

We are looking for a house that includes:
House Rules

Only dogs allowed
Firearms allowed
Short term renting permitted
Ask A Question
Outer Banks Pet-Friendly Paradise
Outer Banks, NC
Calculated Costs per Share
Outer Banks Pet-Friendly Paradise
Outer Banks, NC
CASH AT CLOSING PER SHARE
Down Payment
$55,000
$16,500
$8,250
Total Cash at Closing
$79,750
This is an estimate of the amount of cash needed when closing on the purchase of a property financed with a 30 year Mortgage at 8.0% interest rate.
Plum's estimate includes 20% of the value of the house as a down payment, 6% of the value of the house for closing costs (including Plum's Group Success Fee) and 3% of the value of the house for the initial reserve fund.
ESTIMATED MONTHLY EXPENSES PER SHARE
Mortgage Payment
$1,614
$298
$229
$229
$103
$56
Total Expenses
$2,529
This total is an estimate of all the expected costs associated with owning a vacation home with a Plum certified ownership agreement.
Location, type of house, changes in interest rates and utilities can all change and affect the monthly cost throughout the term of ownership.
ESTIMATED MONTHLY INCOME PER SHARE
Monthly Income
$2,750
Total Monthly Income
$2,750
A good threshold for rental property investment is the 1% Rule (source). It states that you should only invest in rental property if you are reasonably confident that the property can rent for 1% of the sale price per month.
We've included that assumption here. It is critical that the group validate pricing, rental history, and future rental projections of any specific property before proceeding with a purchase. You can explore rental incomes of any property with this free estimation tool at Rabbu.com.