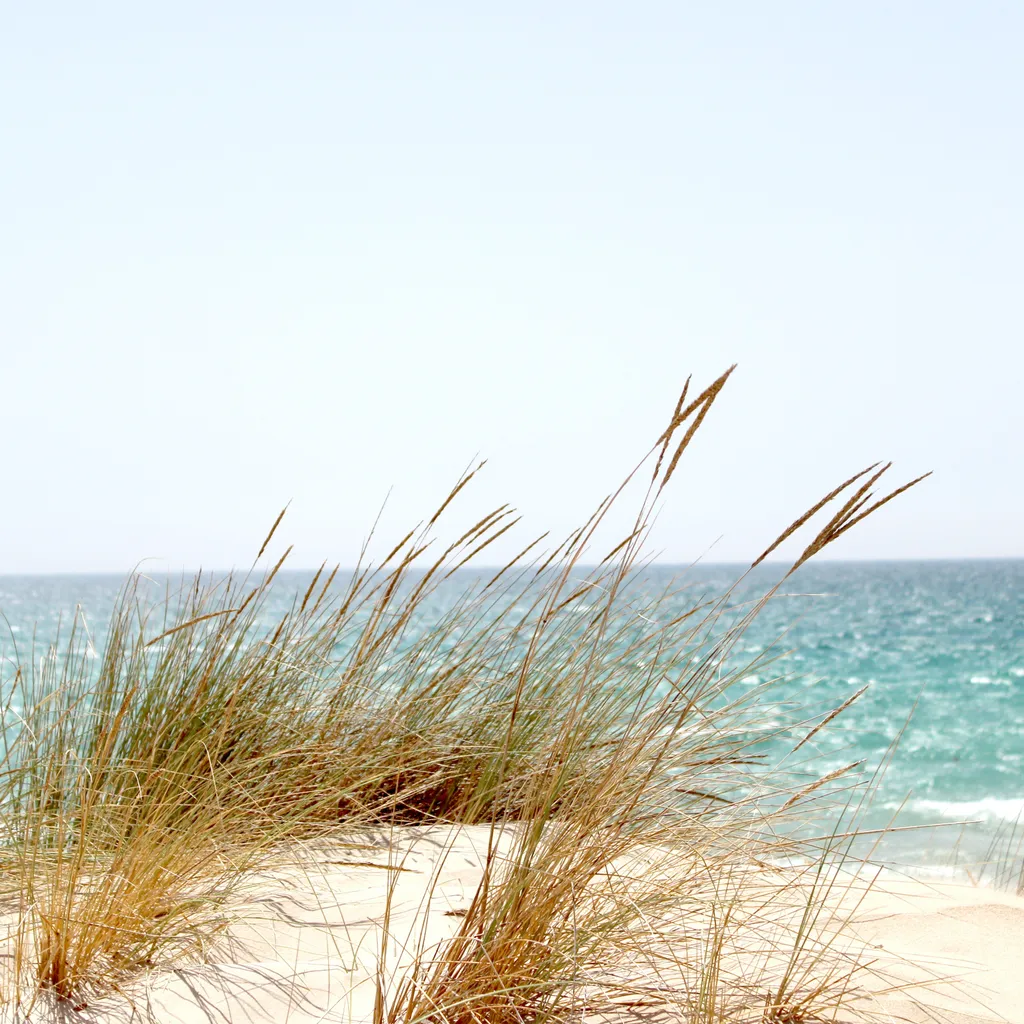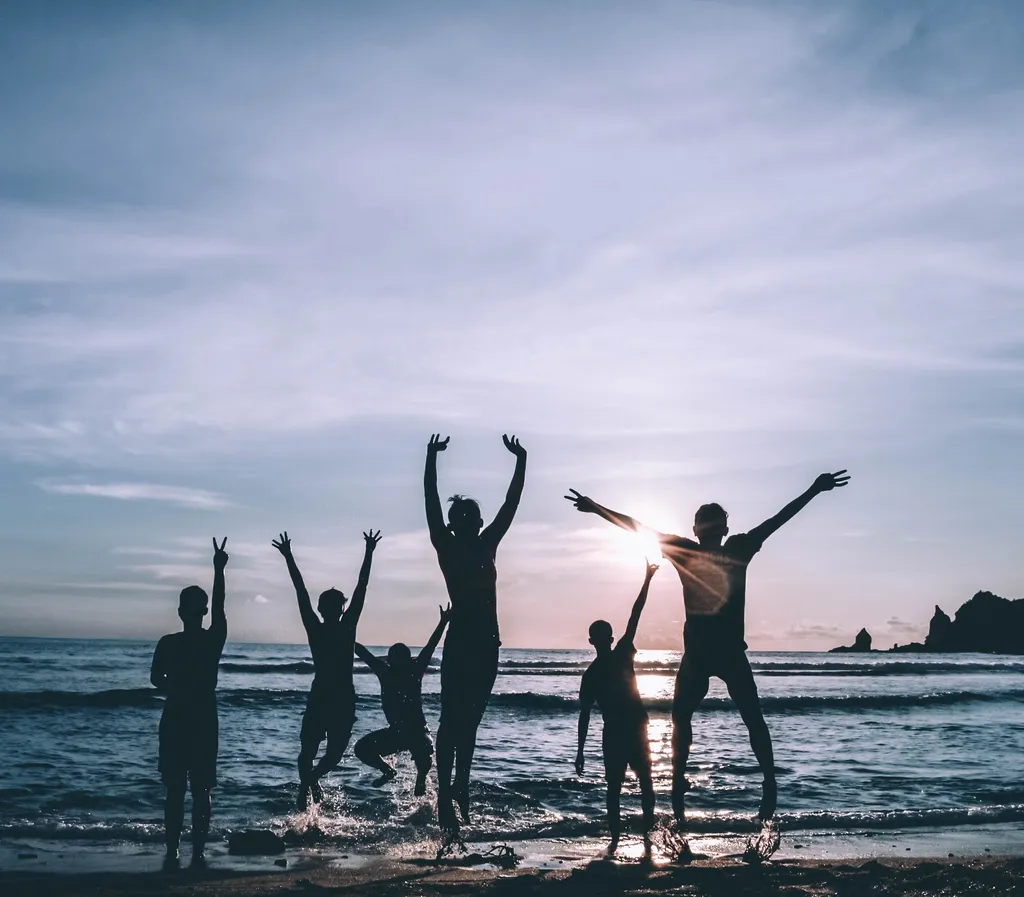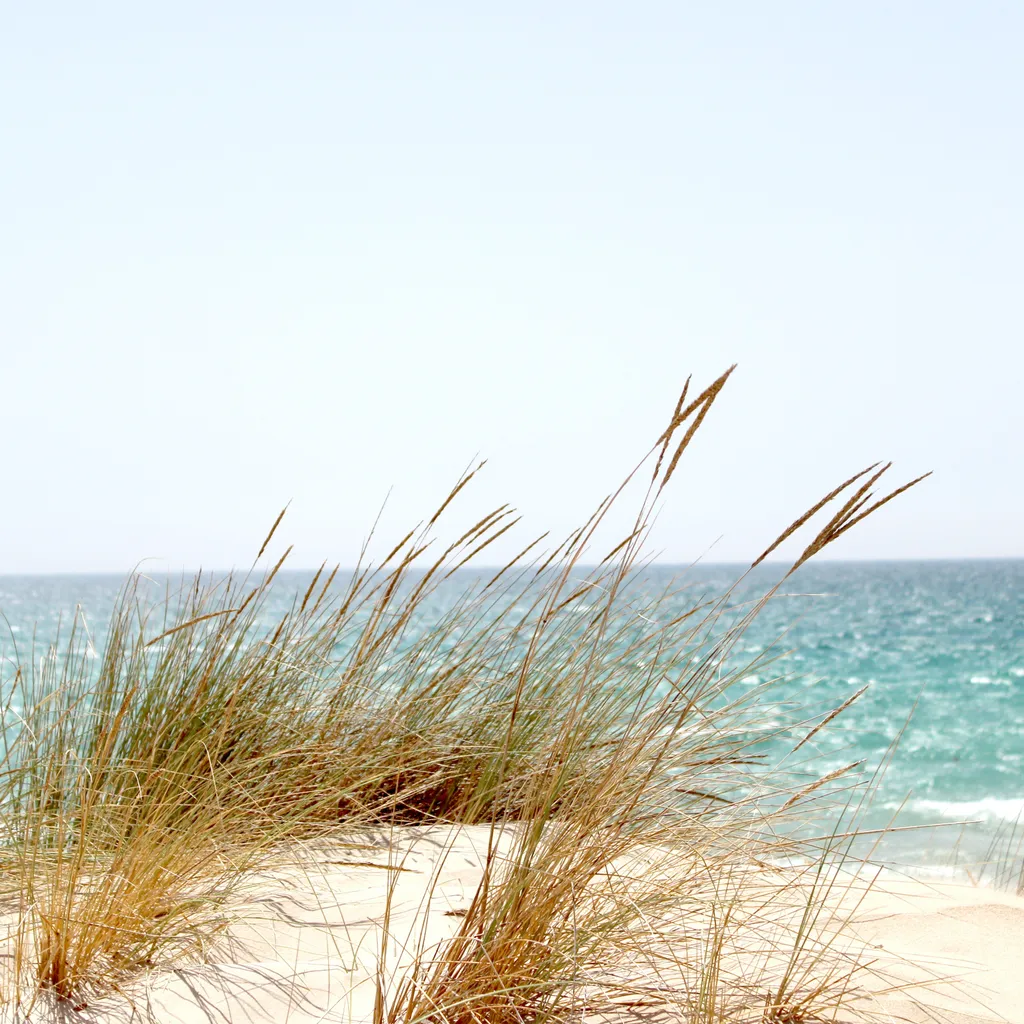 Oak Island, NC
Oak Island Beach House Retreat




0 available shares
$1,350,000
target home price
$337,500
cost per share
$3,068 / mo
estimated costs
$3,375 / mo
monthly income
CASH AT CLOSING PER SHARE
Down Payment
$67,500
$20,250
$10,125
Total Cash at Closing
$97,875
Details

Beyond Oak Island, we're open to any of the beaches south of The Outer Banks, including: Atlantic Beach, Emerald Isle, Topsail Beach, Kure Beach, Ocean Isle, Holden Beach and others.

We are two families in the Raleigh-Durham area of NC that met via Plum, and share a vision of a beach house retreat on the NC coast. Each of our families wish to use the property, and rent unused weeks. Together, we like the idea of a smaller group, and are seeking just one or two more co-owners to join us.

Both families like the idea of being close to water while not necessarily needing to be directly on the beach itself. There are some beautiful views of the sound and the intracoastal waterway that are also a short walk to the beach, and those might really fit the bill.

We are all PlumCertified and are actively forming our LLC with Plum so that we're able to move on a good deal when we see it. If you'd be interested in a casual conversation, we'd love to chat!
House Usage

4 shares total
13 weeks a year per share
About the Organizer

Since there are two families represented in this group, we decided to each say a bit about ourselves!

Marineé and Andrew moved to NC a few years ago. Marineé is a dentist and professor in the UNC dentistry school. Andrew owns an engineering design firm. Together, they own a rental property in another state that is going very well, and they want to get into owning property on the NC coast, and see co-ownership as a good means of getting the right kind of house at the right bite size.

Colby and Scott have lived in Raleigh for the last 11 years, but have vacationed along the NC coast (Holden, Topsail, Sunset, and Oak Island) every summer since they first started dating over 20 years ago. Scott works for a commercial general contractor, and Colby owns and operates a yoga studio. They are now interested in buying a vacation home to be able to have a consistent location to make memories and love the idea of co-ownership as a means of getting the right home at the right size of investment.
Amenities

We are looking for a house that includes:
House Rules

Only dogs allowed
No firearms allowed
Short term renting permitted
Ask A Question
Oak Island Beach House Retreat
Oak Island, NC
Calculated Costs per Share
Oak Island Beach House Retreat
Oak Island, NC
CASH AT CLOSING PER SHARE
Down Payment
$67,500
$20,250
$10,125
Total Cash at Closing
$97,875
This is an estimate of the amount of cash needed when closing on the purchase of a property financed with a 30 year Mortgage at 8.0% interest rate.
Plum's estimate includes 20% of the value of the house as a down payment, 6% of the value of the house for closing costs (including Plum's Group Success Fee) and 3% of the value of the house for the initial reserve fund.
ESTIMATED MONTHLY EXPENSES PER SHARE
Mortgage Payment
$1,981
$366
$281
$281
$103
$56
Total Expenses
$3,068
This total is an estimate of all the expected costs associated with owning a vacation home with a Plum certified ownership agreement.
Location, type of house, changes in interest rates and utilities can all change and affect the monthly cost throughout the term of ownership.
ESTIMATED MONTHLY INCOME PER SHARE
Monthly Income
$3,375
Total Monthly Income
$3,375
A good threshold for rental property investment is the 1% Rule (source). It states that you should only invest in rental property if you are reasonably confident that the property can rent for 1% of the sale price per month.
We've included that assumption here. It is critical that the group validate pricing, rental history, and future rental projections of any specific property before proceeding with a purchase. You can explore rental incomes of any property with this free estimation tool at Rabbu.com.