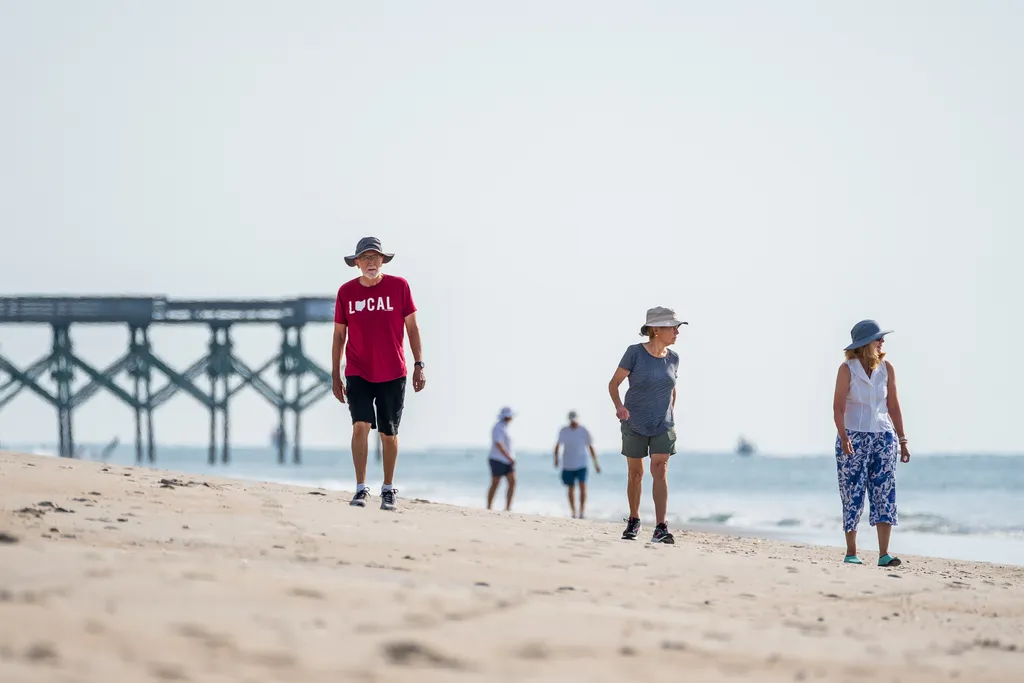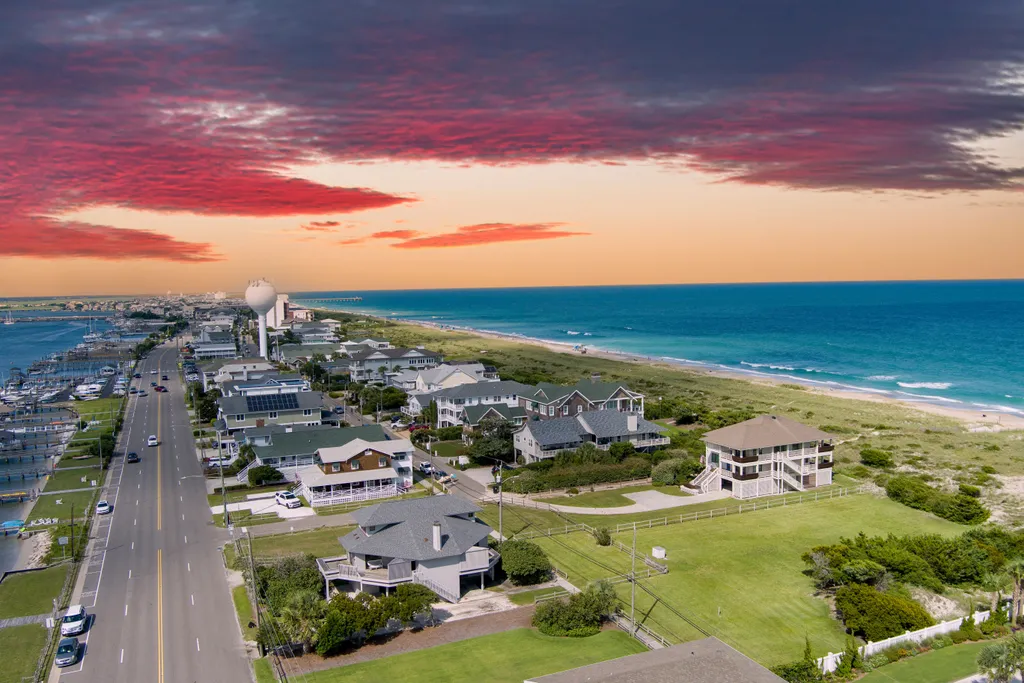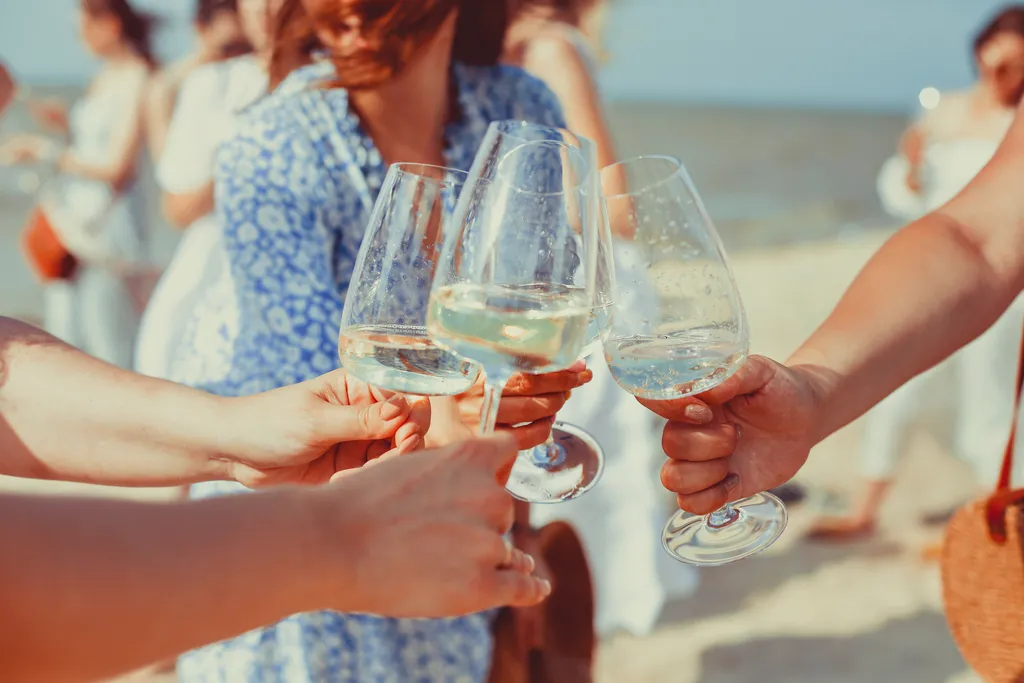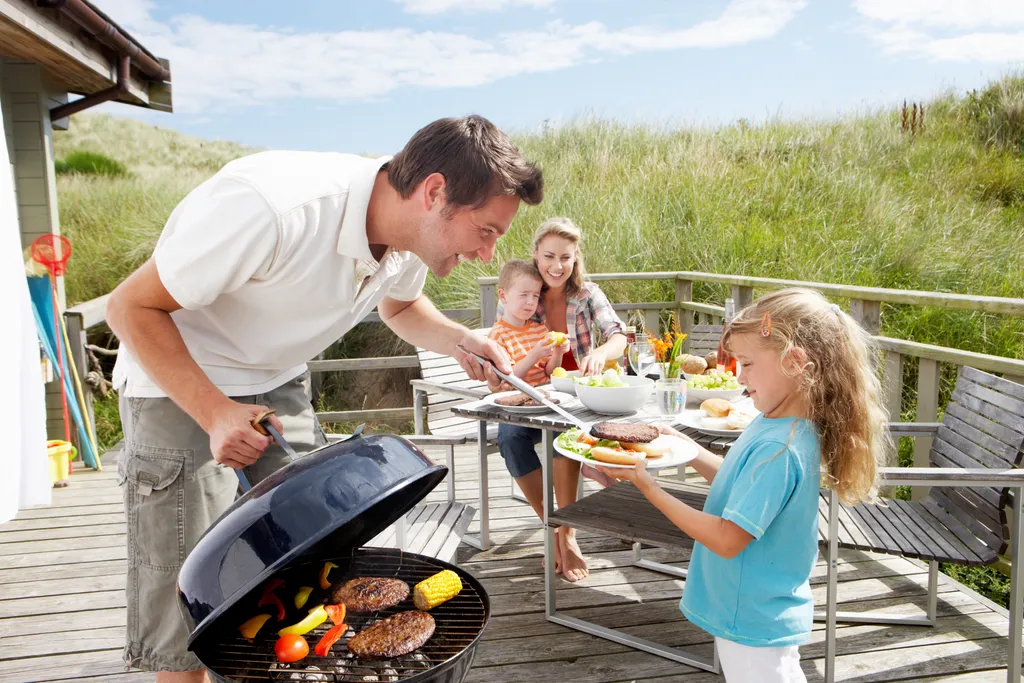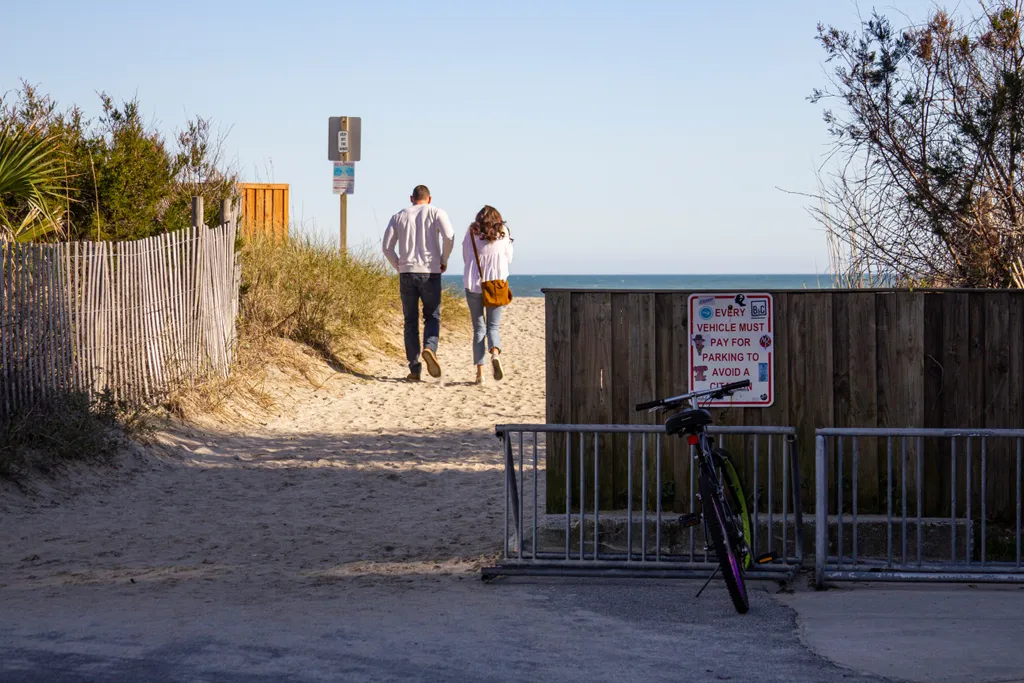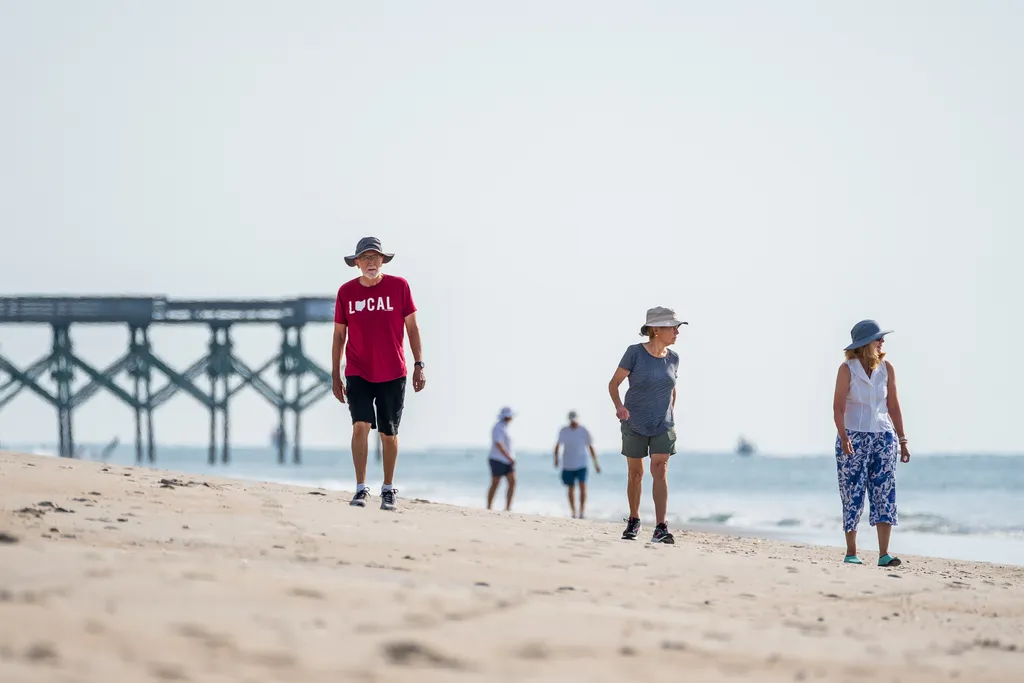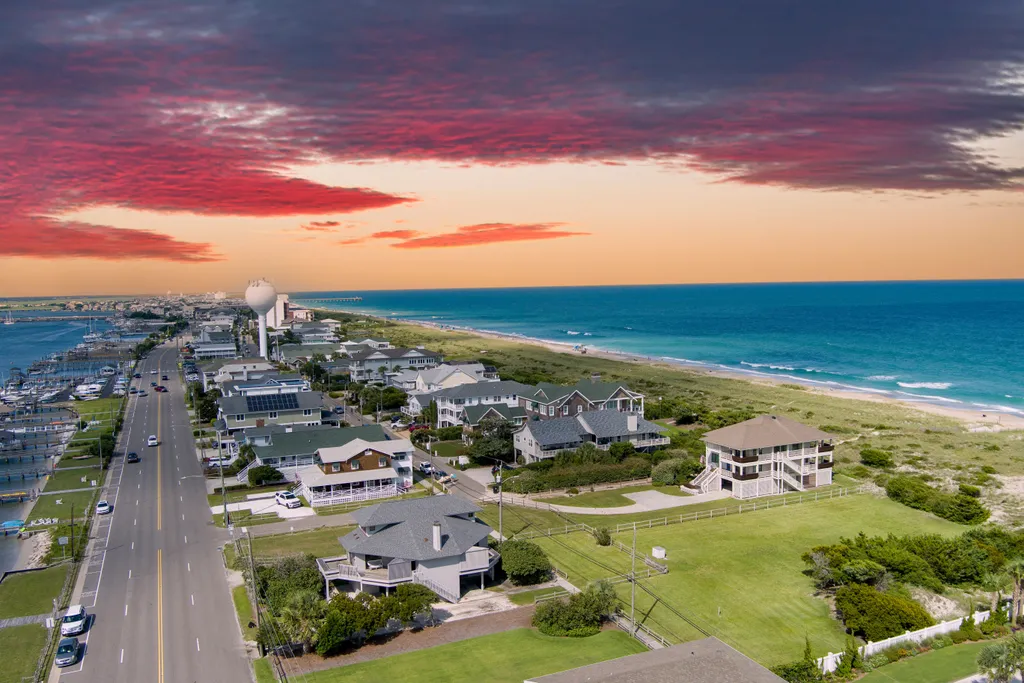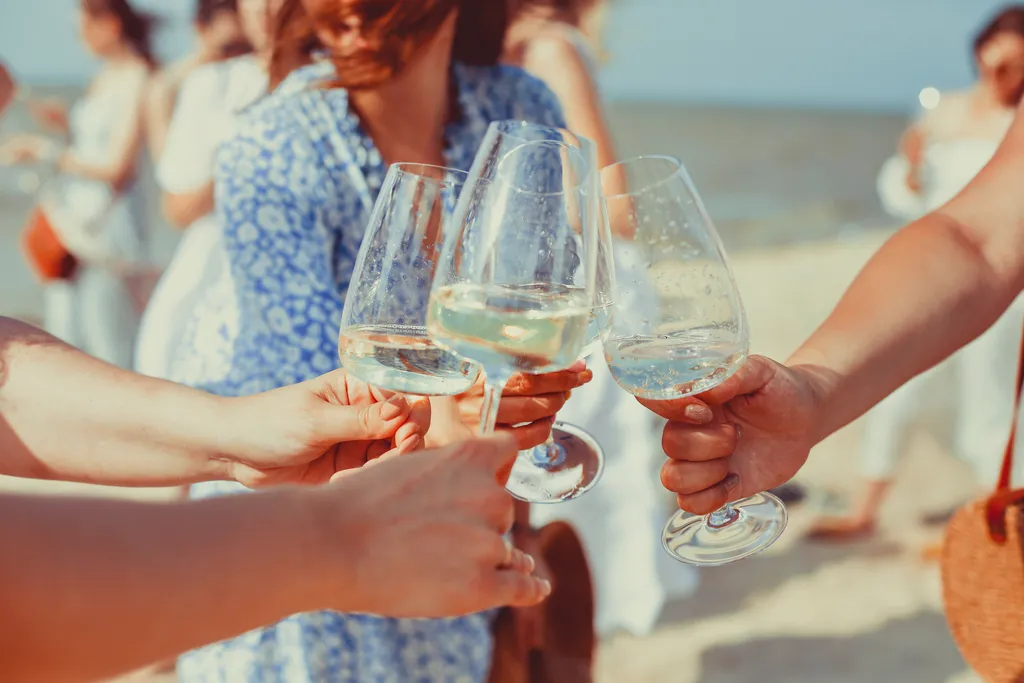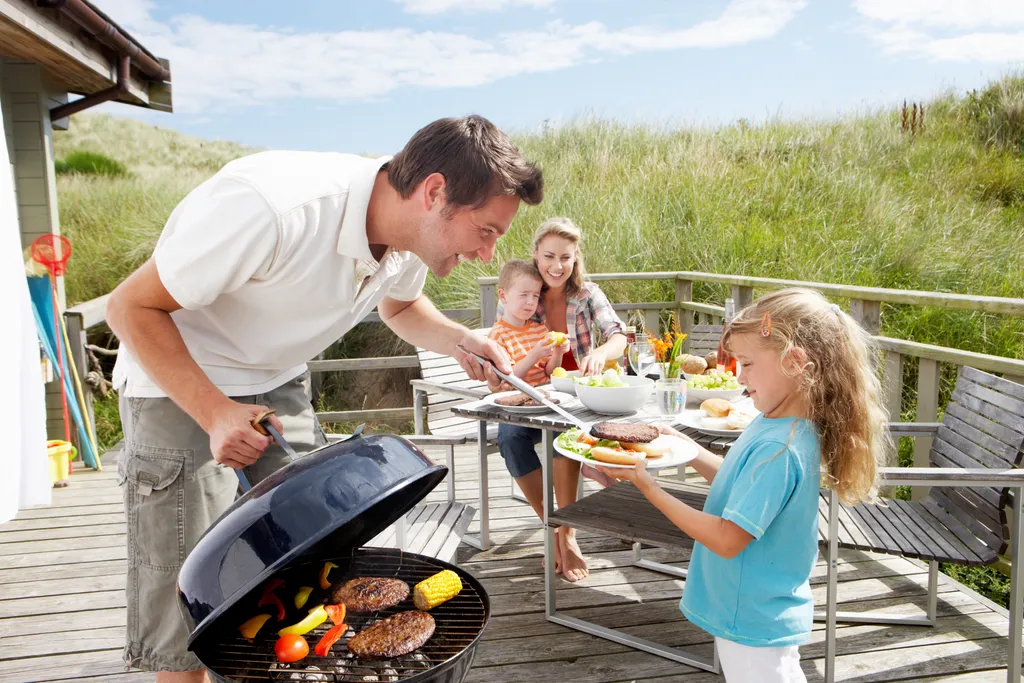 Wrightsville Beach, NC
Wrightsville Beach Heaven








7 available shares
$2,000,000
target home price
$250,000
cost per share
$2,234 / mo
estimated costs
$2,500 / mo
monthly income
CASH AT CLOSING PER SHARE
Down Payment
$50,000
$15,000
$7,500
Total Cash at Closing
$72,500
Details

I am looking for a house with a minimum of 4 bedrooms and three baths within a short walk to the beach. Outdoor space for after the beach is preferred.

Ideally, each owner would be given two weeks usage at a time during the summer months and I'm open to between 6 & 8 co-owners.

Renting when not occupied by owners makes sense! 
House Usage

8 shares total
6 weeks a year per share
About the Organizer

Hey everyone, my name is Carol. I tend to do a lot of active travel throughout the year, but during the summer, the beach is my favorite getaway. My family, which now includes my adult children and their significant others, joins me at Wrightsville Beach each summer. We love the togetherness, from working out in the morning to a long day on the beach, followed by cocktails and dinner. I love to cook, so a nice kitchen makes it even more special.
Amenities

We are looking for a house that includes:
House Rules

Only dogs allowed
No firearms allowed
Short term renting permitted
Ask A Question
Wrightsville Beach Heaven
Wrightsville Beach, NC
["Wrightsville Beach, NC"]
Calculated Costs per Share
Wrightsville Beach Heaven
Wrightsville Beach, NC
CASH AT CLOSING PER SHARE
Down Payment
$50,000
$15,000
$7,500
Total Cash at Closing
$72,500
This is an estimate of the amount of cash needed when closing on the purchase of a property financed with a 30 year Mortgage at 8.0% interest rate.
Plum's estimate includes 20% of the value of the house as a down payment, 6% of the value of the house for closing costs (including Plum's Group Success Fee) and 3% of the value of the house for the initial reserve fund.
ESTIMATED MONTHLY EXPENSES PER SHARE
Mortgage Payment
$1,468
$271
$208
$208
$51
$28
Total Expenses
$2,234
This total is an estimate of all the expected costs associated with owning a vacation home with a Plum certified ownership agreement.
Location, type of house, changes in interest rates and utilities can all change and affect the monthly cost throughout the term of ownership.
ESTIMATED MONTHLY INCOME PER SHARE
Monthly Income
$2,500
Total Monthly Income
$2,500
A good threshold for rental property investment is the 1% Rule (source). It states that you should only invest in rental property if you are reasonably confident that the property can rent for 1% of the sale price per month.
We've included that assumption here. It is critical that the group validate pricing, rental history, and future rental projections of any specific property before proceeding with a purchase. You can explore rental incomes of any property with this free estimation tool at Rabbu.com.