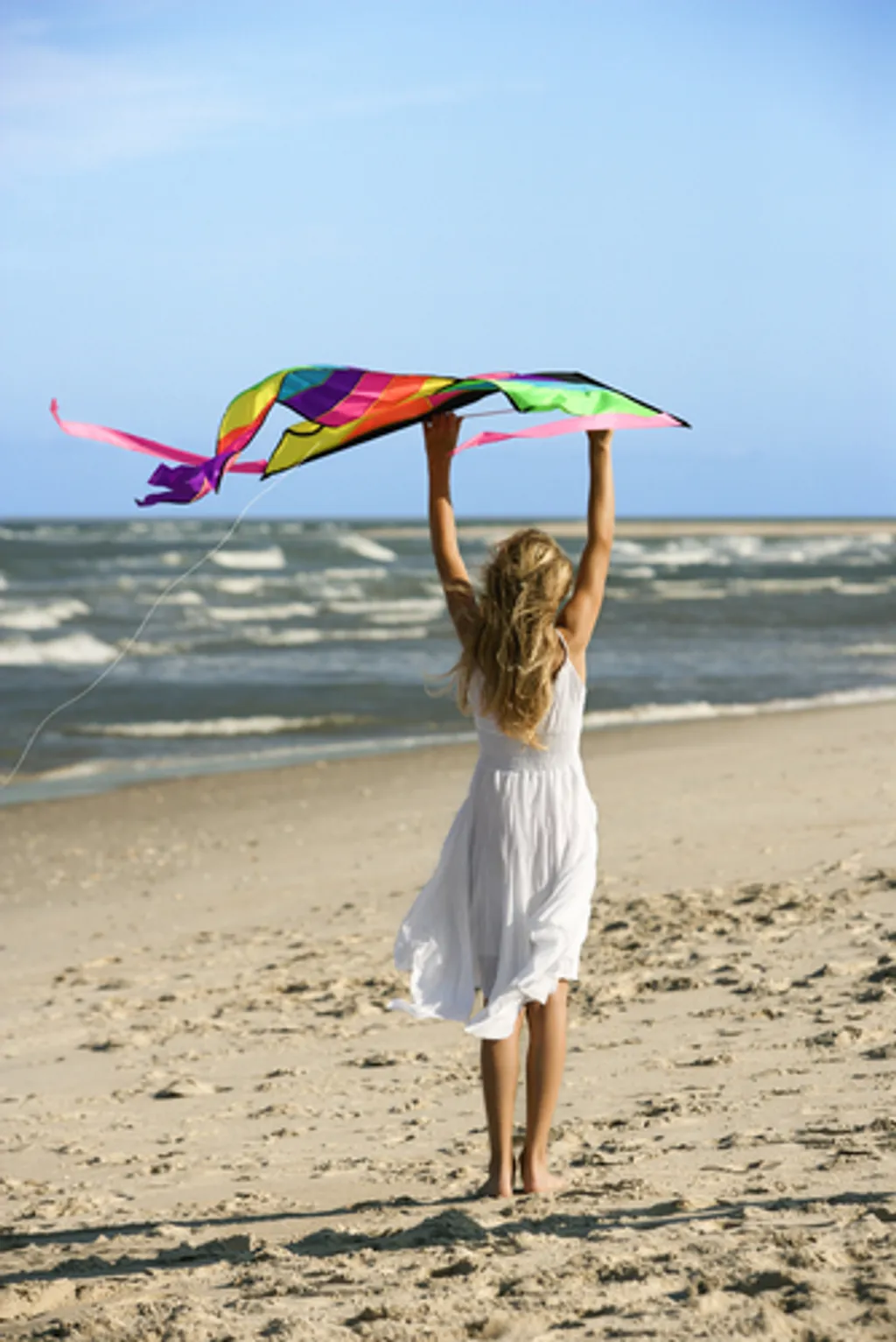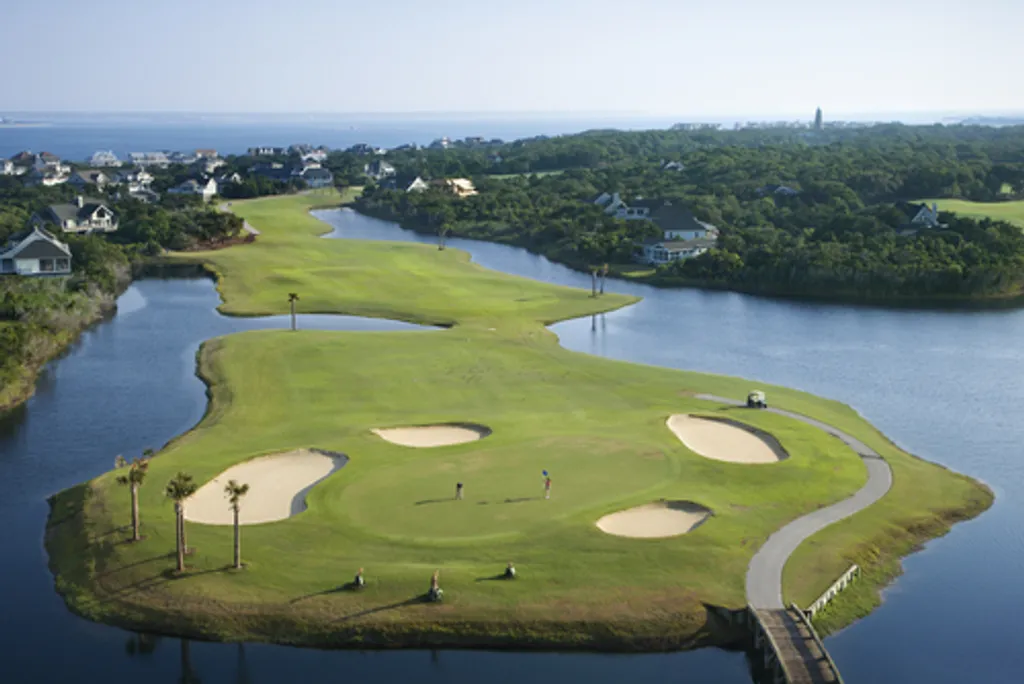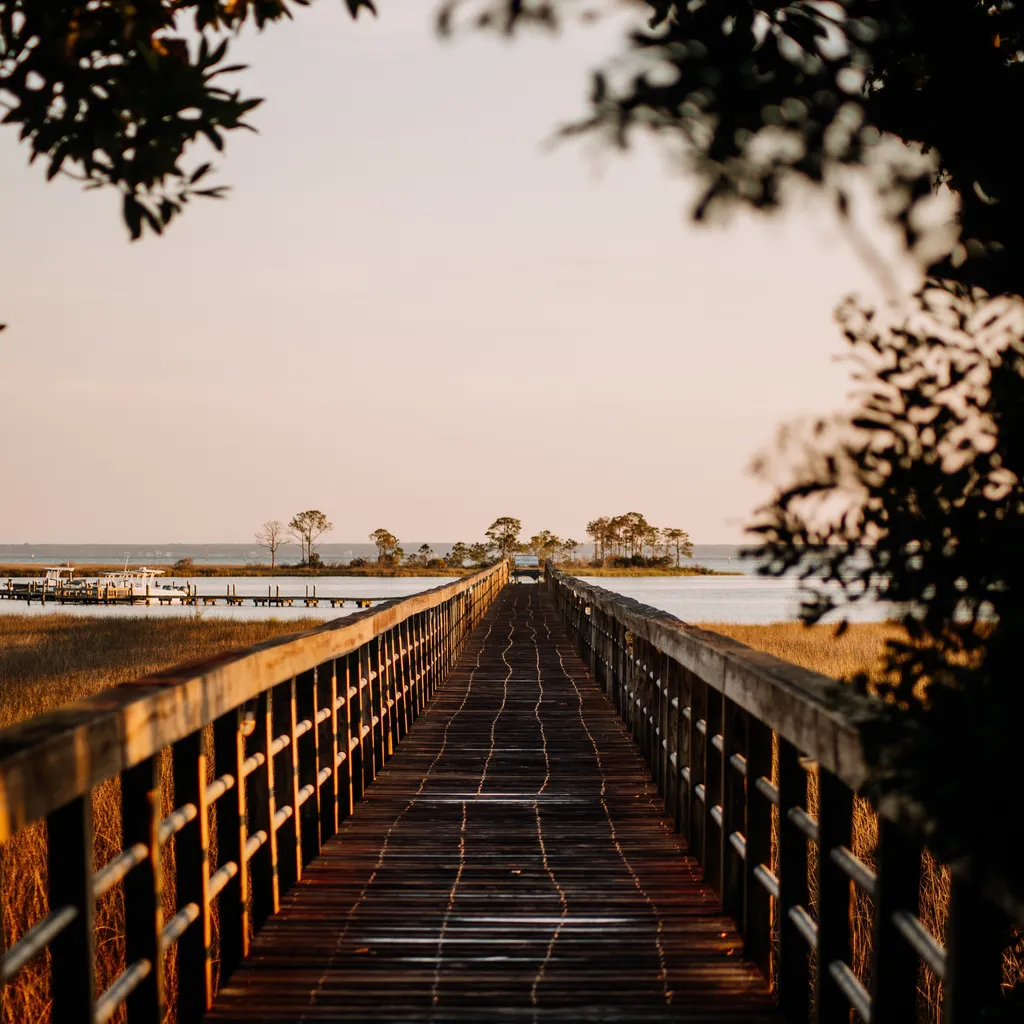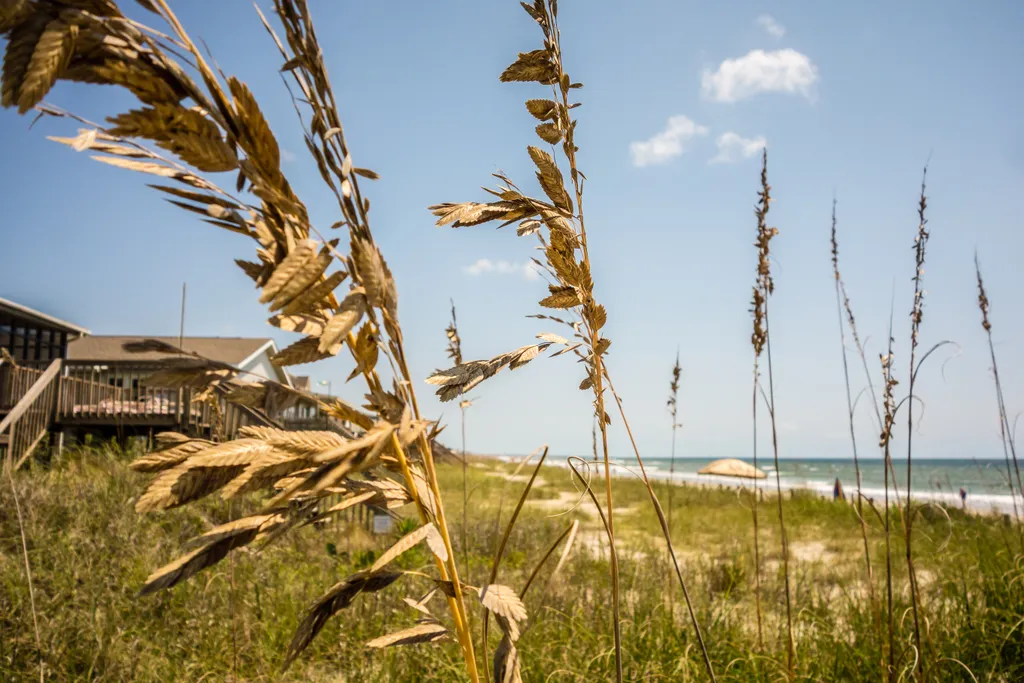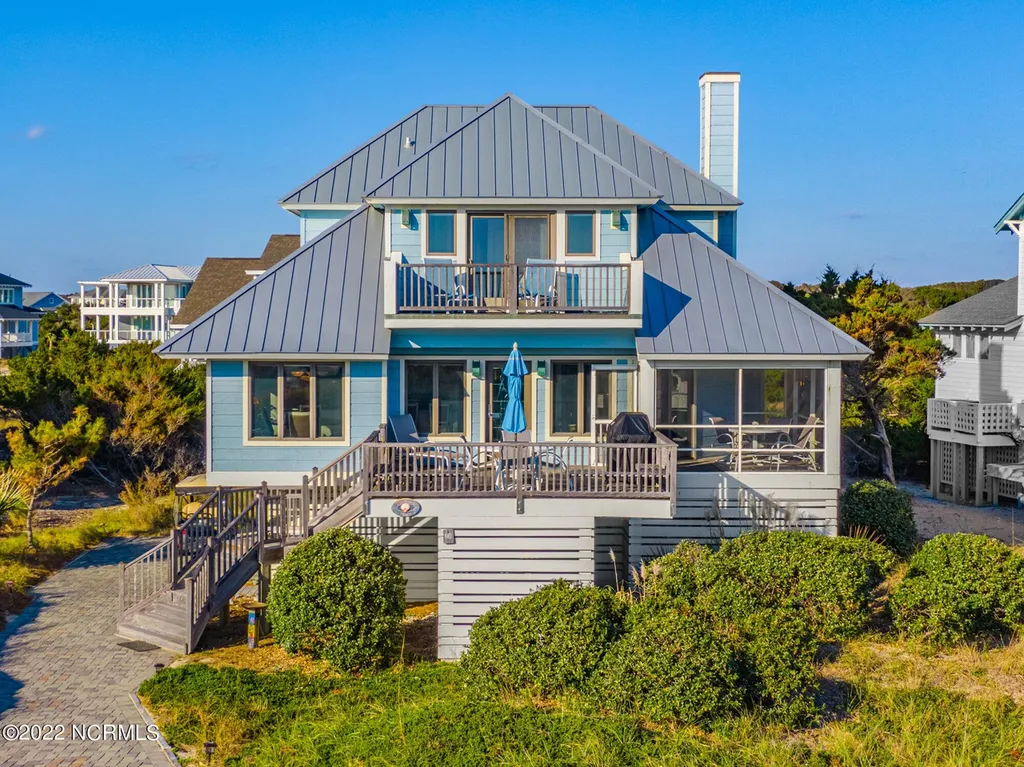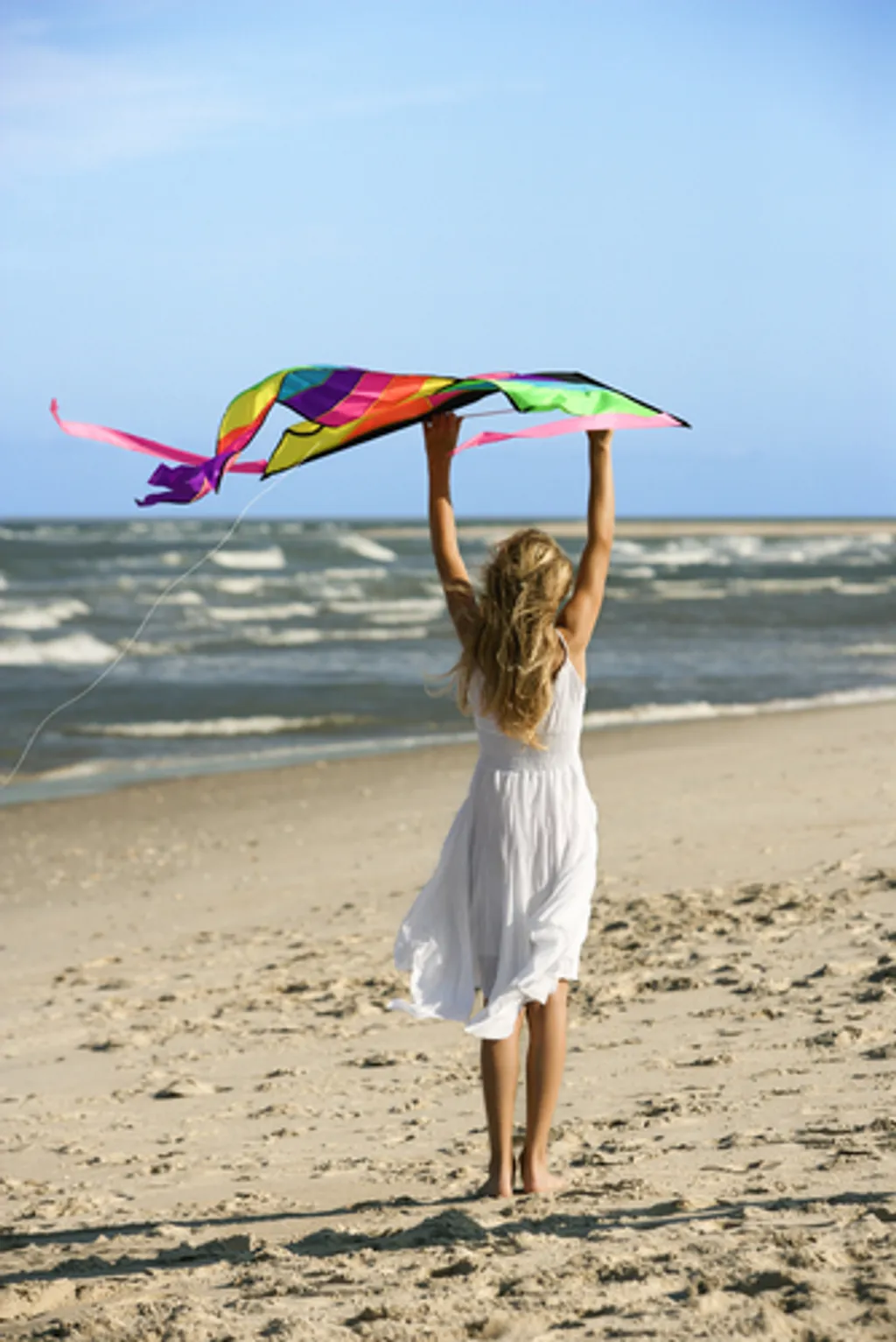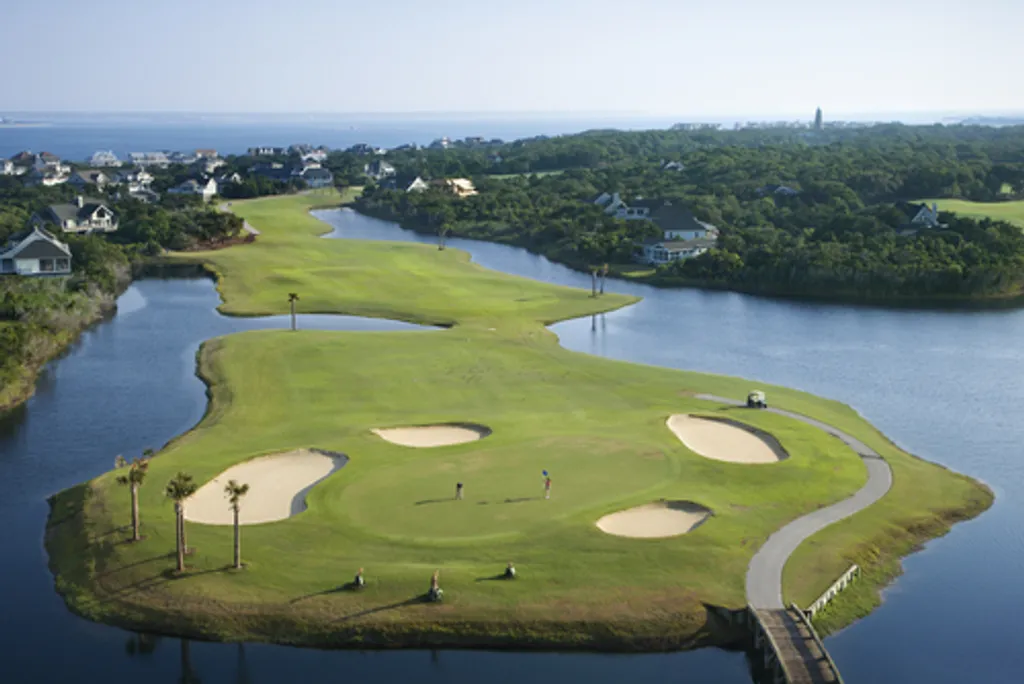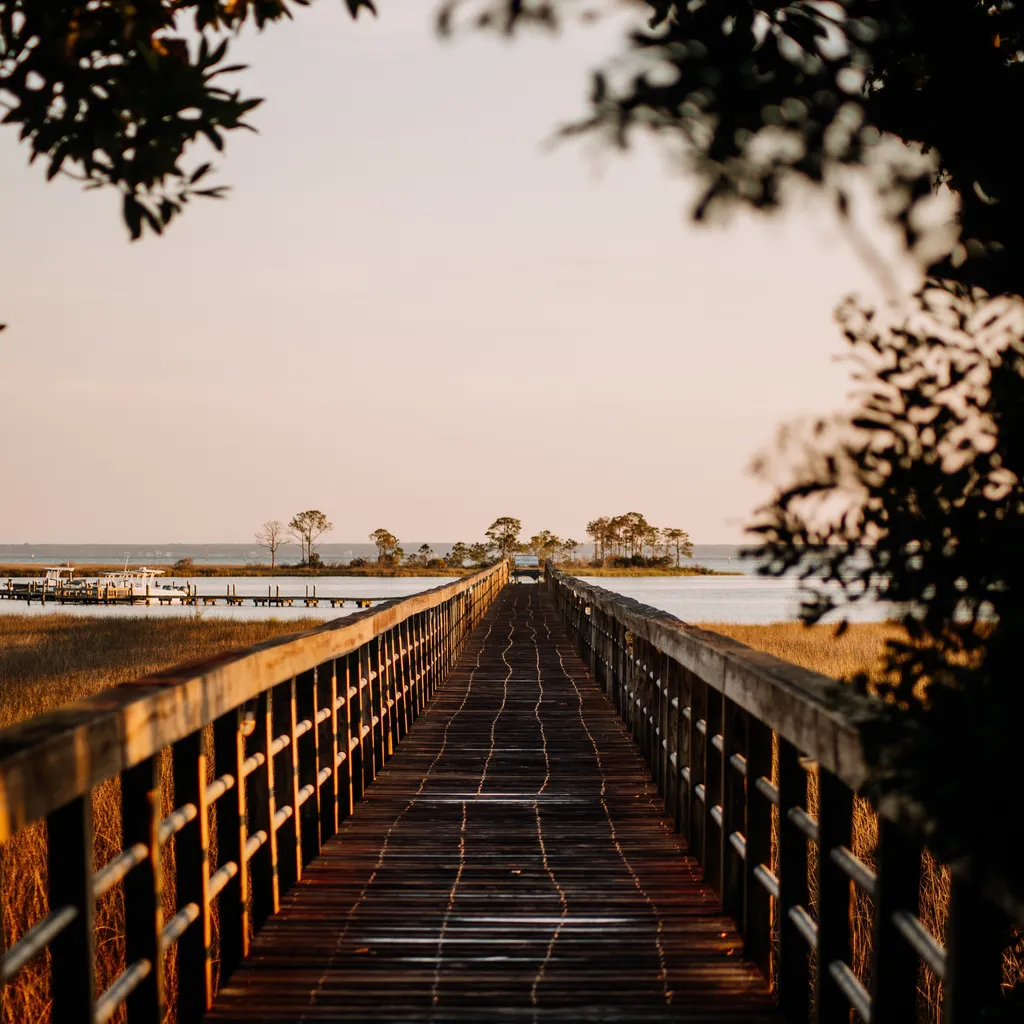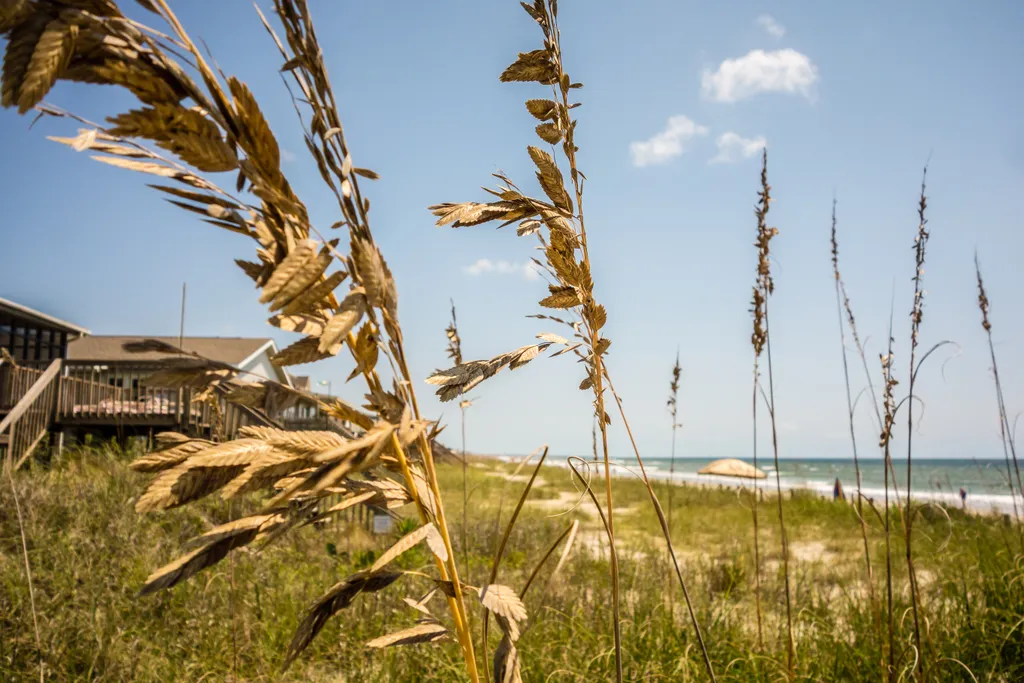 Bald Head Island, NC
Bald Head Island - Fractional Ownership










9 available shares
$2,150,000
target home price
$215,000
cost per share
$1,917 / mo
estimated costs
$2,150 / mo
monthly income
CASH AT CLOSING PER SHARE
Down Payment
$43,000
$12,900
$6,450
Total Cash at Closing
$62,350
Details

9 Starrush Trl, Bald Head Island, NC 28461


We just saw a huge $245k price drop on a gorgeous BHI home, so we're building a PlumSponsored group to see if we can move fast to get a group together to snap this up.

Discover tranquility in this three-bedroom beachfront retreat, situated in a quiet cul-de-sac on Bald Head Island. This home features an Atlantic-facing IPE deck, an open-concept layout with high-end décor, fir-planked ceilings, and oak floors. The living area, with plush leather seating and a granite fireplace, extends to a screened dining porch. The kitchen boasts custom granite counters, stainless steel appliances, a new wine cooler, and a breakfast bar.

The home comprises a spacious Queen Master suite and two additional Queen suites, each with a private bathroom. The front suite includes a private sundeck showcasing South Beach views. The sale includes an indoor garage, a four-passenger golf cart, and a potential BHI Golf Club membership.

Conveniently located near local amenities, the home has recent upgrades including a new hot water heater, a metal roof (2020), and AC (2020). The unfurnished home, excluding a four-passenger EZ G golf cart and living room TV, awaits its new owner.

Learn more about Bald Head Island.
House Usage

10 shares total
5 weeks a year per share
About the Organizer

This is a PlumSponsored group, where Plum is serving as the organizer. As co-owners assemble for this opportunity, we'll guide and navigate the group through the entire process. Important to note that Plum never takes an equity position in the home. Our job is to convene and align co-owners.... which means you get to own full equity in your co-owned home.
Amenities

We are looking for a house that includes:
House Rules

Only dogs allowed
No firearms allowed
Short term renting permitted
Ask A Question
Bald Head Island - Fractional Ownership
Bald Head Island, NC
Calculated Costs per Share
Bald Head Island - Fractional Ownership
Bald Head Island, NC
CASH AT CLOSING PER SHARE
Down Payment
$43,000
$12,900
$6,450
Total Cash at Closing
$62,350
This is an estimate of the amount of cash needed when closing on the purchase of a property financed with a 30 year Mortgage at 8.0% interest rate.
Plum's estimate includes 20% of the value of the house as a down payment, 6% of the value of the house for closing costs (including Plum's Group Success Fee) and 3% of the value of the house for the initial reserve fund.
ESTIMATED MONTHLY EXPENSES PER SHARE
Mortgage Payment
$1,262
$233
$179
$179
$41
$23
Total Expenses
$1,917
This total is an estimate of all the expected costs associated with owning a vacation home with a Plum certified ownership agreement.
Location, type of house, changes in interest rates and utilities can all change and affect the monthly cost throughout the term of ownership.
ESTIMATED MONTHLY INCOME PER SHARE
Monthly Income
$2,150
Total Monthly Income
$2,150
A good threshold for rental property investment is the 1% Rule (source). It states that you should only invest in rental property if you are reasonably confident that the property can rent for 1% of the sale price per month.
We've included that assumption here. It is critical that the group validate pricing, rental history, and future rental projections of any specific property before proceeding with a purchase. You can explore rental incomes of any property with this free estimation tool at Rabbu.com.