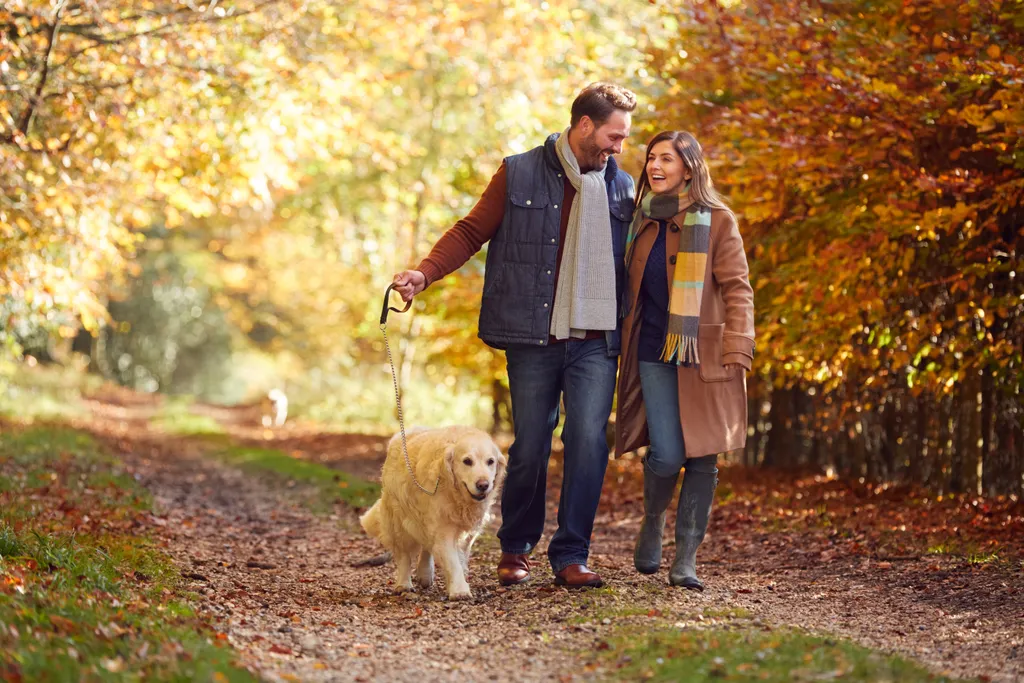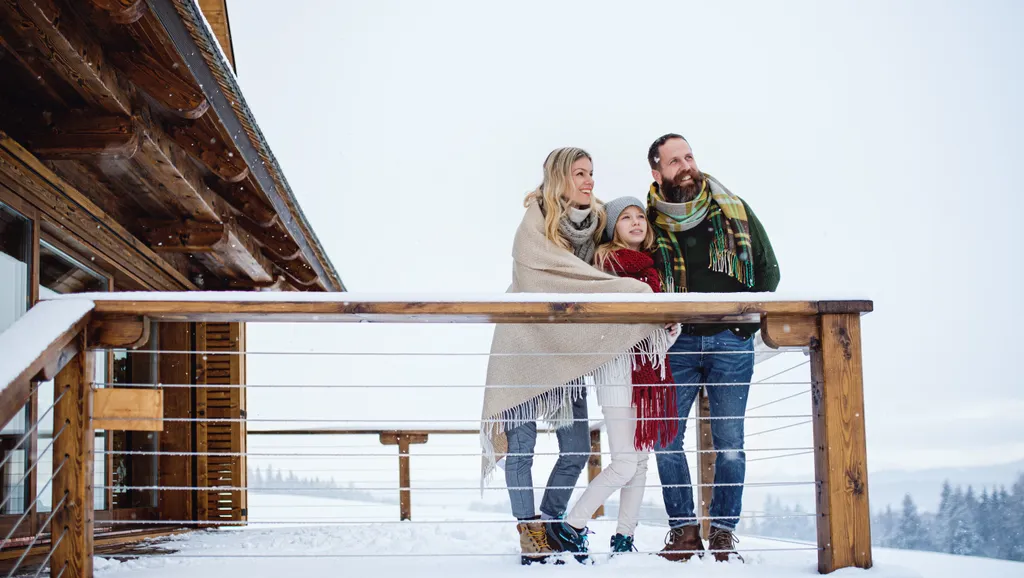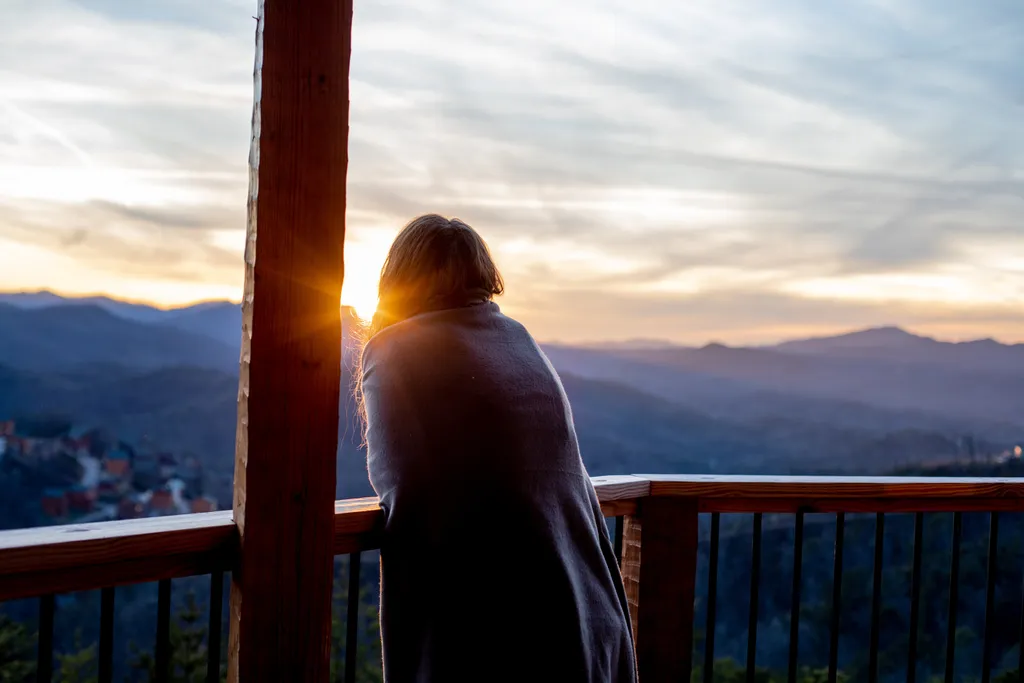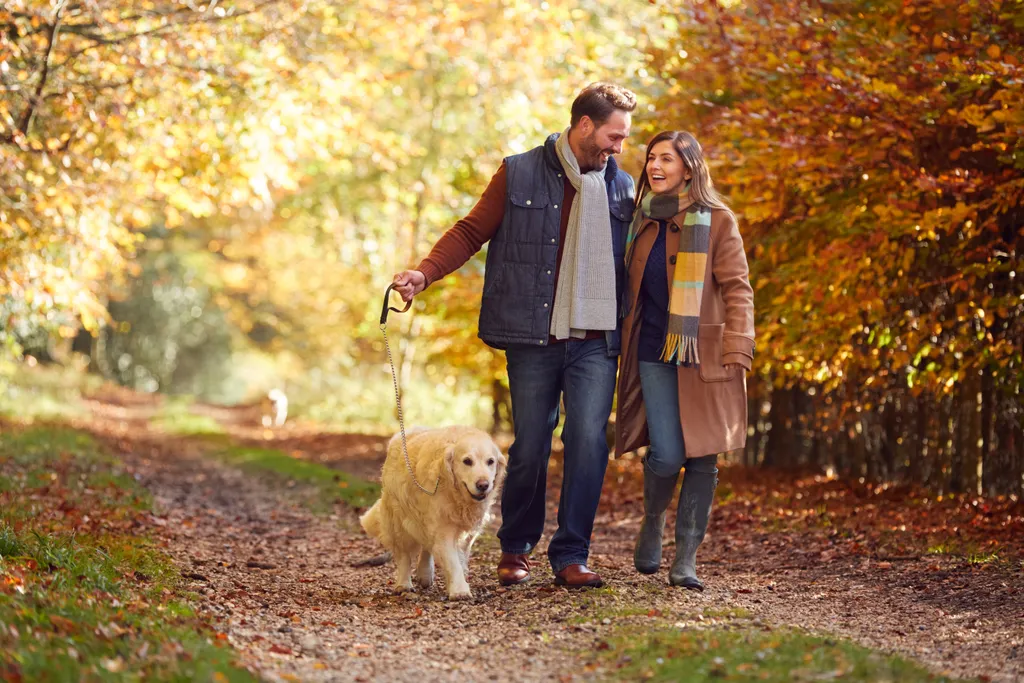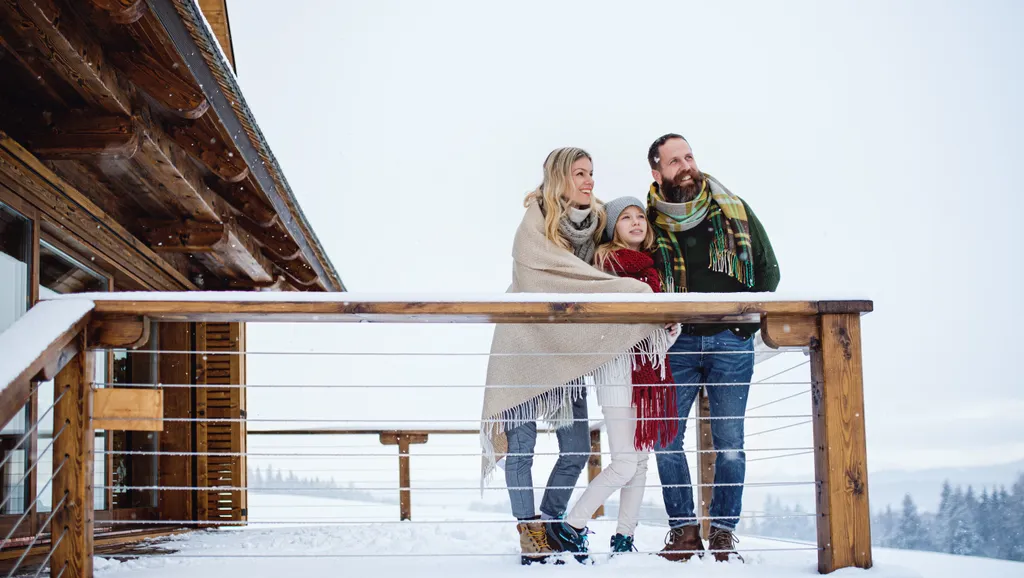 1037 Leslie Way, Sevierville, TN
Sevierville STR Investment Opportunity








7 available shares
$1,600,000
target home price
$200,000
cost per share
$306 / mo
estimated costs
$1,875 / mo
monthly income
Details

3 bedrooms

1037 Leslie Way, Sevierville, TN 37876


This Mountain Modern Airbnb sits in a gated community overlooking the Smoky Mountain National Park. This 3 bedroom, 4 bathroom, with indoor pool and floating outdoor hot tub will debut as a premier short term rental in the East TN market. The area is close enough to Dollywood, the Smoky Mountain National Park, Pigeon Forge, and Gatlinburg, but just far enough away for privacy and an unforgettable getaway. Exclusive Cabins LLC is building the premier Airbnb properties in the area and is offering 8 units of ownership to like minded investors looking to diversify their assets, participate with similar owners, generate passive income, and have a usage right to the property.
House Usage

8 shares total
weeks a year per share
About the Organizer

Exclusive Cabins LLC was formed after the founders visited the area in 2018 and fell in love with area. We have strategically acquired key properties in the area and are developing the premier, mountain modern, properties. Our focus is developing all of our properties on the mountain that we believe hosts the most beautiful views in the county.
Amenities

We are looking for a house that includes:

Fire place
Game room
Hot tub
Pool
Porch
House Rules

No pets
No firearms allowed
Short term renting permitted
Ask A Question
Sevierville STR Investment Opportunity
1037 Leslie Way, Sevierville, TN
Home Inspiration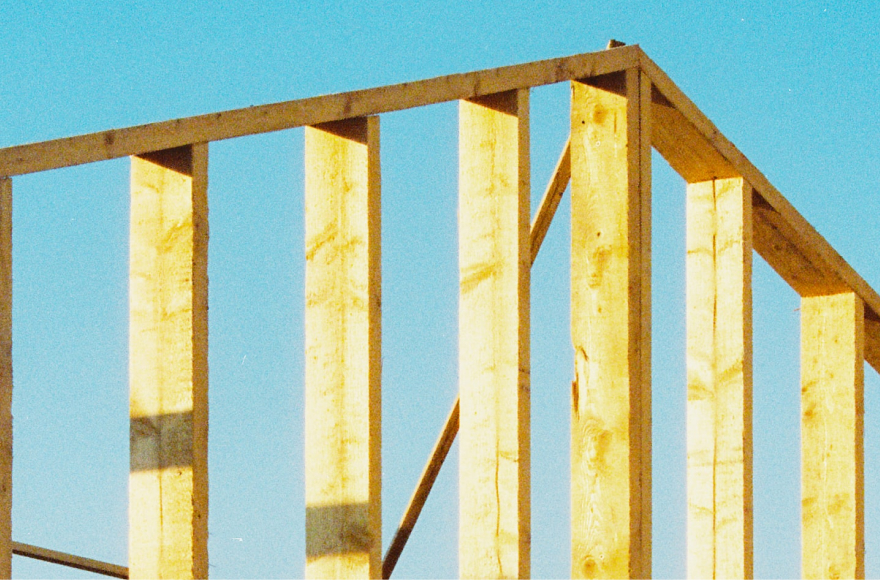 No listings added (yet)
Keep an eye on this space
["1037 Leslie Way, Sevierville, TN"]
Calculated Costs per Share
Sevierville STR Investment Opportunity
1037 Leslie Way, Sevierville, TN
ESTIMATED MONTHLY EXPENSES PER SHARE
Total Expenses
$306
This total is an estimate of all the expected costs associated with owning a vacation home with a Plum certified ownership agreement.
Location, type of house, changes in interest rates and utilities can all change and affect the monthly cost throughout the term of ownership.
ESTIMATED MONTHLY INCOME PER SHARE
Monthly Income
$1,875
Total Monthly Income
$1,875
A good threshold for rental property investment is the 1% Rule (source). It states that you should only invest in rental property if you are reasonably confident that the property can rent for 1% of the sale price per month.
We've included that assumption here. It is critical that the group validate pricing, rental history, and future rental projections of any specific property before proceeding with a purchase. You can explore rental incomes of any property with this free estimation tool at Rabbu.com.