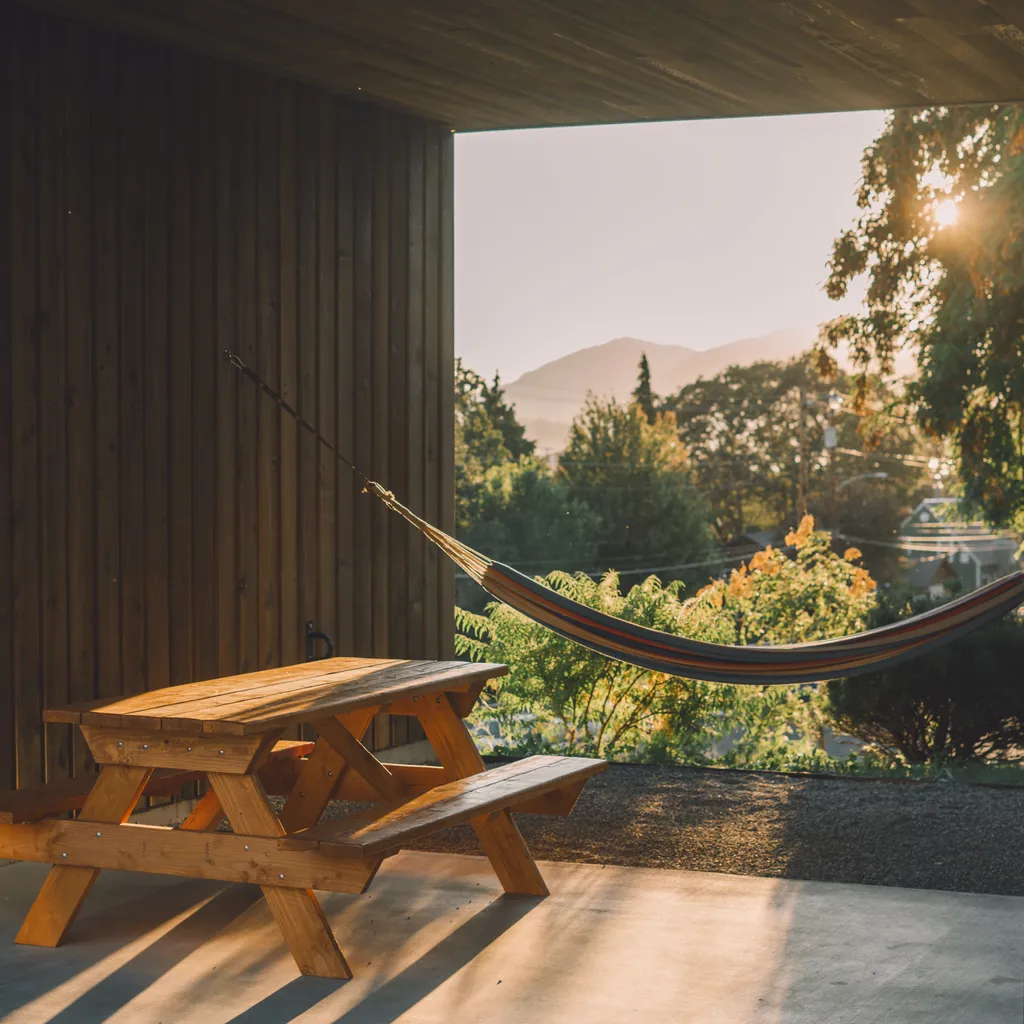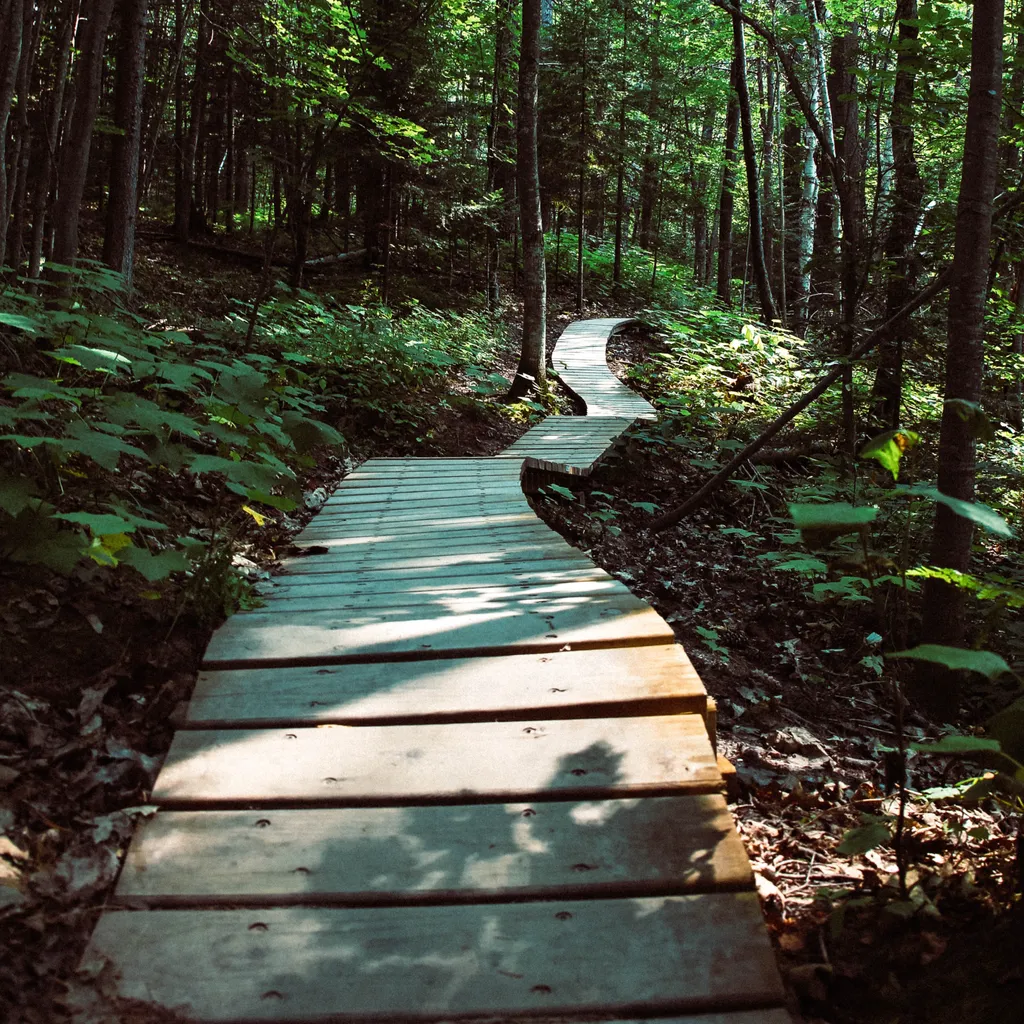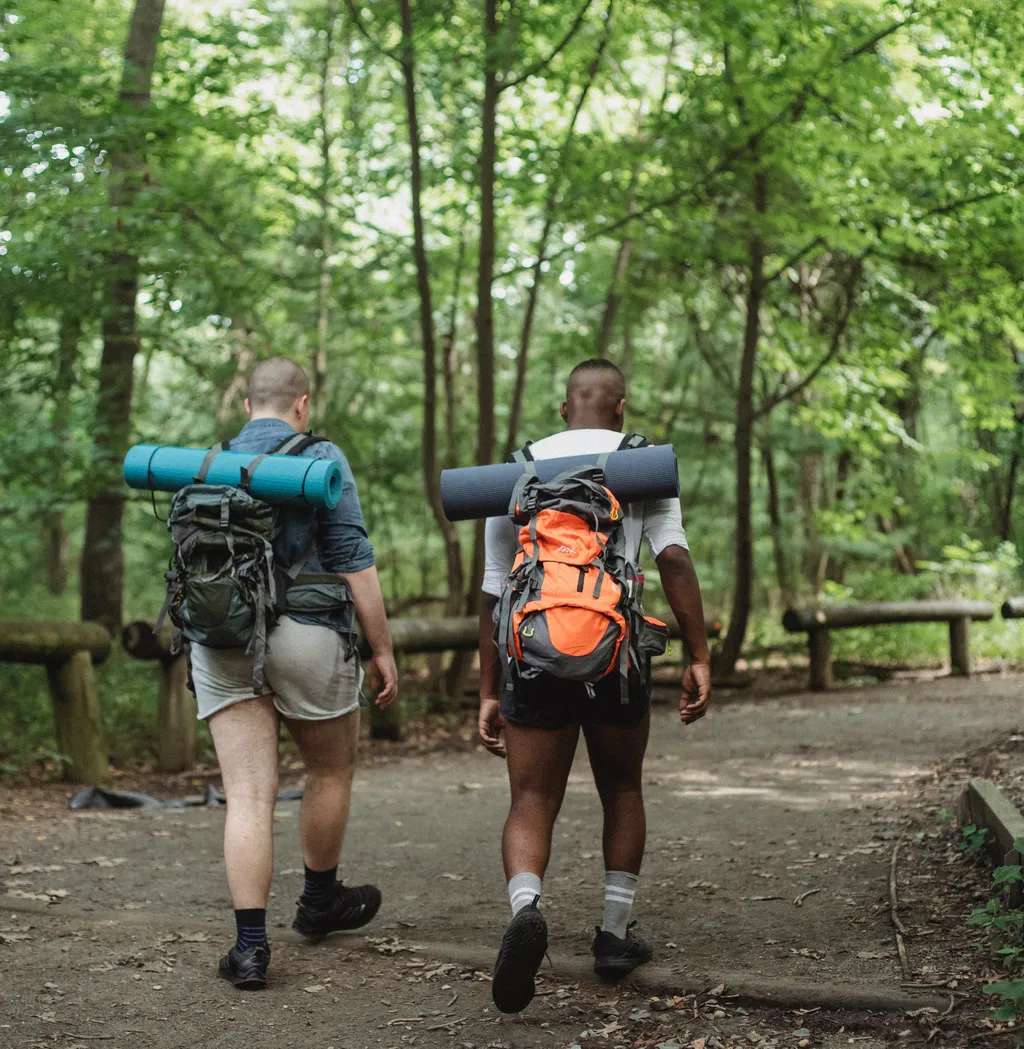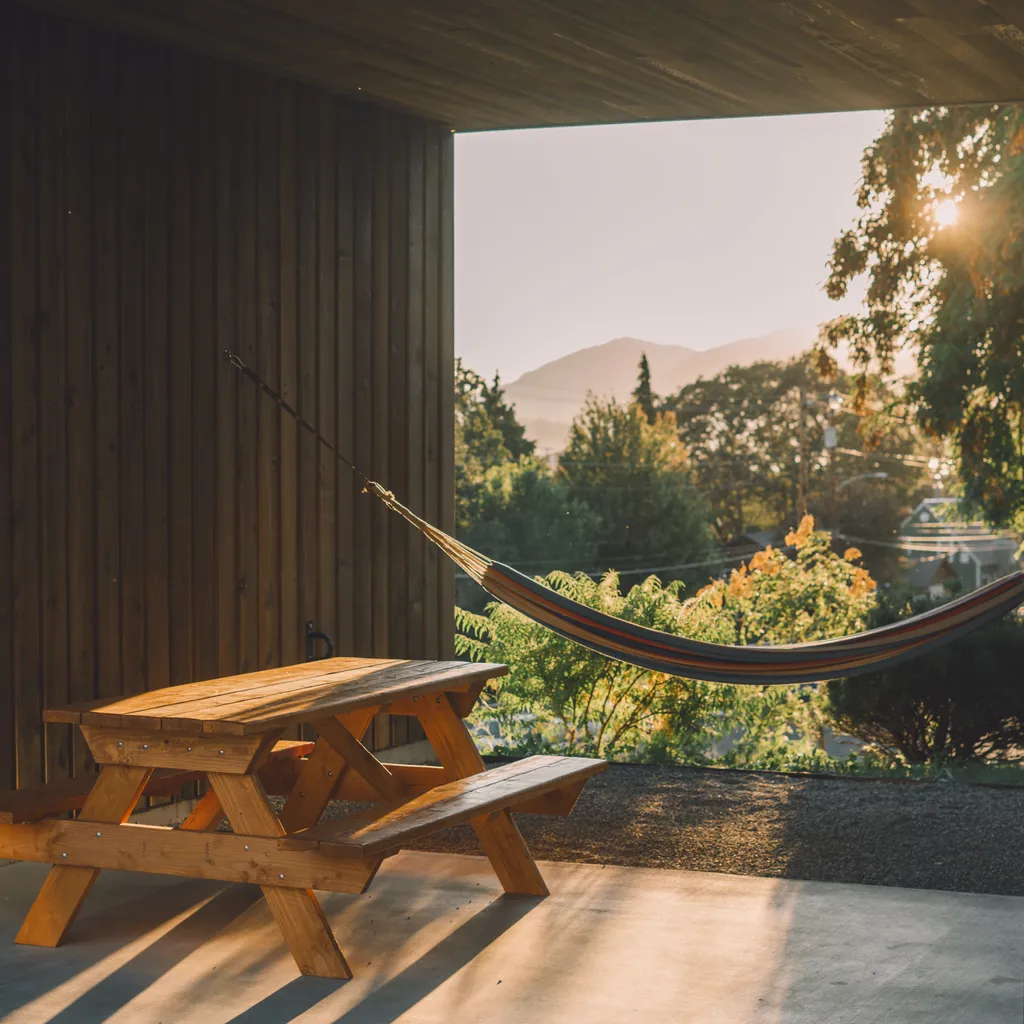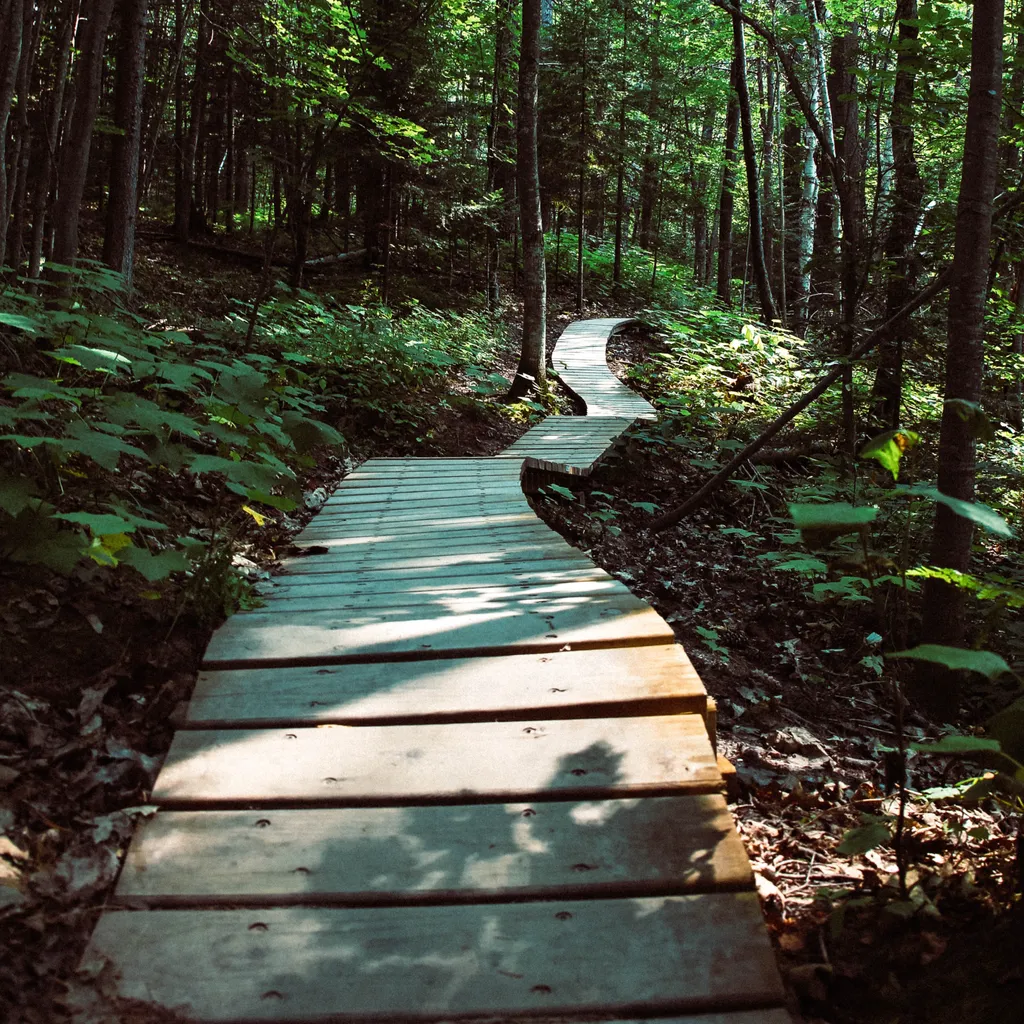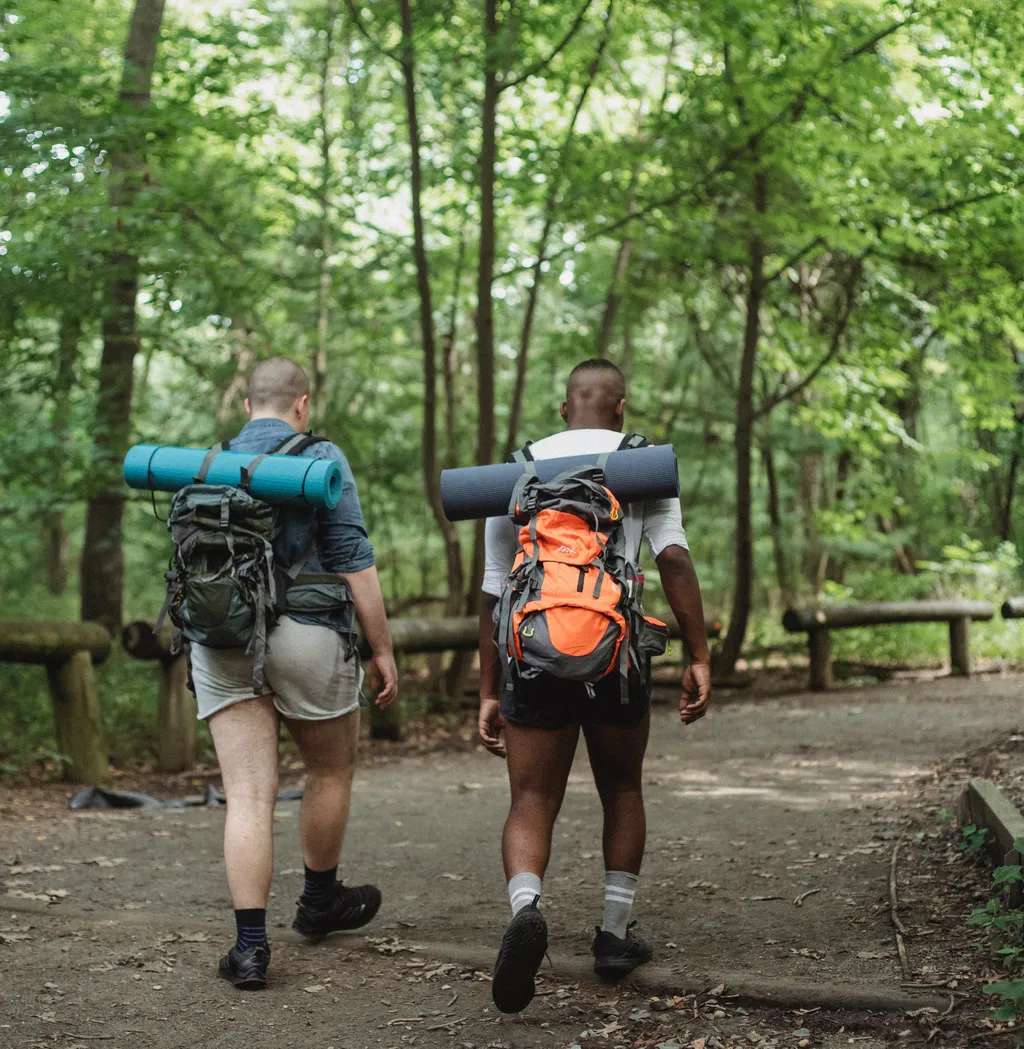 Blowing Rock, NC
Blowing Rock NC Mountain House Retreat




3 available shares
$700,000
target home price
$175,000
cost per share
$1,667 / mo
estimated costs
$1,750 / mo
monthly income
CASH AT CLOSING PER SHARE
Down Payment
$35,000
$10,500
$5,250
Total Cash at Closing
$50,750
Details

Looking for a mountain home with 3-4 bedrooms. We really want a mountain view and potentially on a golf course. When it comes to the style of mountain house were looking for a semi high end property with emphasis on outdoor spaces like deck and screened porches. We're open to allowing owners to rent short term when unable to use time.
House Usage

4 shares total
13 weeks a year per share
About the Organizer

We're a mature married couple with three kids, 28, 11 and 9 who currently live in piedmont region of NC. We already own 1/8 of home on Kiawah Island and looking for a mountain retreat. Like to play golf and hike. Currently have two kids in school and sports which limits ability to get away.
Amenities

We are looking for a house that includes:
House Rules

No pets
No firearms allowed
Short term renting permitted
Ask A Question
Blowing Rock NC Mountain House Retreat
Blowing Rock, NC
Calculated Costs per Share
Blowing Rock NC Mountain House Retreat
Blowing Rock, NC
CASH AT CLOSING PER SHARE
Down Payment
$35,000
$10,500
$5,250
Total Cash at Closing
$50,750
This is an estimate of the amount of cash needed when closing on the purchase of a property financed with a 30 year Mortgage at 8.0% interest rate.
Plum's estimate includes 20% of the value of the house as a down payment, 6% of the value of the house for closing costs (including Plum's Group Success Fee) and 3% of the value of the house for the initial reserve fund.
ESTIMATED MONTHLY EXPENSES PER SHARE
Mortgage Payment
$1,027
$190
$146
$146
$103
$56
Total Expenses
$1,667
This total is an estimate of all the expected costs associated with owning a vacation home with a Plum certified ownership agreement.
Location, type of house, changes in interest rates and utilities can all change and affect the monthly cost throughout the term of ownership.
ESTIMATED MONTHLY INCOME PER SHARE
Monthly Income
$1,750
Total Monthly Income
$1,750
A good threshold for rental property investment is the 1% Rule (source). It states that you should only invest in rental property if you are reasonably confident that the property can rent for 1% of the sale price per month.
We've included that assumption here. It is critical that the group validate pricing, rental history, and future rental projections of any specific property before proceeding with a purchase. You can explore rental incomes of any property with this free estimation tool at Rabbu.com.